Just Add Water to Transform These Travel-Friendly Items Into Beauty Staples
Paid Content For

POPSUGAR Photography | Felix Wong
Beauty enthusiasts agree: one of the most challenging things about traveling is squeezing your entire beauty cabinet into a TSA-approved plastic bag. Luckily, with a little creativity, you don't have to. Thanks to the brilliance of water-activated products, you can still achieve the same effects as you do via your usual skin and hair routines, minus the hassle of packing liquids or the inconvenience of any spillage. From cloths to powders, ahead are five things that instantly transform into beauty bag staples with just a bit of water.
01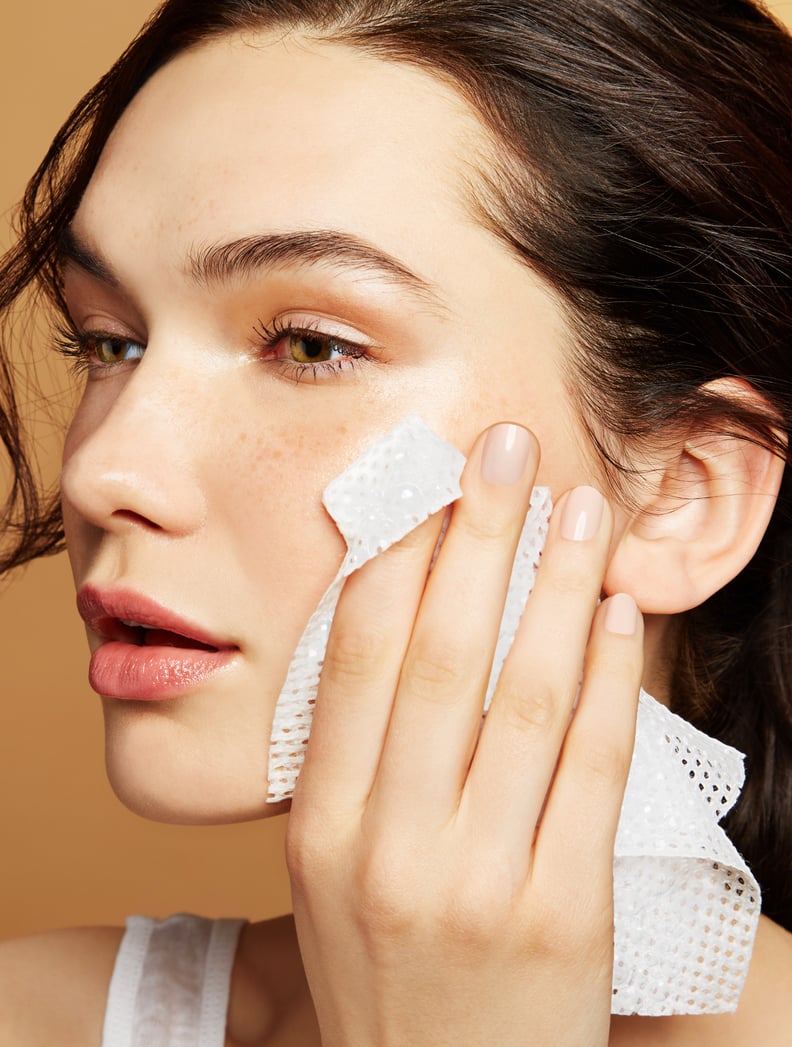 Facial cleansing cloth
Forgo lugging around multiple skin care products in favor of a handy pack of Olay Daily Facials — each cleansing cloth has the power of a cleanser, scrub, toner, and mask all in one. By adding water, the textured cloth helps to remove oil and makeup from your face while also hydrating and exfoliating for healthy-looking skin you'll want to show off sans makeup.
02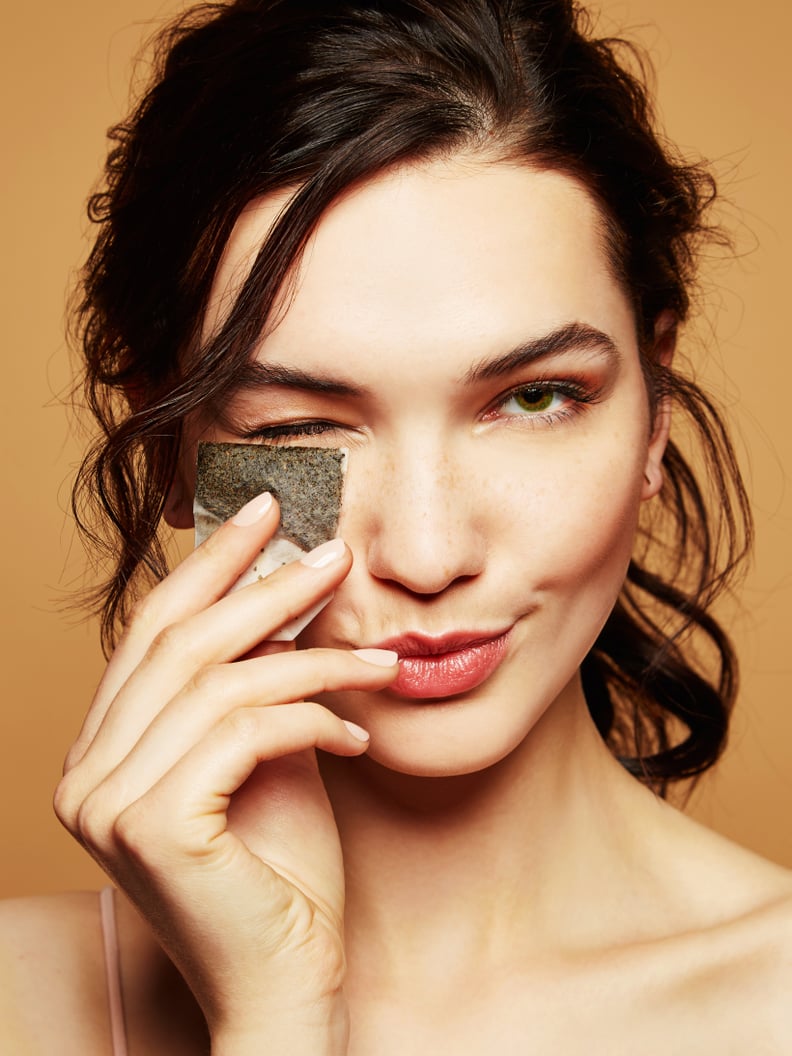 Tea bags
Have your tea and use it, too! Repurpose steeped tea bags by chilling them in the refrigerator for a few minutes and using them as compresses to help soothe your eye area. To reduce swelling and puffiness, the caffeine in green tea helps constrict blood vessels and tighten skin. To eliminate dark circles, turn to the anti-inflammatory properties of chamomile tea.
03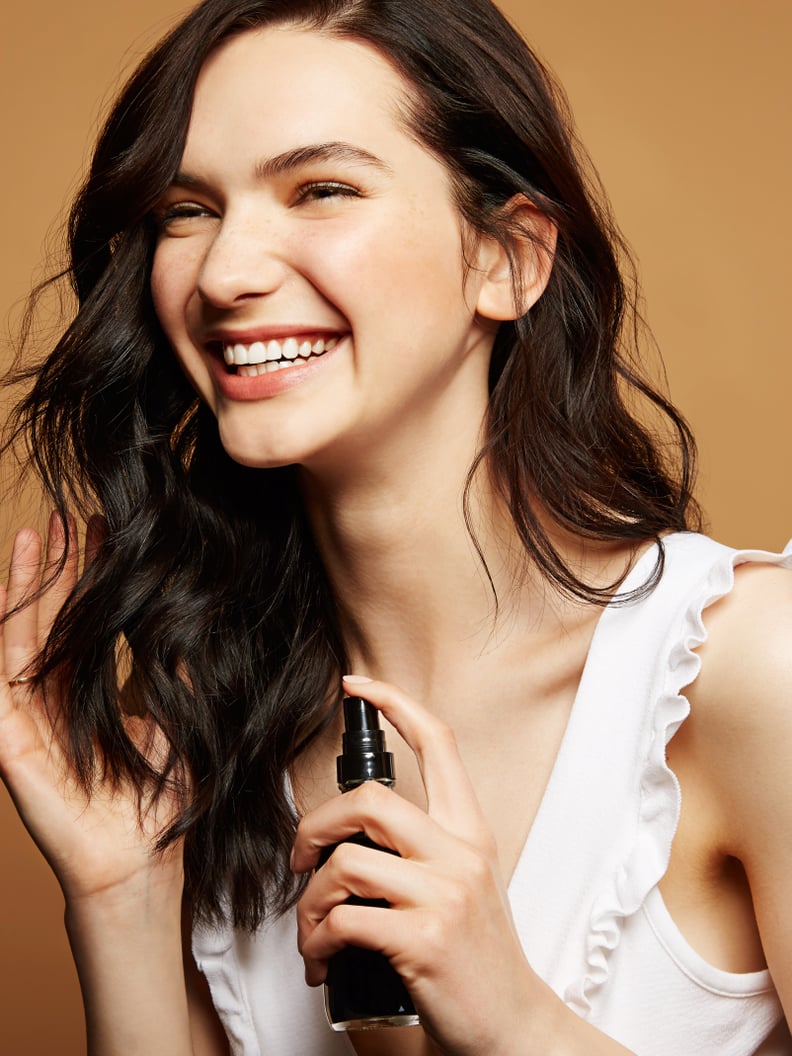 Lava salt
For effortless, beachy waves, create your own salt spray. Dissolve one tablespoon of salt for every four tablespoons of hot water and pour into a spray bottle. The minerals in black Hawaiian lava salt can help boost growth, strengthen strands, and enhance luster and shine.
04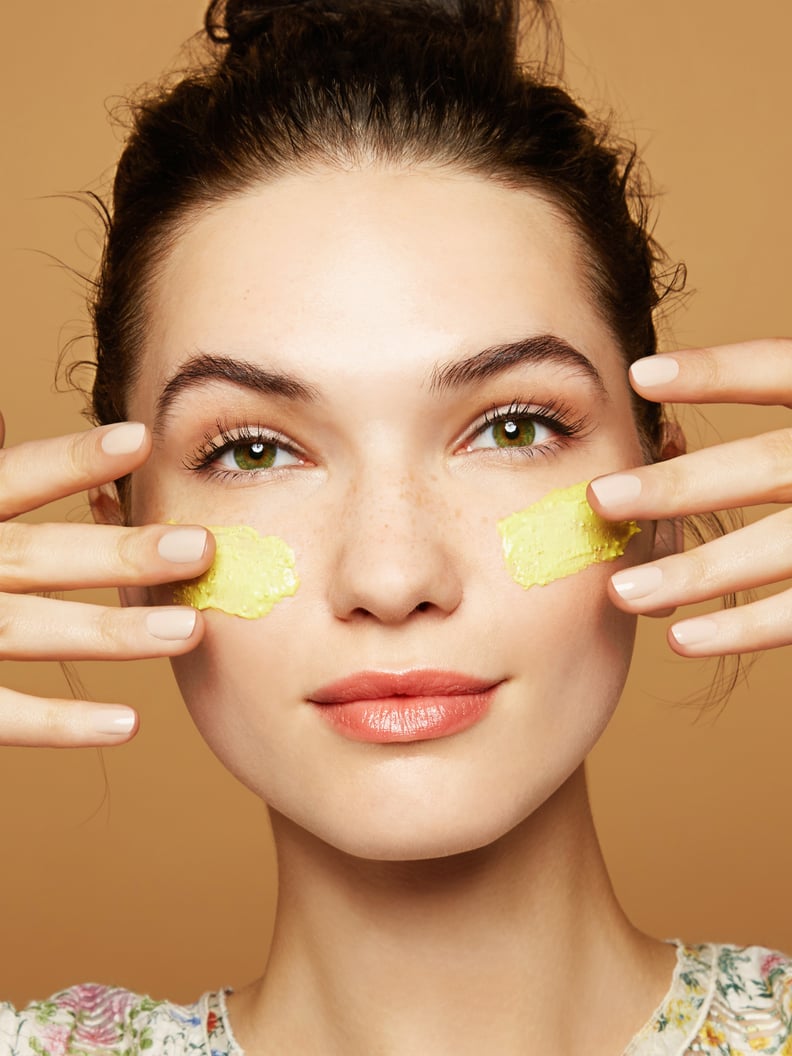 Turmeric
The benefits of turmeric don't just stop at your body — they also extend to your skin. To make a mask, mix one teaspoon of the spice with a bit of water until it becomes a paste and apply to your face for 15 minutes (or until it dries) before rinsing off. The anti-inflammatory properties can help minimize breakouts while the antioxidant properties can help even out your complexion and reduce signs of aging.
05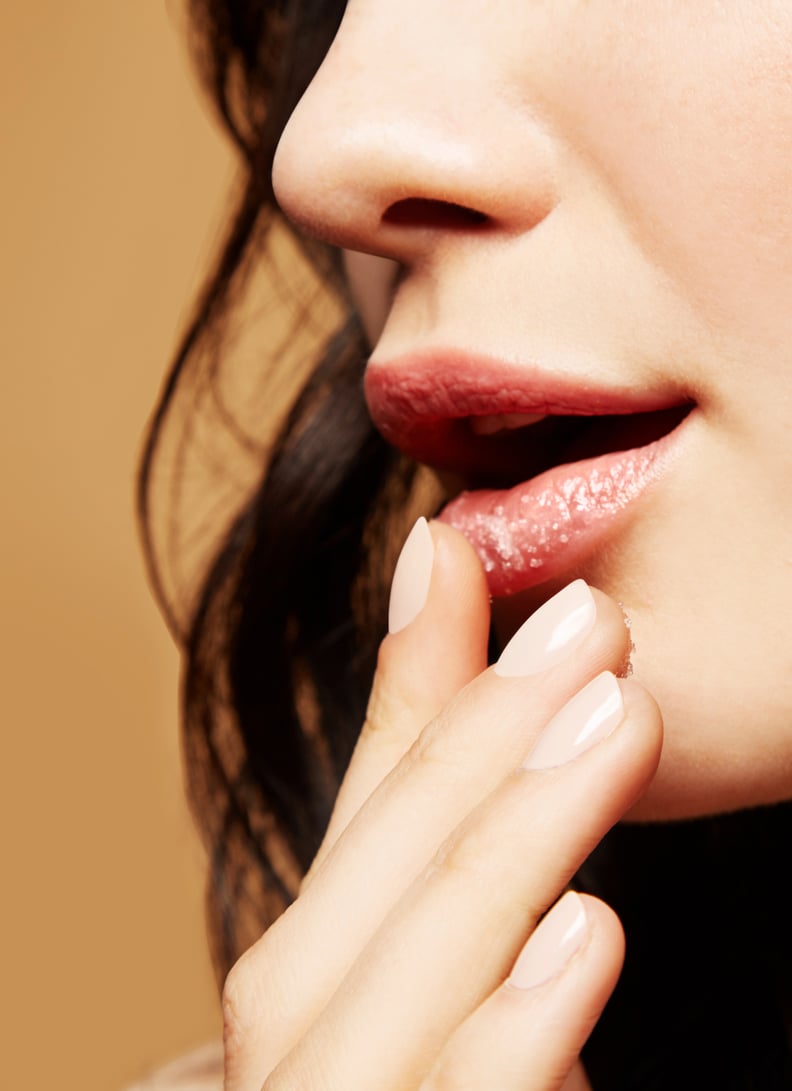 Sugar
For seriously soft lips on the go, a lip polish created from a mixture of sugar and water will help loosen dead skin and slough off dry flakes. Apply the scrub to your lips in small, circular motions before wiping it off with a washcloth for a smooth, kissable finish.