Wet n Wild's Cult Highlighter Now Comes in Even More Shades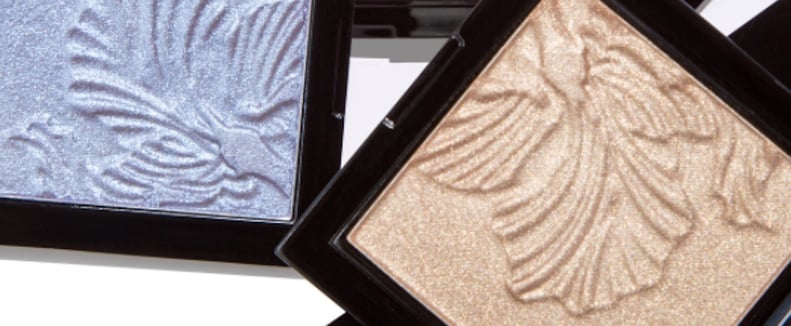 Instagram | wetnwildbeauty
If you tried out the Wet n Wild MegaGlo Highlighting Powder ($5) the first time it was on the market, you know that it's ultrapigmented, creamy, and gives you a shine that rivals its luxury brand counterparts. It's so beloved that the product's limited edition status devastated makeup enthusiasts everywhere.
Fortunately, the cult product is back and now comes in four new shades to join original hues, Crown of my Canopy and Precious Petals. If you haven't tried these affordable (and amazing) products, now is your chance.
The highlighters are even affordable enough so that you can try out the more outrageous shades like the lilac hue Royal Calyx and the red-pink shade Botanic Dream without feeling guilty. At only $5 each, you'll be eager to purchase all six shades.
Read on to see all six shades, and shop the shimmery goodies on Wet n Wild's website.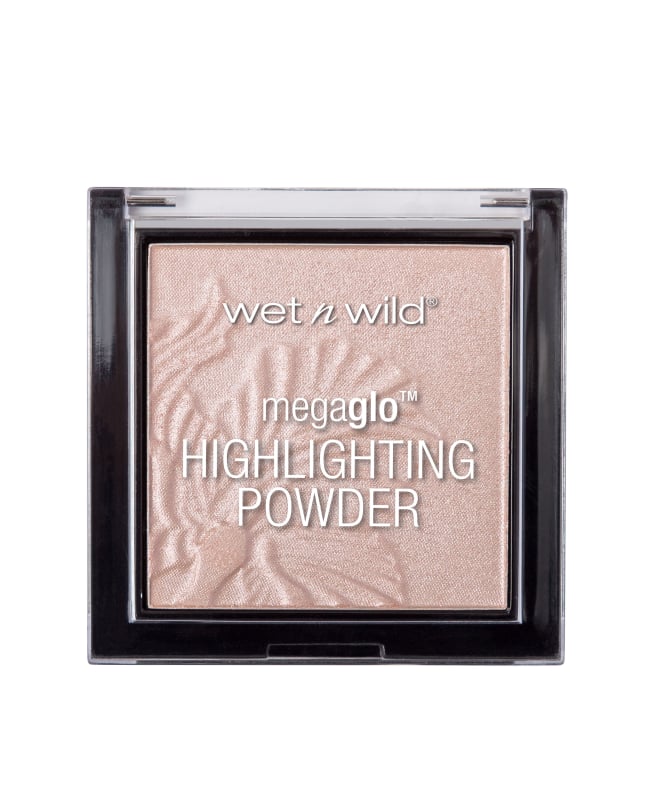 MegaGlo™ Highlighting Powder
MegaGlo™ Highlighting Powder in Blossom Glow ($5)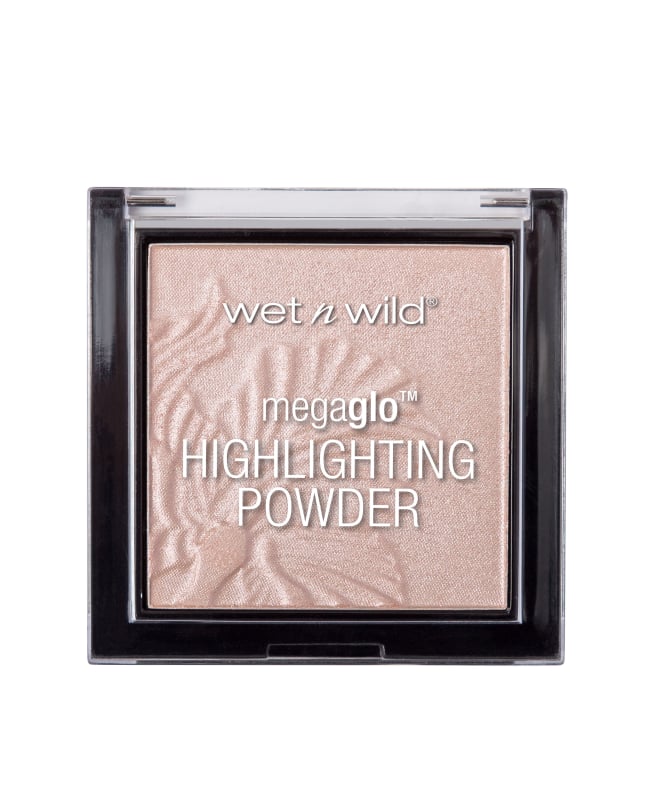 MegaGlo™ Highlighting Powder
MegaGlo™ Highlighting Powder in Golden Flower Crown ($5)
MegaGlo™ Highlighting Powder
MegaGlo™ Highlighting Powder in Royal Calyx ($5)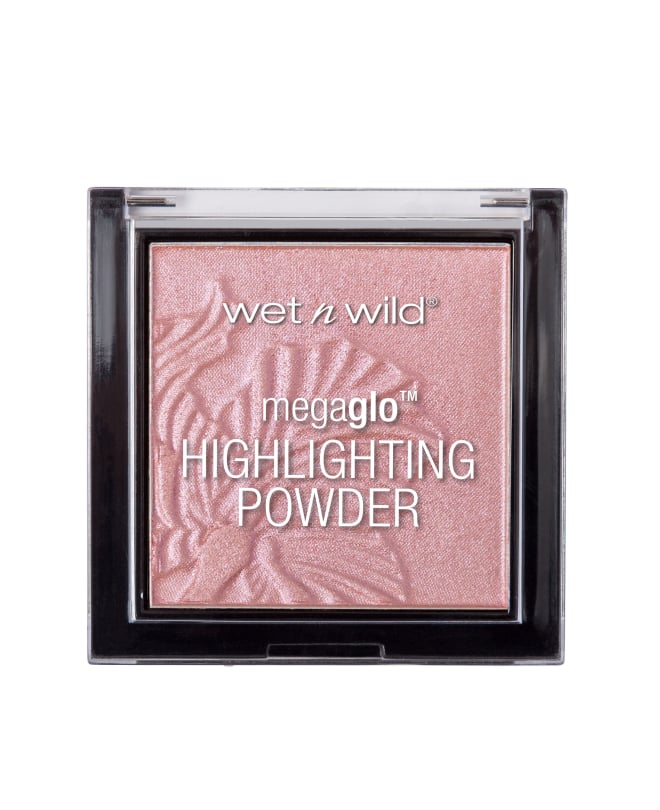 MegaGlo™ Highlighting Powder
MegaGlo™ Highlighting Powder in Botanic Dream ($5)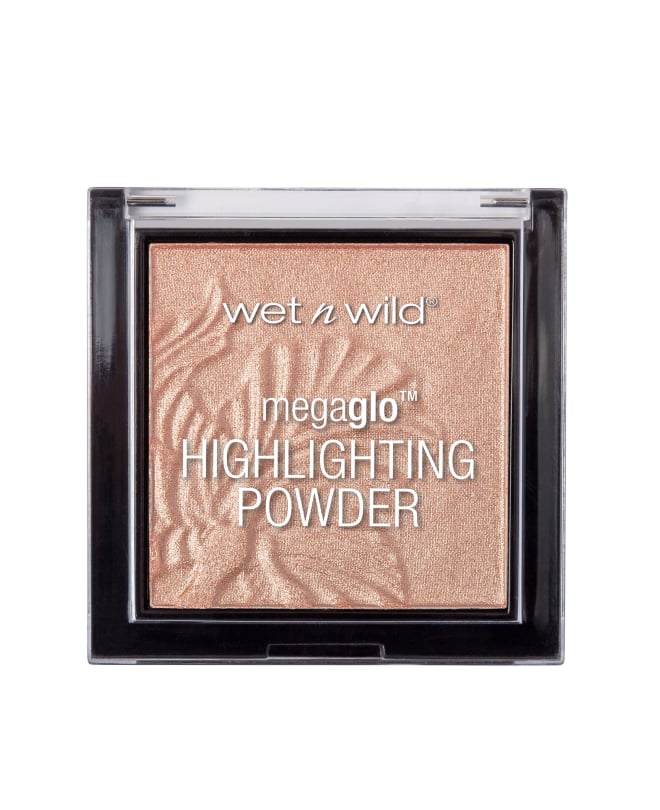 MegaGlo™ Highlighting Powder
MegaGlo™ Highlighting Powder in Precious Petals ($5)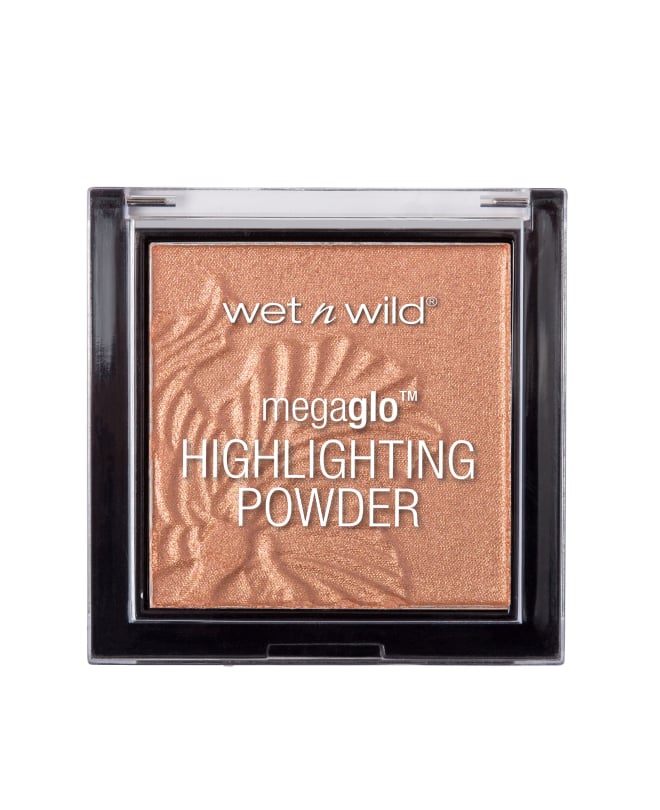 MegaGlo™ Highlighting Powder
MegaGlo™ Highlighting Powder in Crown of My Canopy ($5)