Oh, So These Are the Exact 3 Products Zendaya Uses to Get Clear Skin
Not only is Zendaya known for her singing and acting chops, but the 21 year-old literally lights up every red carpet she graces. (Often doing her own hair and makeup!). If you take a look at her impossibly perfect, seemingly poreless skin, we wouldn't blame you for assuming its the product of a trillion step beauty ritual. But the lowkey makeup junkie just revealed on her app that she only uses three products to get that crystal-clear skin.
Ahead, find the "secret weapons" behind this celebrity's complexion.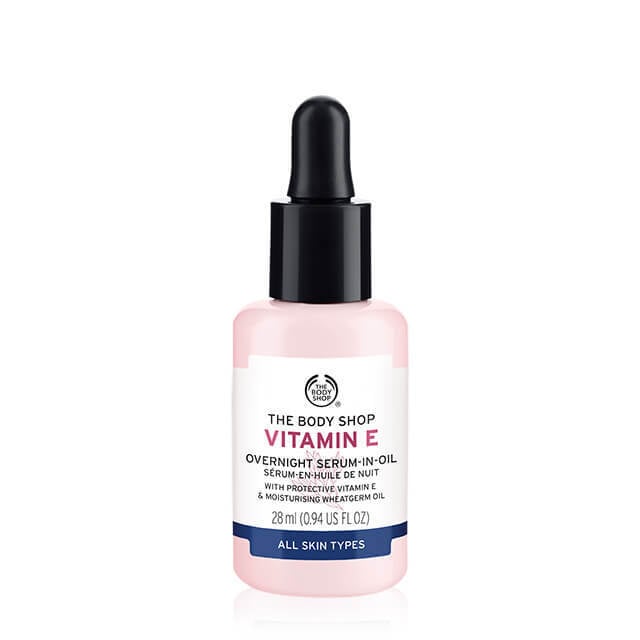 The Body Shop Vitamin E Overnight Oil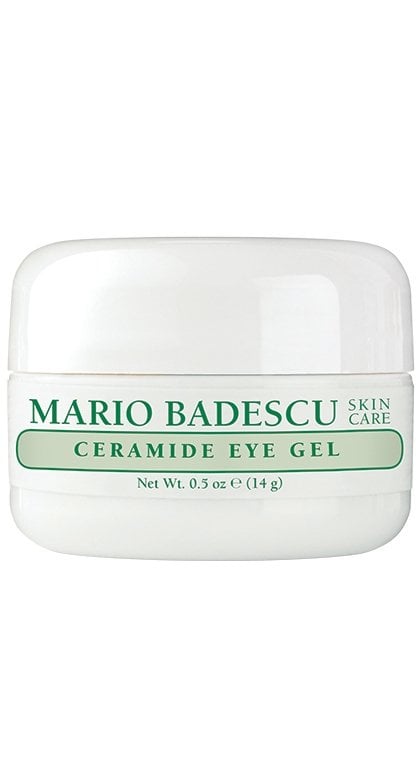 Mario Badescu Ceramide Eye Gel
No one, not even Zendaya, is immune to the prettifying effects of Mario Badescu. If eye bags are your issues, Zendaya recommends this Ceramide Eye Gel ($18) to calm and destress the area.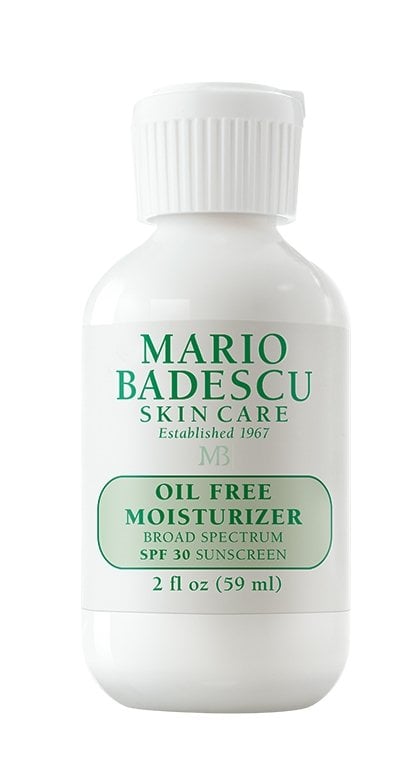 Mario Badescu Oil Free Moisturizer
With an SPF of 30, Zendaya credits the Mario Badescu Oil Free Moisturizer ($28) for "protecting" her skin from the sun and environment. However, those who are prone to acne can still reap the rewards of this green tea-infused lotion, because it "doesn't clog pores."