I have extremely dry skin [1]. I wish it weren't so, but as was the case with my mother and grandmother, I unfortunately carry the dry skin gene. To double down on that, my complexion is also sensitive and prone to acne [2], which is a really crap combo. I want to continually slather cream after cream onto my face, especially because moisturizer is the one thing it craves the most, but I've found most products lead to breakouts. It's quite the skin-care conundrum.
Recently, I finally found a daily skin-care routine [3] that was working for me, but I noticed that my products were pilling once I put on face cream. I did some digging (and lots and lots of patch testing) and found out it was the combination between a new serum I've been using during the day and my daily moisturizer that was the problem. The even bigger issue was that my new serum was helping combat my acne and I wasn't willing to give it up, which meant I needed to find a new moisturizer.
Just the thought of beginning the face cream search [4] had me stressed. I had been using the same one for years, and I didn't even know where to start. A friend of mine suggested trying the Youth To The People Superfood Air Whip Hyaluronic Acid Moisturizer [5], which she used daily and loved. It's packed with good-for-you ingredients like kale, spinach, and green tea, but I'll admit I was skeptical at first because of my reactive skin. Still, I was desperate to find a permanent moisturizer to fit in with my happy little skin-care family.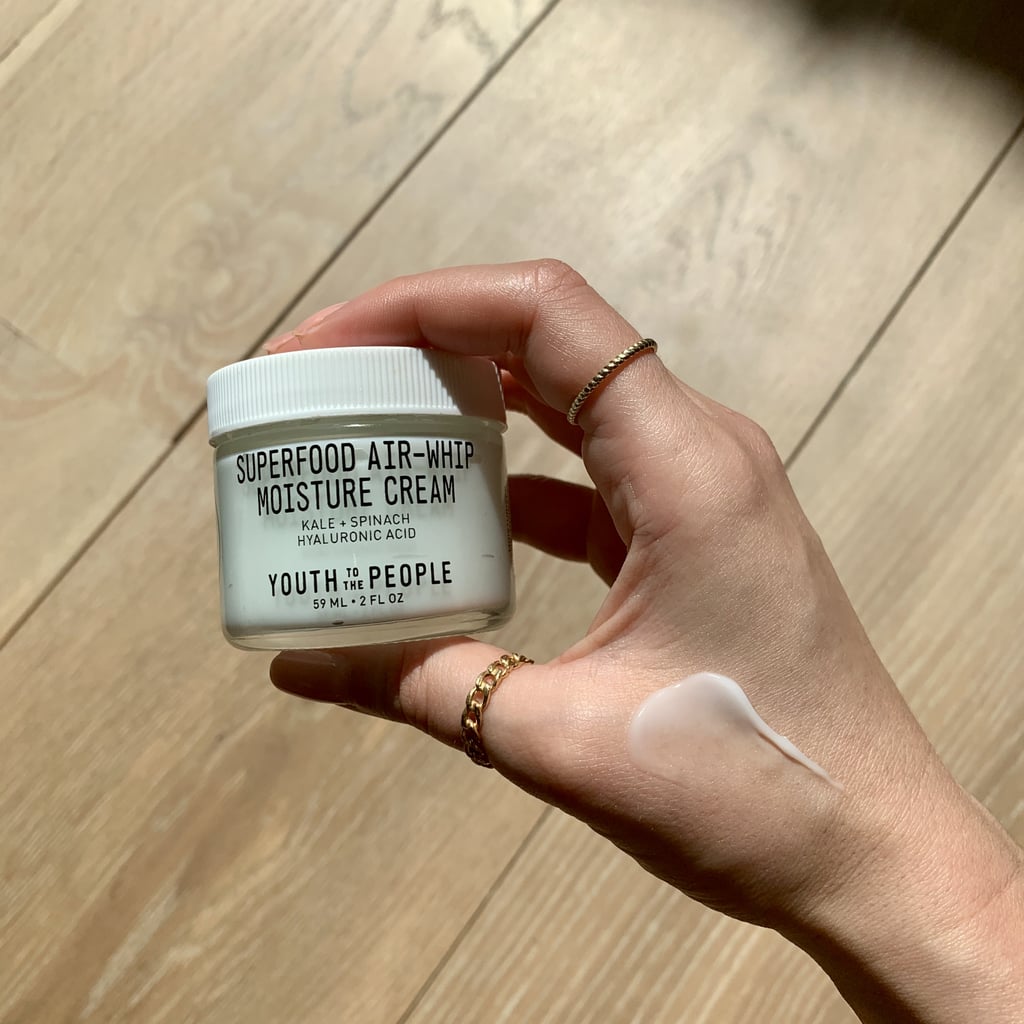 The first thing I noticed when I tried it was the scent. It smells like a trip to the nicest spa in the world, where you feel leaving completely relaxed. It's divine.
The cream's consistency falls somewhere between lightweight and medium, which is good for me — too light would mean no hydration, and too heavy would mean breakouts. But would it pass the pill test? After patch-testing with my serum, I tried the combo all over my face and neck (don't forget your neck, people), and I'm happy to report that there was no trace of pilling.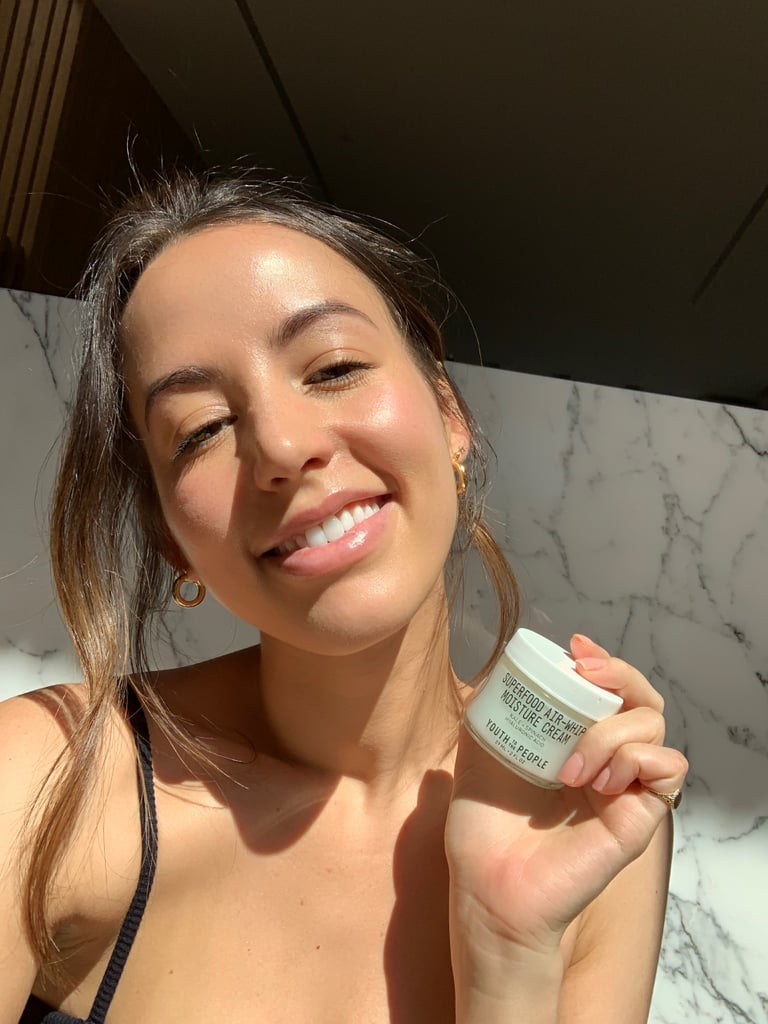 The next level of testing: would it trigger my acne? After four weeks of continual use, I can confirm it does not. In fact, I haven't had any major breakouts or skin issues.
I owe a huge thank you to Youth To The People's formula for keeping my skin moisturized and breakout-free this past month and hopefully for many more to come. If you're in the market for a new moisturizer, I highly recommend Youth To The People's Superfood Air Whip Hyaluronic Acid Moisturizer — it's a total game changer.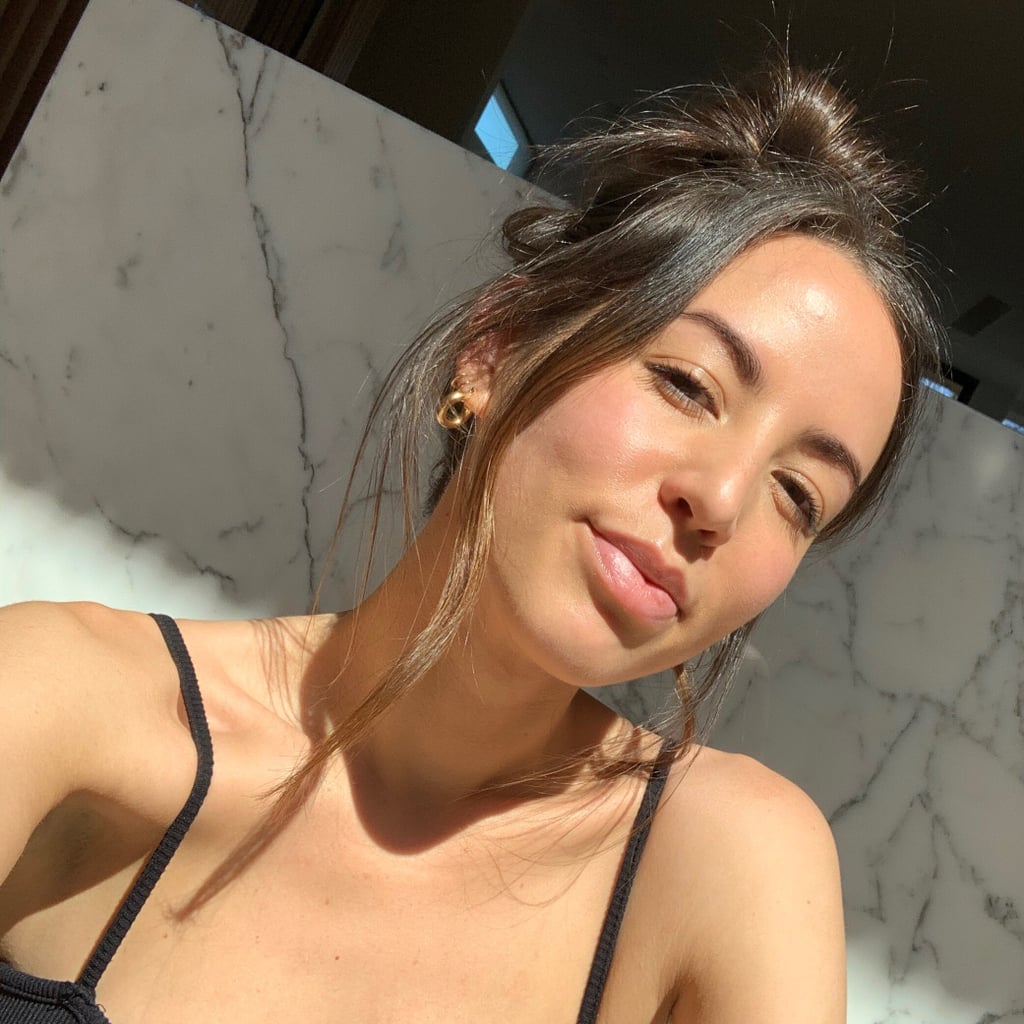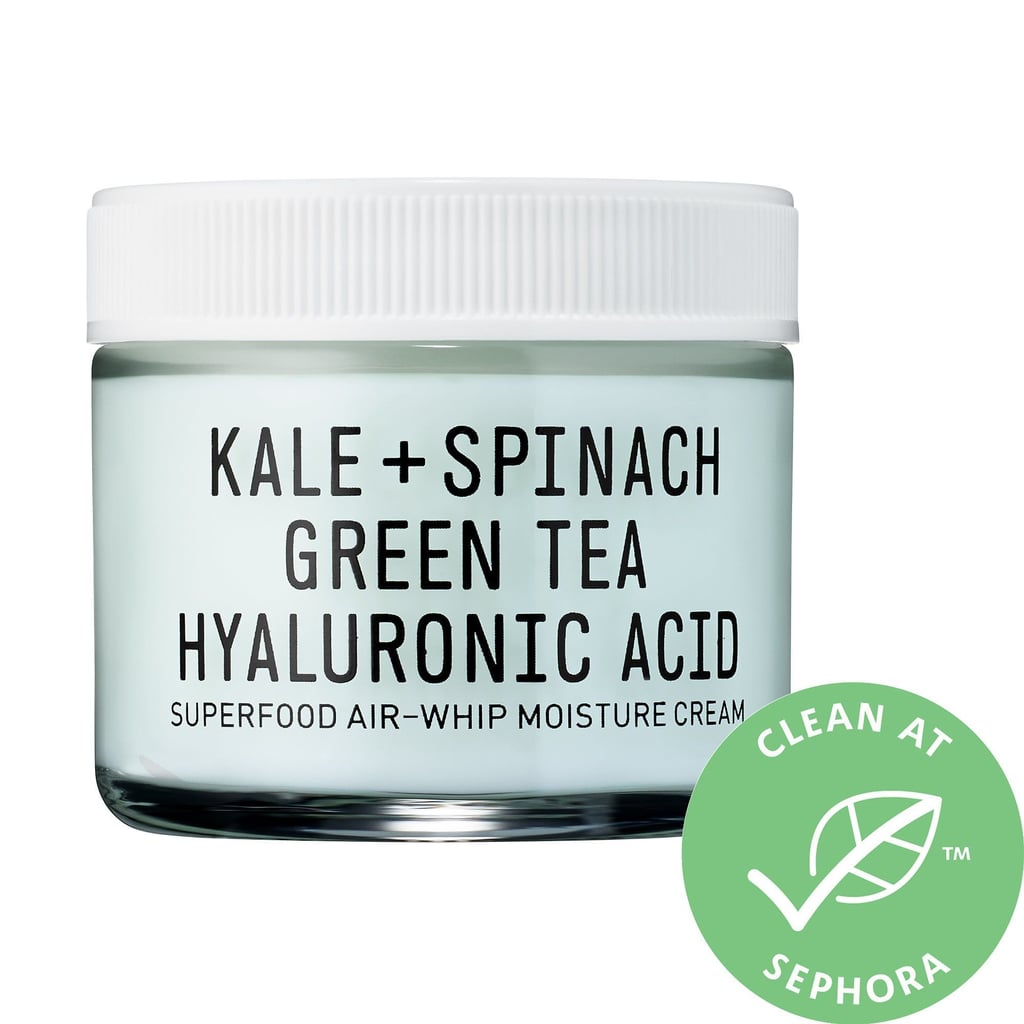 Youth To The People Superfood Air Whip Hyaluronic Acid Moisturizer [6] ($48)