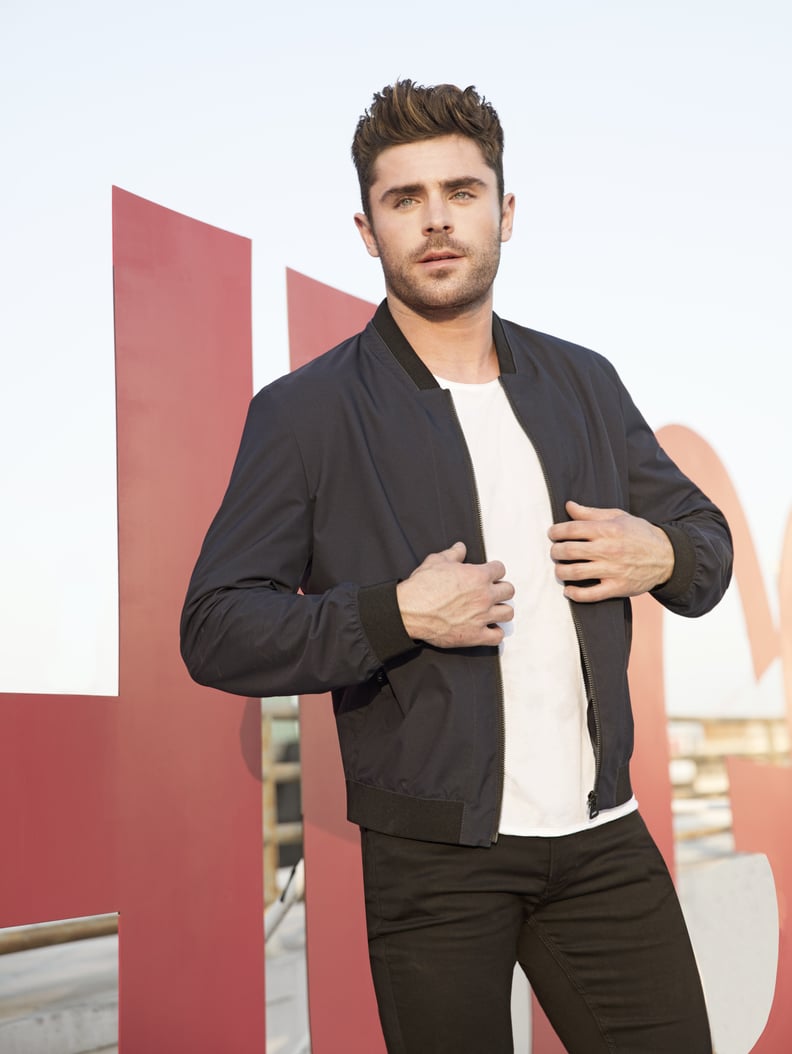 Courtesy of Hugo Boss
Courtesy of Hugo Boss
Zac Efron, if you're reading this, we just want to know where you spritz cologne. It may not be appropriate request (for the record, we ask women the same question all of the time). But it's just more fun to envision you misting yourself (and your six-pack) in a halo of musk.
When we learned the news that you'd be the new face of Hugo Boss Fragrances, we were pretty jazzed. In the press release, you are described as "the ultimate embodiment of millennial masculinity." Kudos to the Coty copywriting team for that one!
While details about the 2017 campaign are still being kept a secret, you can watch a behind-the-scenes tease at Cosmo.com.