How Important Is LinkedIn?
How Active Are You on LinkedIn?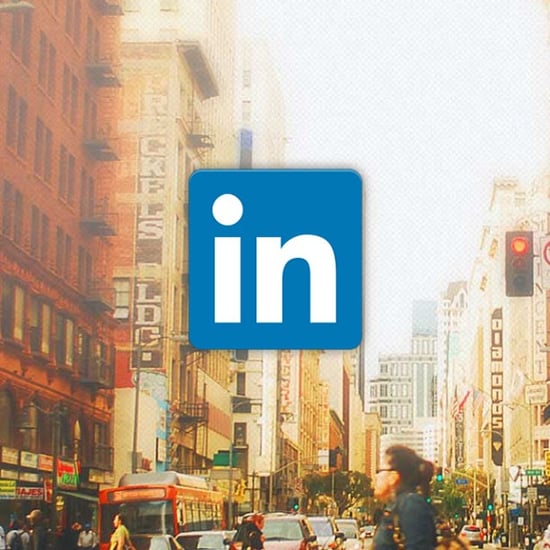 While Facebook may be your go-to social network for staying in the know, it's LinkedIn that will help you get a job. As job hunting and networking continue to shift to the online space, your social accounts, especially LinkedIn, are vital to positioning yourself professionally online. While we can all admit to checking Facebook and Twitter multiple times a day, how often do you check, update, and post to LinkedIn? There seems to be a great divide between those who are LinkedIn "evangelists" and those who solely have a profile. We want to know, how active are you on LinkedIn? Do you believe in putting it all out there, or do you still go about networking in a more traditional sense? Take our poll and let us know in the comments below!