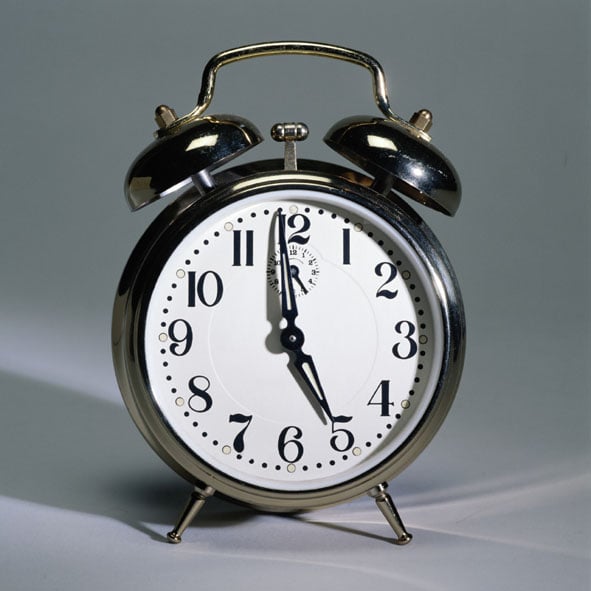 Too late: If you wait too long you risk appearing out of the loop and someone else on the chain might trump your great idea or needs.
Too soon: You run the risk of looking overeager and uninformed and making hasty mistakes. Take some time to digest the message or your intended news and make sure you deliver it effectively.
Just right: If you work in a fast-paced environment and the email requires immediate reaction, aim to reply within the half hour or hour. If it's less urgent, reply by the end of day or next day. Of course, the one-touch rule will do wonders for your productivity.