Fall Career Resolutions
6 Smart Moves Career Women Should Make This Fall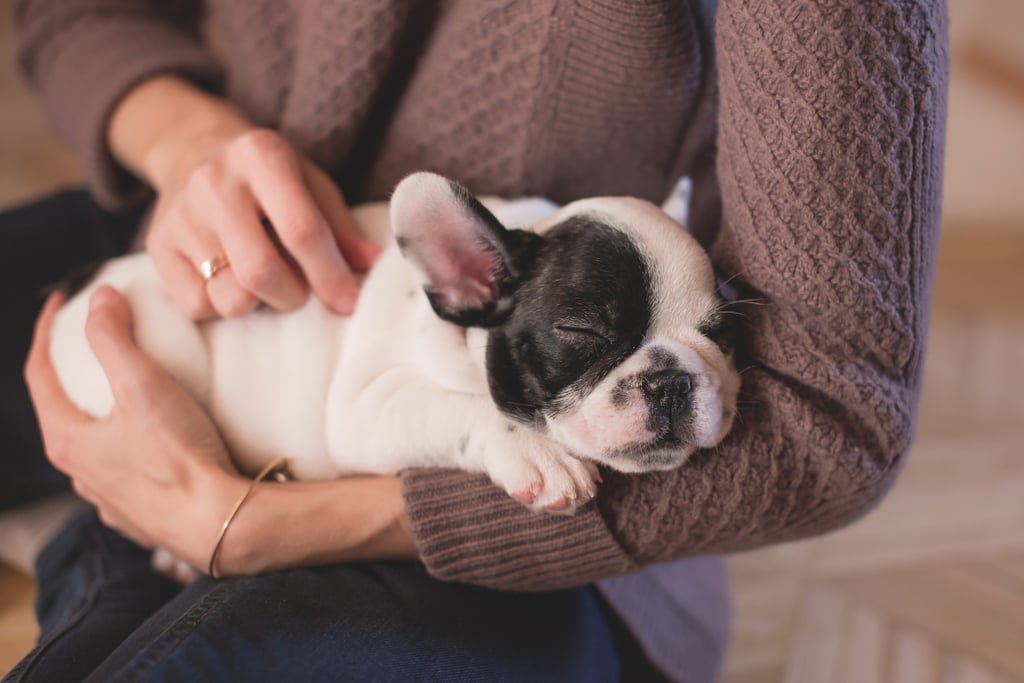 Having a good work-life balance means there is less risk of you burning out before the holidays. Here are some tried-and-true work-life balance tips to keep in mind.
Pick up a healthy weekday habit. Make it a goal to pick up a healthy habit from Monday to Friday. Attempt to work out more or eat more fruits and veggies on the week days. Treating your body well will help you create a better balance between work and life.
Say no. Women find it hard to say no sometimes and bend over backward doing favors for people, but take a stance and refuse when you really don't want to do something. Set limits on what you say yes to as well.
Address your stress. If stress is becoming an issue, make sure you take action and nip it in the bud before it starts to snowball. Seek alternative treatments like acupuncture or herbs to soothe yourself.