2012 Celebrity Predictions
Which Celebrity Prediction Do You Think Is Most Likely to Come True in 2012?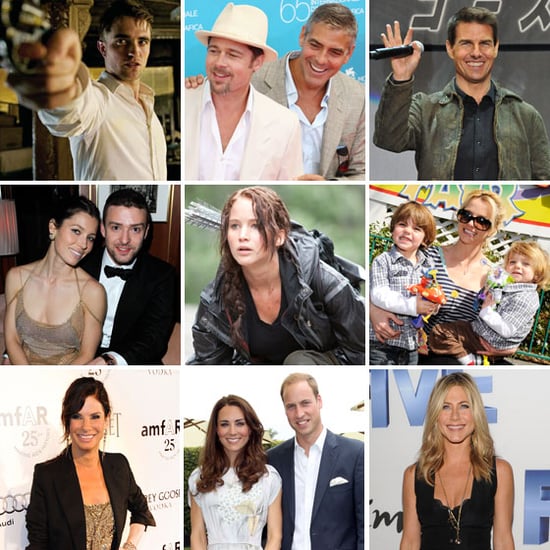 The New Year is almost here, which means Hollywood is about to start another exciting 12 months. We managed to make a few predictions that ended up coming true last year, and now we're thinking about what we'd like to see happen in 2012. We have high hopes for some of our favorite celebrities, including baby news, award-season wins, and possible wedding vows. Check out our list below and tell us — what do you think is most likely to happen in 2012?