2012 POPSUGAR 100 List
Welcome to the 2012 POPSUGAR 100!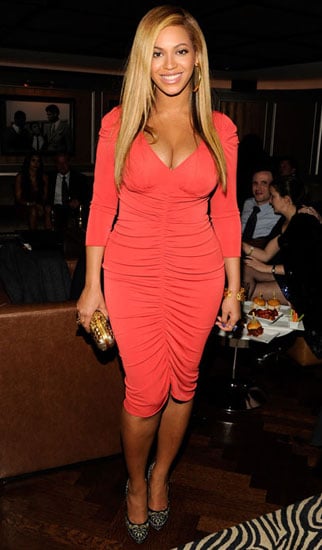 The past 12 months have been a whirlwind for Beyoncé Knowles, who marked some major milestones in her life. The singer turned 30, toured the globe, and surprised fans by announcing her pregnancy on the red carpet at the MTV Music Awards. Beyoncé and husband Jay-Z welcomed their first child, daughter Blue Ivy Carter, to the world on Jan. 26 and not long after, shared the first photos of their baby girl.
In addition to becoming a mom, Beyoncé also added blogger to her long list of achievements. She launched her own Tumblr and shared bikini, vacation, and wedding photos from her personal archives. In May, she made a highly anticipated return to the stage and showed off her postbaby body in a collection of sexy costumes.