Adam Brody and Rachel Bilson Split
This shouldn't be a surprise and yet it is! Recently we have seen Adam and Rachel both going solo and that's evidently because they've been broken up for awhile. The couple that is having issues onscreen is apparently over in real life as well. Life & Style reports: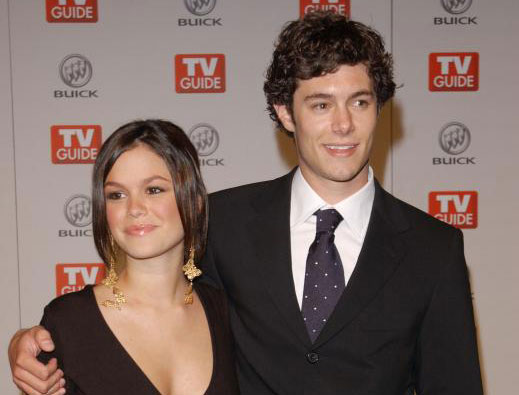 "They've been done for a few weeks," a friend close to the couple tells Life & Style. "They are just done. That's all there is to it. There's no drama. They just ended it."

That may explain why Adam showed up solo to a party on Nov. 28 for the U.S. premiere of Volkswagen's concept car Tiguan in LA.

"He was definitely acting like a single guy," an eyewitness tells Life & Style.

According to nightlife insiders in LA, he's been spending a lot of time without Rachel at the clubs with his guy friends.

Reps for the two would not comment.
We're so sad to see them split up. We just loved these two as a couple. We wish them both the best. Hopefully things aren't too awkward on the set!