Adam Goldstein aka DJ AM Found Dead in His New York City Apartment
DJ AM Found Dead
Adam Goldstein, aka DJ AM, was found dead today in his NYC apartment. TMZ reported the news that he was found this afternoon at 5:20 p.m. He was 36 years old.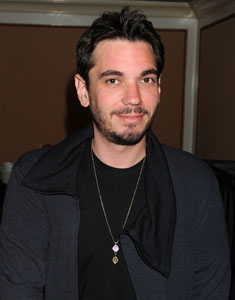 Apparently his friends hadn't heard from him in days and when one went over to check on him, AM didn't answer the door. The friend called the cops, who entered the apartment and found his body. According to reports, there was drug paraphernalia found at the scene.
It was slightly under a year ago that he survived a plane crash with his friend Travis Barker on Sept. 19, 2008. This story is heartbreaking and we will keep you updated as details emerge. Our thoughts are with his friends and loved ones.