Amanda Bynes Leaves Rehab
Speed Read: Amanda Bynes Leaves Rehab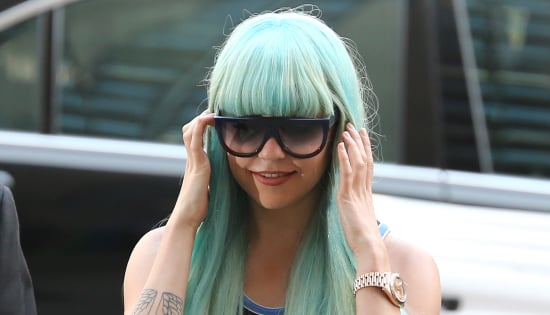 Keep reading for more from today's Speed Read.
Just so you know, the Kardashians have always been making silly Christmas cards.
Remember MTV VJ Kennedy? She is back in the news, as she's landed a gig cohosting a libertarian talk show on Fox Business Network.
Ford revealed the new Mustang 2015, and it's pretty.
Is this the worst selfie ever? Probably the most insensitive.
Your Daily Dose of Cute: A monkey teaches a human how to crush leaves.