Amy Winehouse Bikini Photos, Eating Photos
Amy Winehouse Has Even More Bikini Photos to Show Us!
Amy Winehouse posed for yet another bikini photo shoot in St. Lucia recently. She showcased herself eating a meal — perhaps as a response to her ex-manager's tell all interview about her eating disordered and drug abusing behavior. All of that being said, as her bikini photos have progressed from frolicking topless in the waves to awkwardly posing in her bikini to this set, she seems to maybe be getting healthier? Even in the past weeks? After being voted the most scandalous British celeb of 2008, a little tan is looking good on this (former?) trainwreck.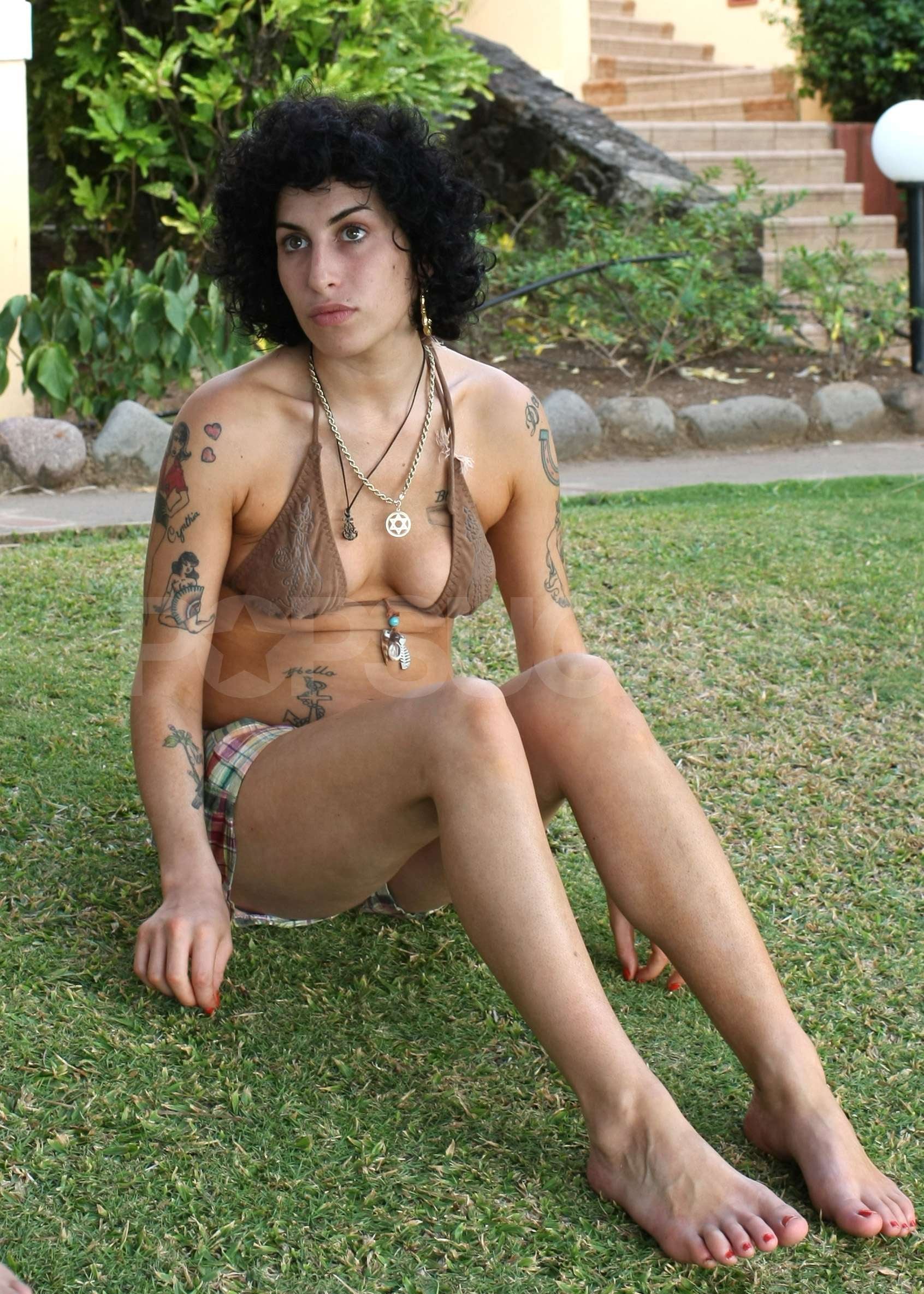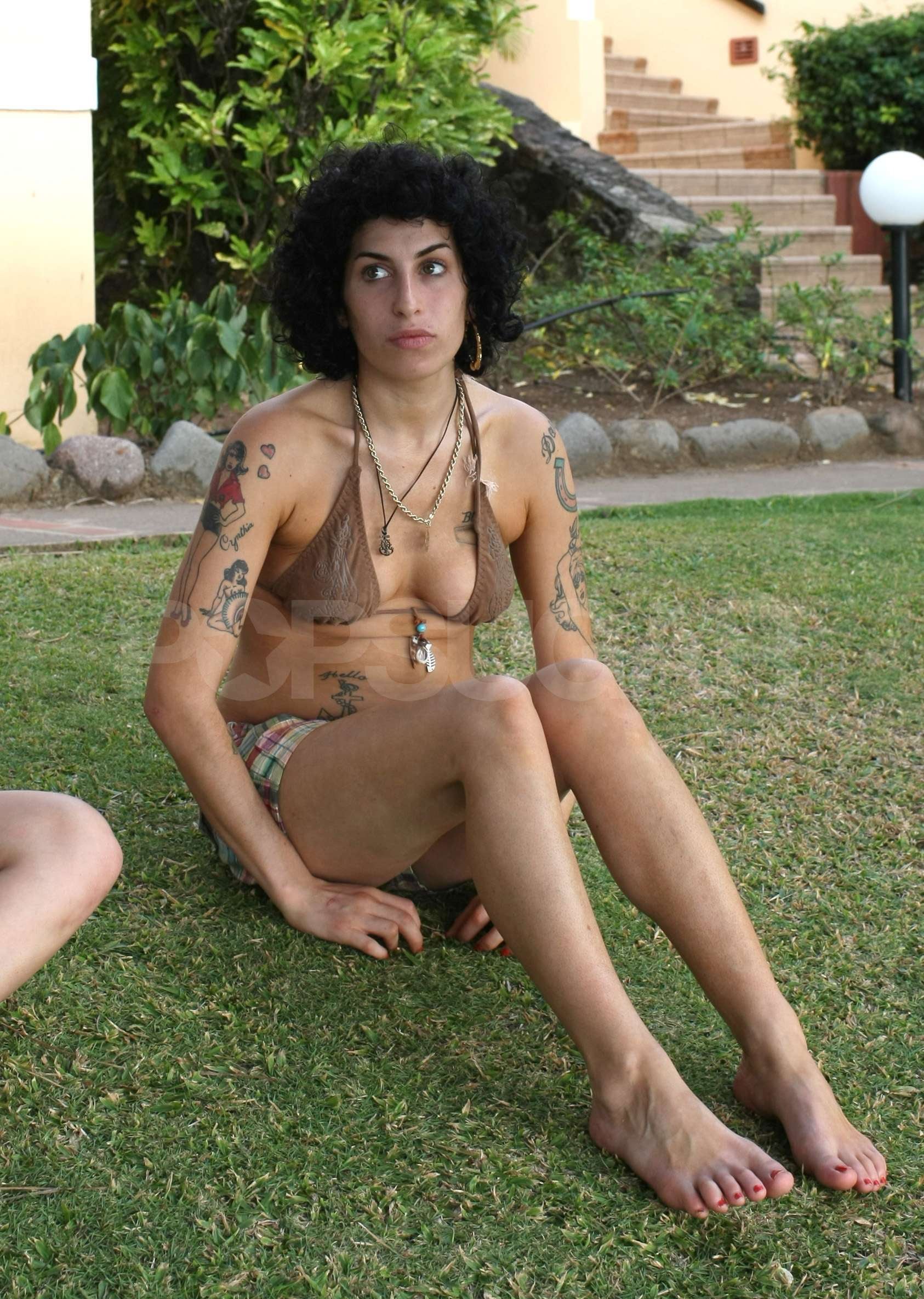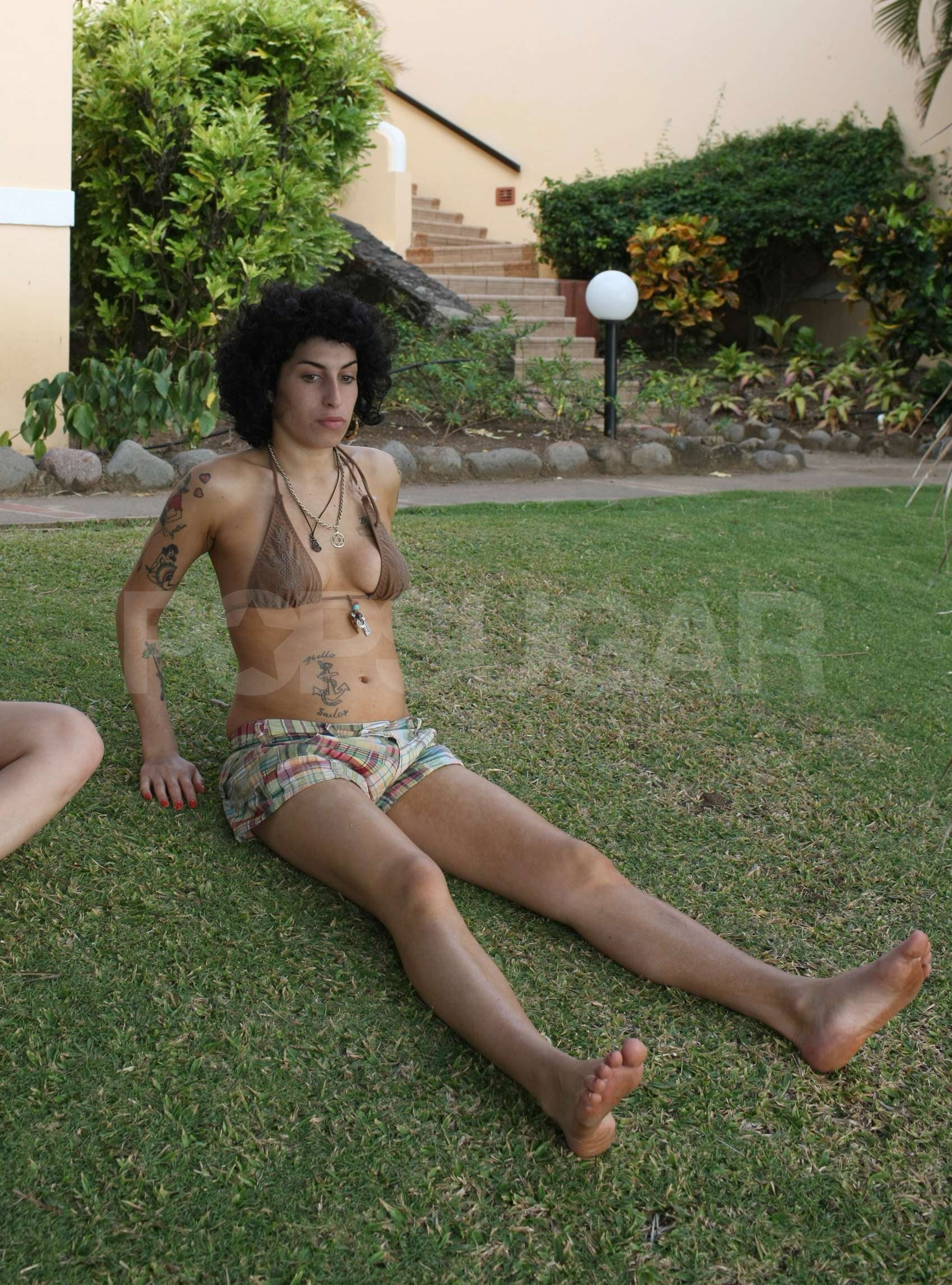 To see 15 more photos of Amy Winehouse in a bikini and eating just
.