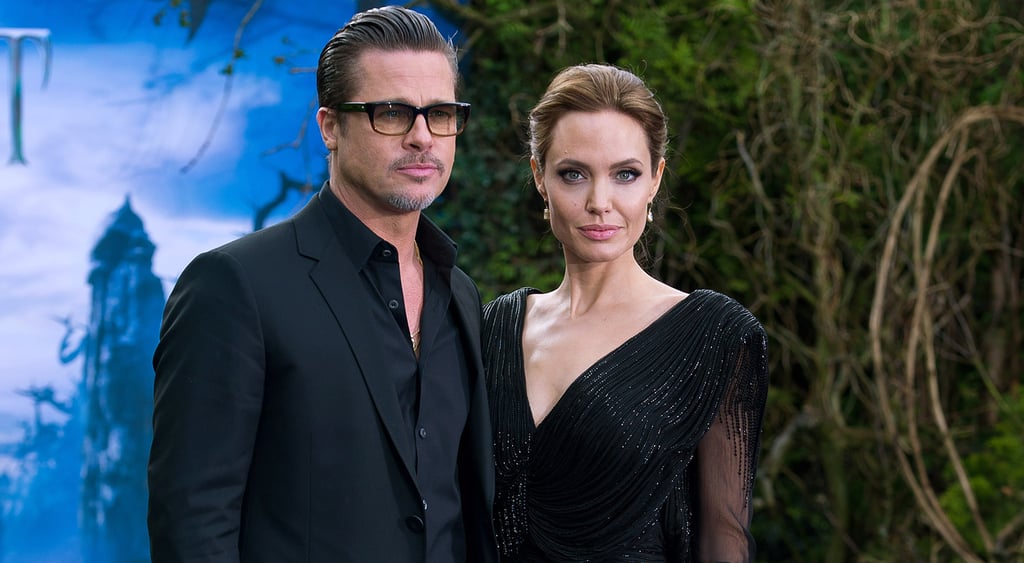 Source: Getty / Ben Pruchnie
Olivia Munn is reportedly dating NFL player Aaron Rodgers after she split from longtime boyfriend Joel Kinnaman.
The Oscar-winning director of Searching For Sugar Man, Malik Bendjelloul, was found dead at 36.
Magic Johnson responded to Donald Sterling's recent comments, saying he feels sorry for him and will keep him in his prayers.
A mine fire in Turkey killed at least 232 people, and more than 200 are still trapped. It started after a transformer blew up, and the fire is still burning.
Idaho's gay marriage ban was struck down in court and ruled unconstitutional by a federal judge.
A bounce house flew away with three kids trapped inside. Thankfully, the kids escaped, but 13 were injured in the incident.
Your daily dose of cute: this mother and son duo did an amazing dance mashup at his wedding, including the "Thriller" dance, "Gangham Style," and even the Nae Nae!