Anne Hathaway Is a Bad Girl Too?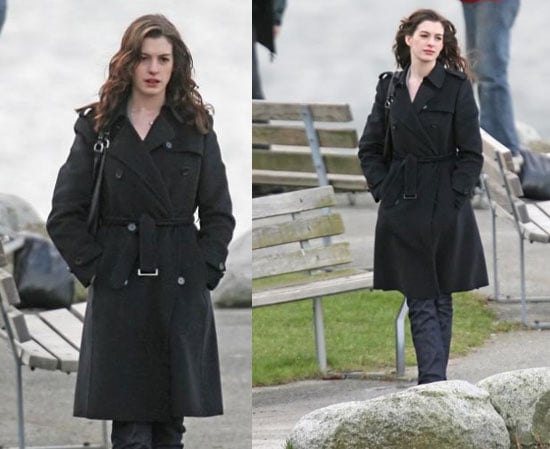 0
Anne Hathaway Is a Bad Girl Too?
When I think of Hollywood party girls, Anne Hathaway doesn't even show up on the radar, let alone top the list. However, the seemingly sweet and innocent actress claims that even she can relate to Lindsay Lohan and has made her own mistakes. Here's more:
"We've all done things we shouldn't, it's just I did stuff at college, when nobody knew about it, so I'm not a saint."

"Lindsay's a nice girl, I like her a lot, and she's a great actor, but there's a fascination about her lifestyle that distracts from her talents. I just hope she finds some comfort in the way she chooses to live."

"I wasted time doing self-destructive things but it didn't work. I found out you can only dance on so many tabletops. I got that all out of my system and now I'm healthy and I'm grounded.
Maybe it's all those fairy tale/princess movies she did, but I still have trouble picturing Anne getting down on the tabletop. It's cool that she's able to be so honest and down-to-earth about her past, but I think she should embrace her squeaky clean reputation as they seem to be harder to find than ever these days.