Announcing the Winners of Our New Moon Interview Question Contest!
The premiere of New Moon has come and gone, but we're still basking in all the goodies from the red carpets to the interviews to the press junket. We were so happy to be able to ask some of what you wanted to hear of all the stars and here are the winners of our cast questions giveaway of the Twilight goodies from CafePress!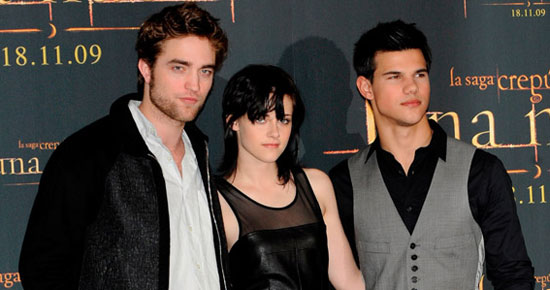 Thank you for all your submissions — I loved reading all of them and getting a feeling for all of your excitement before the film came out. Only seven months until Eclipse.