Anonymous Comments Are Now Open on PopSugar!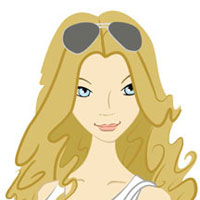 It's been a long time coming, but finally anonymous comments are enabled on PopSugar! We love hearing what all the registered users have had to say for all these years, but we also want to give newcomers a chance to weigh in when they stop by without necessarily having to register.
We still have rigorous monitoring in place — TeamSugar will be making sure that everyone abides by the rules of conduct, and we have new filters in place to keep the comments clean and constructive. Plus, in order to comment you always have to enter an email address. Whether it's a controversial subject or gushing about our favorite families we're always looking for new and better ways to hear what the entire community has to say.