Ariel Castro Suicide
Ohio Kidnapper Ariel Castro Commits Suicide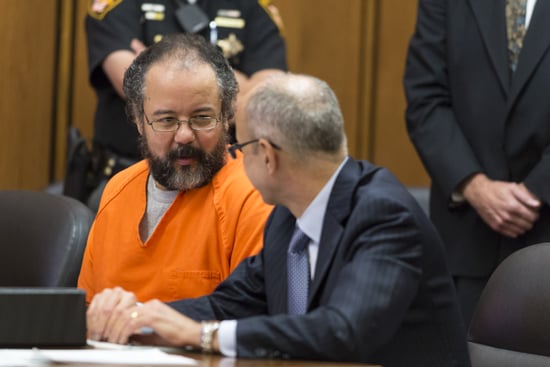 Ariel Castro, the man who held three women captive for more than 10 years, has reportedly killed himself in prison. On Aug. 1, Castro was sentenced to life in prison, with an additional 1,000 years. He had plead guilty to over 900 counts, including the kidnapping and sexual assault of Amanda Berry, Michelle Knight, and Gina DeJesus. The spokeswoman for Ohio Department of Corrections confirmed details of Castro's death Tuesday night:
"Inmate Ariel Castro was found hanging in his cell this evening at 9:20 p.m. at the Correctional Reception Center in Orient. He was housed in protective custody which means he was in a cell by himself and rounds are required every 30 minutes at staggered intervals."
Attempts to revive him failed, and an investigation into the apparent suicide is underway.