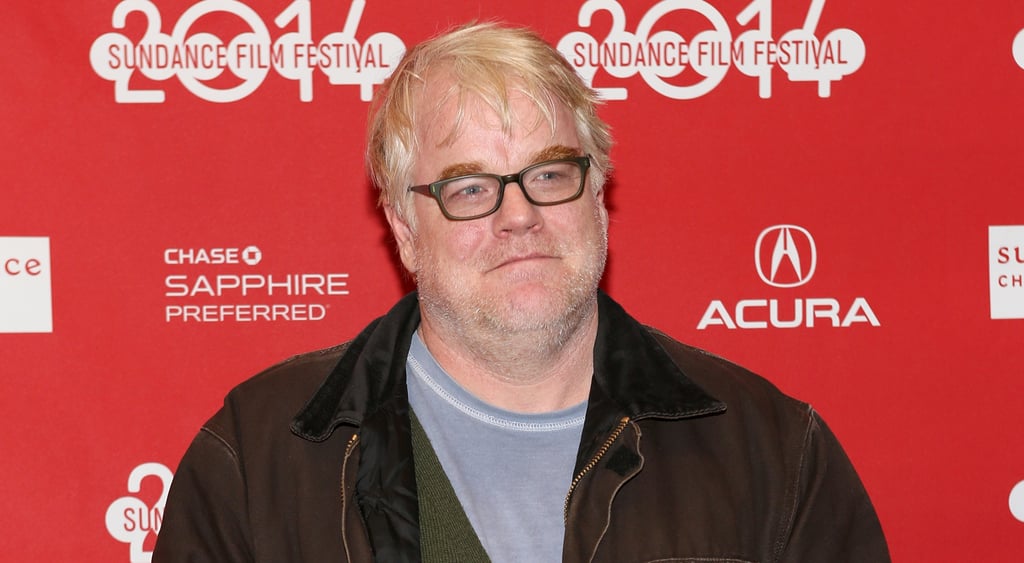 Four people have been arrested in connection with Philip Seymour Hoffman's death. The people arrested are thought to be connected with the source of the actor's heroin.
Meanwhile, Philip's family is planning a private funeral for the actor in NYC. A memorial service will be held later in the month.
In other Philip news, Roger Ebert's widow revealed that the film critic wanted the late actor to play him in a movie about his life.
Mia Farrow spoke out about the response to Dylan Farrow's op-ed on Woody Allen, saying that "it's her truth" and that she will "always protect her."
After suffering an injury while training for the slopestyle event in Sochi, Shaun White has announced that he will not compete in the slopestyle course at all and will stick with the halfpipe competition. The slopestyle course was a new addition to this year's Winter Olympics.
Watch Tom Hiddleton and Chris Hemsworth goof off in the full-length gag reel from Thor: The Dark World.
Thor: The Dark World - Full-Length Gag Reel from Hiddleston-Daily on Vimeo.