Audio of Heidi Montag's New Song "Look How I'm Doin'"
Heidi Montag's "Look How I'm Doin'" — Love It or Leave It?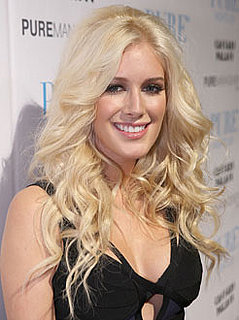 Conveniently timed with Monday's premiere of The Hills, Heidi Montag debuted her latest single on Ryan Seacrest's radio show this morning. The reality star has released songs before, and it seems like she's not giving up her aspirations to break into the music industry. Listen to the song below and tell us what you think of Heidi's "Look How I'm Doin'" — love it or leave it?