Audrina Patridge Topless Photos
Are You Surprised That Audrina Posed Topless?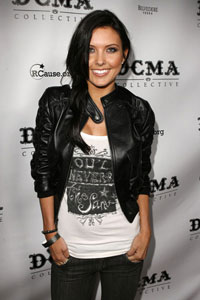 The media has been abuzz today about some old topless photos of Audrina Patridge that surfaced. The pictures were taken before her days on The Hills, when Audrina was trying to make a career for herself as a model by trying to score her own spread in Playboy — you can check out the NSFW images here. She's already issued a statement, saying,"I was young and very trusting of others and I didn't know to protect myself. It is a lesson learned, for myself, and hopefully for the young girls who look up to me." So tell us — are you surprised that Audrina posed topless?