Beckham Coming To California Soon!
Start Slideshow
ADVERTISEMENT ()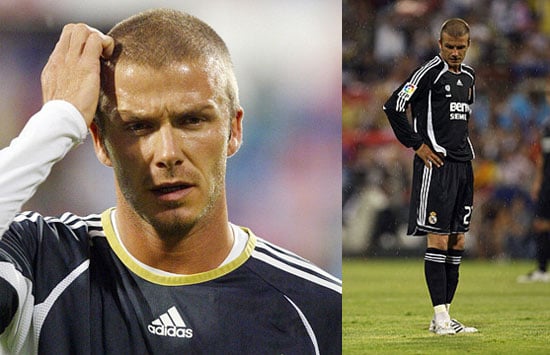 0
Beckham Coming To California Soon!
Becks looked a little tired but still adorable as ever on the field this weekend in a match against Zaragoza. We are counting down the days to have David playing for LA. Apparently, Real Madrid is still trying what they can to keep Becks on their team, but David's agent said Sunday that he will move to play for the LA Galaxy despite any last minute attempts Madrid makes to keep him. David's contract ends at the end of the month and then he's expected to move to the West Coast in July. Let the countdown to California begin!
More of Monday Beckham hotness so