Becks Gets Back on the Field!
Start Slideshow
ADVERTISEMENT ()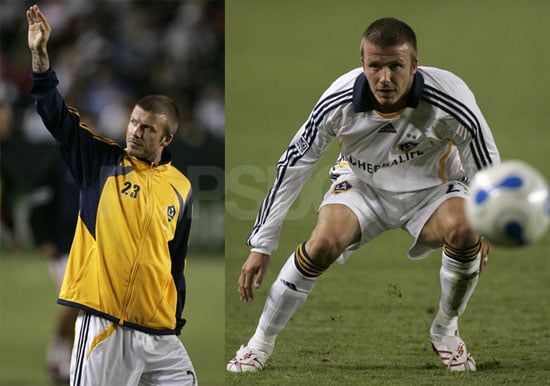 0
Becks Gets Back on the Field!
After sitting on the sidelines for about 6 weeks, David Beckham finally had his game face back on to play in the last 20 minutes of the Galaxy match last night. They tied Red Bull New York 1-1 but seeing Beckham back on the field is a small victory for us, and probably for the Galaxy too. We are keeping our fingers crossed for David to continue to stay healthy and maybe he can get a chance to make up for lost time during the soccer playoff season.