Best of 2010: Which Guy Do You Want to See Even More of in 2011?
Which Hot Guy Do You Want to See More of in 2011?
Last year was full of our favorite sexy guys, but we're always keeping our eyes open for tomorrow's big heartthrobs. Emma Stone and Darren Cris were your picks for rising star of 2010, and now it's time to focus on a few more fresh faces. Who knows, perhaps one of these dudes is the next Robert Pattinson. Check out the list of guys below and tell us — which hot guy do you want to see more of in 2011?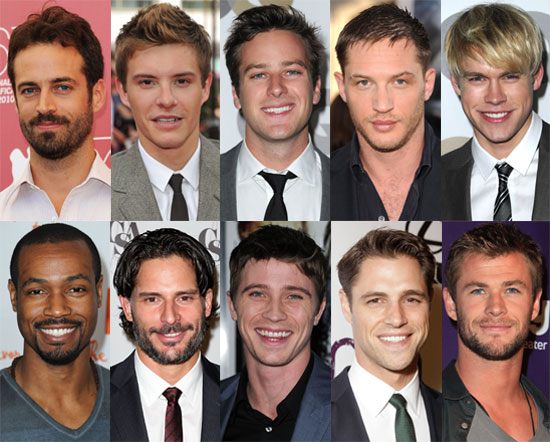 Don't miss all the Best of 2010 coverage, polls, slideshows, and more on the PopSugar Network!