Best Catching Fire Press Tour Moments
Must-See Moments From Catching Fire's Press Tour
The Hunger Games: Catching Fire hits theaters today, and the stars of the franchise have been busy traveling the world to promote their project. Between interviews, photocalls, and red carpet premieres, there have been plenty of memorable moments — including one seriously heartwarming fan interaction — and we're taking a look at our favorites.
Josh Tugs on Jennifer's Ear During a Serious Photocall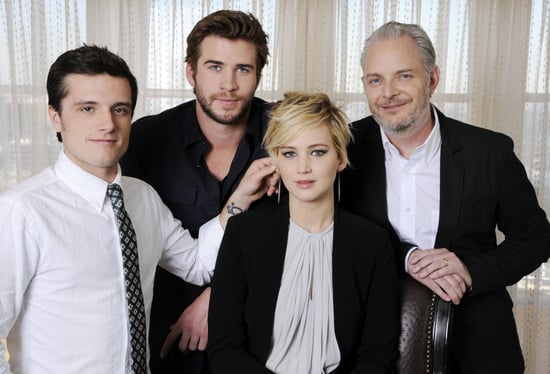 Jennifer Spills Mints, and It's Hilarious
Jennifer Gives Letterman Way Too Much Info
Jennifer Has So. Much. Fun. in Rome
Josh Storms Out of Our Interview With Jennifer
Keep reading for more memorable Catching Fire moments.
Jennifer Surprises Fans With Her Supershort Cut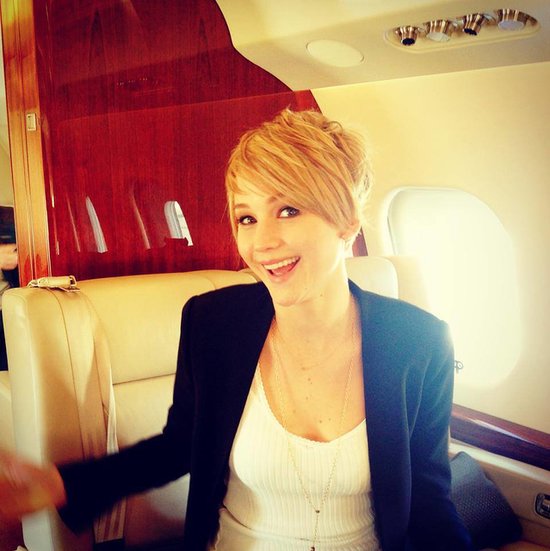 Liam, Jennifer, and Josh Have a Red Carpet Tickle Fight
Jennifer Goes Out of Her Way For a Lucky Fan
The Cast Gets the Giggles in Berlin
Jennifer and Josh "Cheers" With Statues