Best GIFs of 2013
The GIFs That Keep on Giving: Our Favorites From 2013
GIFs are great for expressing your emotions, sure, but they also serve a very different purpose: they help you relive an exceptional moment over and over again. This year, GIFs were a more prevalent part of our culture than ever before, helping us immortalize moments we simply couldn't get enough of. Take a look back at 2013 with our very favorite moments from red carpets, award shows, and music videos!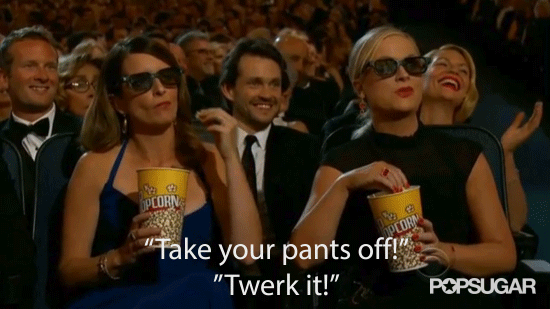 Jennifer Lawrence Was Totally Candid, and We Loved It
Leonardo DiCaprio Danced His Way Into His Newest Role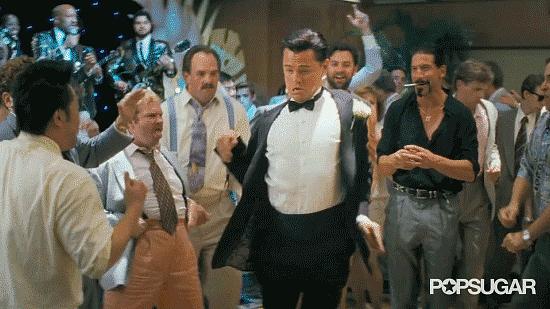 Loki Had a Hard Time Getting Allies . . .
. . . But Tom Hiddleston Had No Trouble at All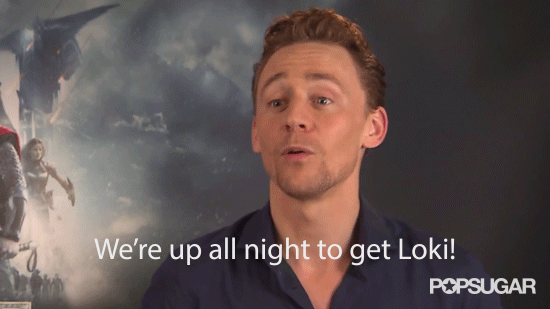 Check out the rest of our favorite GIFs below!
Miley Cyrus Twerked Her Way Into a Scandal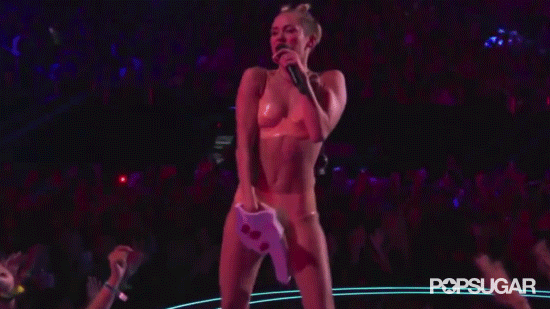 Jennifer Lawrence Had a Serious Mintcident
Britney's "Work B**ch" Video Thoroughly Confused Us
Benedict Cumberbatch Became a Sensation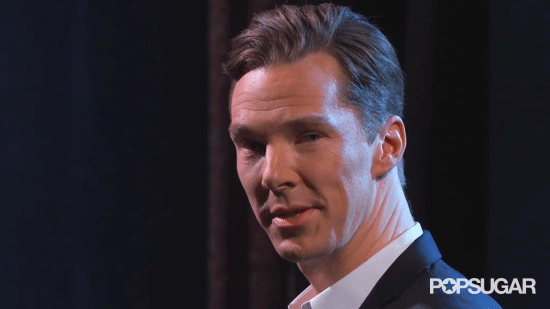 Leonardo DiCaprio Synched Up With Carey Mulligan at Cannes
Jennifer Lawrence Tripped Up Accepting Her Oscar
Beyoncé Photobombed a Fan, and It Was Epic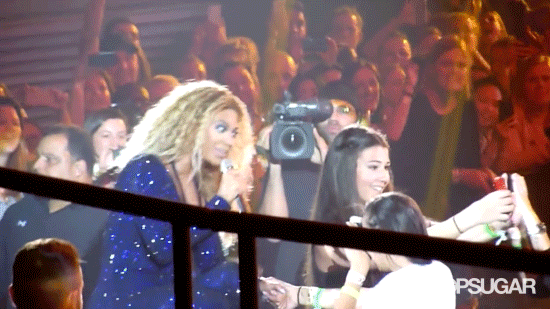 Josh Hutcherson Excused Himself From Our Interview
The YouTube Awards Happened, and Nobody Knew What Was Going On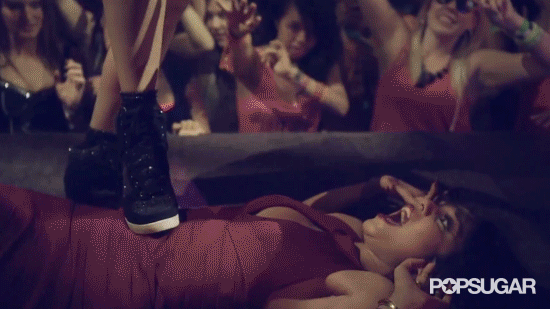 Tom Hiddleston Showcased His Awesome Dance Moves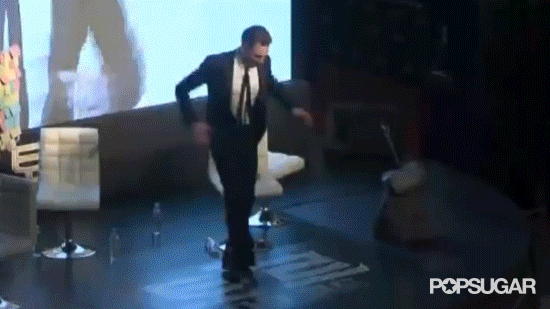 Kanye Featured Kim in His "Bound 2" Video . . .
Jennifer Lawrence Photobombed Sarah Jessica Parker, and It Was Everything
Miley Cyrus Demolished Her Old Reputation