Best Moments of the YouTube Music Video Awards 2013
All the Chaos You Missed at the YouTube Music Awards
The first annual YouTube Video Awards hit the Internet Sunday night, and it quickly turned into a big social experiment. The award show itself was completely strange, kind of a mess, and oddly entertaining. Jason Schwartzman as a host? Rashida Jones arriving with babies? Lady Gaga emotionally scarring thousands of people? Whether you tuned in or not, we're rehashing the most bizarre yet interesting moments of the show below.
Rashida Jones Handed Out Babies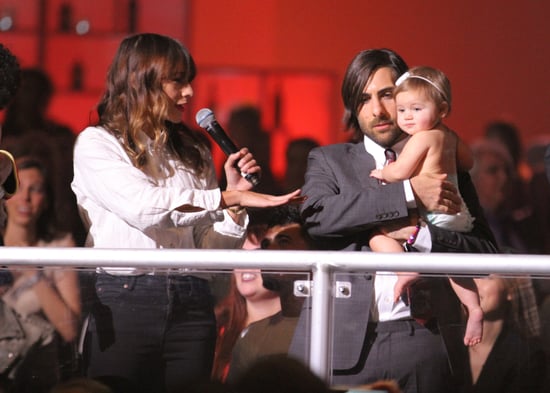 Don't even ask, because we don't even know what to tell you.
Greta Gerwig Spaz-Danced Through an Arcade Fire Song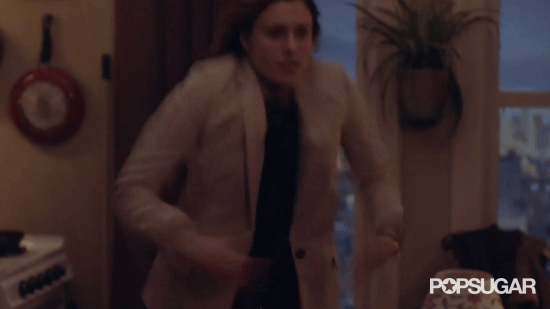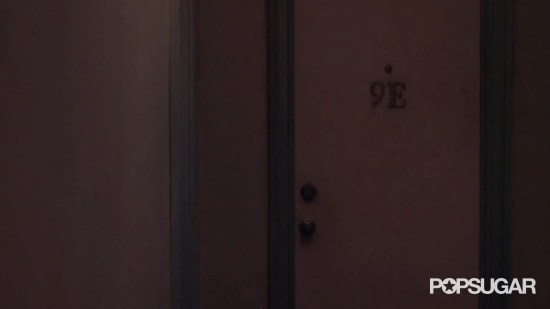 I guess it was kind of artsy or something?
Lady Gaga Gave Everyone Vivid Nightmares
Seriously, there goes, like, two weeks' worth of sleep.
See the rest of the weirdest moments after the jump!
Gaga Also Gave an Incredibly Emotional Performance
Tears! Real tears!
There Was a Lot Going on With That Avicii Video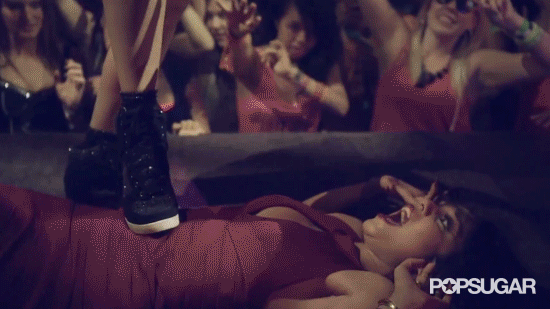 It was a choose-your-own-adventure video written by Lena Dunham, directed by Spike Jonze, and featuring Vanessa Hudgens. It was bound to be a hot mess. And it was.
Eminem Won Artist of the Year and Closed the Show
Isn't his album not even due until tomorrow? How did he even win?
How did you feel about the show? Were you thoroughly entertained or just thoroughly confused?