The Best of PopSugar TV, Dec. 10 to 16, 2012
A Buttery Cocktail & Ab-Busting Moves: The Best of PopSugarTV This Week!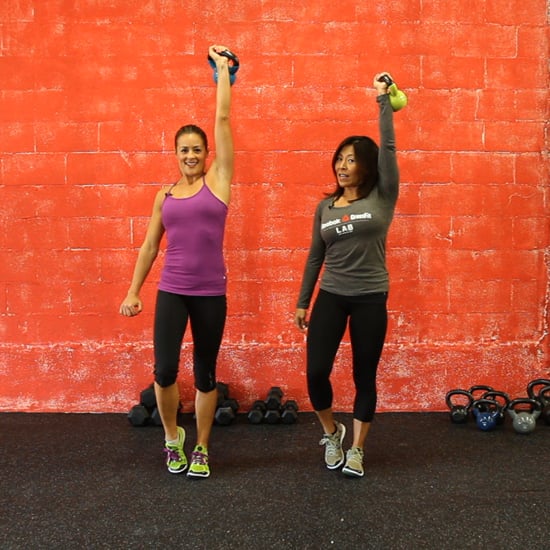 4
Torch Calories With This Kettlebell Workout!
It's time to rev up your workout with some kettlebells. More versatile than dumbbells, using kettlebells to strength train increases your caloric burn. We had celeb trainer Yumi Lee — she introduced Jessica Alba to CrossFit — teach us four effective exercises using the kettlebell. Watch the video for a quick tutorial, then try these moves in your next workout.