The Best of PopSugarTV, Oct. 15 to 21, 2012
4 Ways to Style Bangs & Spooky Halloween Treats: The Best of PopSugarTV This Week!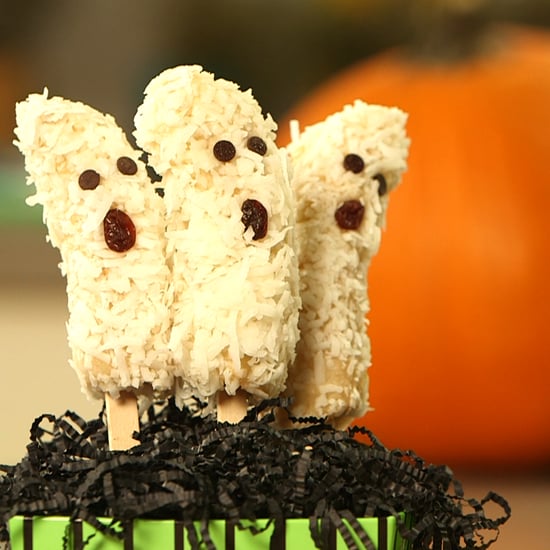 1
A Spooky but Healthy Halloween Treat That's to Die For!
Scare away your sugar cravings with our new favorite Halloween treat: banana ghost pops. Coated in coconut, this variation of classic frozen banana will satisfy your taste buds and add some potassium to snack time. Watch this video to learn how to make your own ghostly treats.