Best SantaCon Pictures
Wow, the Holidays Really Bring Out the Worst in Santa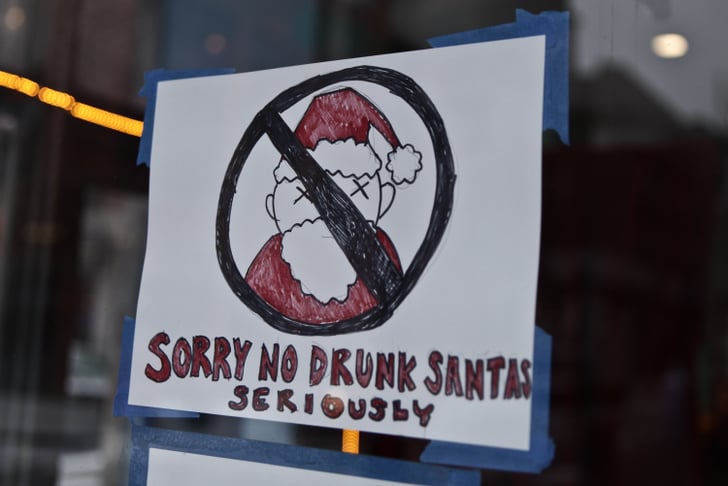 December is famous for a lot of things, from Christmas and Hanukkah to all of the New Year's Eve celebrations. One tradition that doesn't get quite as much publicity however, is SantaCon, where countless residents in a few of the world's biggest cities dress up as Santa Claus and wreak havoc in the streets. We've plucked the most bizarre incidents from this year's celebrations, ripe for your viewing. To kick things off, let's take a look at the all out brawl that broke out between upwards of six different Santas:


See the rest of the Santa madness below!
This Santa Claus Wants You to Know He's Single and Ready to Mingle (With Gentlemen in Robes).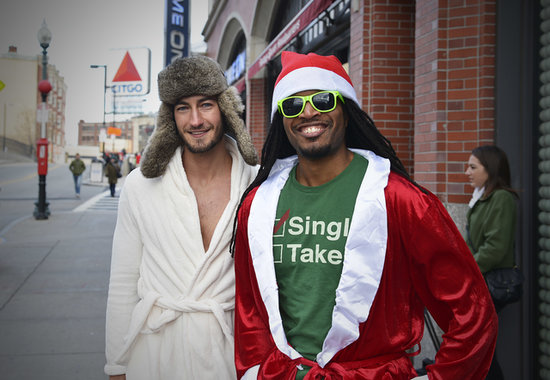 Meet Santa's Estranged Brother, Marshall. He's From San Francisco.
Mrs. Claus Has Had Enough. She's Just Done.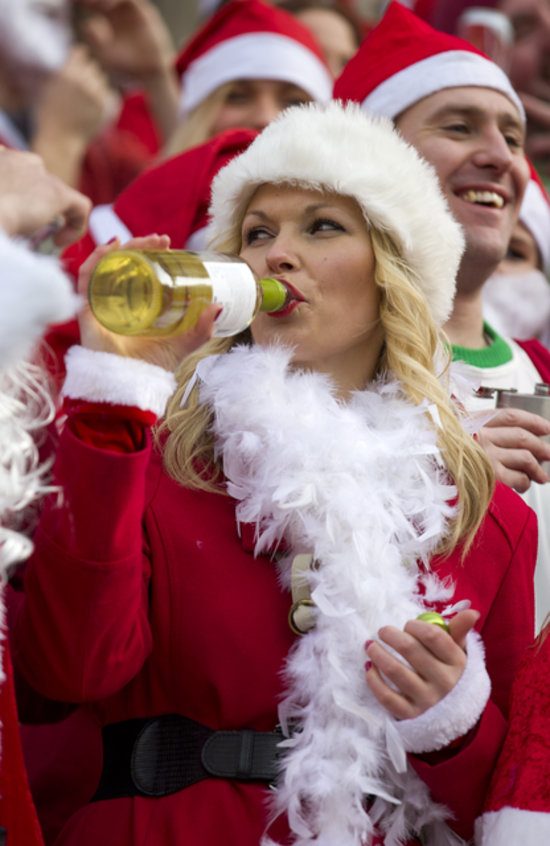 Santa Claus Wears His Sunglasses at Night (Apparently).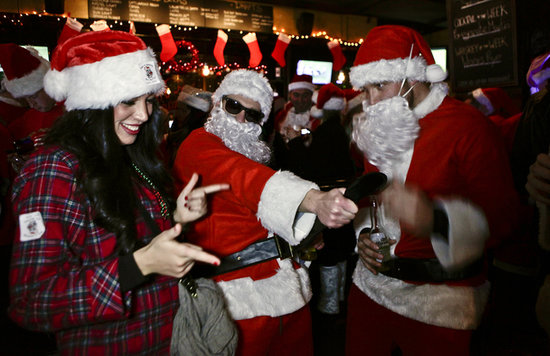 Santa Claus Is Coming . . . to Jail.