Best Twerking Moments in 2013
Twerking Really Took Off in 2013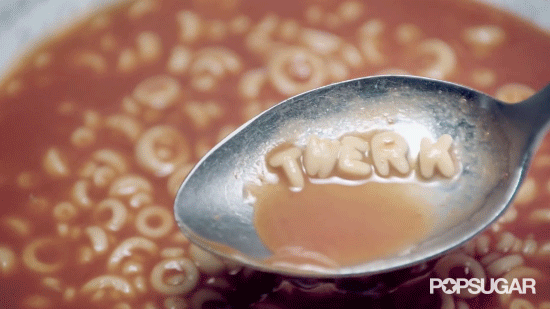 The twerk-pocalypse of 2013 really started when Miley Cyrus twerked and twitched her way through her music video for "We Can't Stop." As the song suggests, Miley just kept on twerking. She twerked at the VMAs, she twerked in music videos for Mike Will Made-It and Justin Bieber, she even twerked on Santa Claus. And, in the process, she caused a chain reaction of twerking across the nation. Let's look back at the twerk seen 'round the world and all the other instances that came after in 2013.


Miley Cyrus Couldn't Stop, and Wouldn't Stop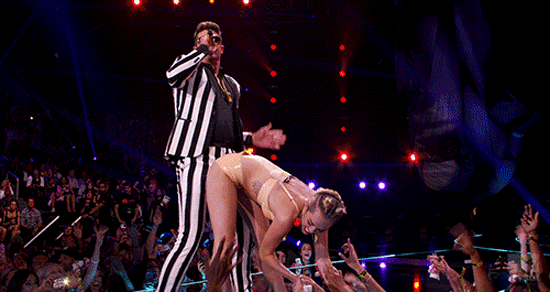 Rihanna Got Down in "Pour It Up"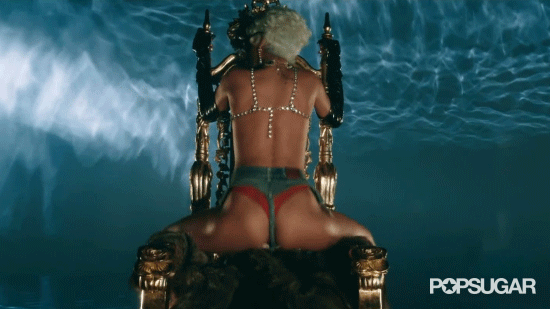 Duck Dynasty Went Hard at the CMAs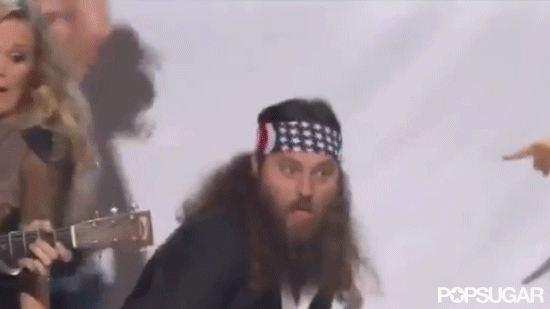 The Victoria's Secret Models Busted It Out Backstage


Read on for more of the year's twerking highlights.
Taylor Swift Got an Honorable Mention in "22"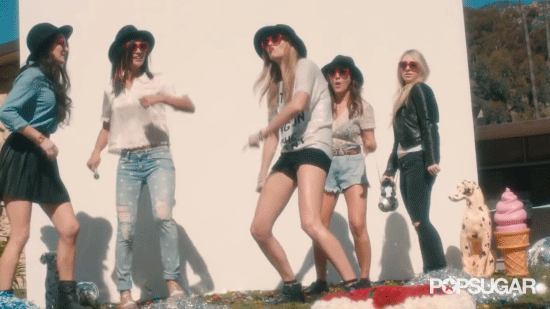 Surprise Harry Styles Twerk at the Teen Choice Awards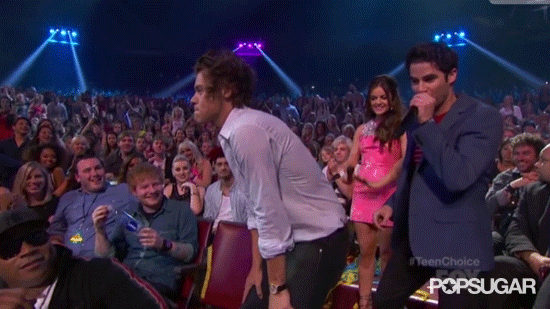 The Twerking Athletes That Went Viral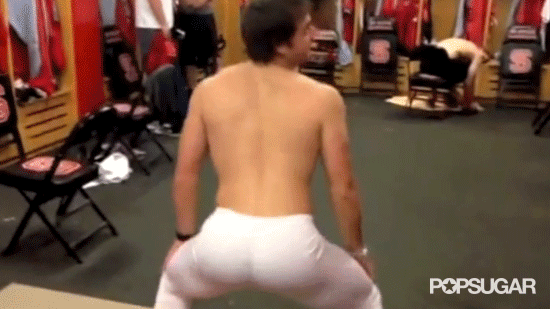 The Biggest Twerk Fail Ever (and It Wasn't Even Real)
There Was an Entire Glee Episode Devoted to Twerking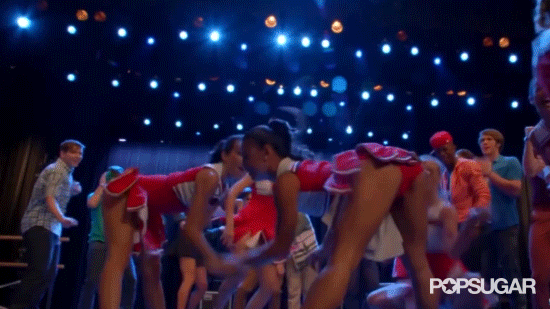 "Twerk" Was Added to the Oxford English Dictionary (and Morgan Freeman Read the Entry to Us)