Beyonce's Been Served
Beyonce's Been Served
Beyonce and her mom have been sued for $1.5 million. Greg Walker is a former business associate who helped them secure deals for House of Dereon. He has only been paid $25,000 so far - no wonder he's pissed. Here's more: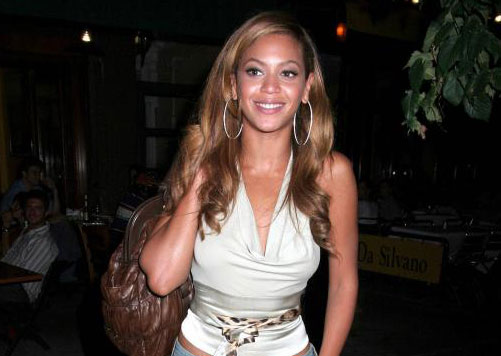 According to Walker, he brokered a $15 million deal for the 24-year-old singer and her mother to create the clothing line with Wear Me Apparel, Corp., a clothing manufacturer. So far, he claims he's collected only $25,000 from Knowles' mother.

"Beyonce and Tina Knowles agreed on the terms of our business relationship, but have failed to properly compensate me for reasons unknown to me," Walker said in a statement. "I just want to receive my fair share and move on with my business."
$1.5 million is nothing considering Beyonce's small empire. She certainly has no problem securing the latest IT Bag. More pics of Beyonce so read more