Beyonce and Jay-Z Get Married!
Congrats to Mr. and Mrs. Shawn Carter!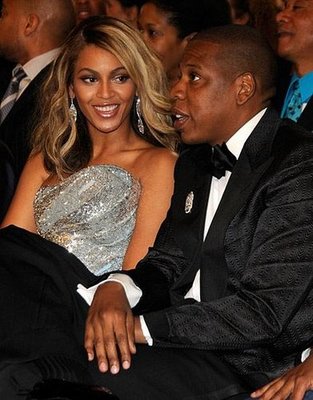 Congrats to Beyonce and Jay-Z, who tied the knot tonight in NYC. We've been watching the details unfold as tents went up and flowers arrived, followed by guests for the big event. The marriage license was put to good use, as the Bonnie and Clyde of '03 have become husband and wife. Jay-Z and Beyonce wed at his Tribeca apartment with family and close friends including Gwyneth and Chris Martin. Jay-Z has a show in North Carolina tomorrow night so the honeymoon may be on hold but knowing these two, they'll be living it up this summer in some fabulous destination.