Source: Instagram user khloekardashian
Malaysian Airlines Flight 370 is still missing, and search-and-rescue teams have failed to find any debris or evidence of the plane. Officials have yet to rule out terrorism, but there has been no group claiming responsibility for the crash.
The True Detective season finale aired on HBO last night, and people are already starting to weigh in on how the season ended.
A two-week-long spelling bee in Kansas City, MO, has finally ended, with Kush Sharma being named the winner. Officials had to extend the bee after they "ran out of words."
A skydiver and a small plane collided in Florida and, amazingly, everyone involved walked away with only minor injuries.
Meet a 7-year-old Norwegian girl who sounds exactly like Billie Holiday.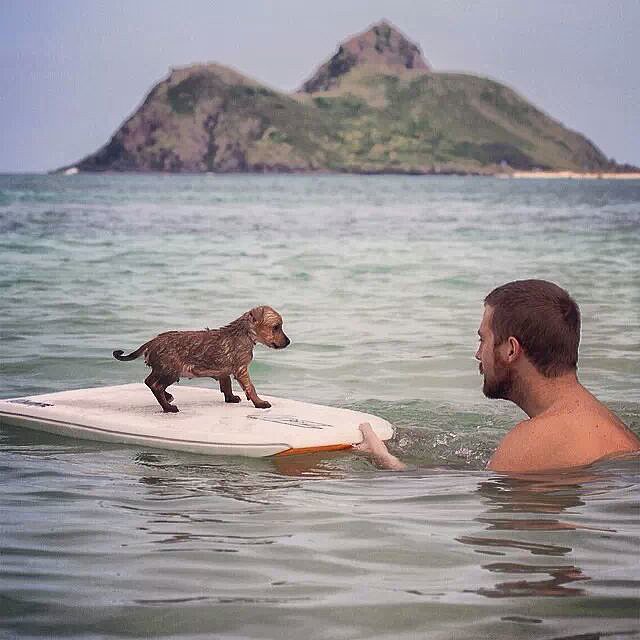 Source: Imgur