Bikini Photos of Jennifer Aniston, Cox-Arquettes, Leonardo DiCaprio, Bar Refaeli in Cabo for New Year's Eve
Hollywood's A-List Clique Has a Bikini-Filled NYE in Cabo!
Jennifer Aniston and her large group of celebrity BFFs continued their Cabo vacation this past week, ringing in the New Year with lots of bikinis. Bar Refaeli showed off her award-winning body while Leonardo DiCaprio partied with his boys Kevin Connolly, Lukas Haas and Tobey Maguire. Jennifer Meyer showed off her pregnant belly and the Cox-Arquettes splashed around in the pool with Coco. Miss Aniston had another very successful box office weekend, which she celebrated with a shirtless John Mayer when she wasn't laying out with her girlfriends. This Hollywood group split your votes for who you wanted to celebrate NYE with, but considering they all ended up celebrating together, it's as if they took the top spot.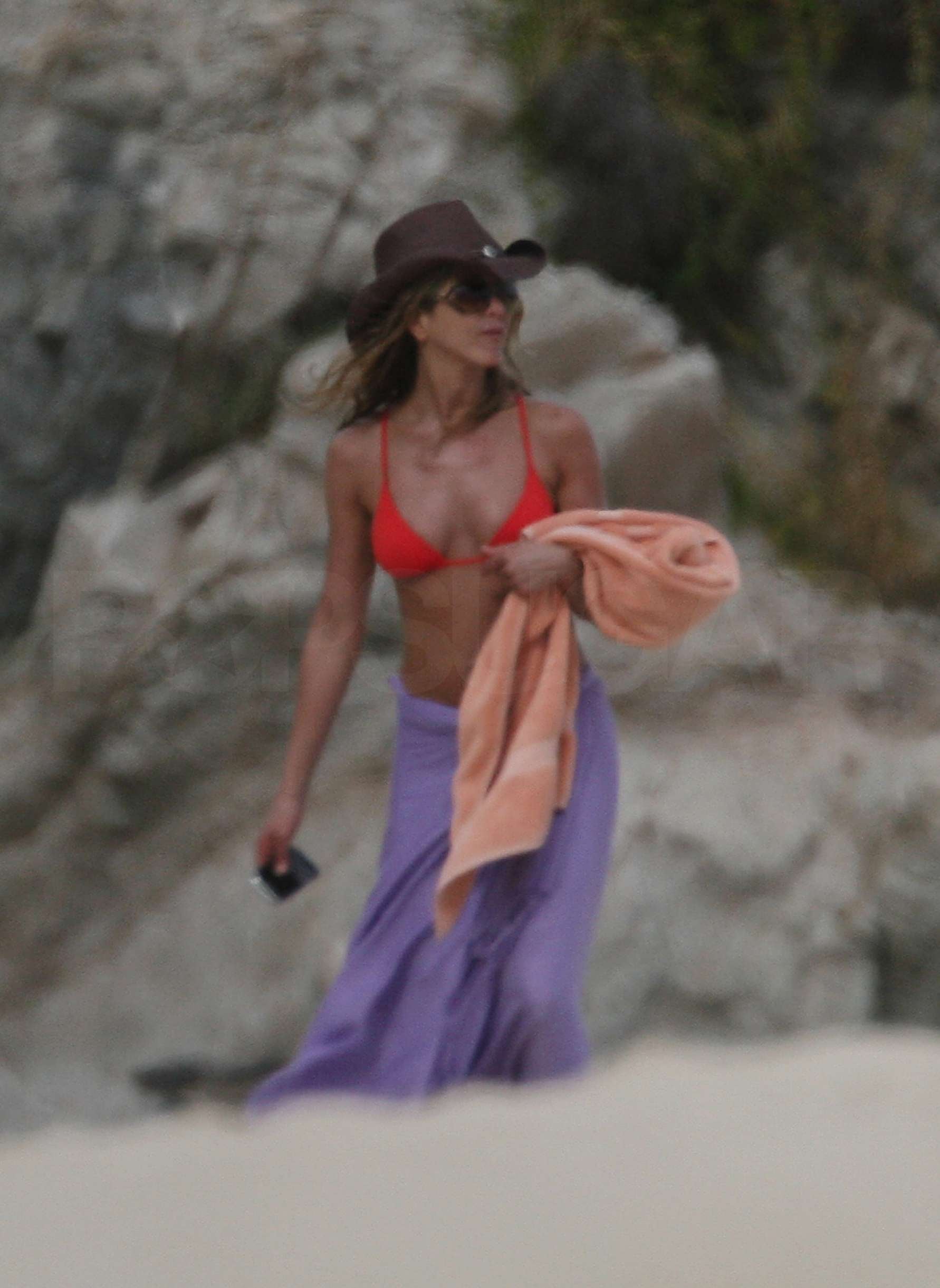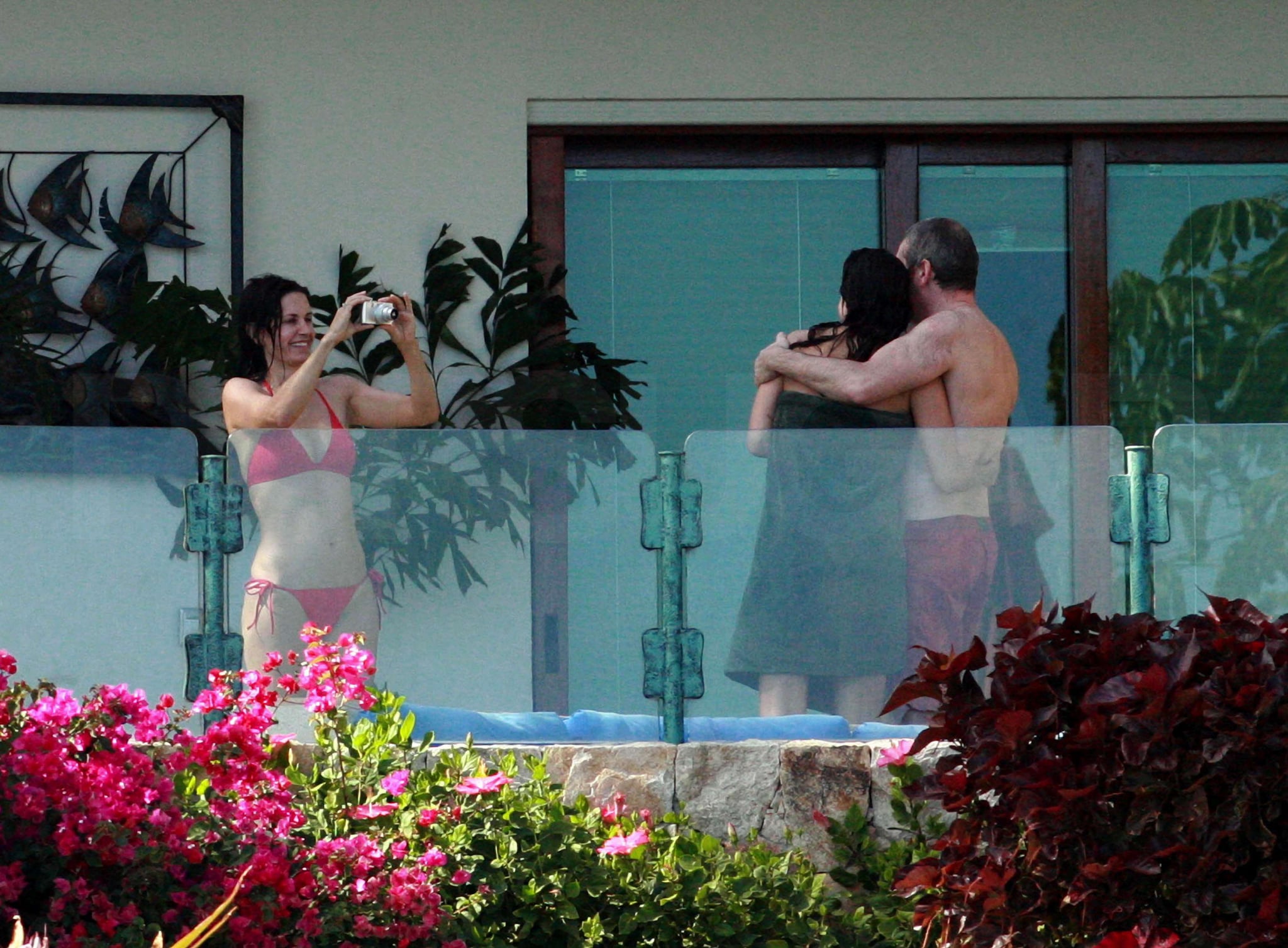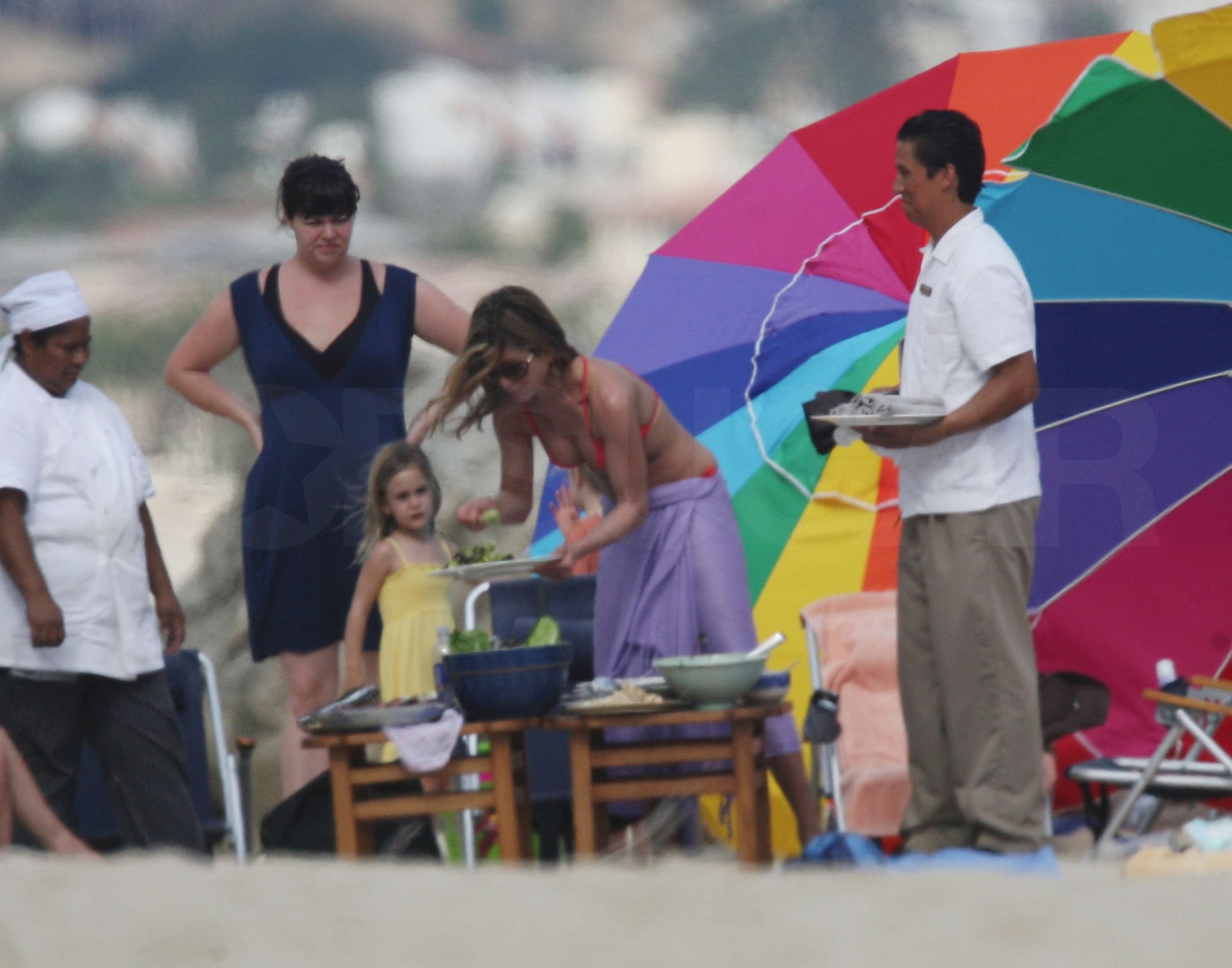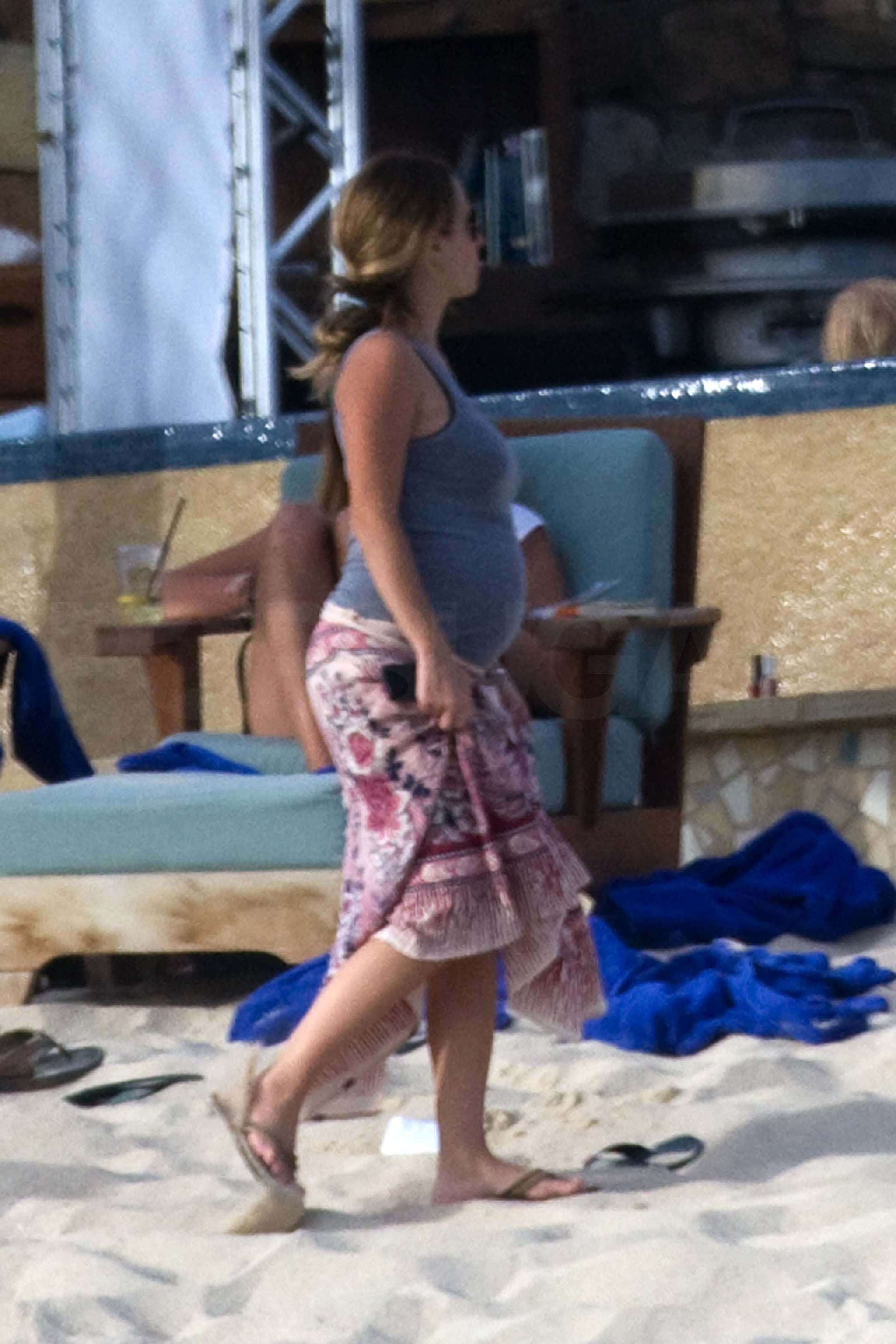 To see tons more photos of Jen, Courteney, Sheryl Crow, Laura Dern and many others just
.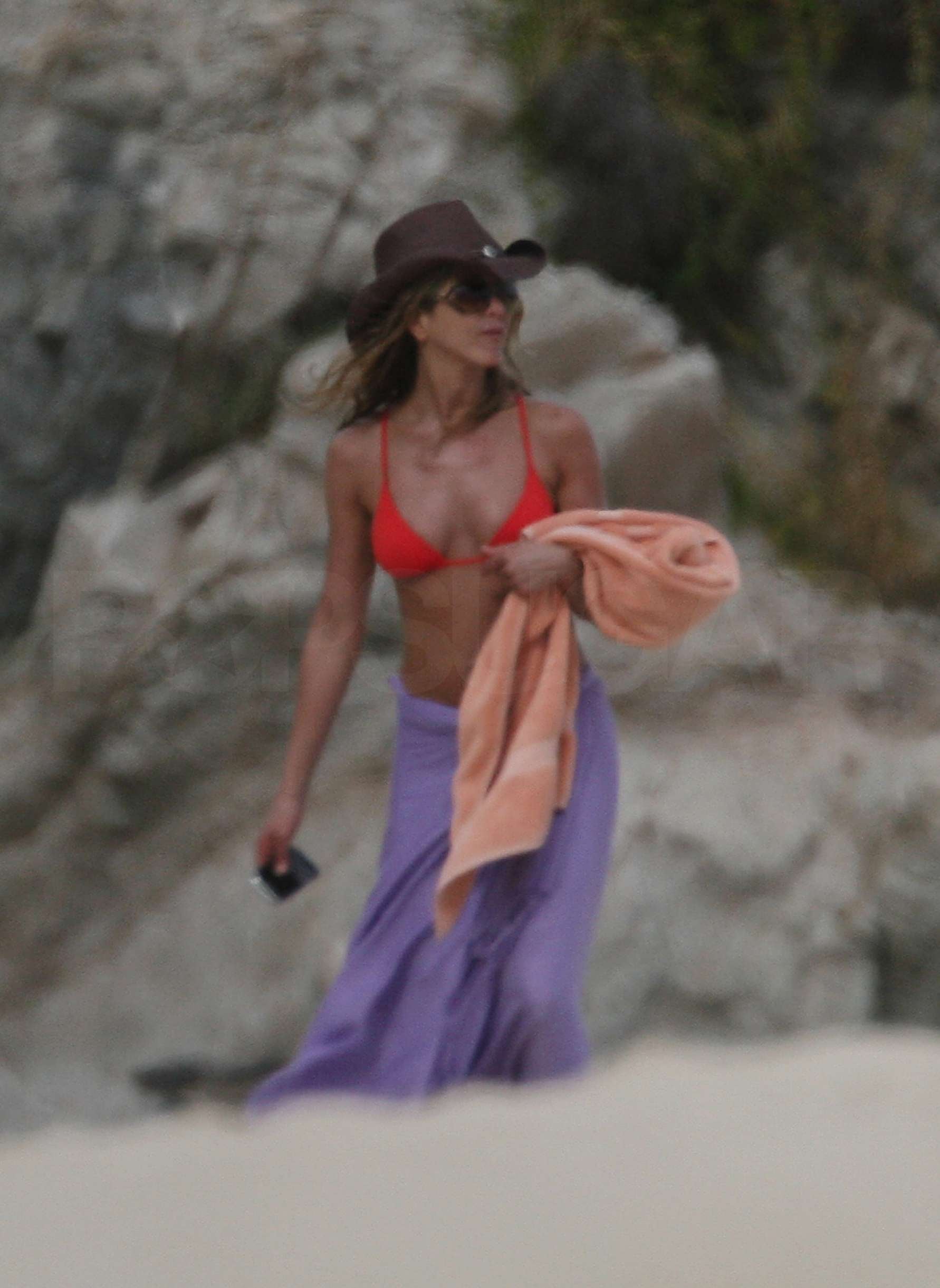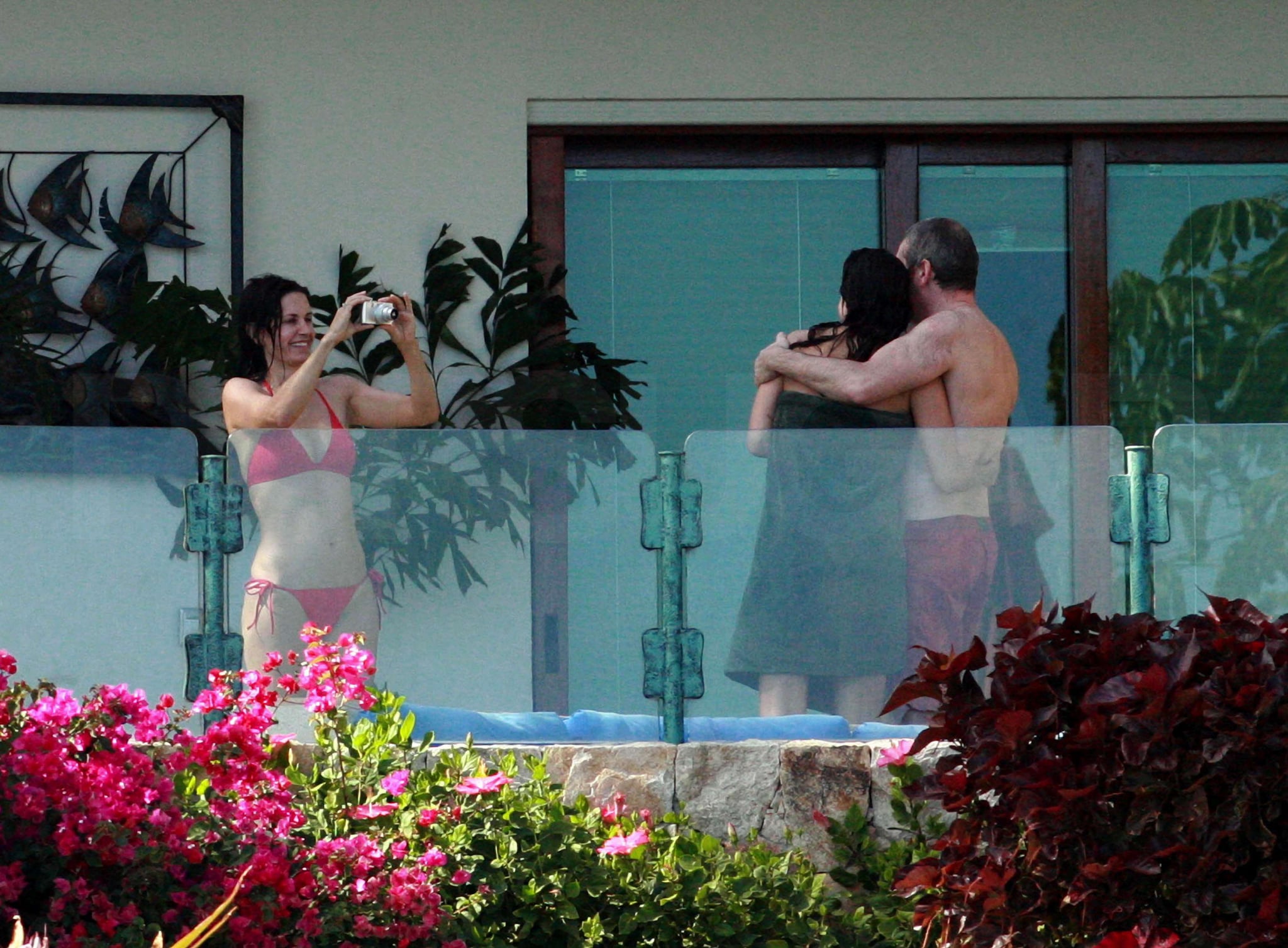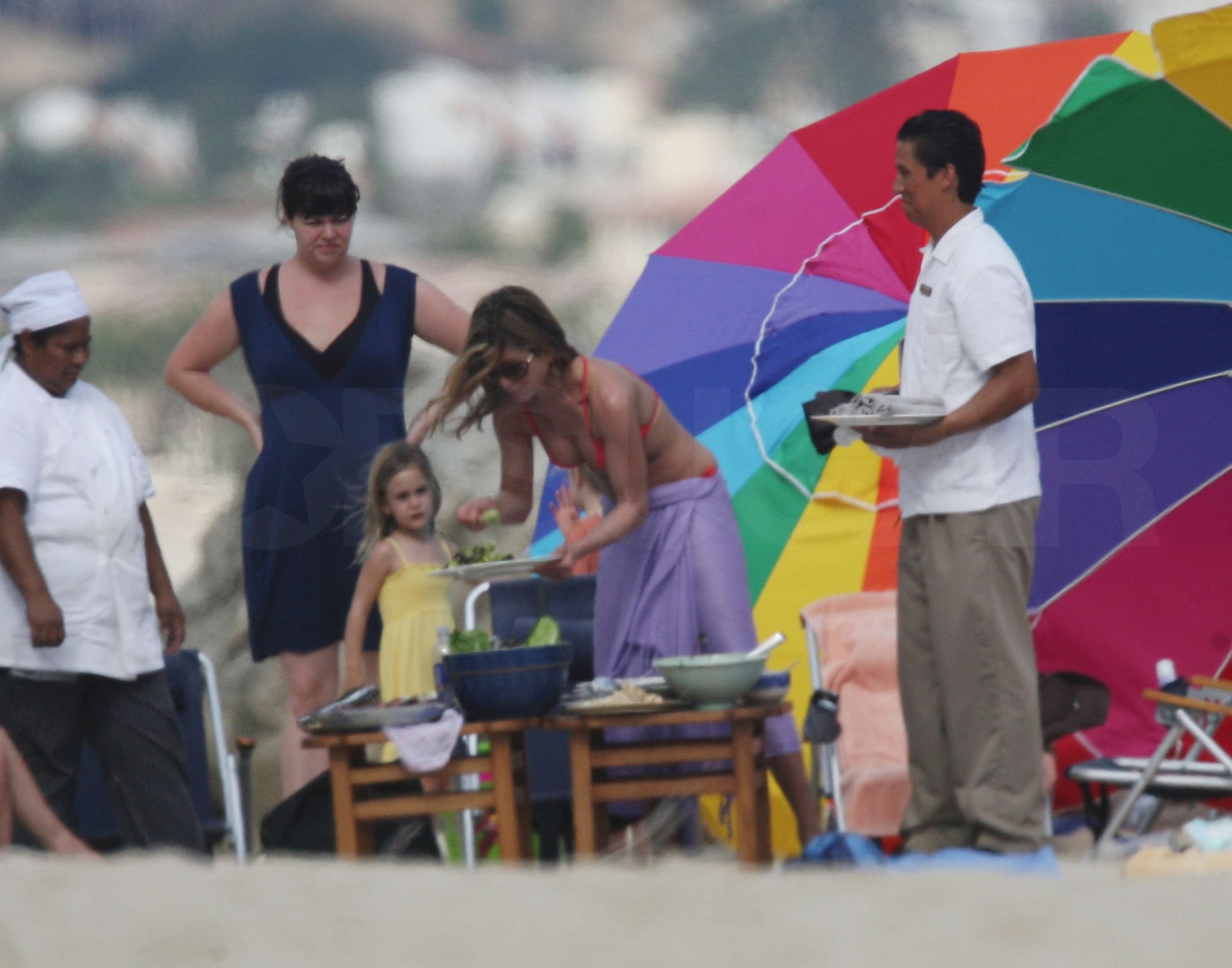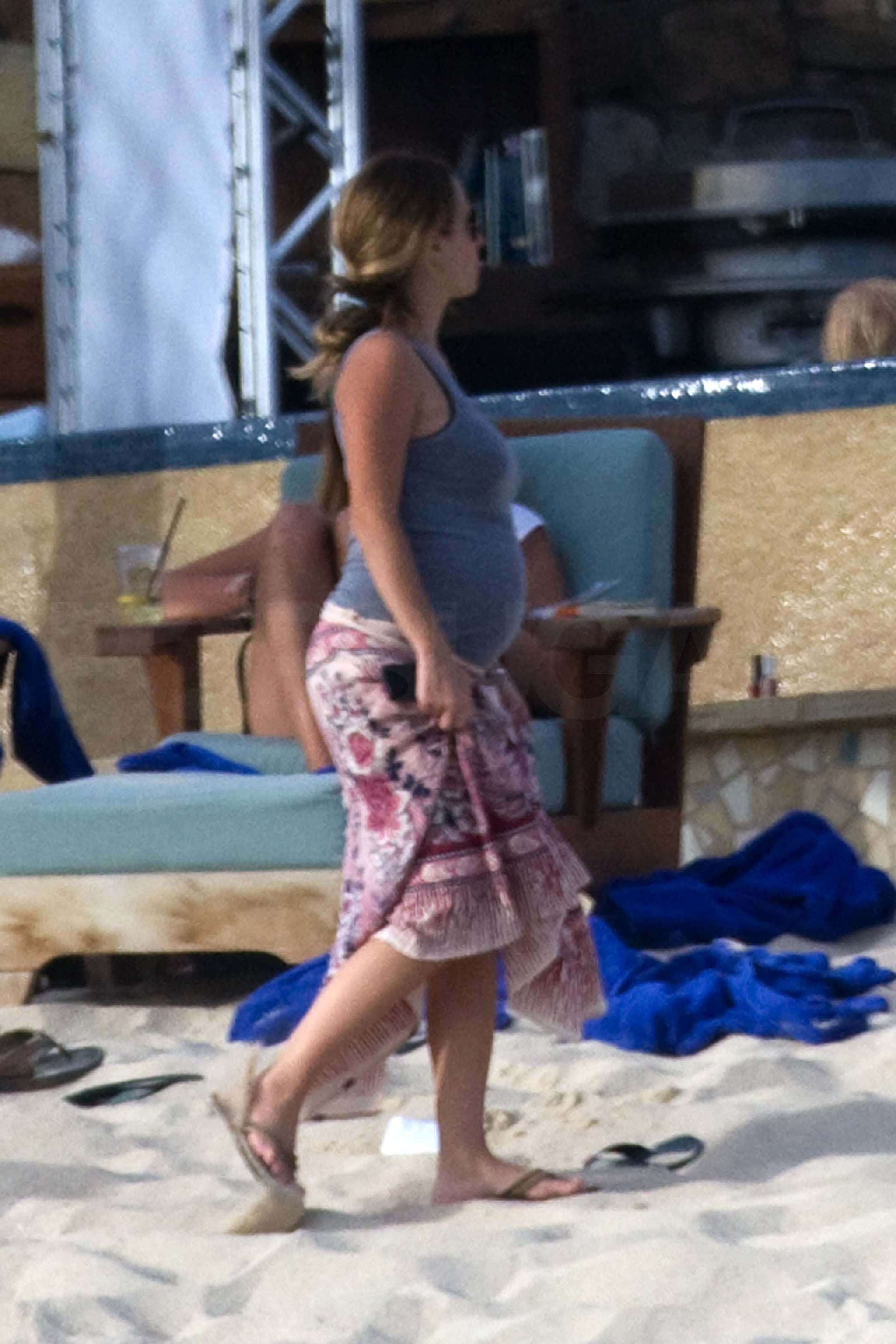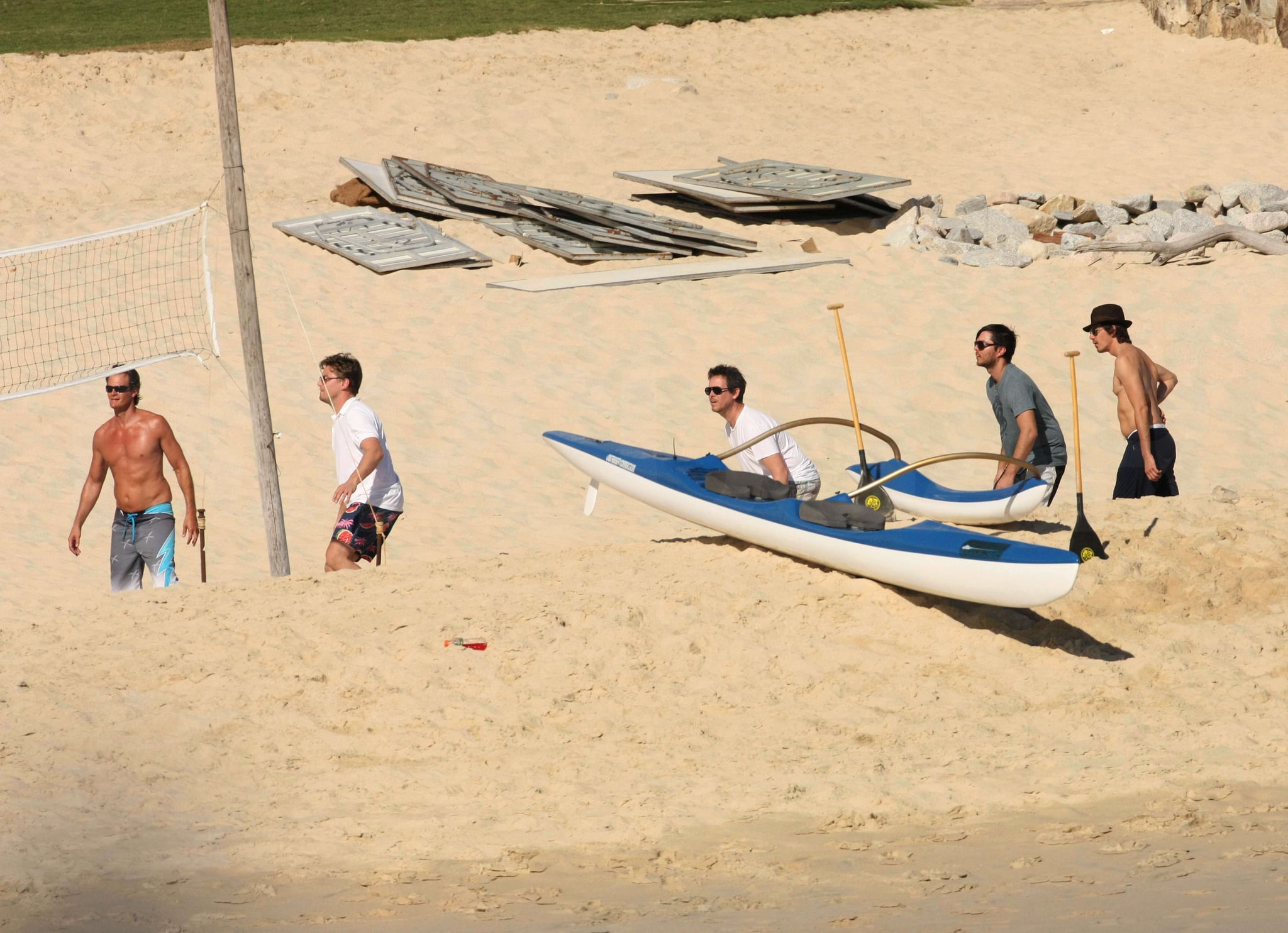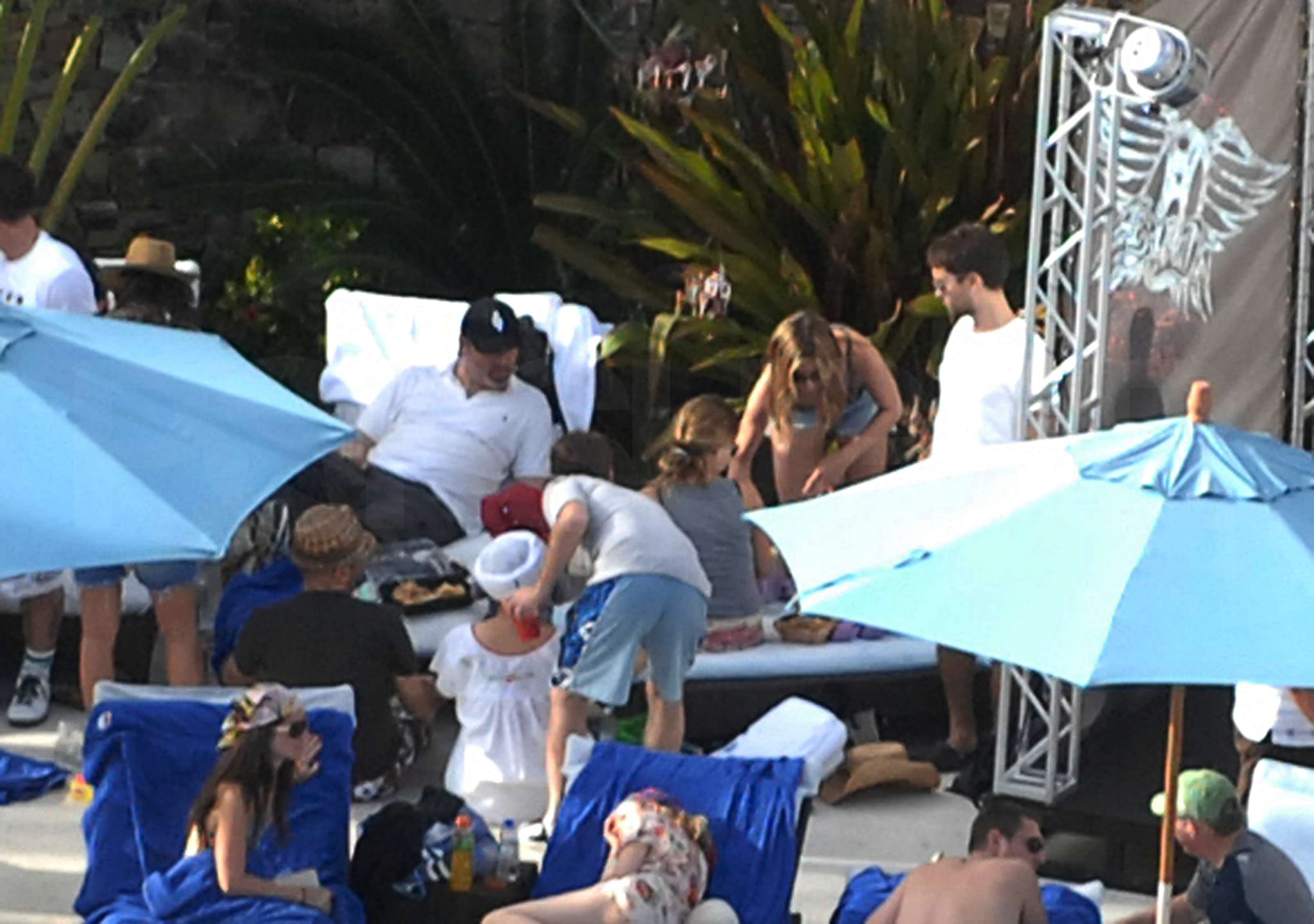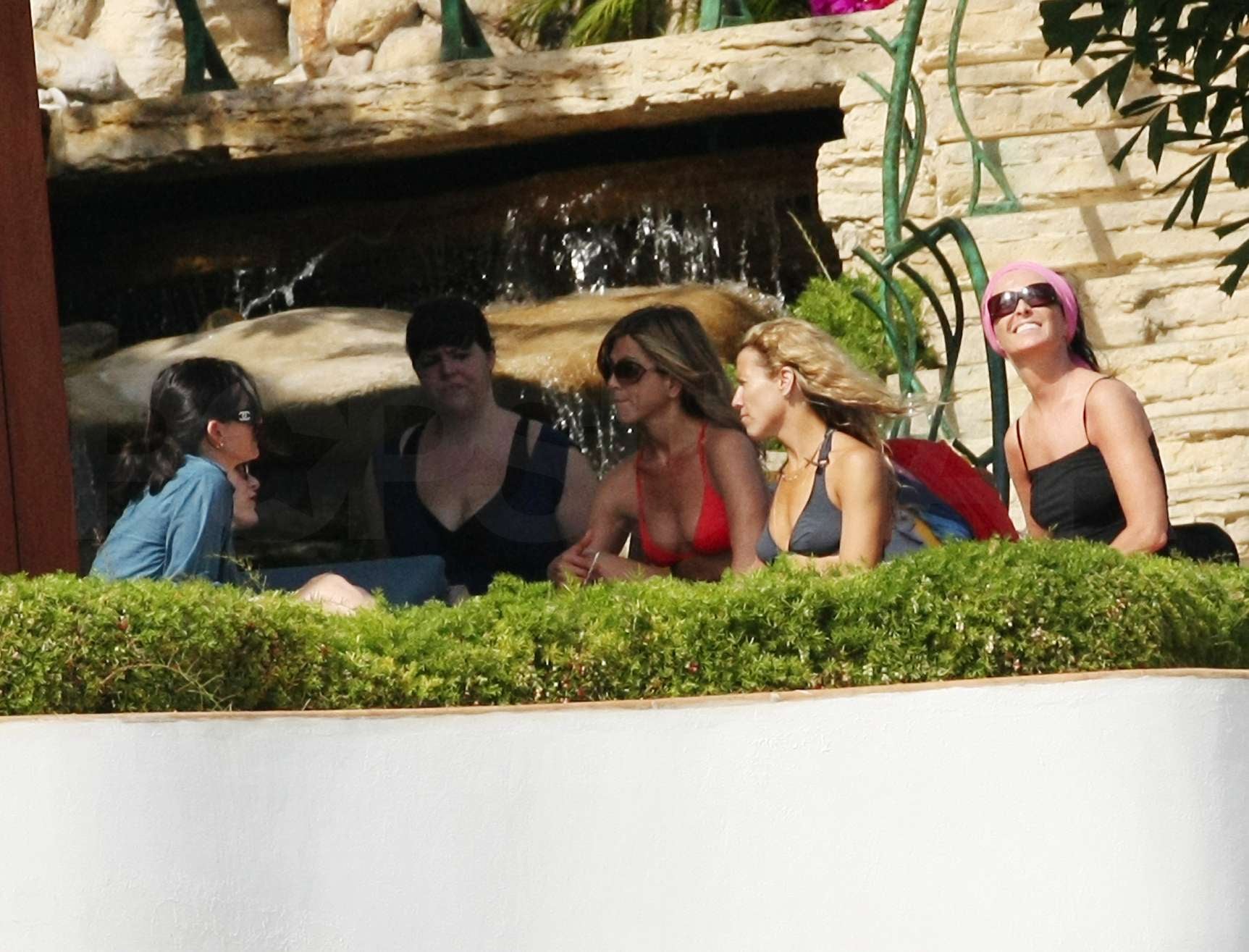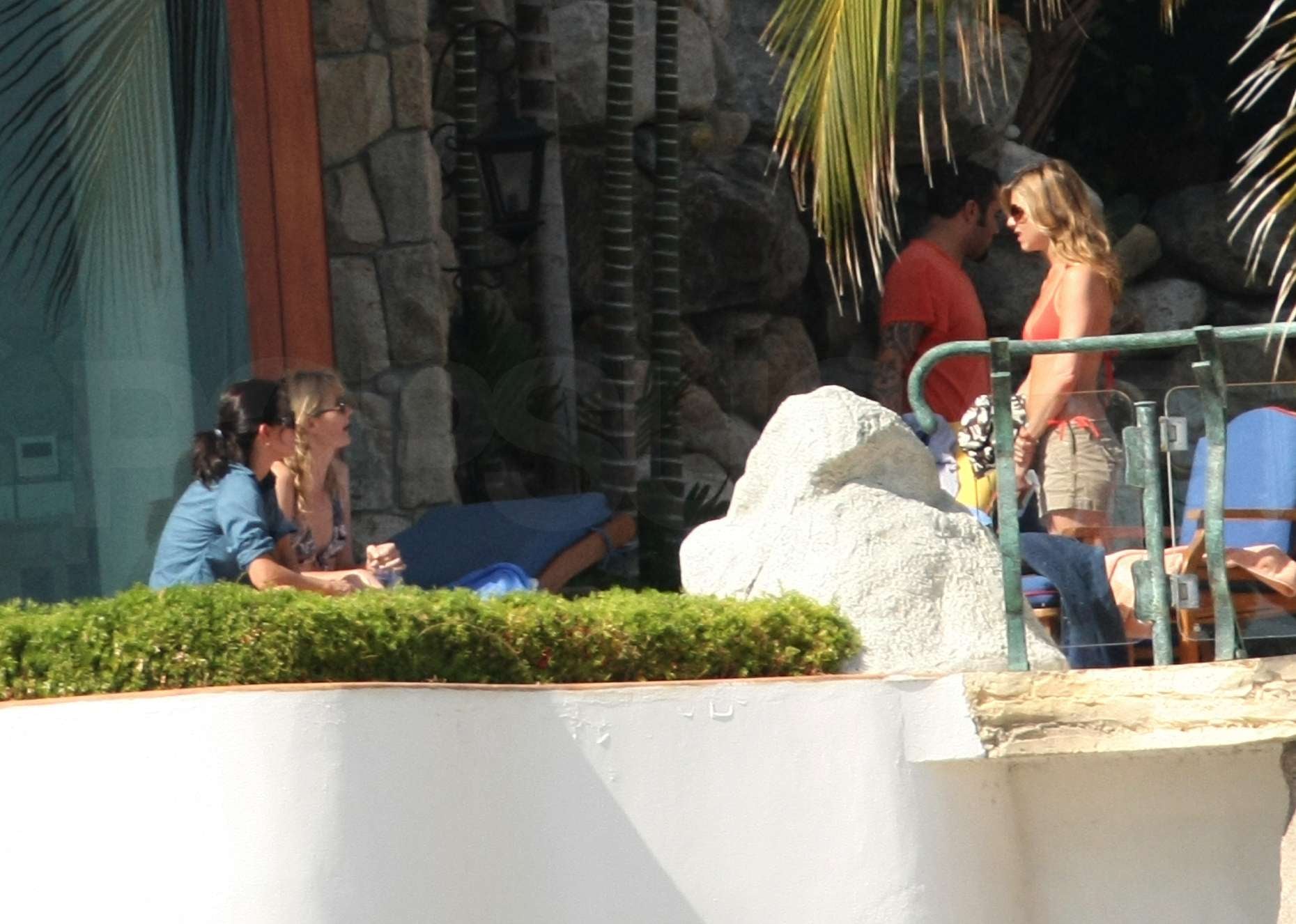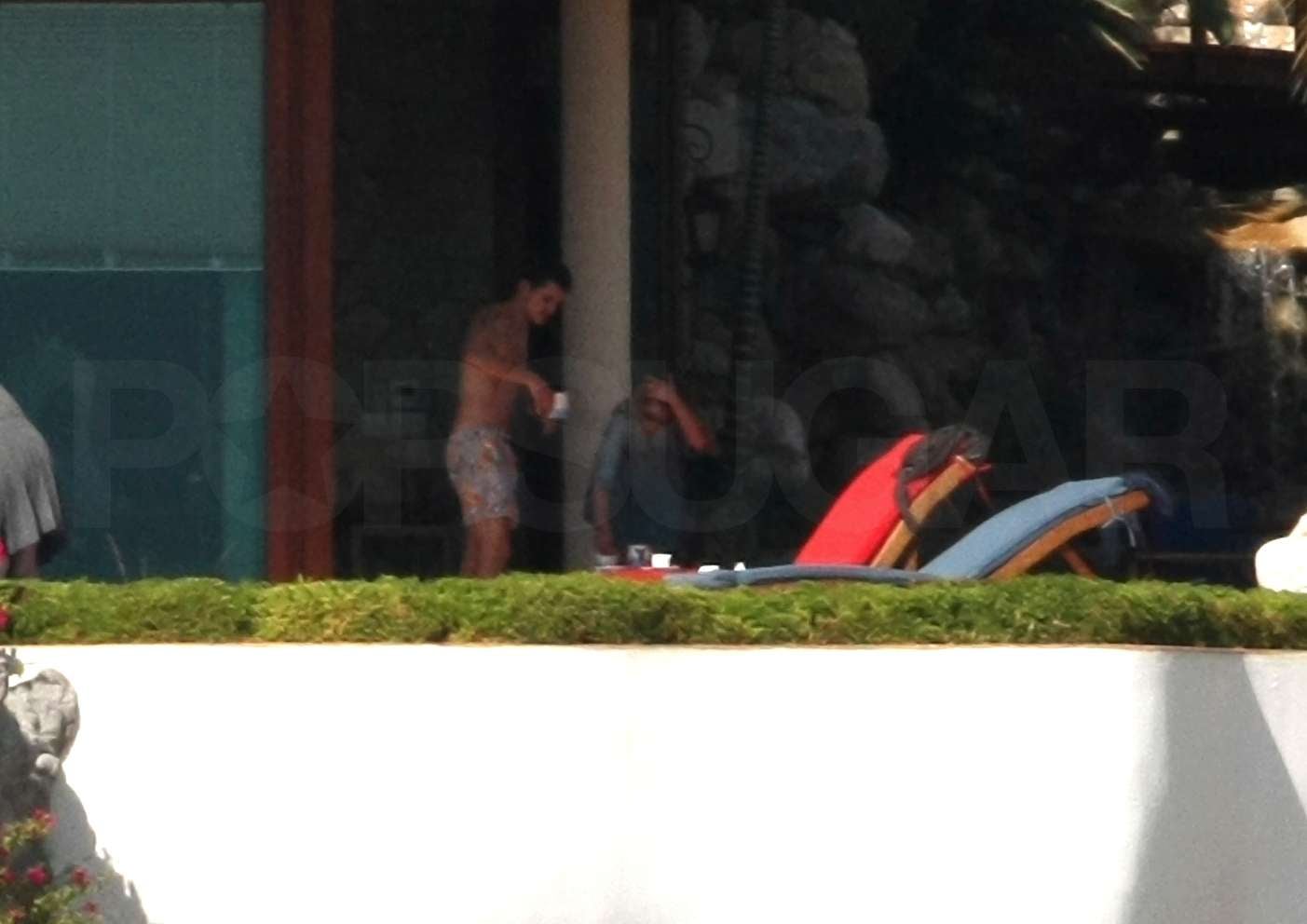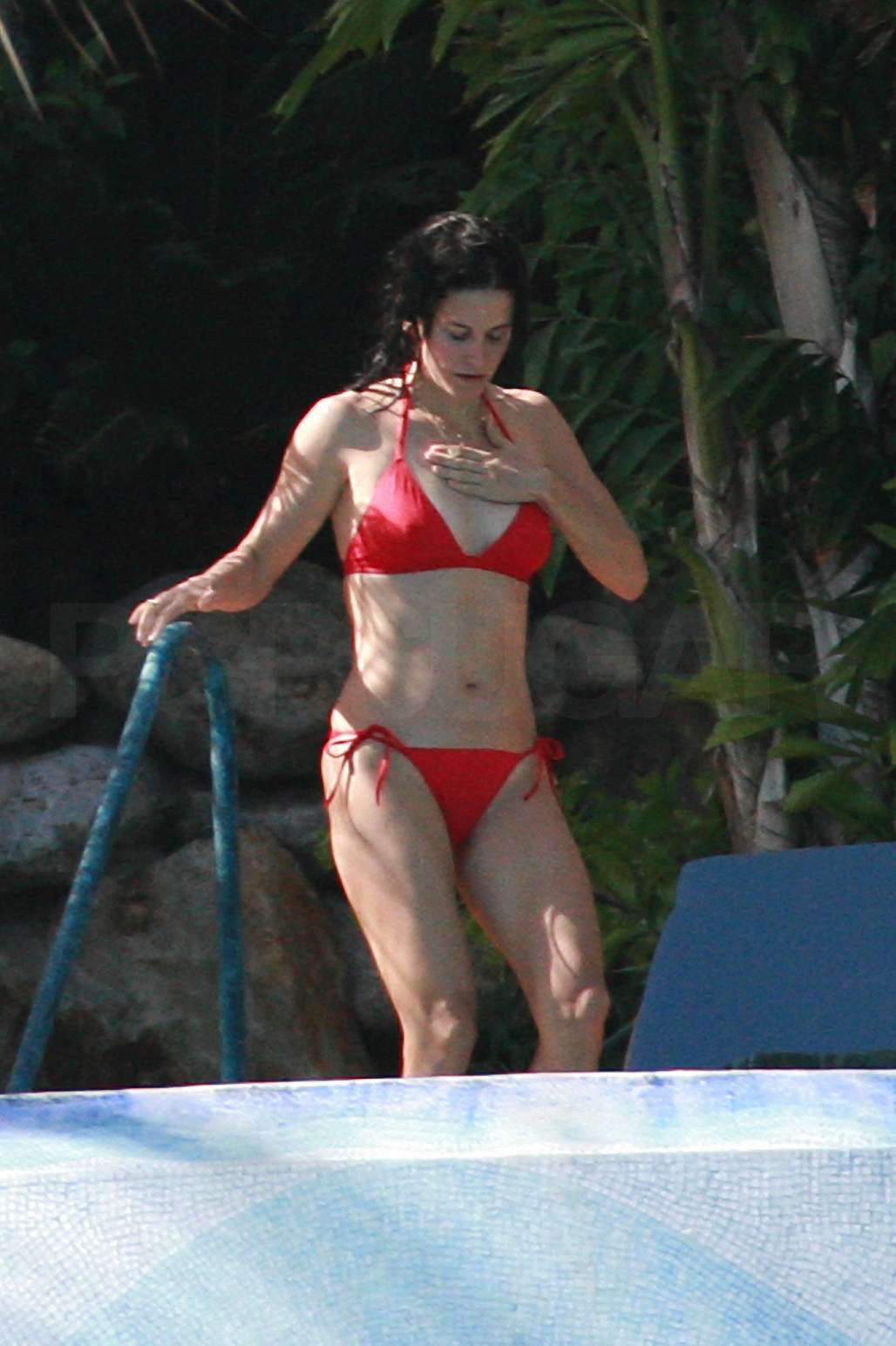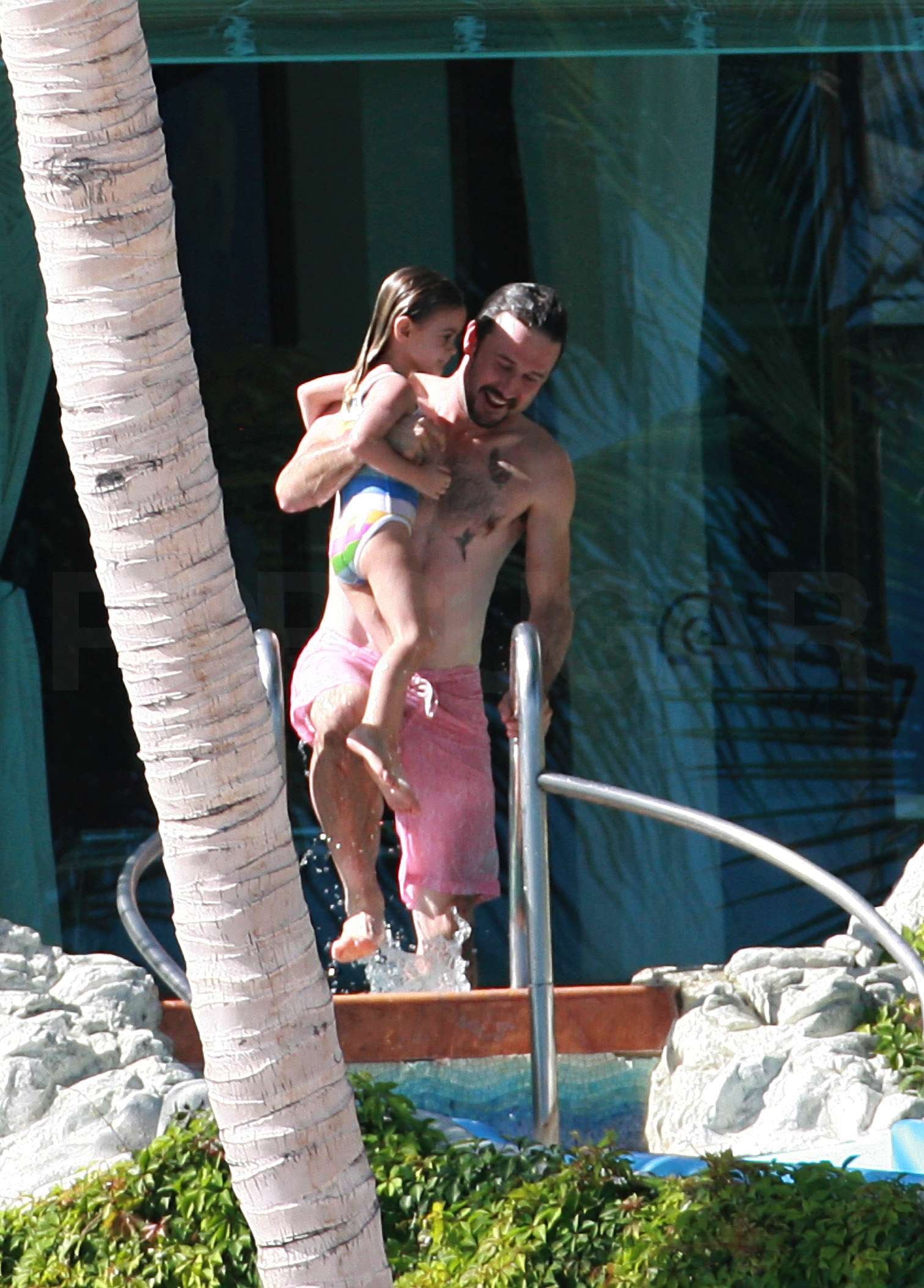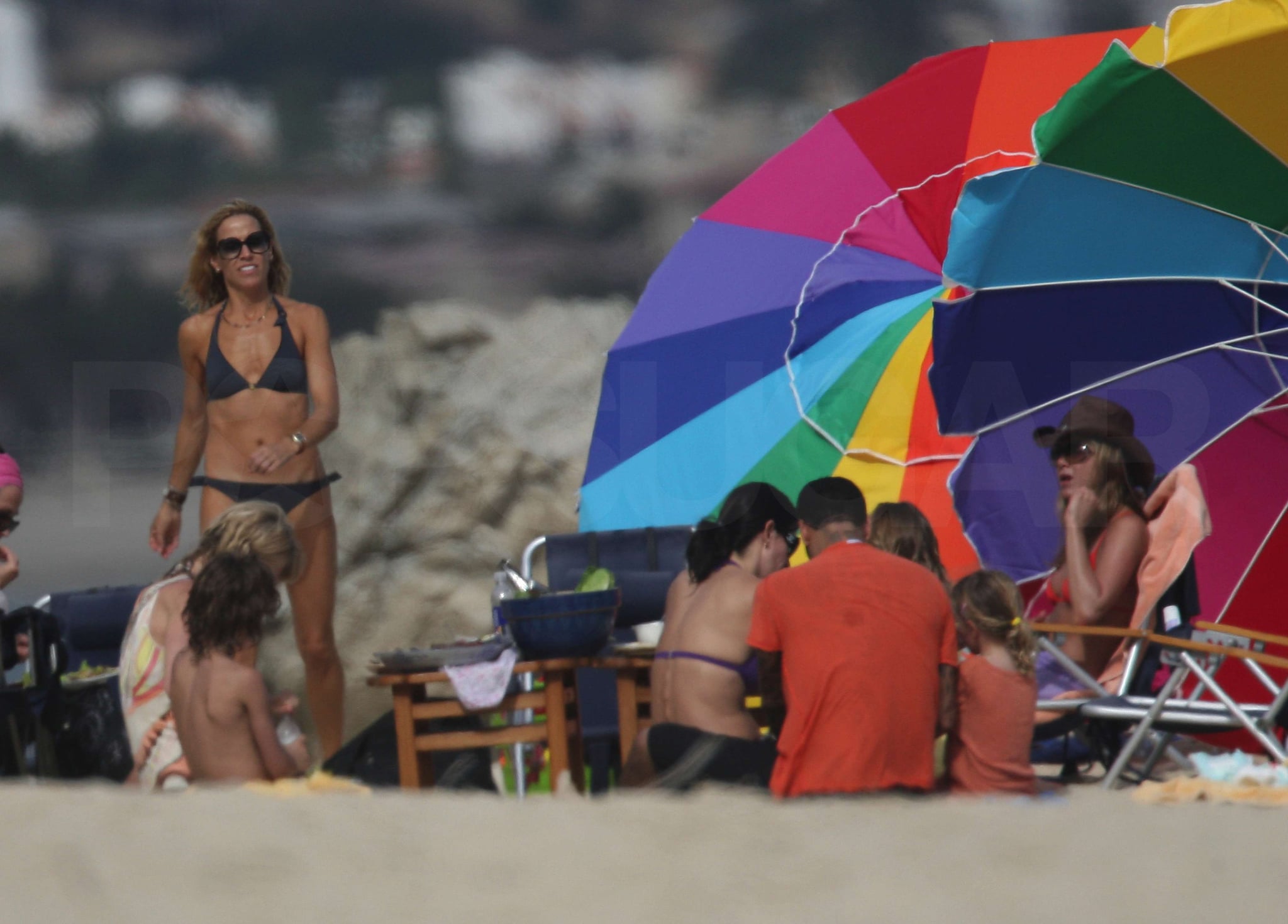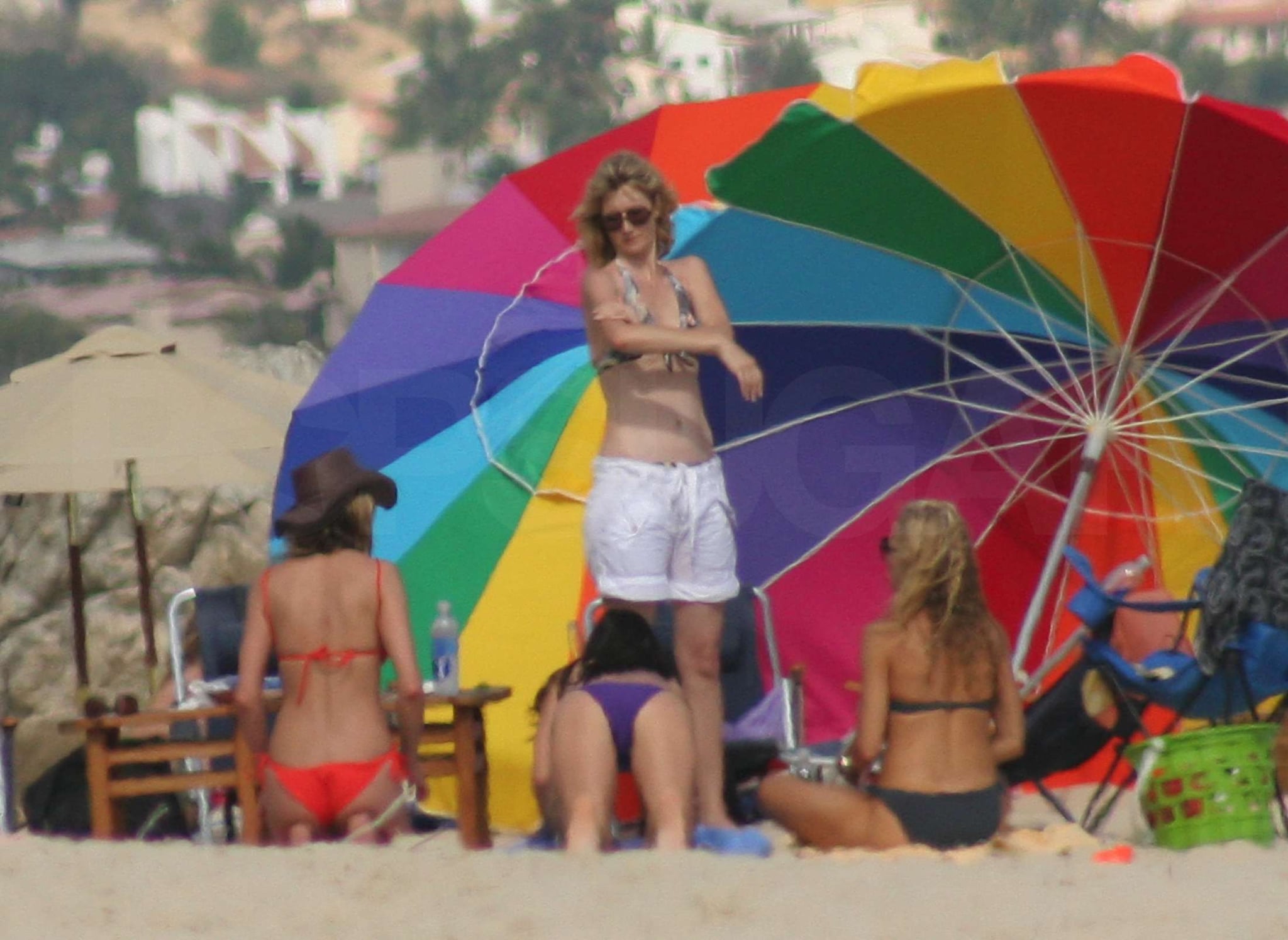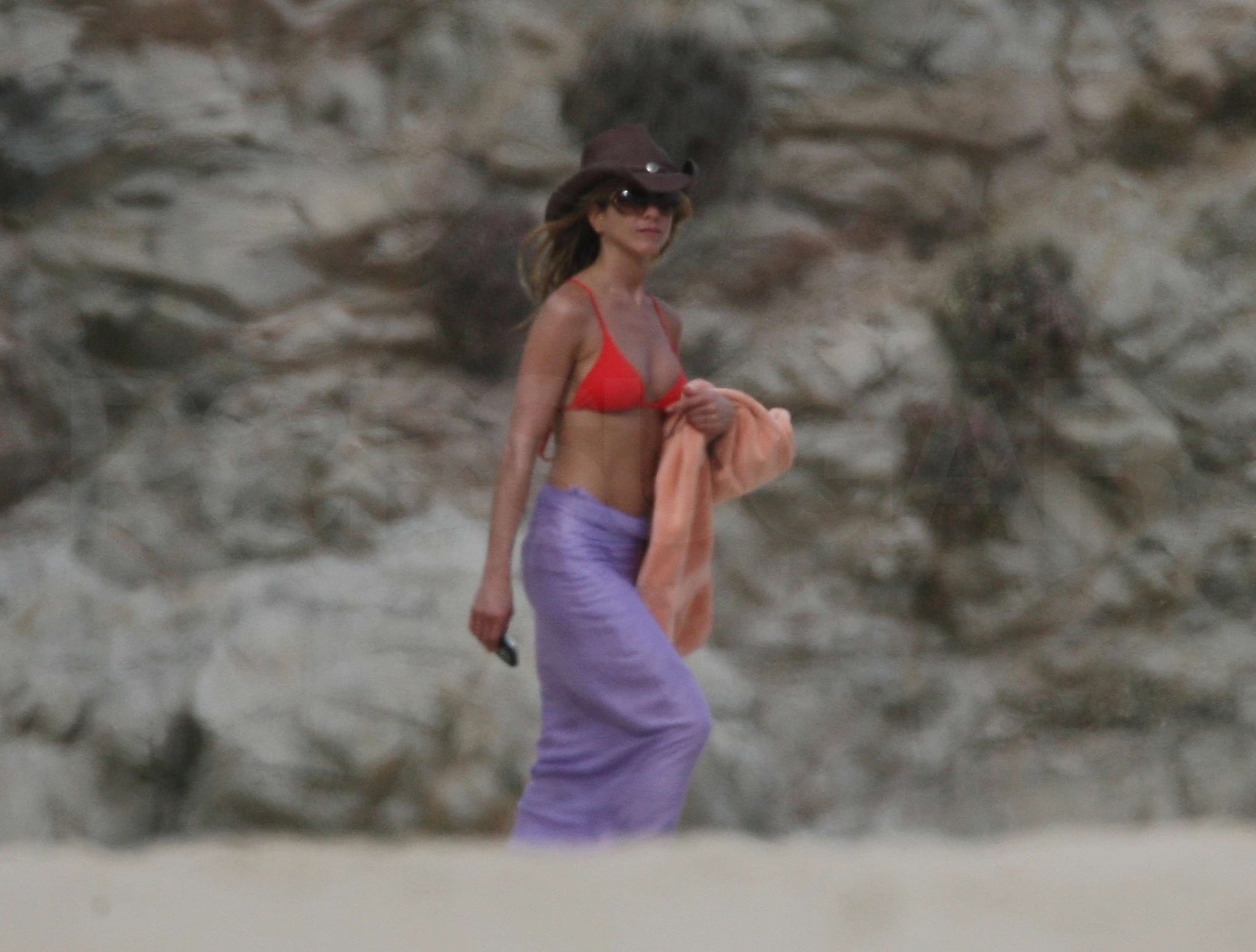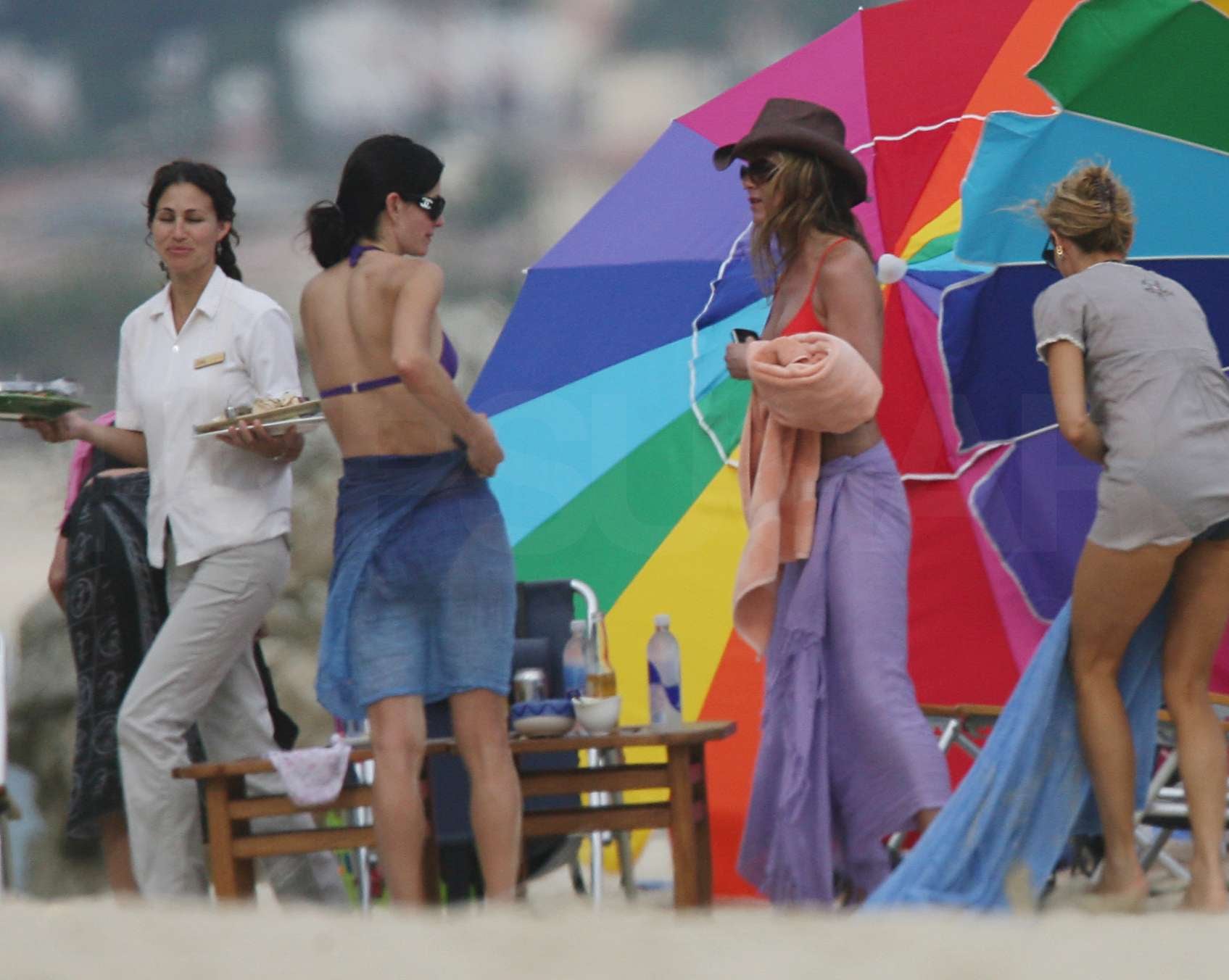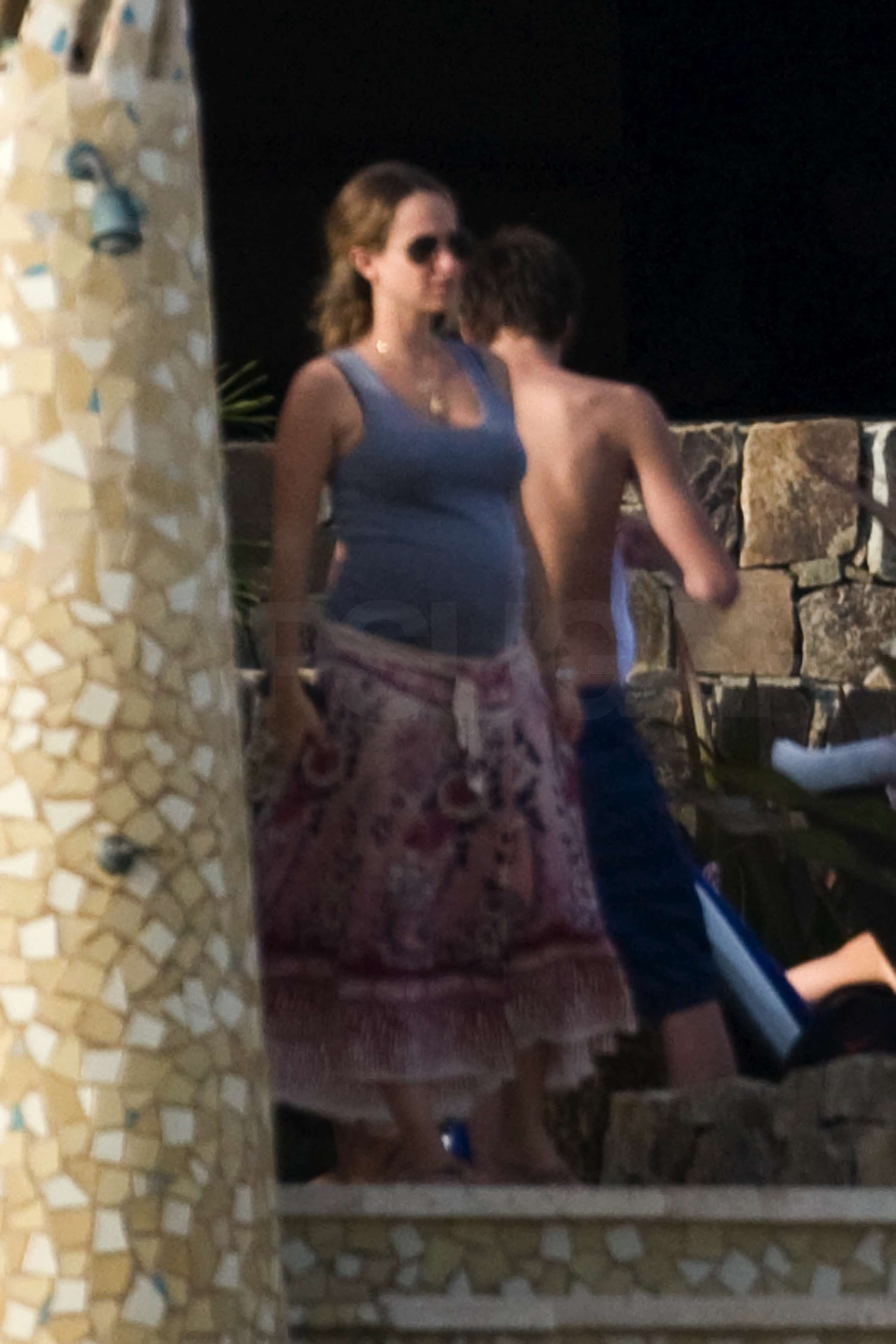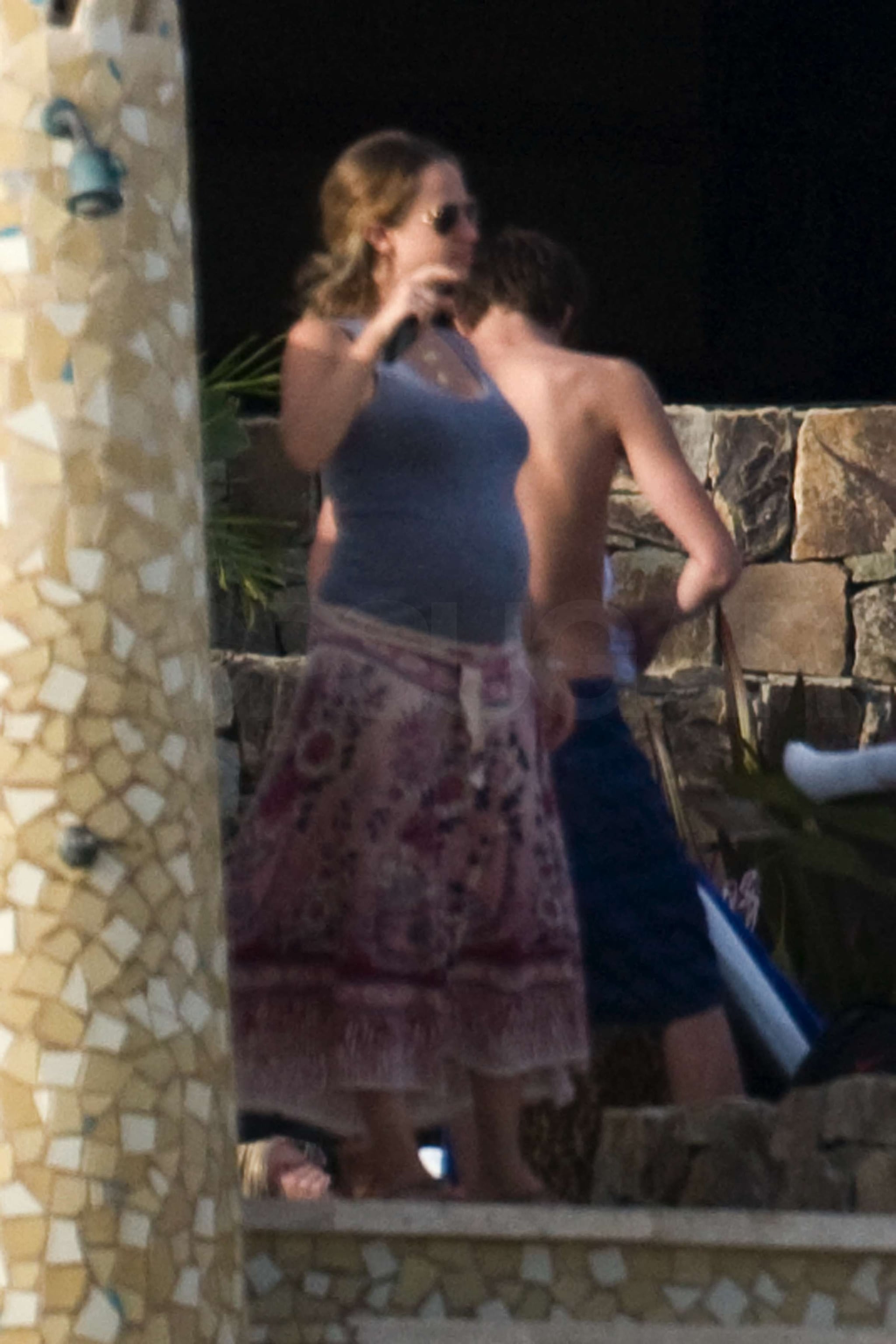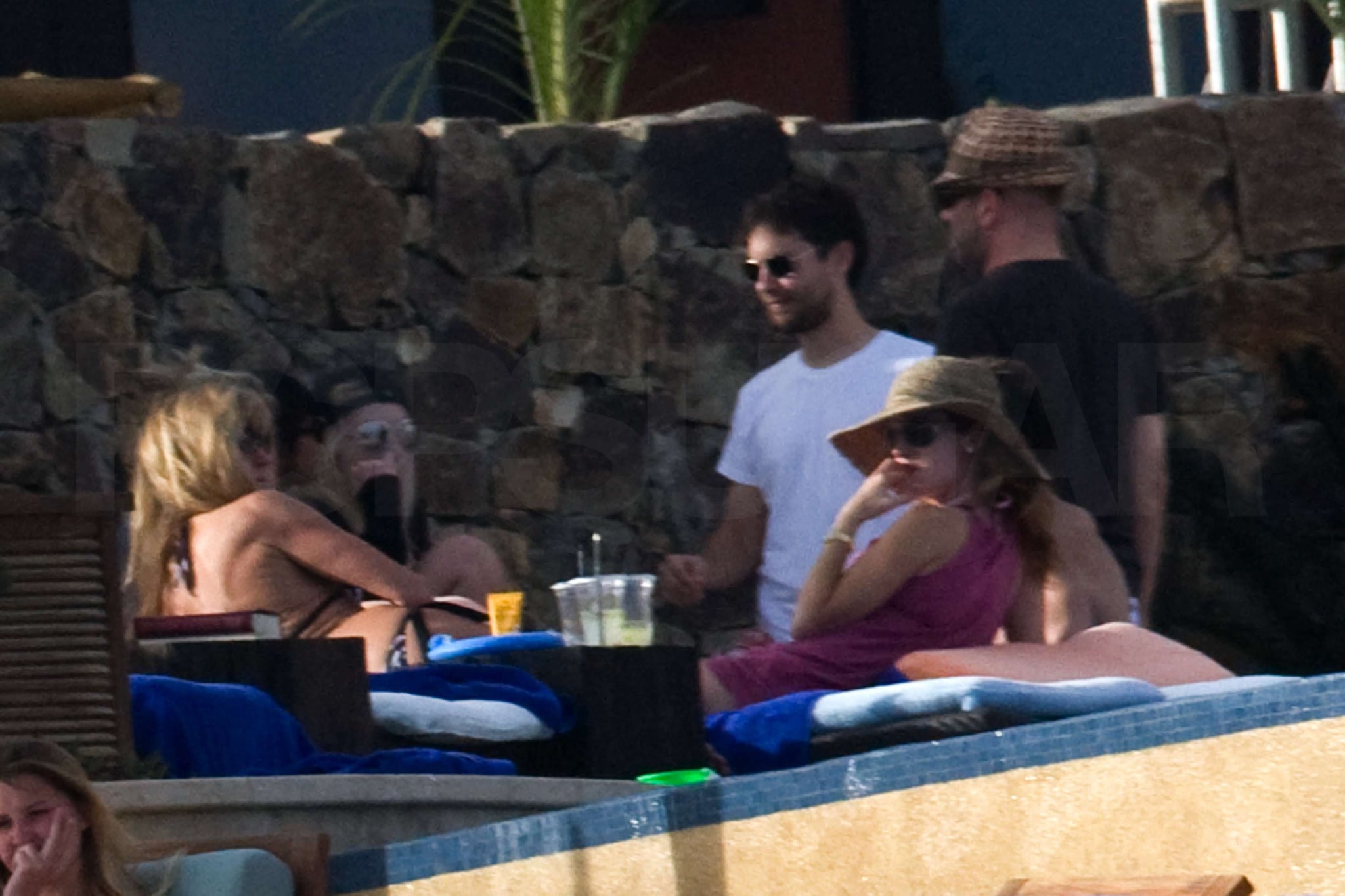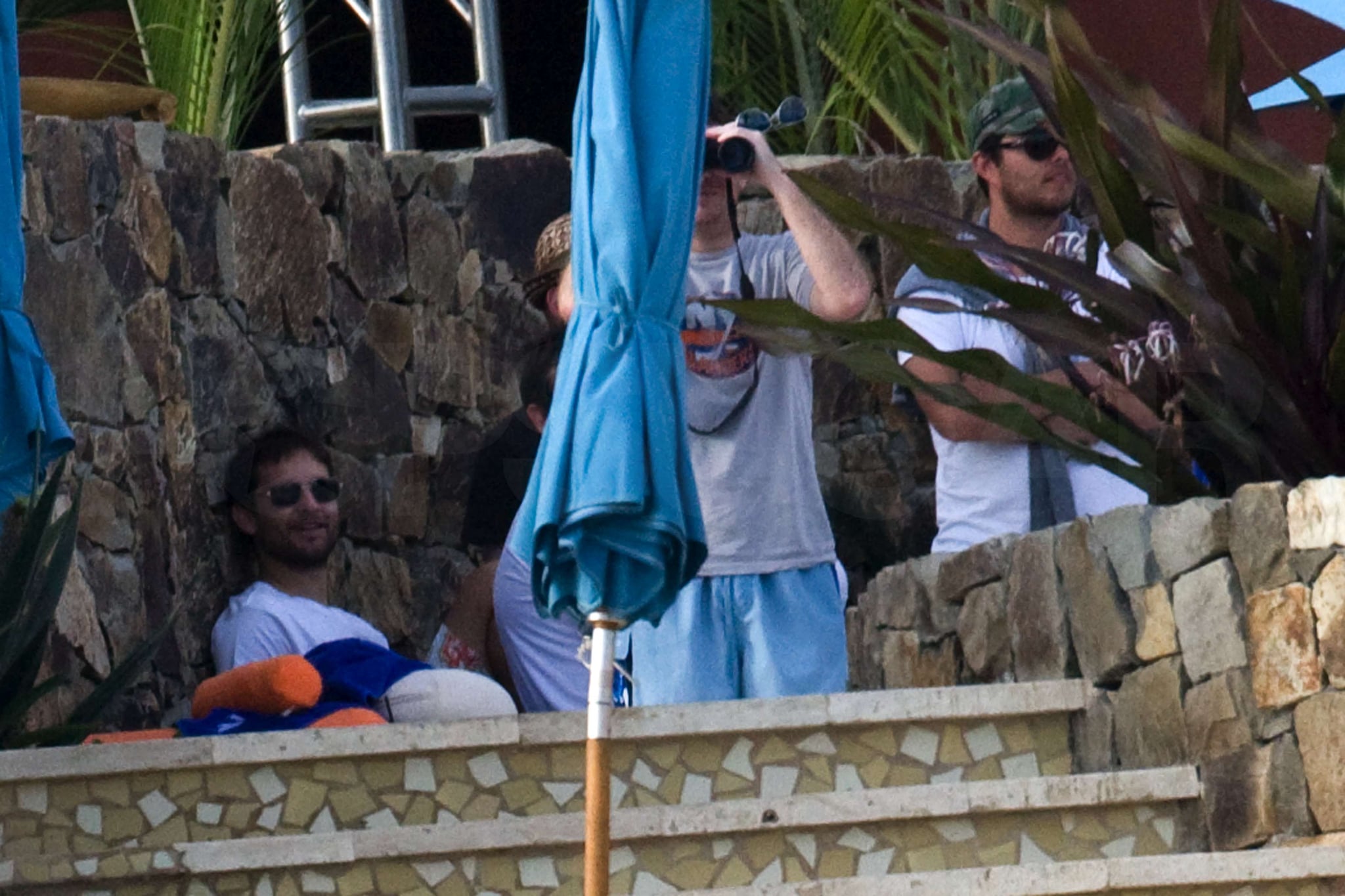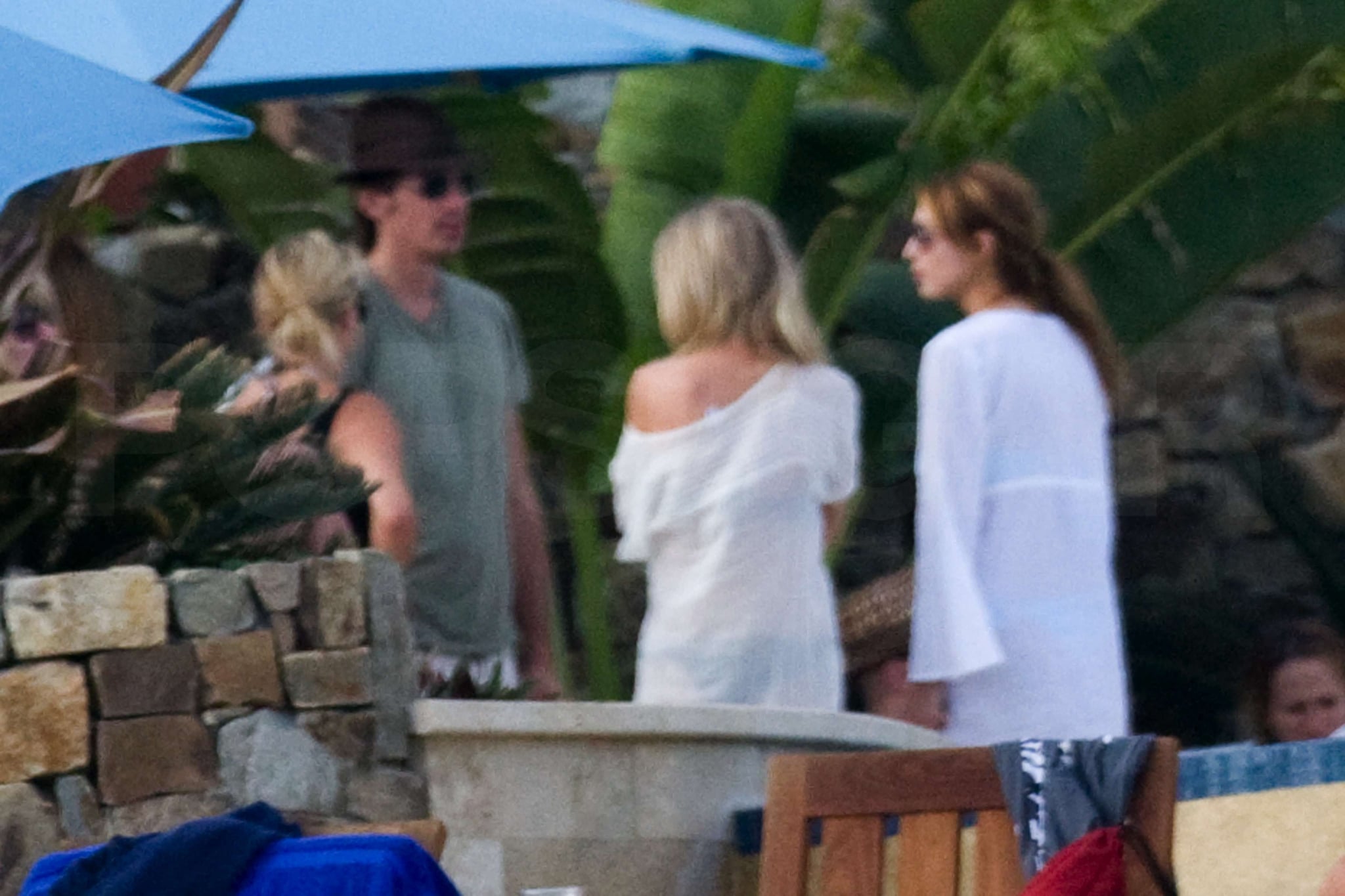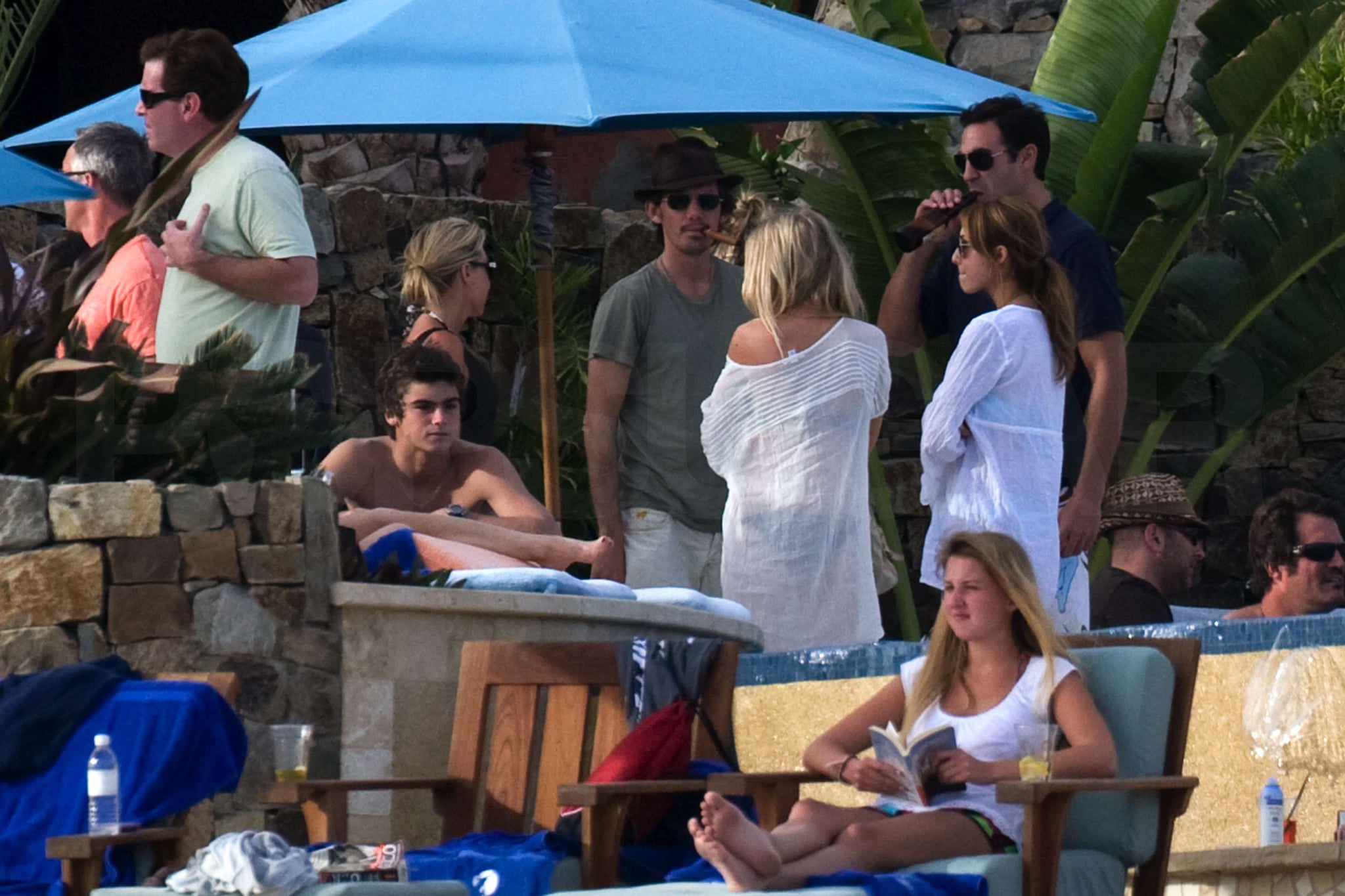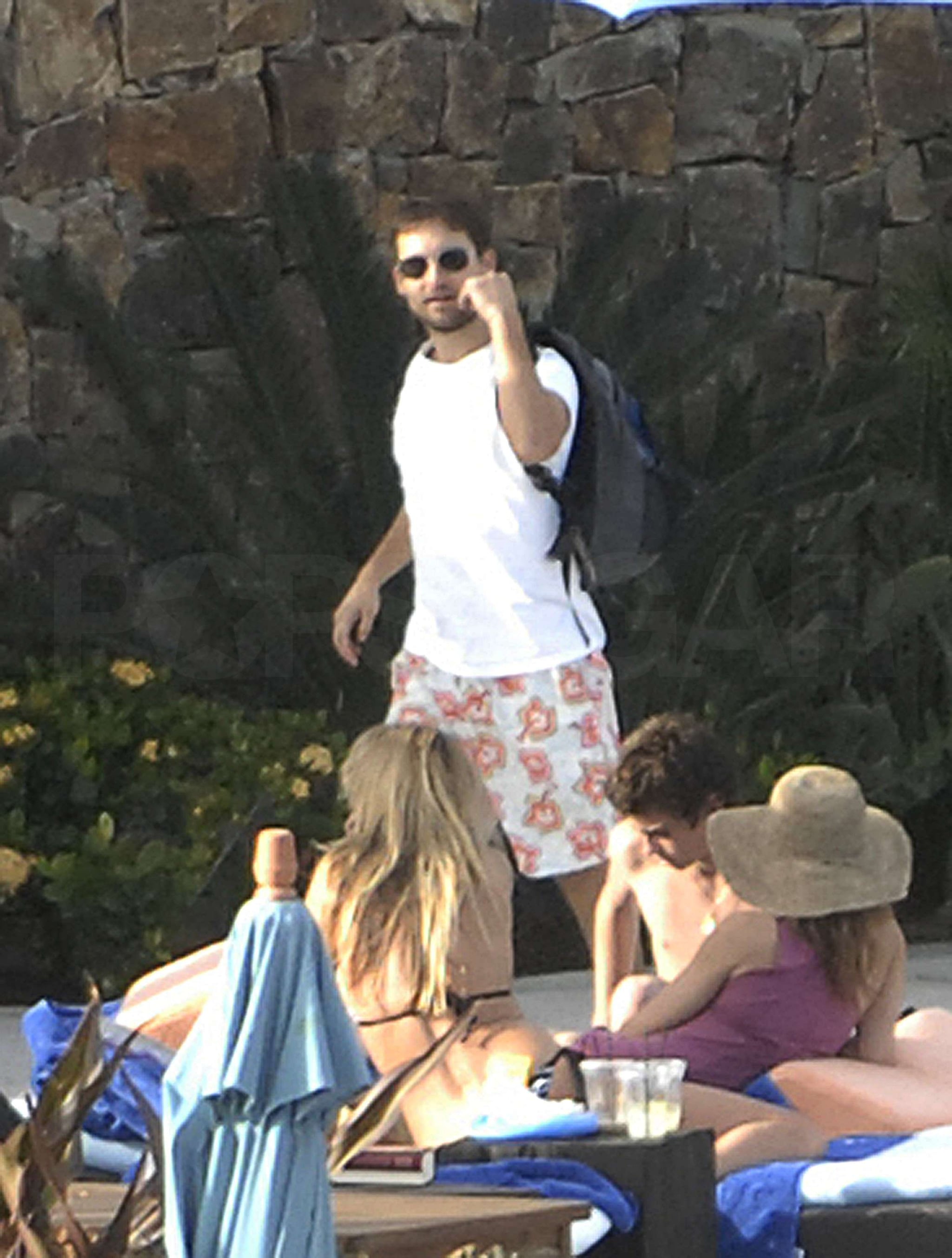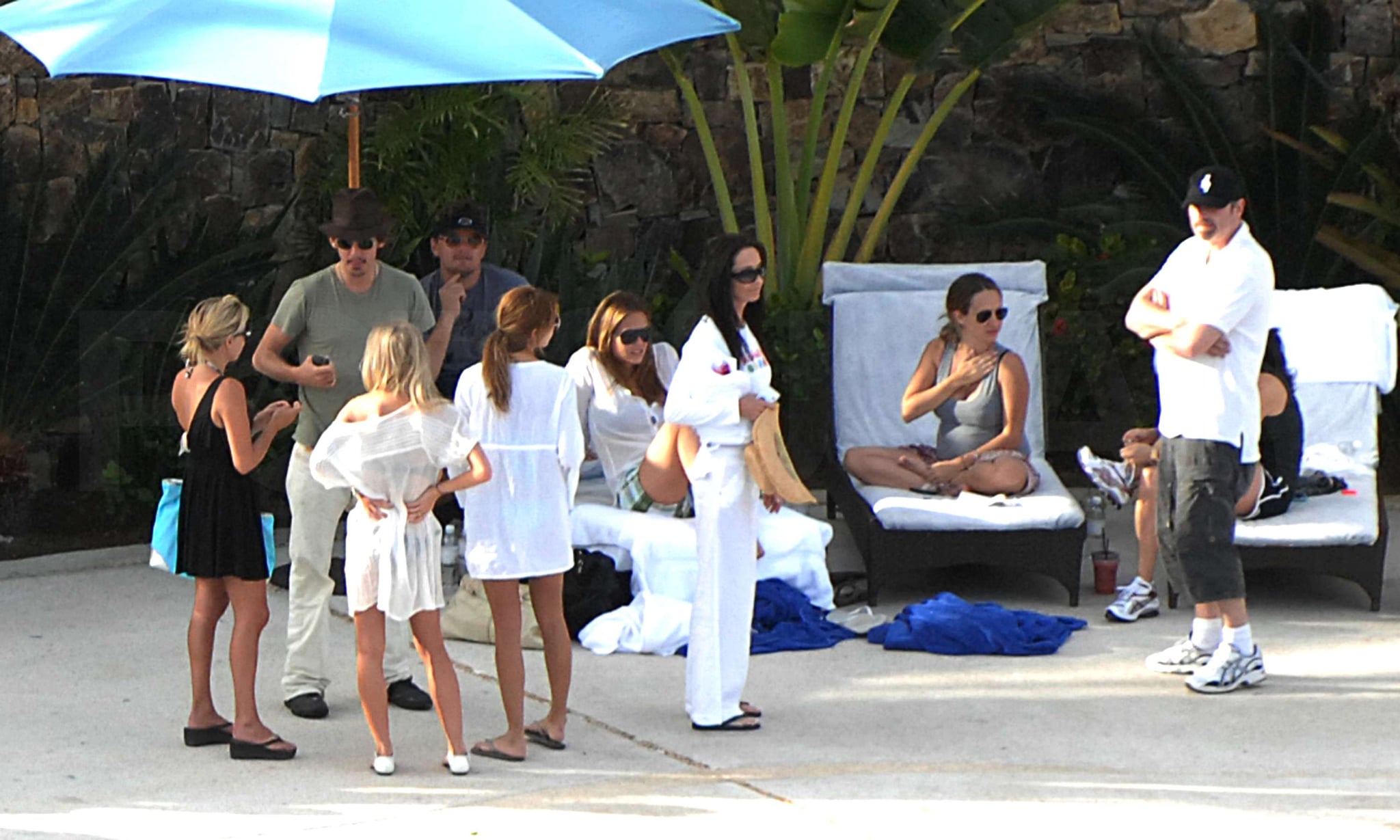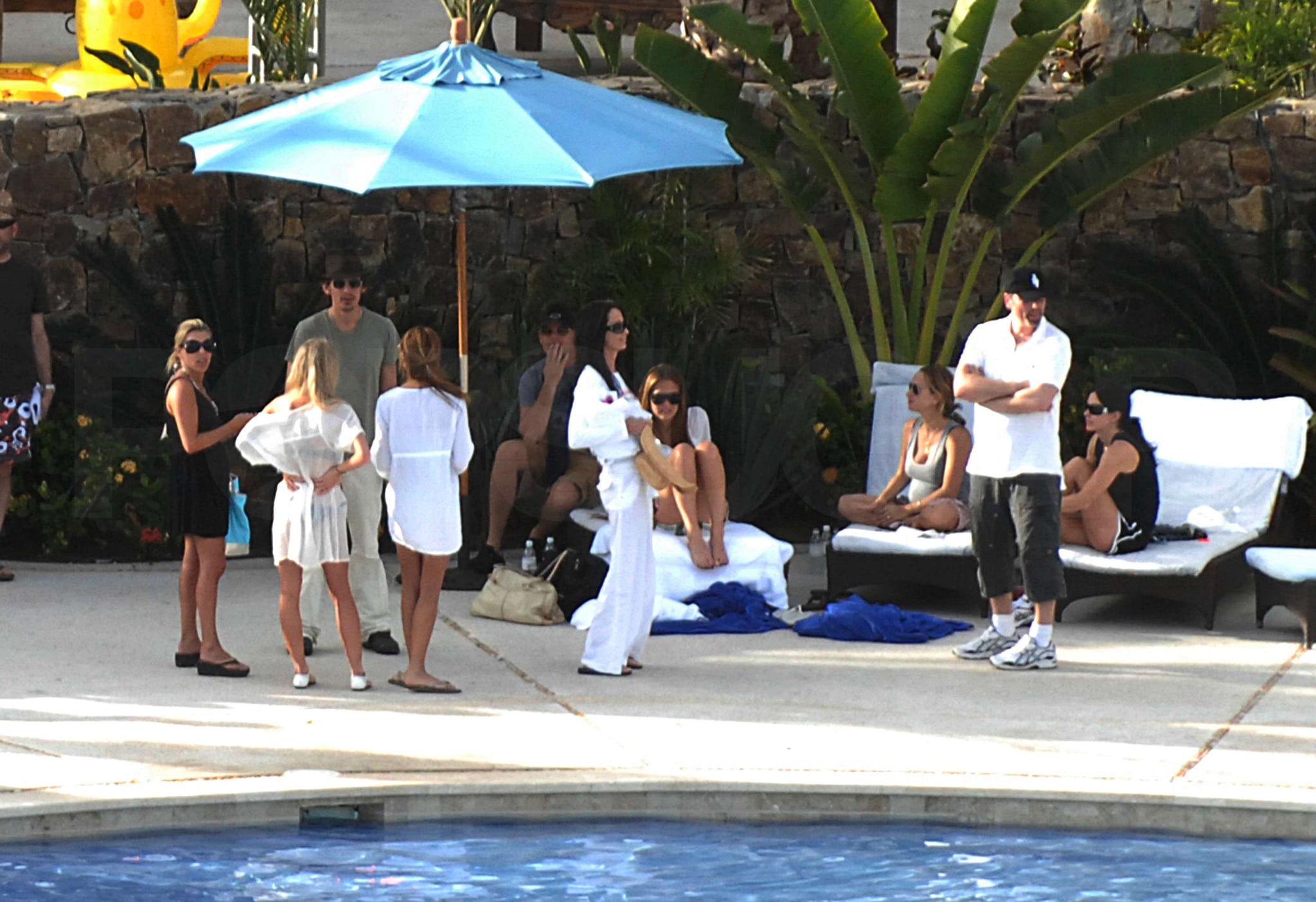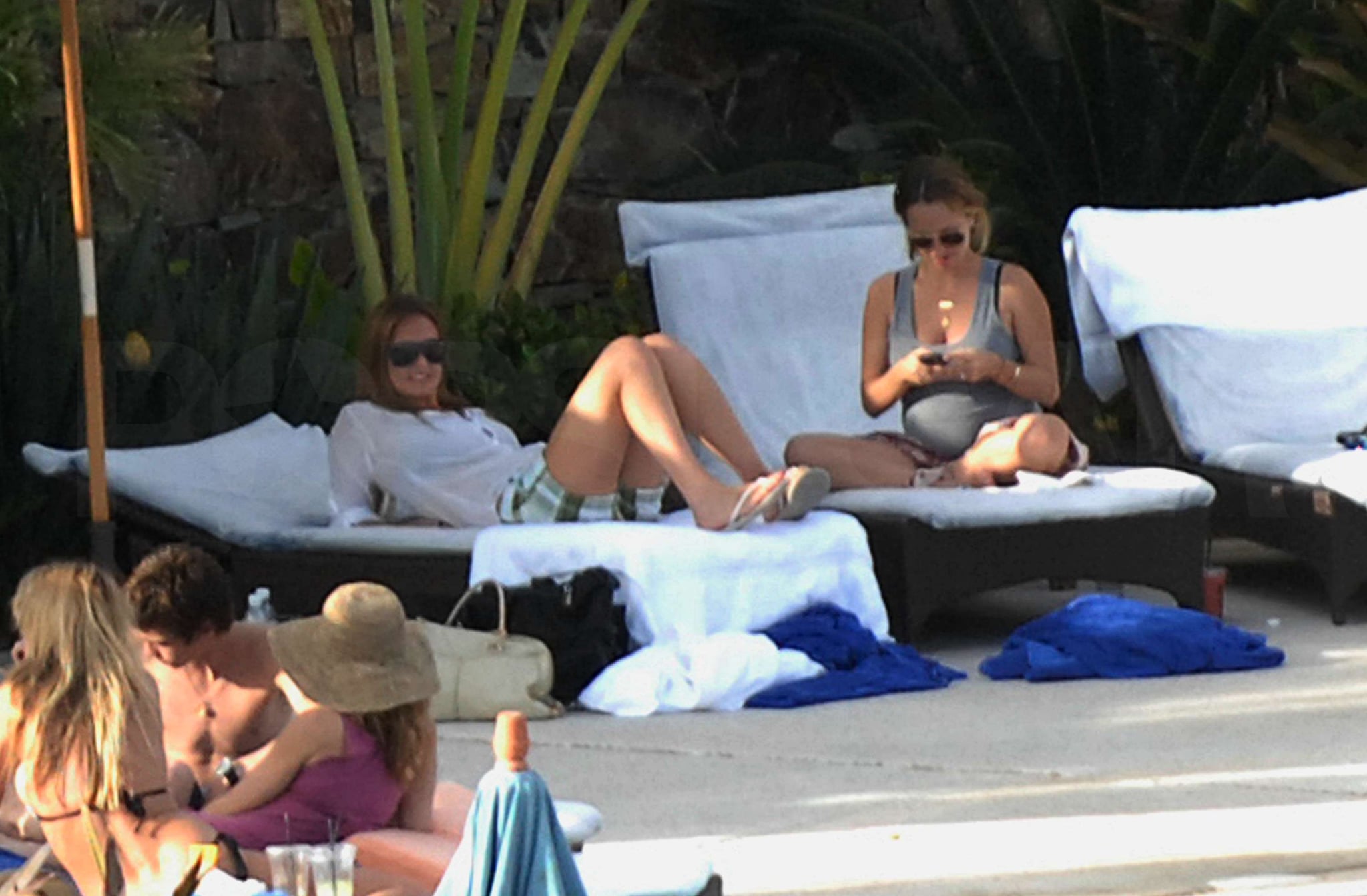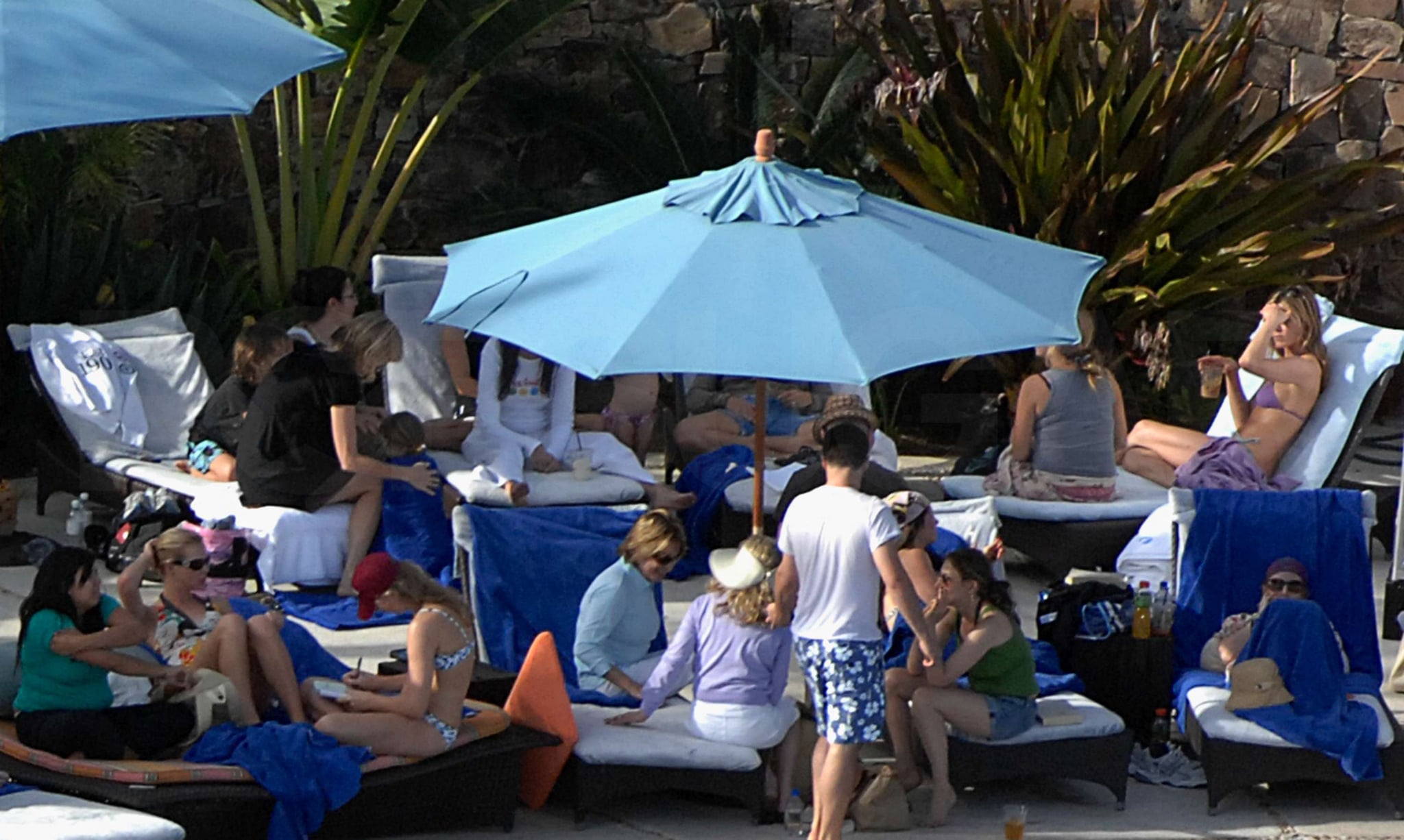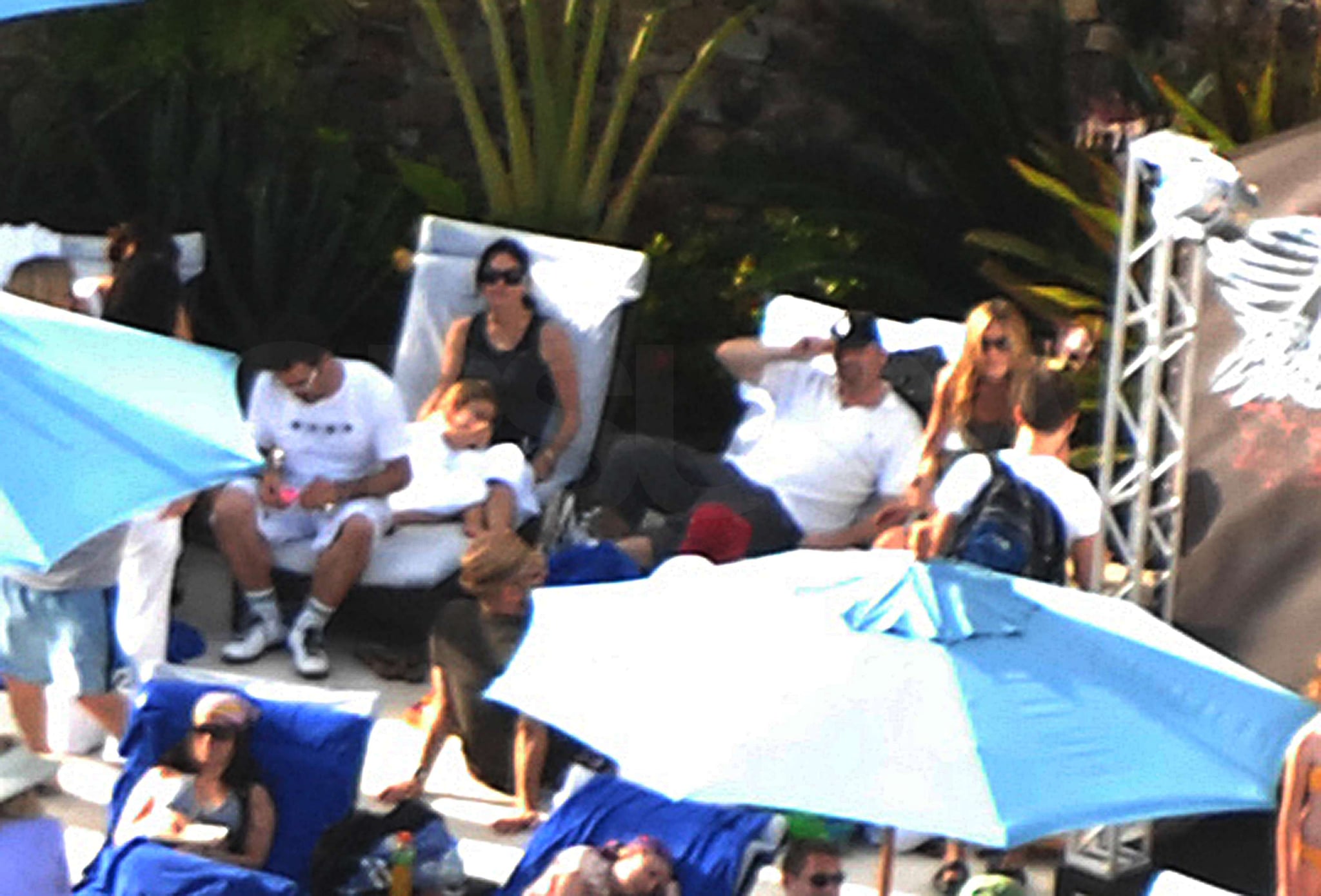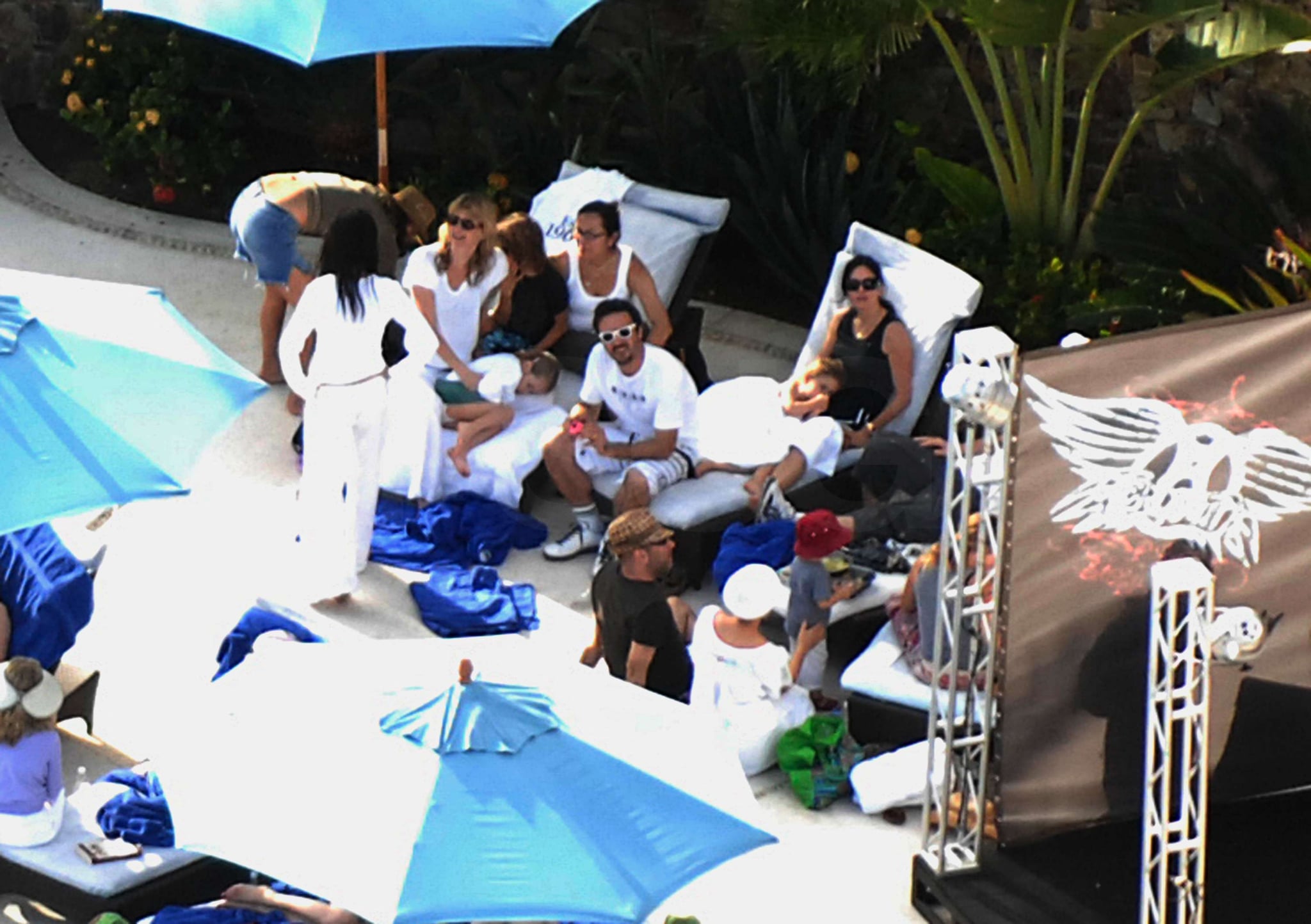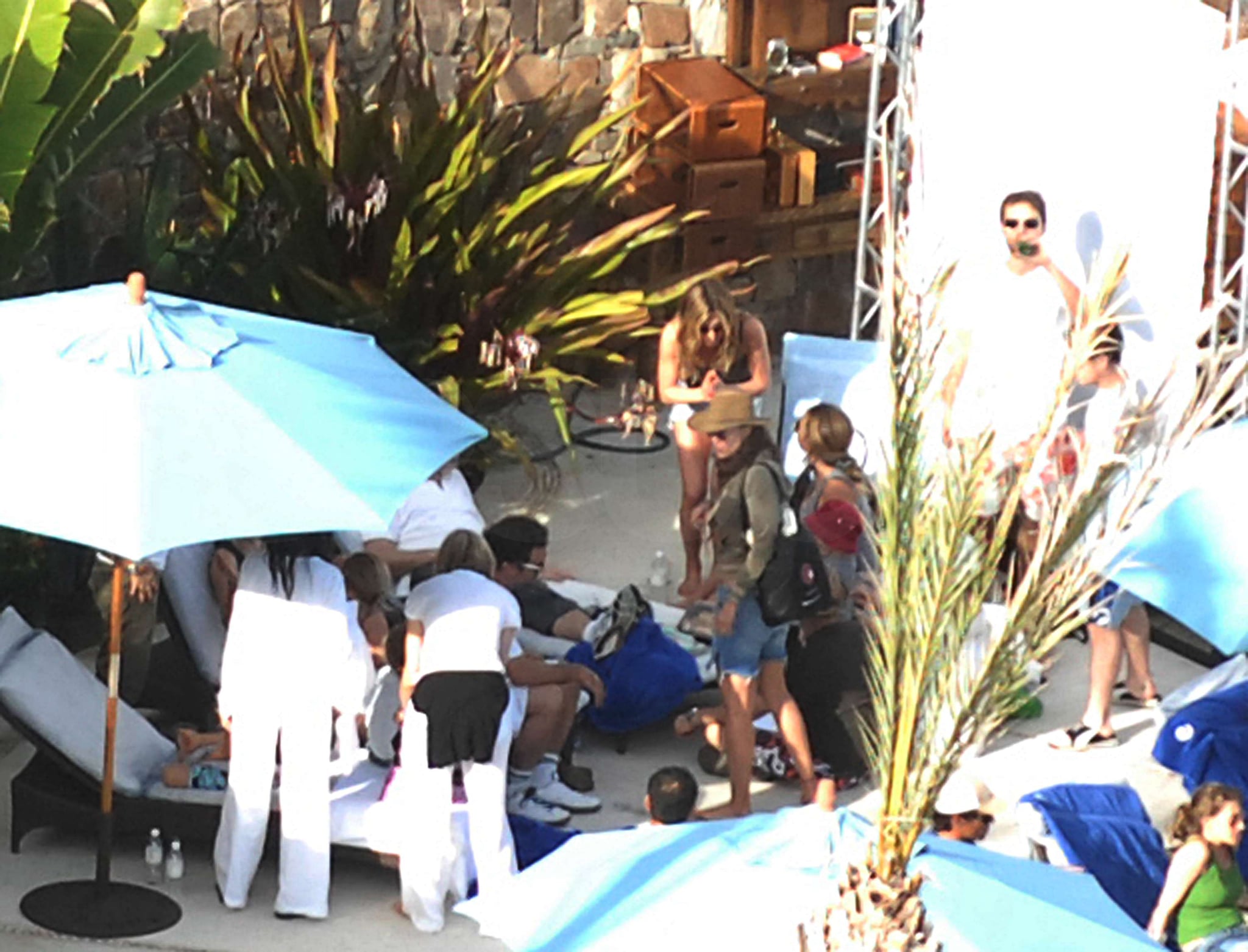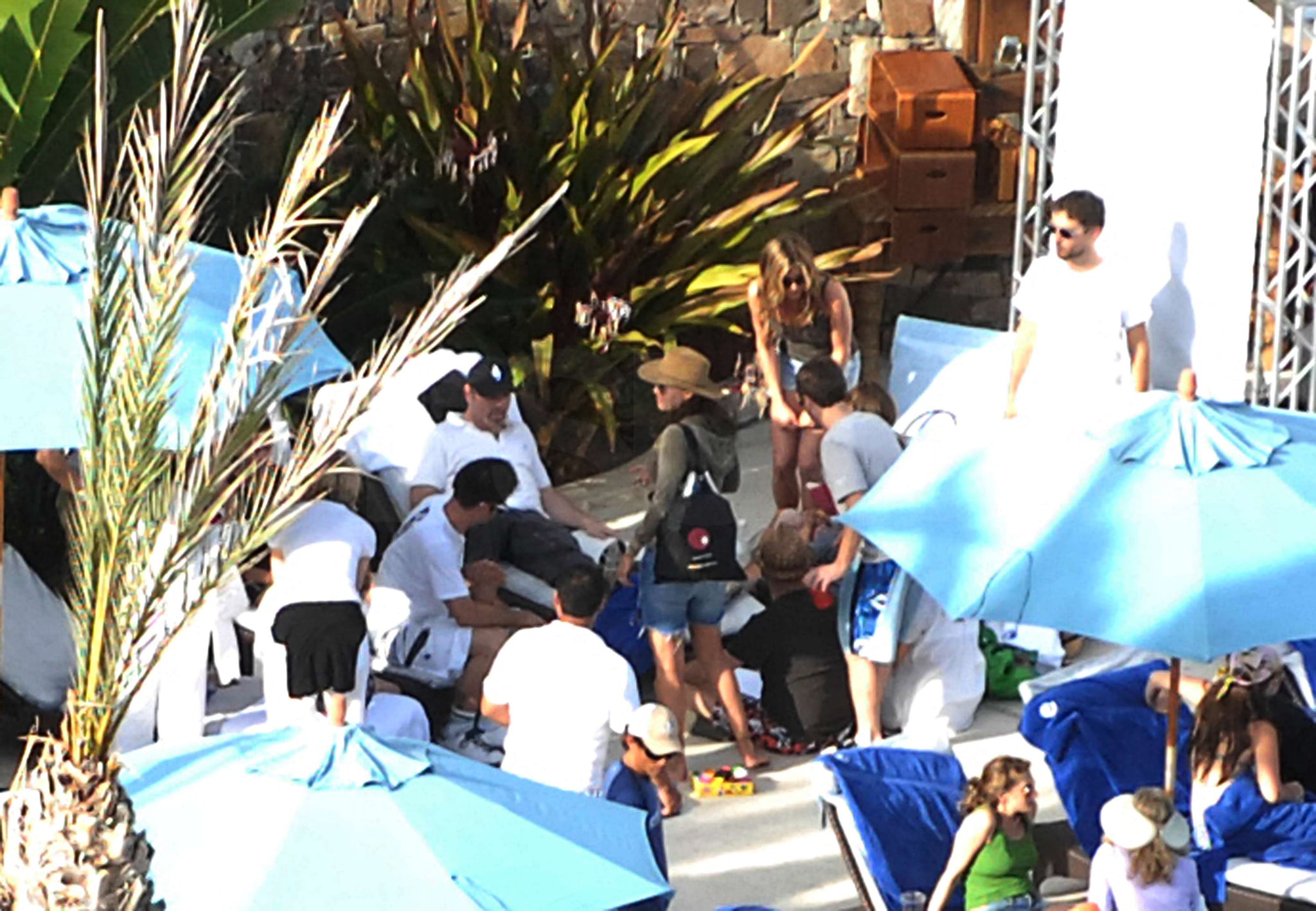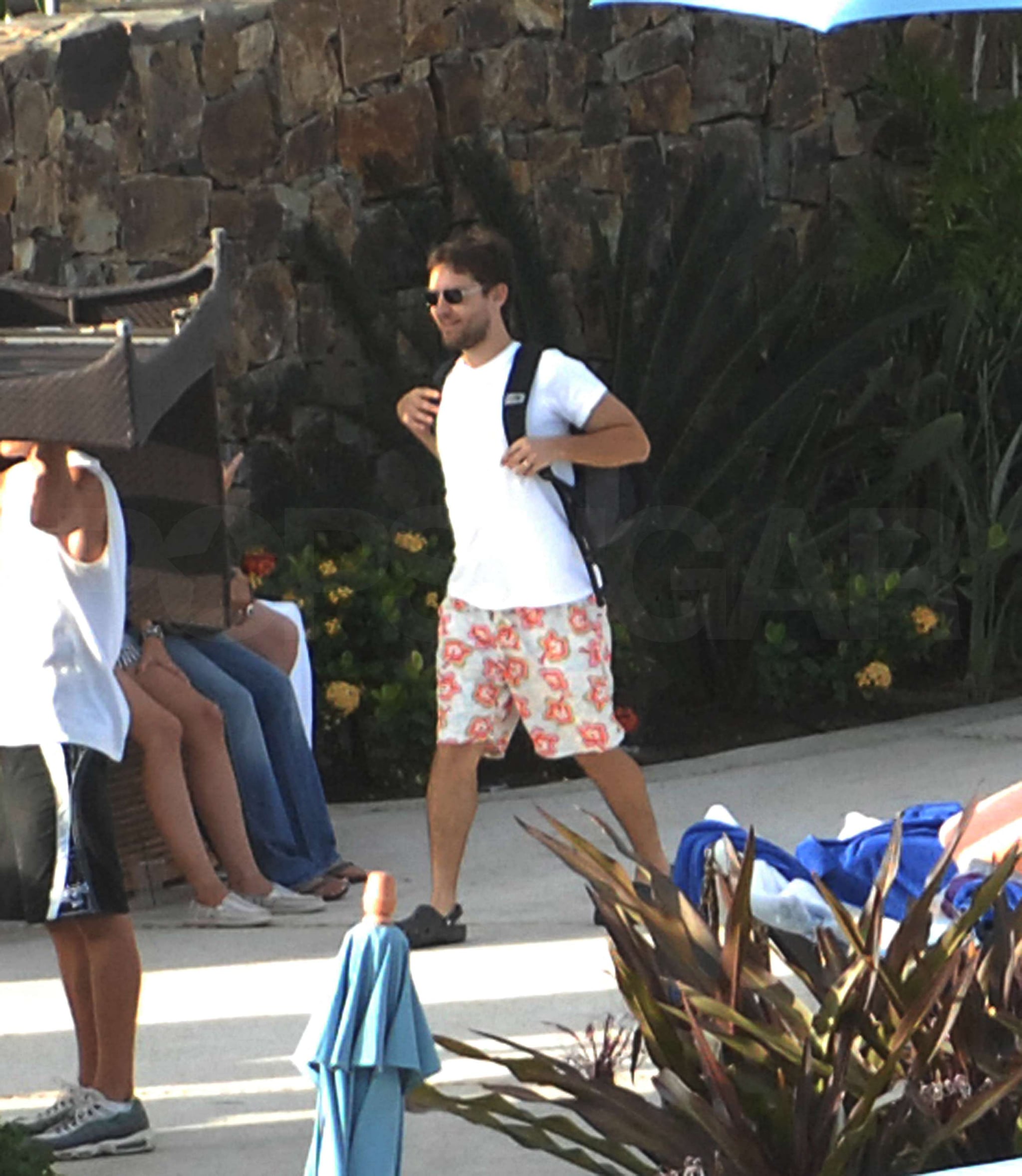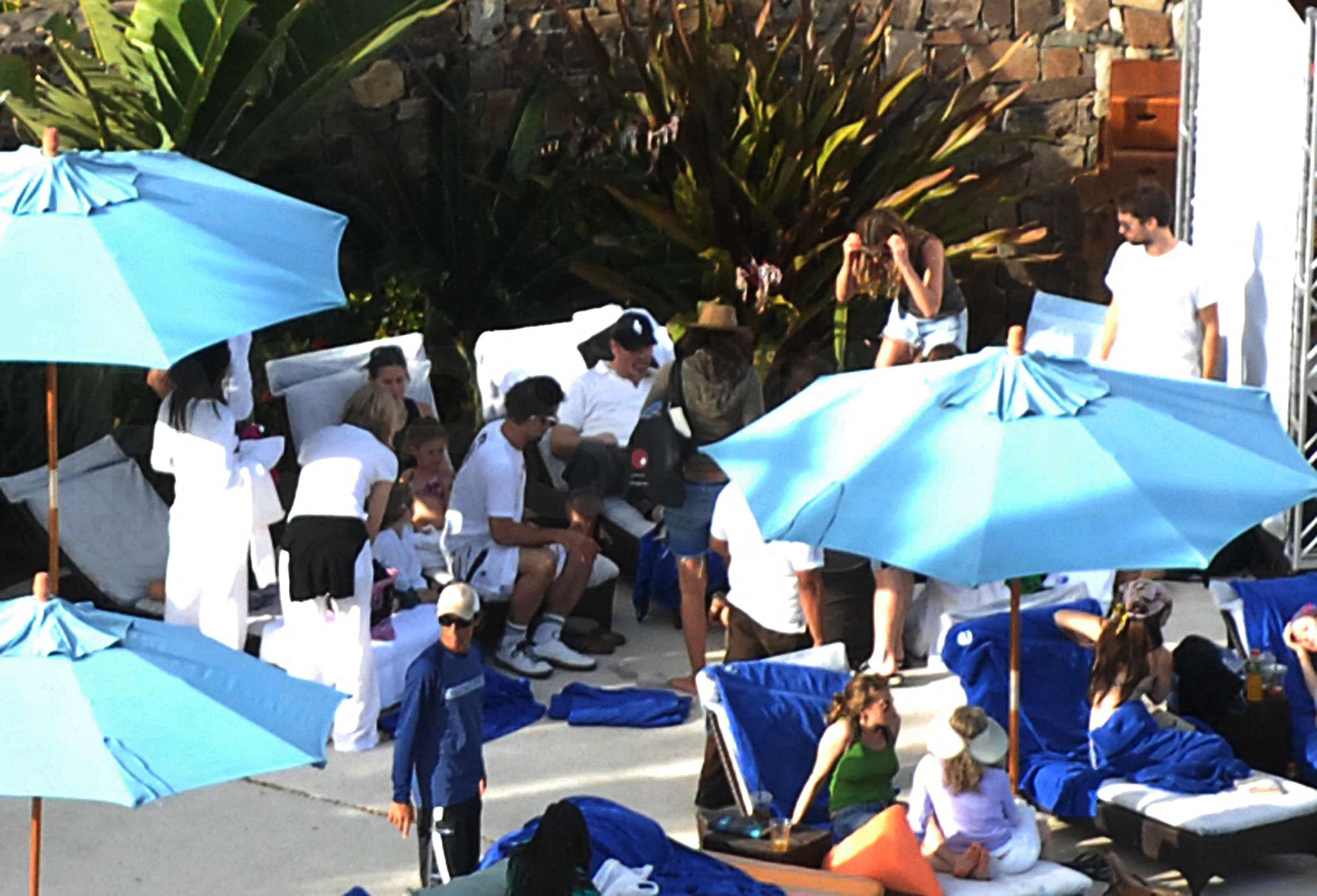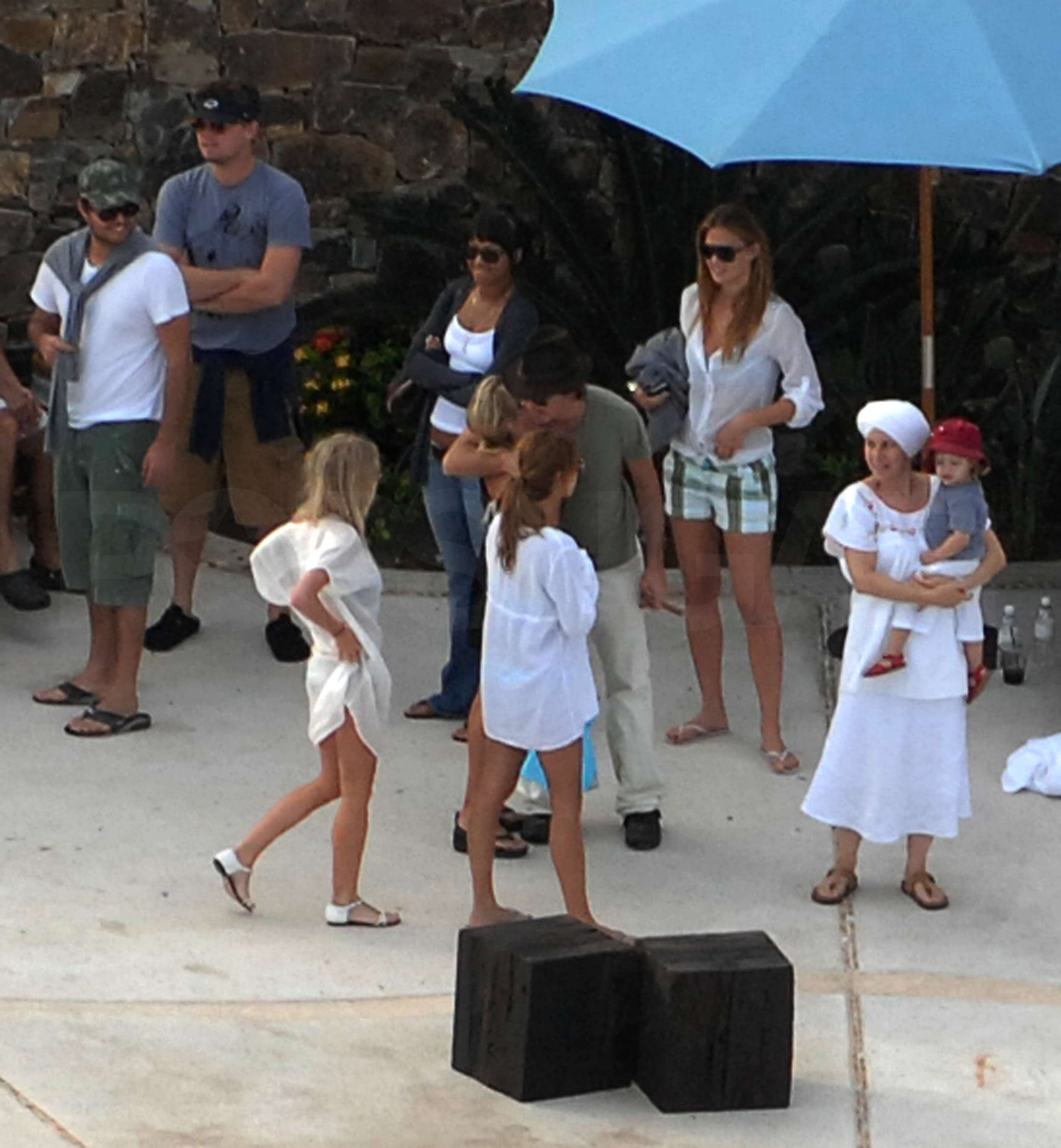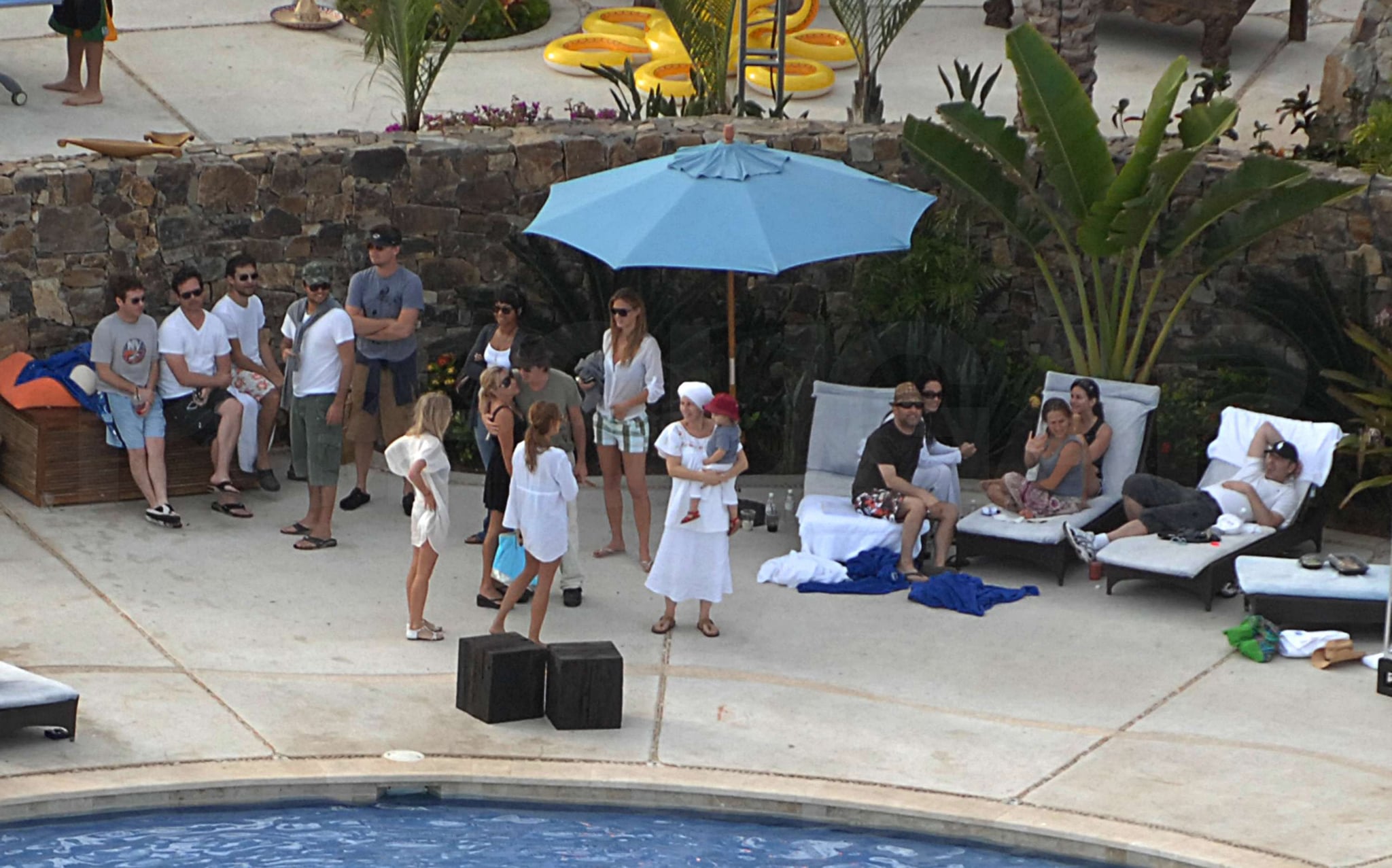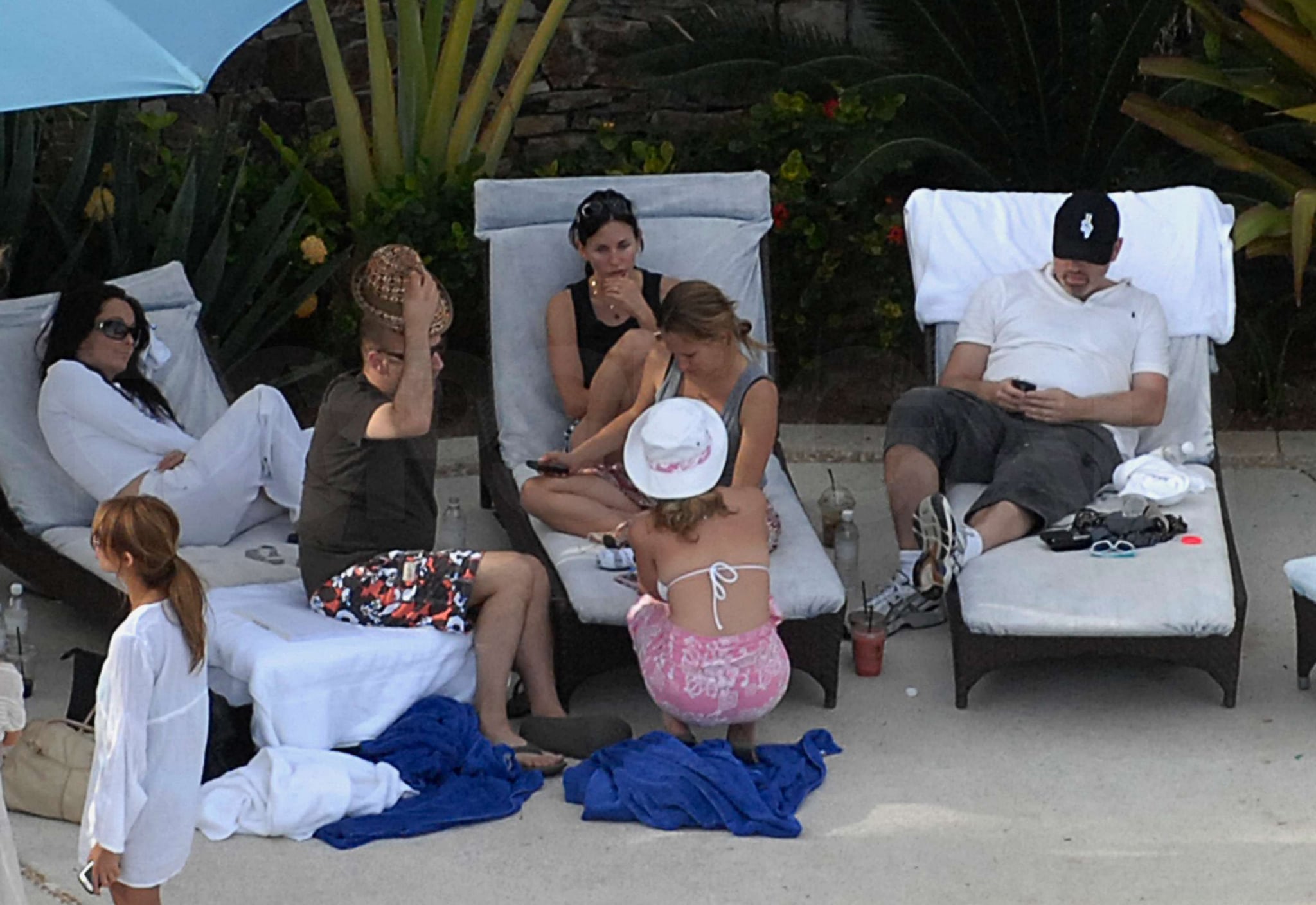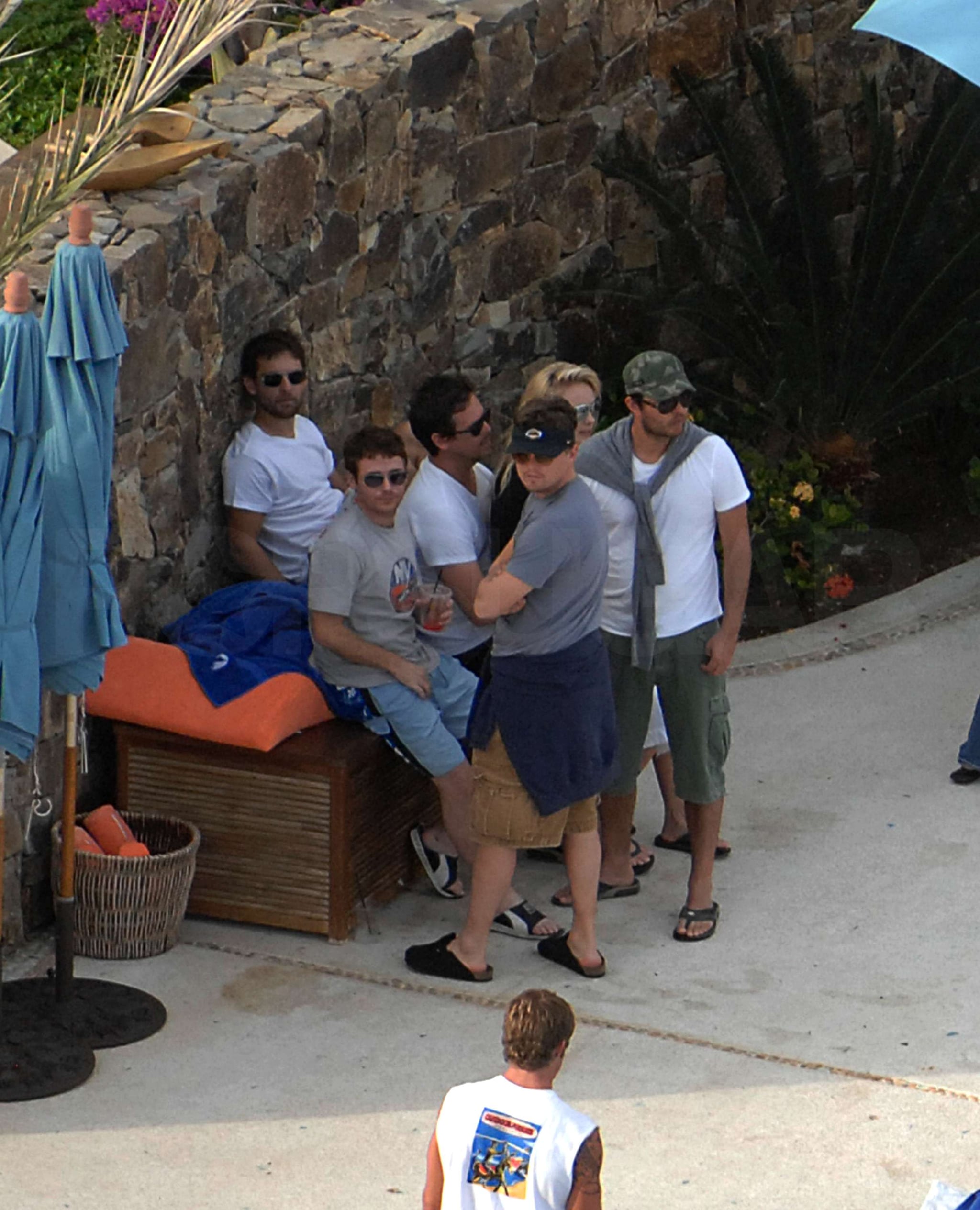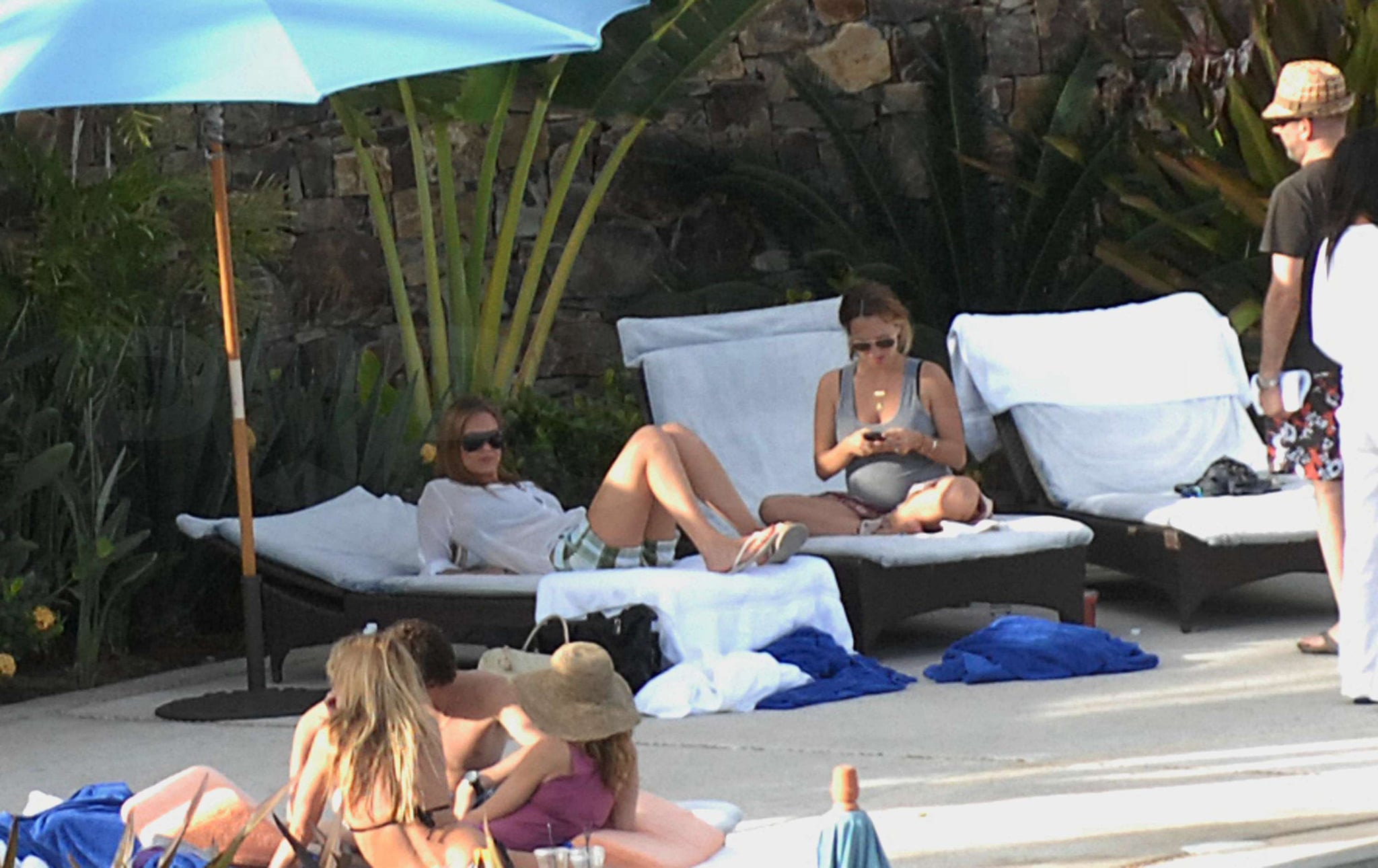 Images include: Courteney Cox, David Arquette, Coco Arquette, Bar Refaeli, Leonardo DiCaprio, Tobey Maguire, Jennifer Meyer, Kevin Connolly, Lukas Haas, Jennifer Aniston, Laura Dern, Sheryl Crow, John Mayer