The Boys Relaxed and Let Handsome Shine at SAG Awards
While the women stood out in vivid colors, the men kept things basic as usual for last night's Screen Actors Guild Awards. Brad Pitt accented with one of the night's most popular colors, blue, to match Angelina's dress. The men of Milk looked handsome as Sean, who took the stage later in the night, observed the award's endowment — check out all the night's winners here. Otherwise, highlights as usual included David Duchovny well dressed as always and suave Michael C. Hall, who I agree we should see more of. We have a sexiest man at the SAGs faceoff coming up, but until then do you have any favorites?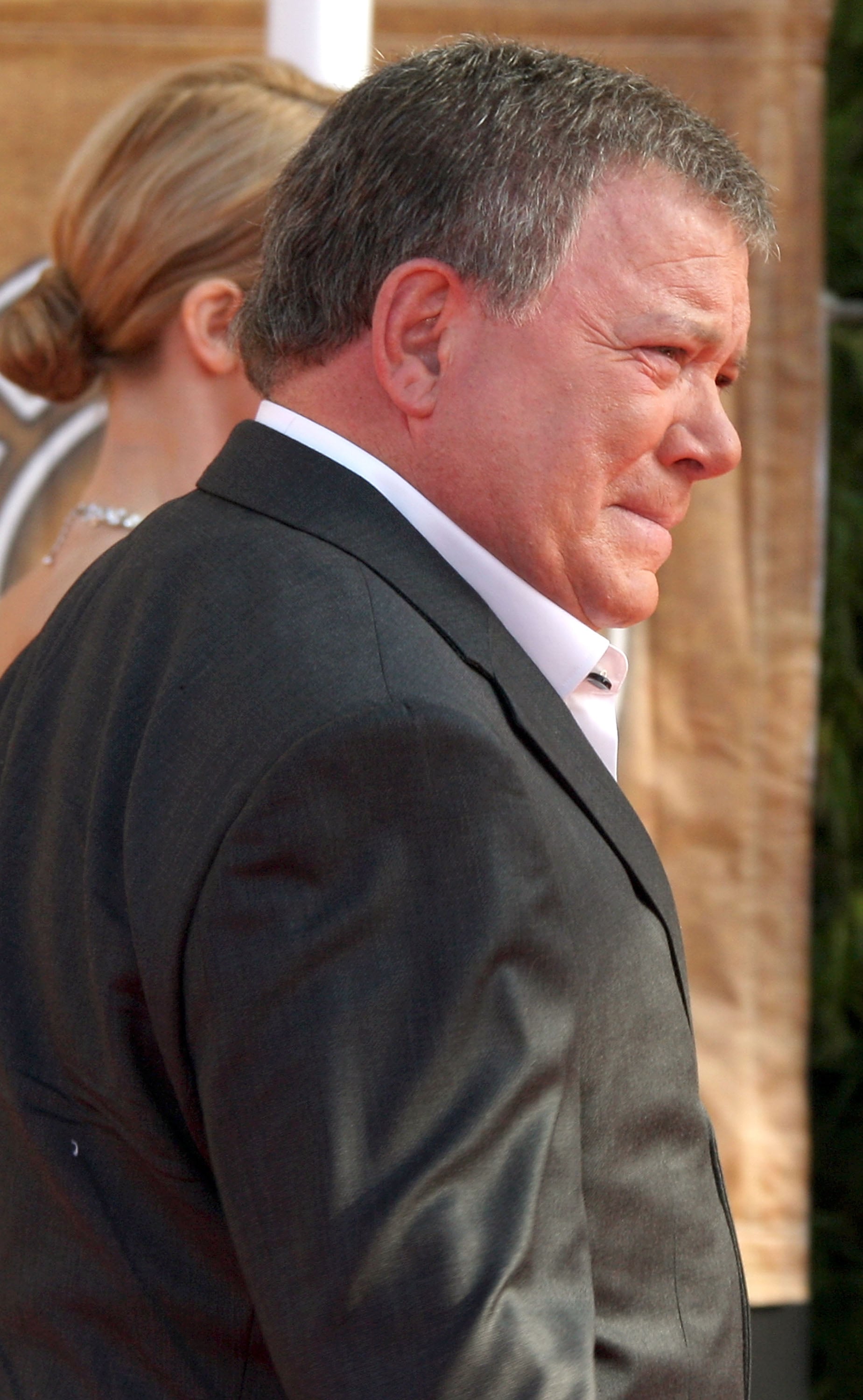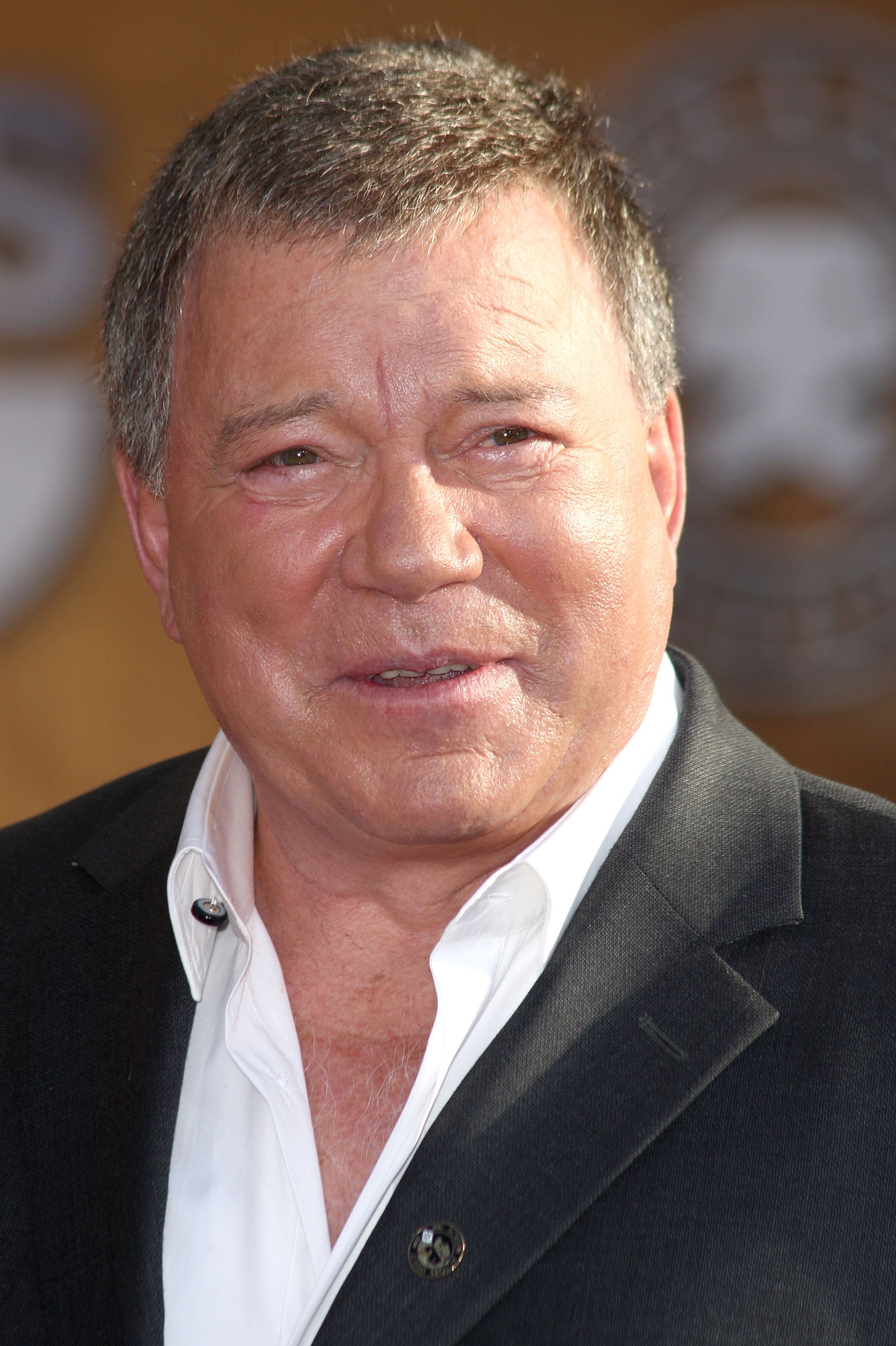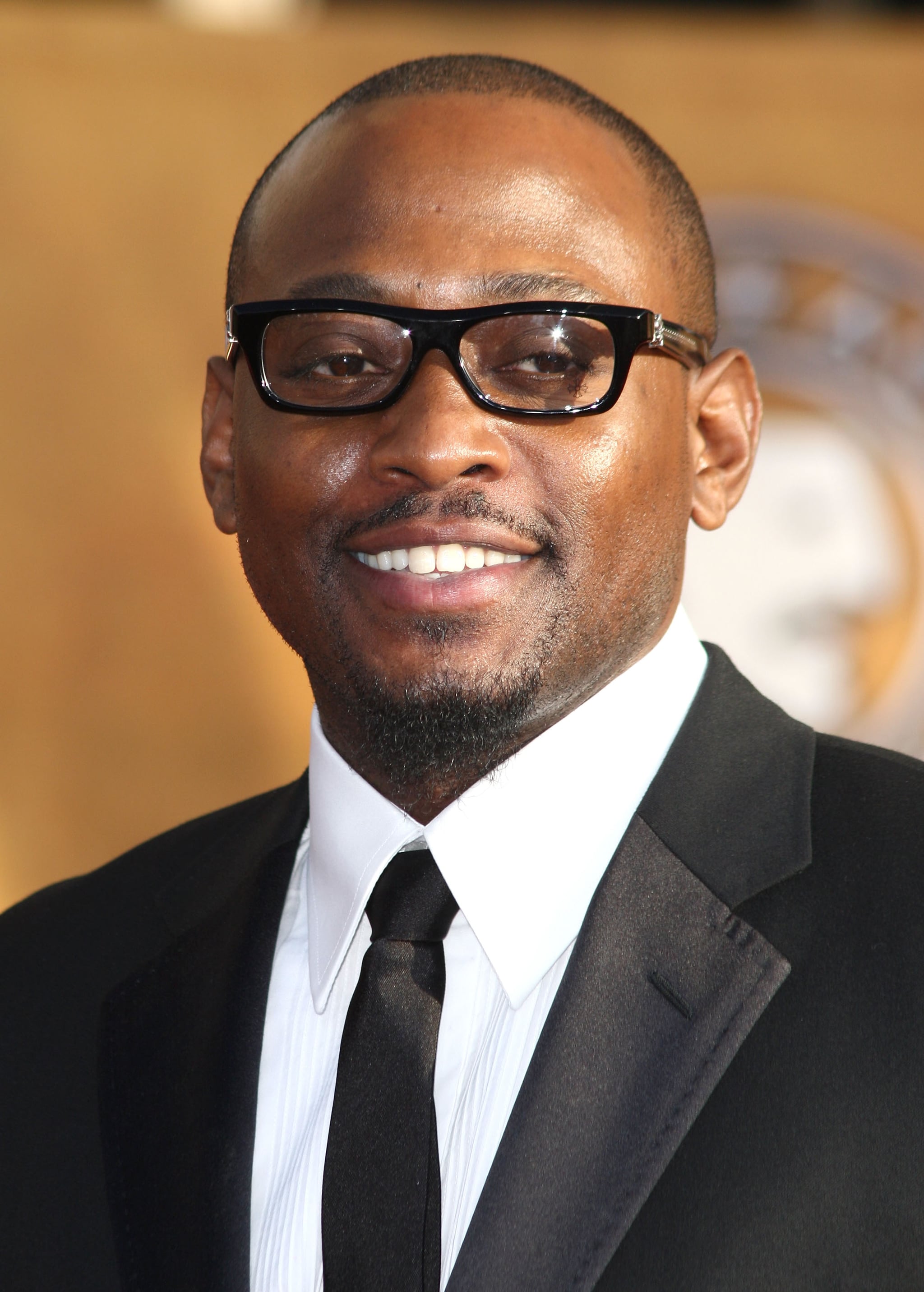 To see over 170 more photos of all the hot guys just read more.