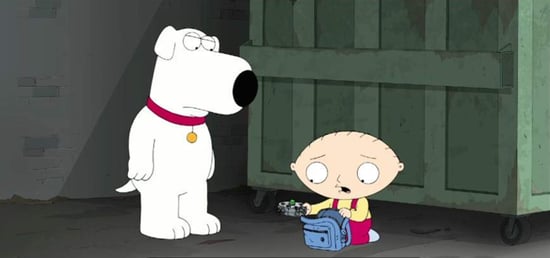 Are you feeling lucky? Today is your last day to buy a ticket for the record $656 million Mega Millions prize. The winning numbers will be announced on Tuesday.
Claire Davis, the 17-year-old who was injured in Friday's school shooting in Colorado, is in stable condition but in a coma.
Keep reading for more from today's Speed Read.
A man was killed during a carjacking outside of a New Jersey mall. The man and his wife were walking back to their car after finishing up their Christmas shopping.
An Indian diplomat and women's rights advocate is coming under fire after it was revealed that she was paying her nanny just $3 an hour. She is also facing fraud charges.
This is how soldiers celebrate Christmas.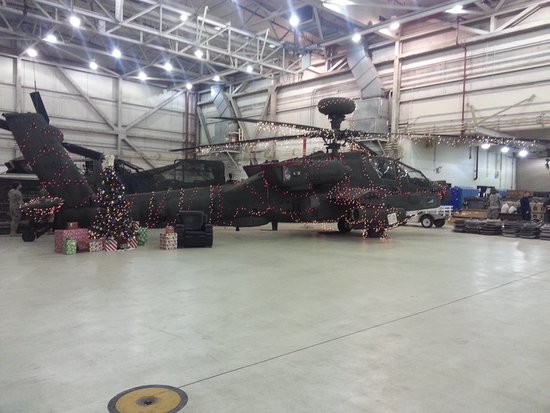 A new study has found that people in Louisiana are the worst drivers. Meanwhile, every other state breathes a sigh of relief.
Robot telemarketers are getting smarter and now can deny that they are actually robots. Creepy.
Your daily dose of cute: A little girl gets reunited with her lost teddy bear thanks to the power of the internet.
The Health Nut, The Parenting Expert . . . these are just a few of the parents that you'll meet after you have a kid.
Here's proof that being perfect just isn't enough: someone made a GIF of a magazine's unnecessary photoshop job on Jennifer Lawrence.
You may have heard by now that Peter O'Toole died over the weekend. Celebrate the actor's life with a look back at his hilarious appearance on The Late Show back in the '90s. This is how all movie stars should act.