Britney Debuting Sutton in People
Britney has been in hiding since SPF #2 was born and word is she is now taking on her own PR responsibilities. That would be a disaster. We all saw the mess with the Matt Lauer interview. We don't want more of that Britney. We were hoping her top notch publicist to the stars, Leslie Sloane Zelnik, would help relaunch our favorite POP star's career. Looks like we may have another Britney setback. The good news is we may get to see little Sutton soon. It's no surprise that she would team up with her favorite magazine, People, to debut baby #2. Here's more: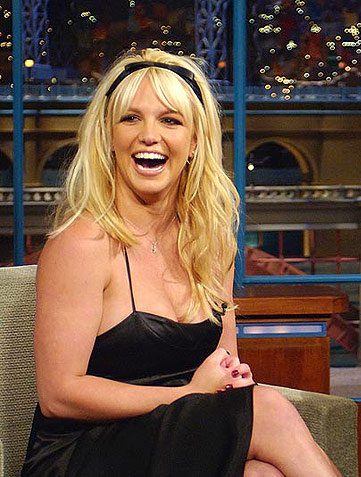 According to multiple sources, Spears negotiated an enviably lucrative deal for the exclusive rights to the first photos of Sutton. Although OK! magazine made a strong bid that one source says was close to $2 million (another source involved in the talks pegged it at far less), Spears turned OK! down in favor of a deal with People, who also snapped her first kid, Sean Preston, and her wedding to Federline. "That was smart," says an insider. "OK! is famous for not paying people on time."