Britney Enters (and Exits) Rehab!!!
Well, we can't honestly say that we didn't see this one coming. Extra is reporting that Britney Spears has checked herself into a rehab facility. The past few weeks of partying look to have been particularly hard on Brit and the whole world has been there to watch her downward spiral. We sincerely hope that her efforts to become healthy are successful and that she commits herself fully to recovery. We know at least two little boys who must be really pulling for their mom right now. There have been no official statements as of yet, so stay tuned for more details.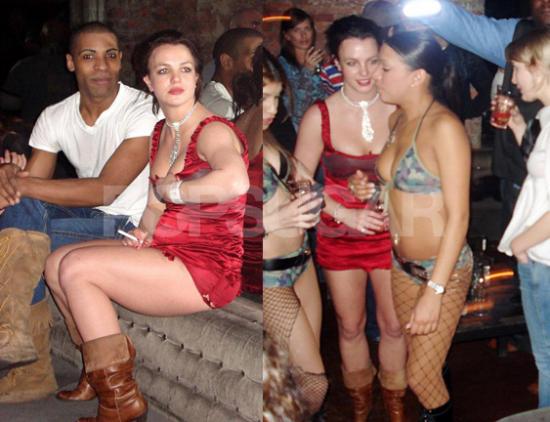 Update: TMZ is reporting that Britney did check into a rehab facility out of the country, but checked out a day later because she refused to stay.
Update #2: Britney checked into Eric Clapton's Crossroads Centre in Antigua "two or three days ago," but checked out a day later and traveled to Florida. She is rumored to be on her way back to LA right now.
Update #3: Britney's rep is deny, deny, denying it all.