Britney Finds a Man in Rehab
Britney's in rehab but the stories keep on coming. We were hesitant to report on her new supposed boyfriend since we really just didn't want to believe it was true (and not just because Kevin is looking better and better these days). It's just at this point she probably doesn't need any distractions from her recovery. The man in question, Jason Filyaw, lead guitarist for the band RIVA, evidently met Brit a while back and even made some music with her, but it wasn't until recently that they became close. TMZ reports: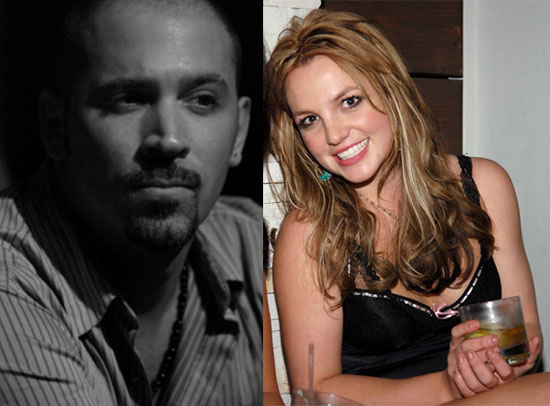 Filyaw, self-described as "very spiritual," would neither confirm nor deny that he is dating Spears, but admitted, "I love her, I support her 100% and we are close." Filyaw, who's been attending AA meetings with Spears, also revealed that he is helping Britney with the spiritually "deep" part of her recovery.
While any source of support and understanding is probably great for Brit right now, it may not be the best time for her to jump into a new romance. The last thing she needs is to read the intimate details of their relationship in News of the World three weeks from now. Besides, someone in rehab is already opening their mouth and dishing on Brit. Apparently the pop star is acting "like a 12-year-old and throws temper tantrums when she doesn't get what she wants!" Guess the whole hot young schoolgirl thing isn't going to work for Britney anymore.