Britney Spears Films Documentary for MTV
Will You Watch Britney's Documentary?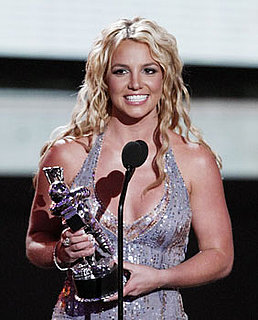 This morning we told you that Britney Spears and MTV have been putting together a documentary following Britney's road to recovery after her few turbulent years. We're pretty interested in hearing what she has to say after watching the clip, but after reading your comments it sounds like some of you aren't so sure. So tell us — will you watch her documentary, For the Record?