Britney Spears "Work Bitch" GIFs
The Craziest Moments From "Work B**ch" in GIFs
Britney Spears released the music video for "Work B**ch," her latest single, and let's just say it was a lot. Britney looked hot, but the whole premise of the video left us a bit confused. Exploding mannequins? A bunch of models on leashes? Let's look back at the most insane moments from the video, from her signature dance moves to some very well-orchestrated sharks. Embrace Britney's latest master class in music videos.
It's Been Five Seconds and I'm Like, "Damn, Brit!"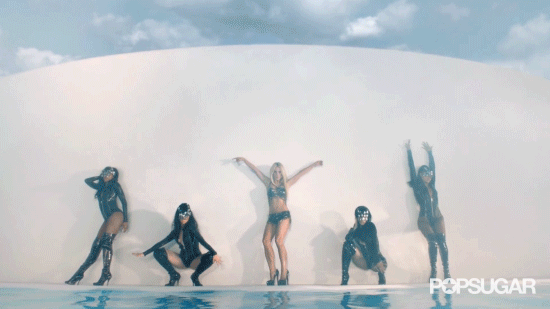 The Hottest Wall Slap I've Ever Seen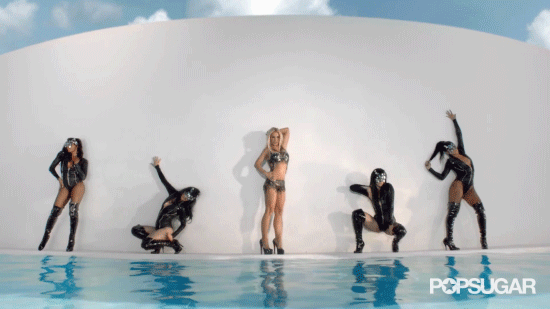 Brit Really Nails That Subliminal Advertising Thing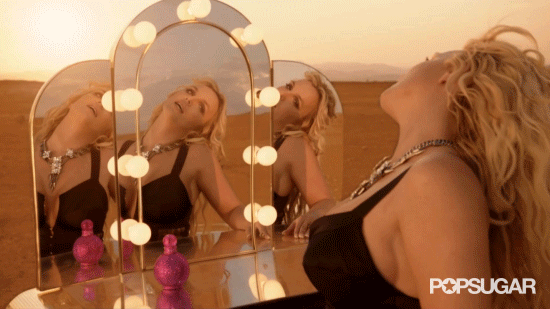 The Moment Where She Seduces Your Soul and Nothing Else Matters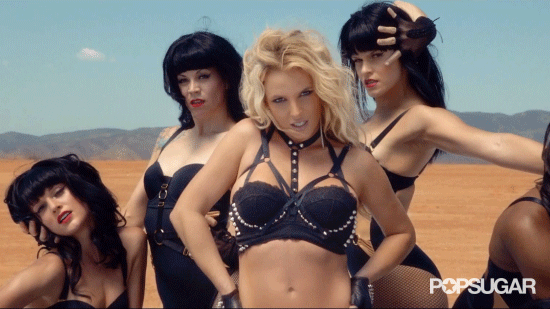 Did She Just Whip Her Back-Up Dancer?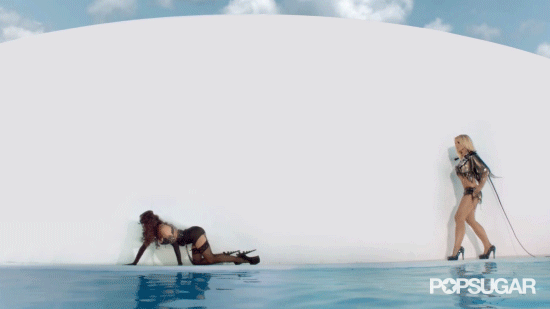 Look! Look! Dance Moves!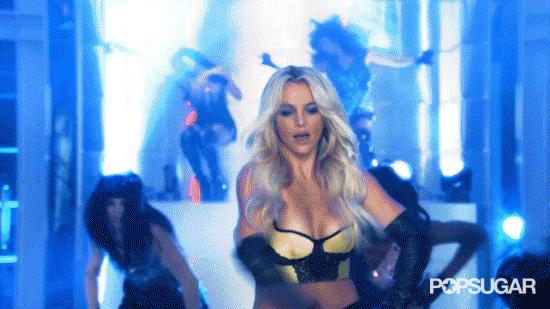 Check out the rest of our favorite GIF-worthy moments when you read on.
The Eternal Hair Whip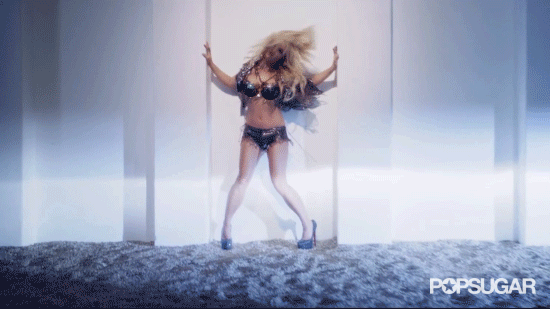 Has the Government Caught On to This Weapon Yet? Because . . .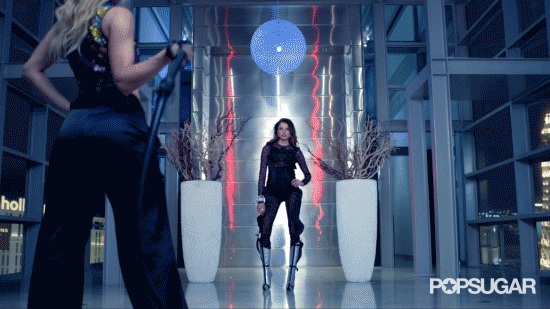 The Only Way to Make Brit's Perfume Placement Look Subtle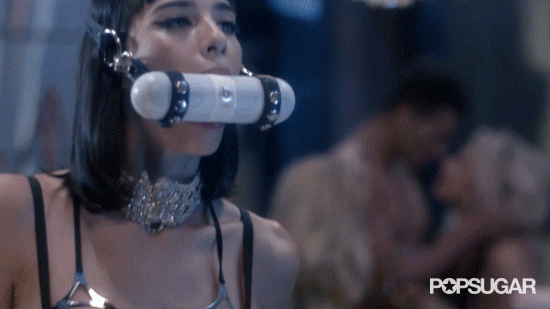 Proof That Britney Spears Can Apparate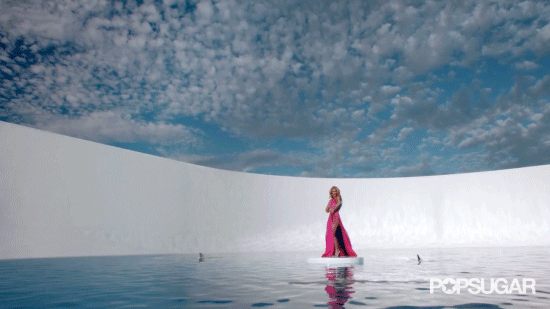 The Eternal Hip Grind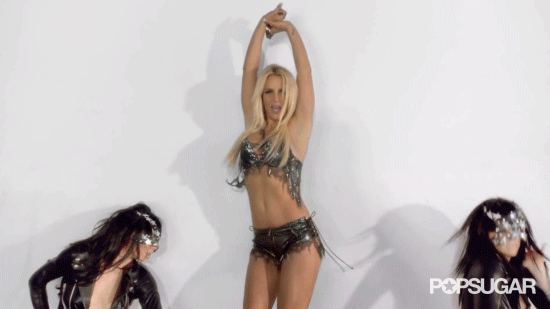 Wow, I Really Want Well-Behaved Sharks Now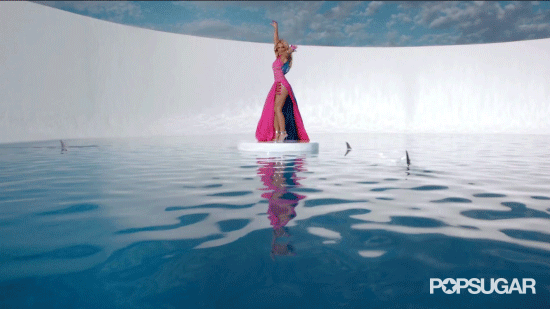 The Moment You Wish Would Never End — Ever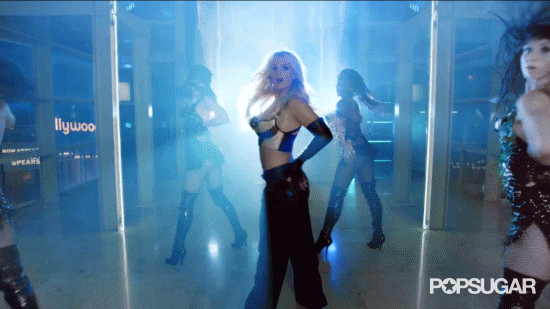 That Moment Where Brit's Like, "Haha Bitches, I Win"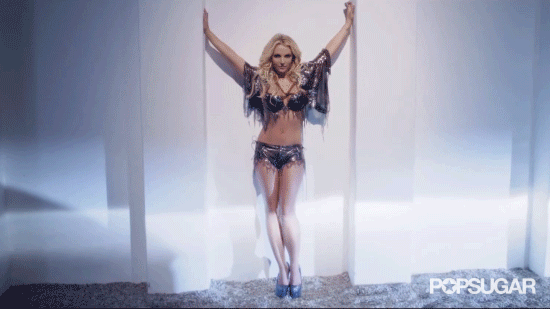 Is Anyone Going to Talk About What's Going On Here?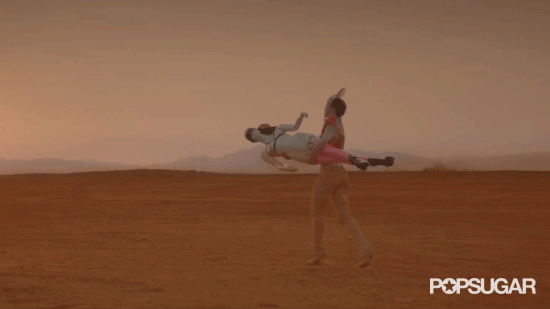 No one? Not one person?


Brit Takes a Stab at Symbolism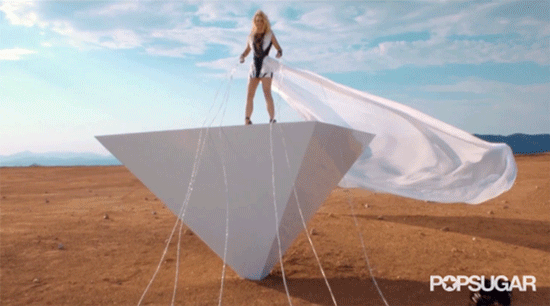 Yeah, I Don't Know Where She Was Going With This One