Britney Update: Music Video! No Rehab! Kevin's Eye!
Britney Update: Music Video! No Rehab! Kevin's Eye!
Here's what's going on in the World of Britney since we last checked in. As suspected, those rehab rumors are false. Considering how stubborn she seems these days (and always) I couldn't imagine she would actually let herself be coerced into rehab again, at least not yet. Also, despite their recent arguments, Lynne Spears made sure to tell the press that she "loves her daughter very much." Any healthy support is good. To read more about yesterday's hearing from the court commissioner himself, check it out here. Good news for those of you still excited about Gimme More — the video is set to premiere on TRL Monday! Considering how horribly that video shoot went, I actually can't wait.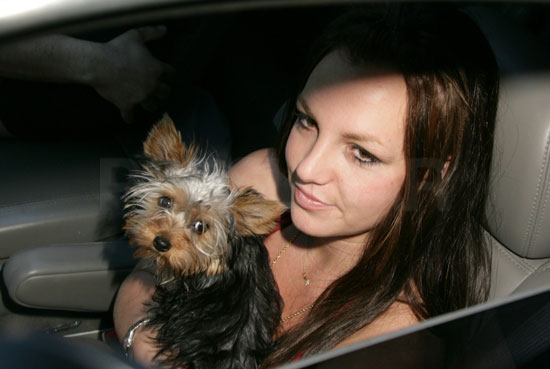 Blah blah, Tony Barretto filed a complaint with Child Services. I know (or hope) he means well, but seriously, aren't there enough people, lawyers, etc involved? I'm sure Child Services is aware of the problem. And, finally, for a moment of levity in this horrible story — Kevin was wearing that eye patch to court yesterday because he has conjunctivitis. Eew, ha.