Candice Glover Wins American Idol Season 12
American Idol Names Its Winner — Are You Happy With Their Pick?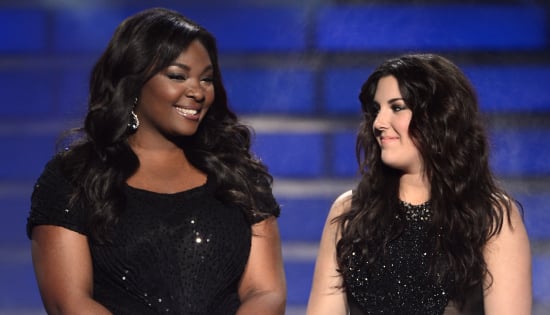 American Idol crowned R&B singer Candice Glover as its season 12 winner during a live show last night. After months of performing and receiving feedback from the judges, she bested her fellow contestant Kree Harrison, who landed the runner-up spot. The show's finale night was an emotional one, with Candice breaking out into tears when she was announced the winner. There's no denying that both Candice and Kree are talented singers, but was soulful Candice your favorite to win or were you leaning more toward country Kree? Vote in our poll below and let us know if you are satisfied with Candice as the new American Idol.