Cannes Film Festival GIFs
The Cannes Film Festival — in GIFs!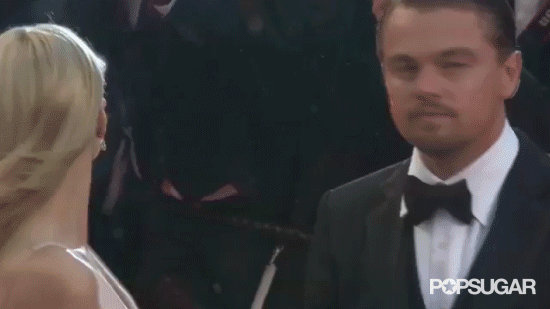 It's been a star-studded week in France with celebrities flocking to the Cannes Film Festival since it kicked off last Wednesday. Between red carpets, photocalls, parties, and yachting, there have been plenty of memorable snaps — including lots of adorable couples at Cannes. Sometimes just the pictures can't capture the moment, though, so we've rounded up our favorite GIFs from the festival! How funny are Leonardo DiCaprio and Carey Mulligan primping on the red carpet? For more great GIFs from Cannes, including Matt Damon's sly phone check and Carey Mulligan's crack-up, just read more!
Matt Damon slyly checks his phone

Zoe Saldana for the win

Emma Watson gets animated

Leonardo DiCaprio approves of his hot drink

Wonder what JT said to make Carey Mulligan crack up?

Nicole Kidman and Keith Urban can't keep their eyes — or lips — off each other

JT and Garrett Hedlund crack up