Carey Mulligan and Marcus Mumford Married
Carey Mulligan and Marcus Mumford Are Married!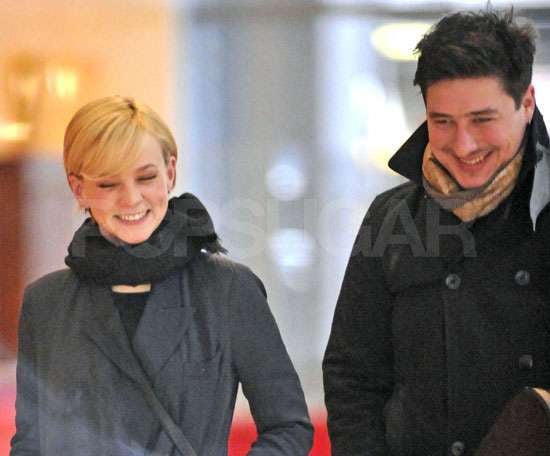 Carey Mulligan and Marcus Mumford are married. According to reports, the happy couple tied the knot on a farm in Somerset, England. Guests apparently included celebrity friends Sienna Miller, Colin Firth, and Jake Gyllenhaal. Carey and Marcus, who is the lead singer for the band Mumford & Sons, have known each other since childhood and started dating in 2011. Carey debuted her engagement ring last September when she was in Australia shooting The Great Gatsby. Since then Carey has stayed busy with numerous film projects, including Inside Llewyn Davis, which she has been shooting in NYC this Spring. Congrats to the happy couple!