The 144th Kentucky Derby officially kicks off on May 5! Horse fanatics, hat-wearing women, and spectators alike will gather at Churchill Downs for the legendary races. Celebrities like to get in on the fun too, with Kim Kardashian [1], Lauren Conrad [2], Ian Somerhalder [3], and then-newlyweds Jessica Simpson [4] and Nick Lachey [5] being just a few of the names that have traveled to the South for the big event in years past.
Click through to see all the wide-brimmed toppers, bright sundresses, and star couples as we gear up for the Kentucky Derby!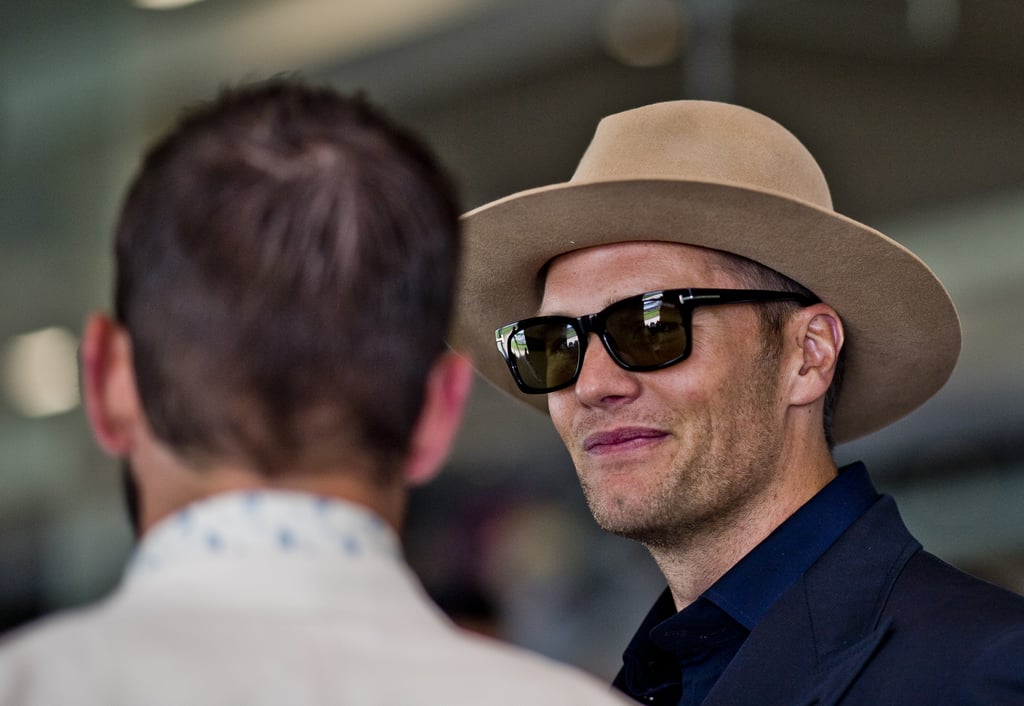 In 2017, Tom Brady [6] looked cool in his fedora and sunglasses.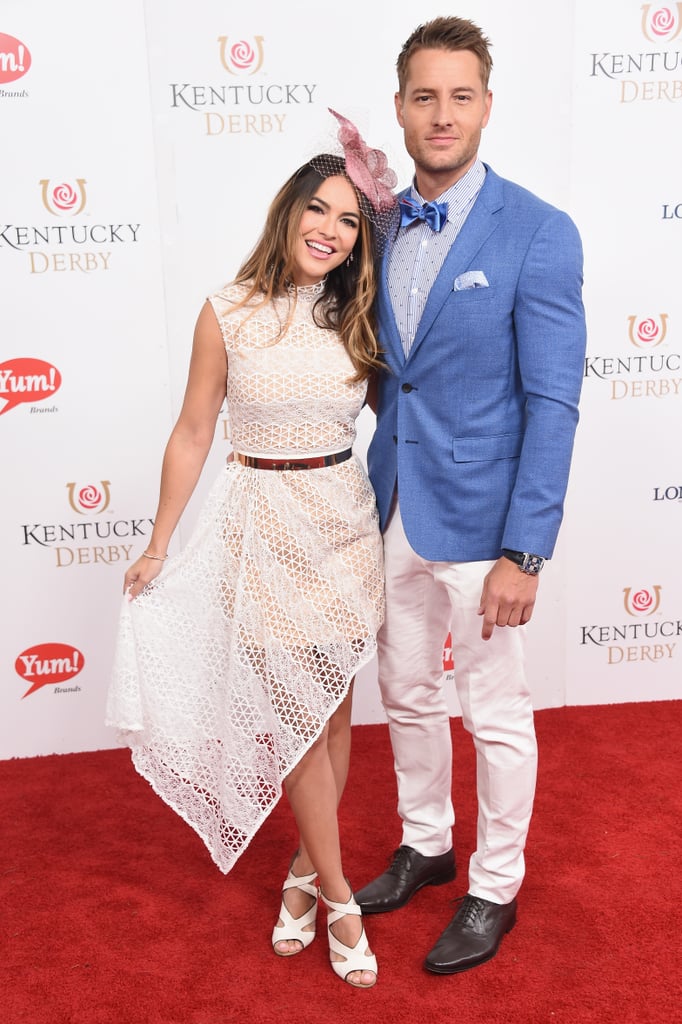 Justin Hartley and his wife, Chrishell Stause, were as cute as can be in 2017.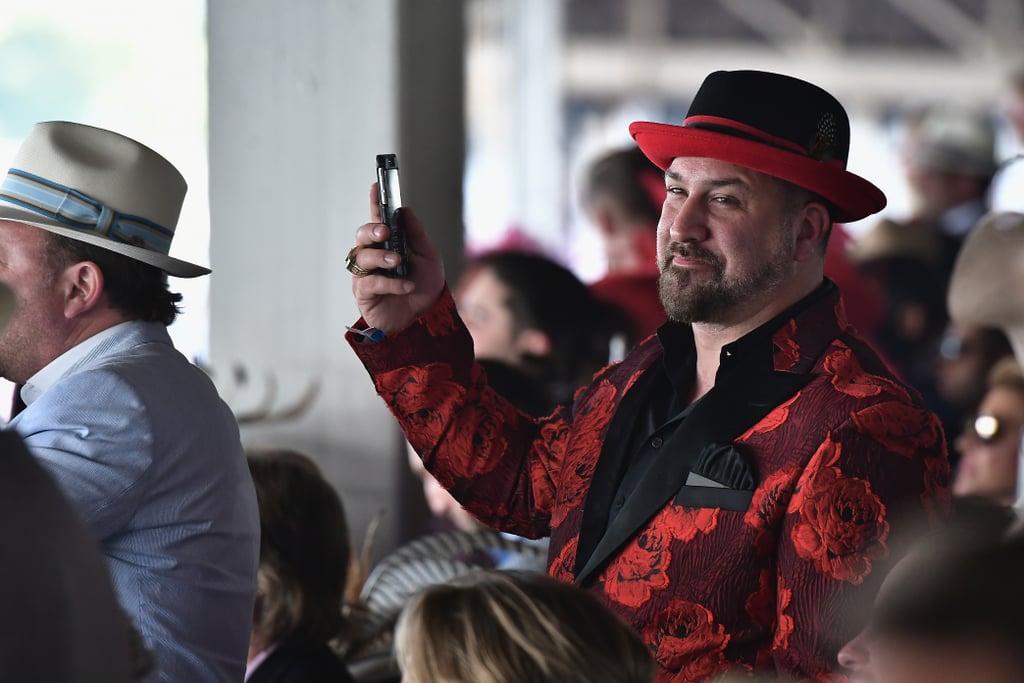 Joey Fatone dressed to the nines in 2017.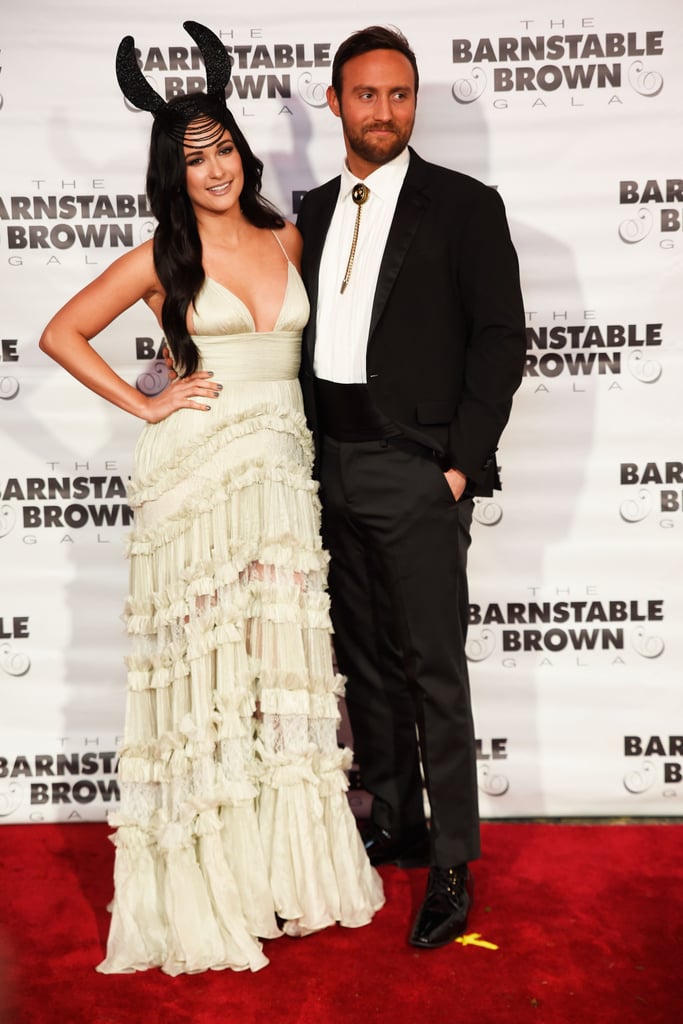 In 2017, Kacey Musgraves attended the races with her husband, Ruston Kelly.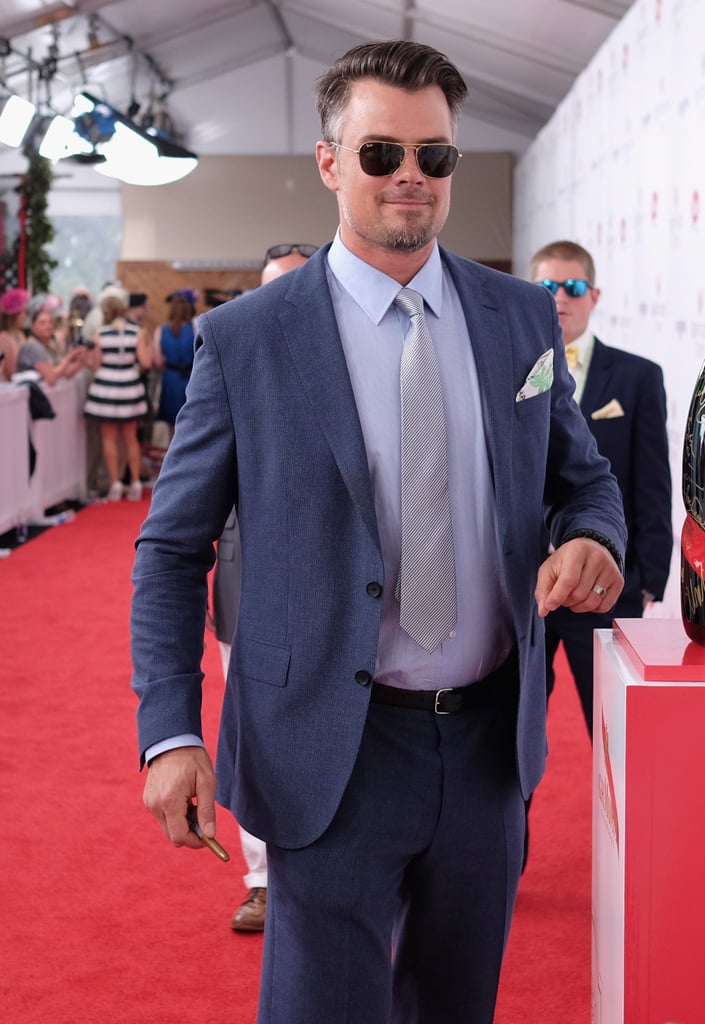 Josh Duhamel [7] dressed in all blue in 2016.
Brian McKnight gave a special performance at the Barnstable Brown Kentucky Derby gala in 2015.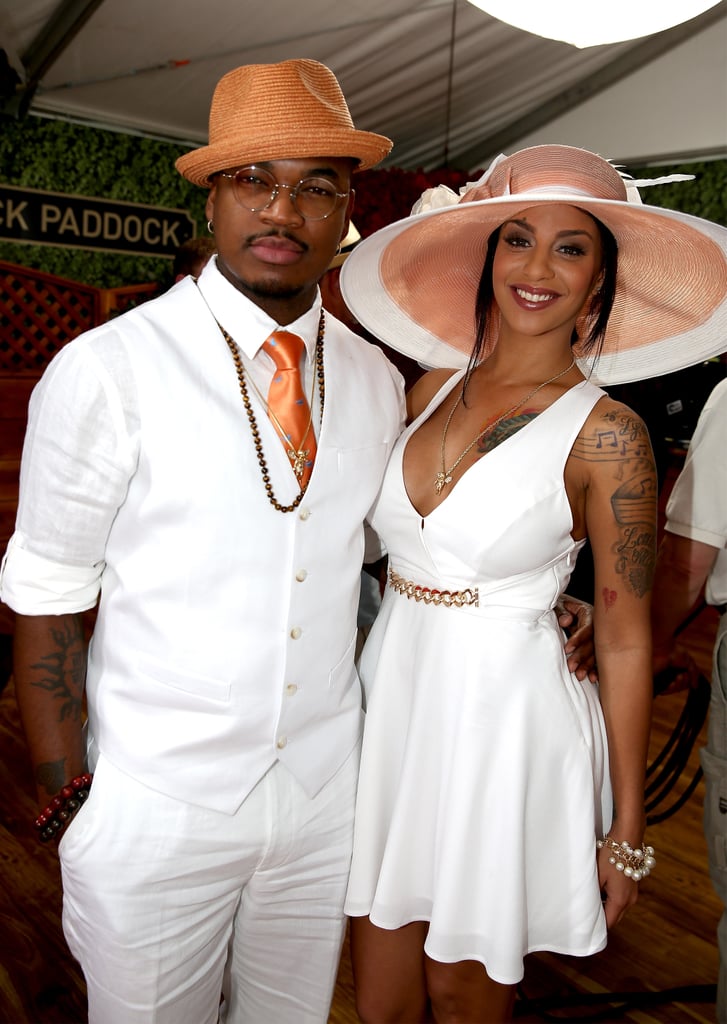 Ne-Yo and wife Crystal Renay were a vision in white in 2015.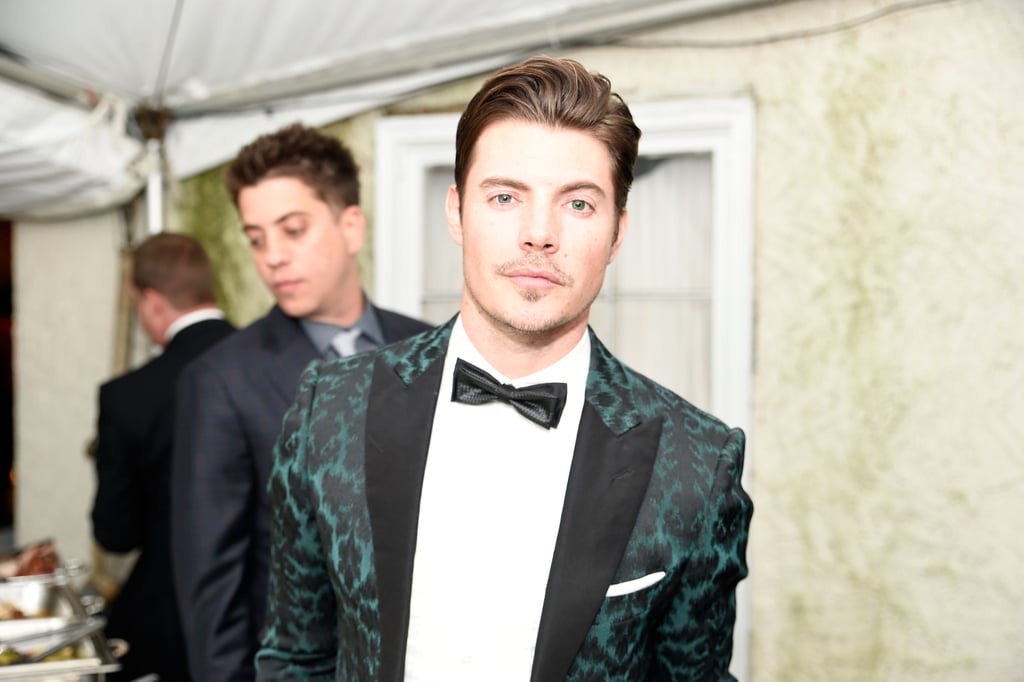 Josh Henderson made a smokin' hot appearance at a gala in 2017.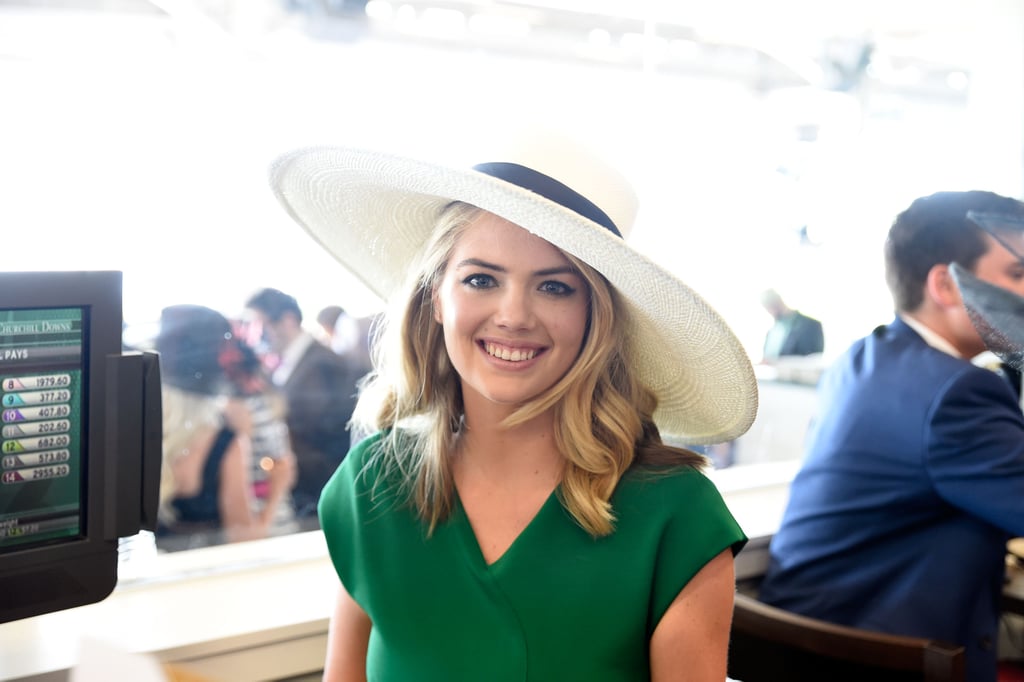 Kate Upton flashed a sweet smile at Churchill Downs in 2017.
Kid Rock [8] and Richie Sambora performed at the Barnstable Brown gala in 2017.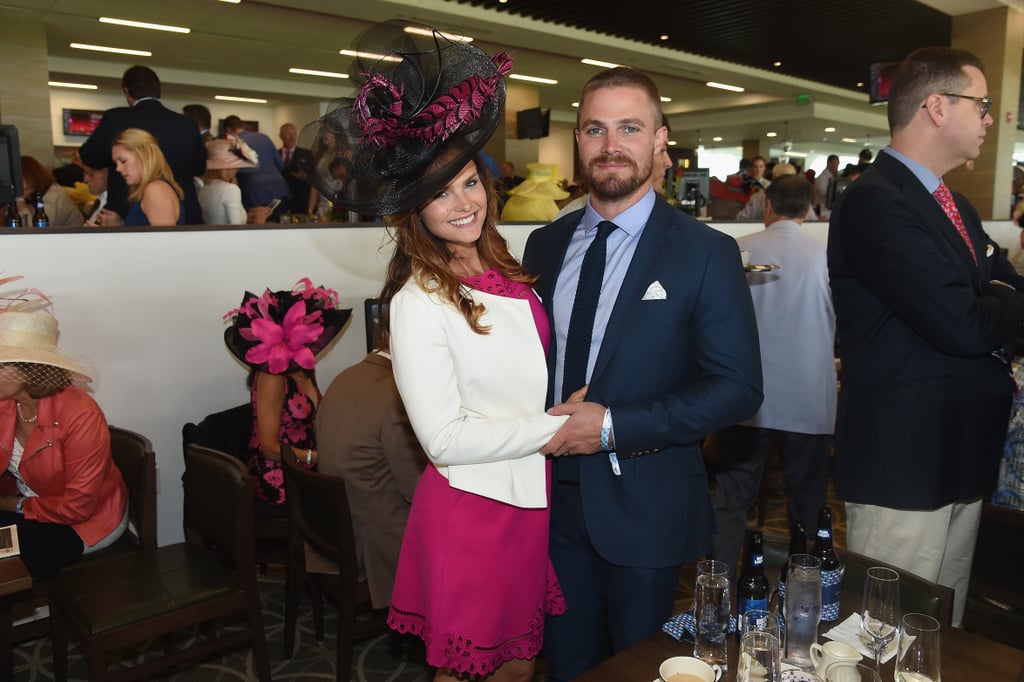 Stephen Amell and Cassandra Jean looked adorable in the stands in 2017.
Maren Morris was a sight for sore eyes at the Barnstone Brown gala in 2017.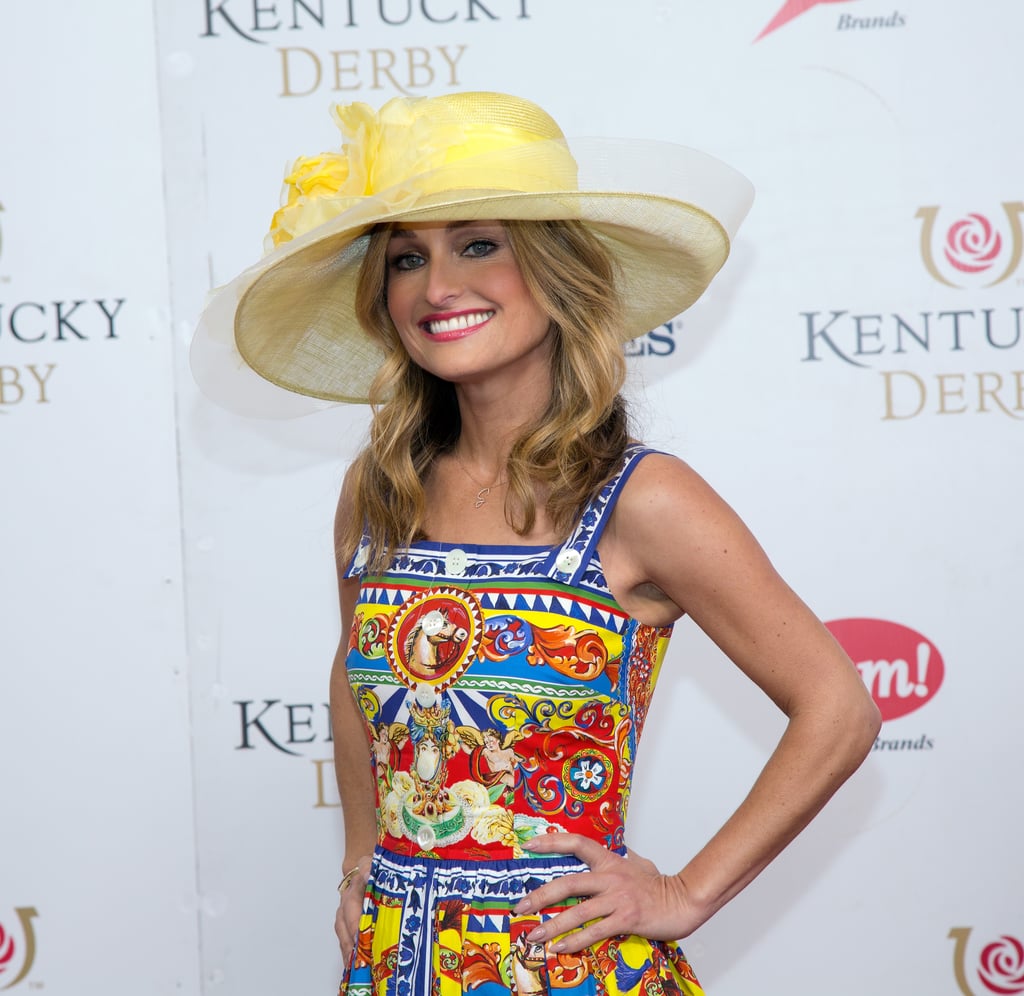 Giada De Laurentiis made a colorful appearance in 2017.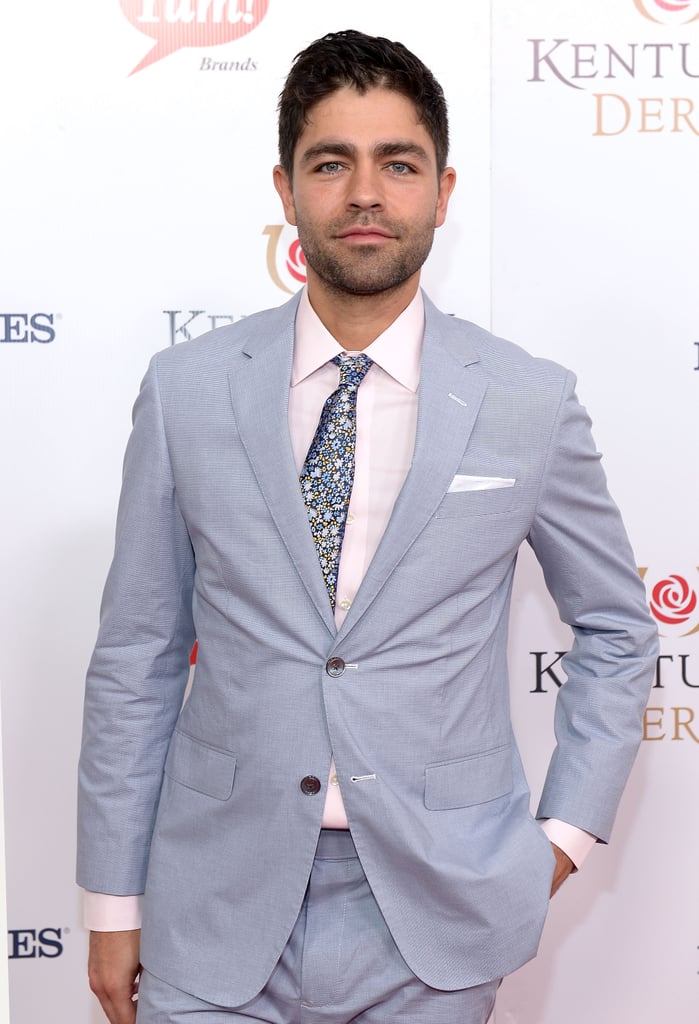 Adrian Grenier [9] looked dapper at the races in 2016.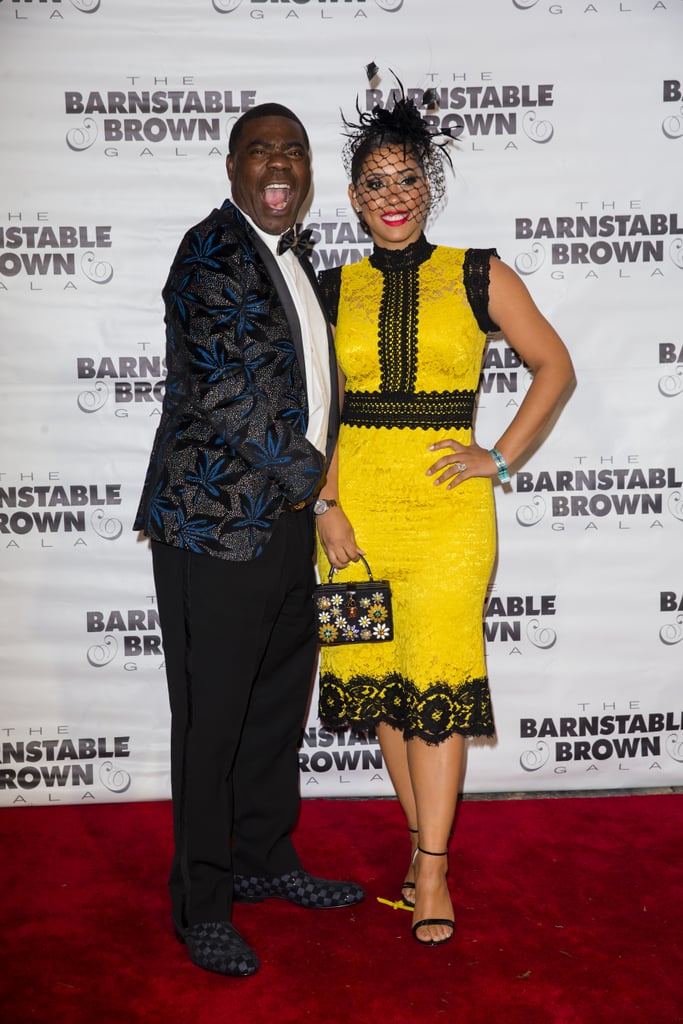 Tracy Morgan and his wife, Megan Wollover, stunned on the red carpet in 2017.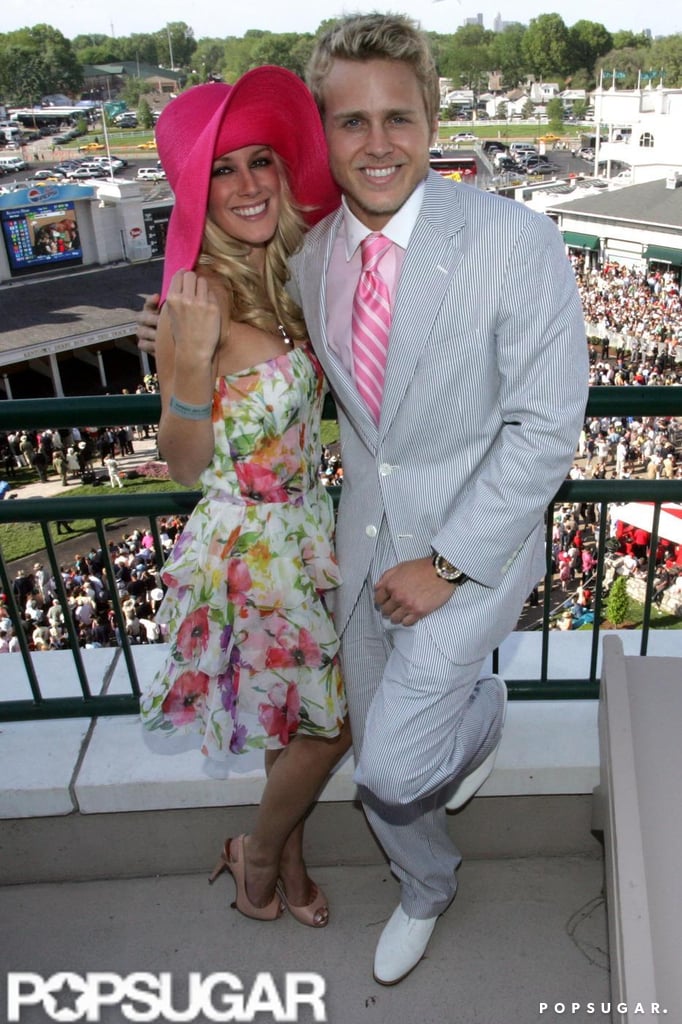 Heidi Montag [10] and Spencer Pratt [11] cozied up at Churchill Downs in 2008.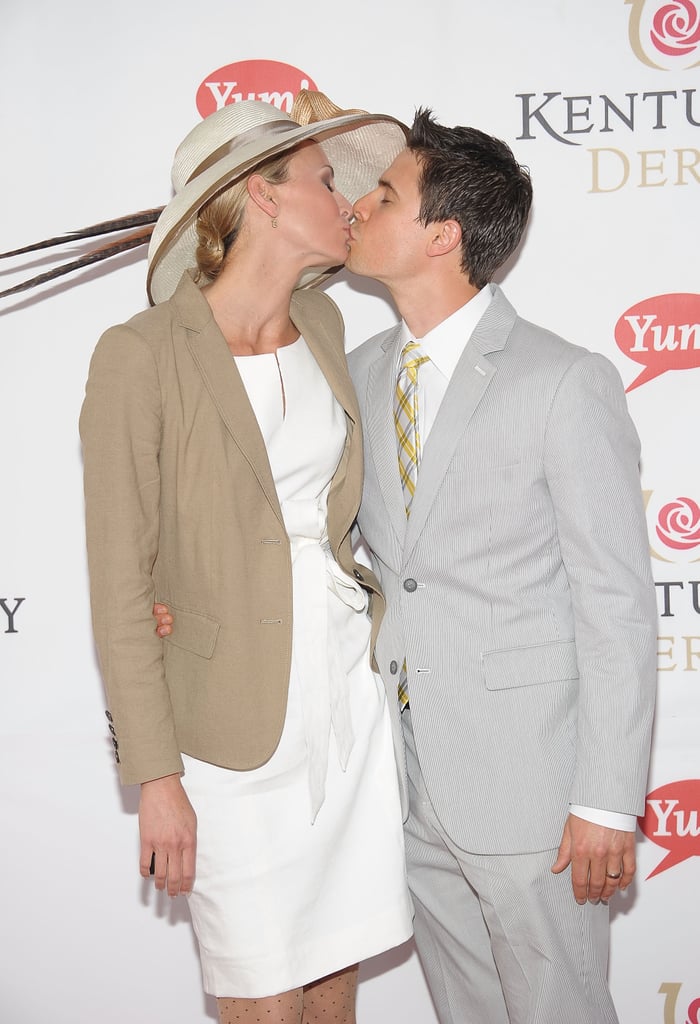 Niki Taylor and her husband Burney Lamar locked lips on the red carpet at the Kentucky Derby in 2011.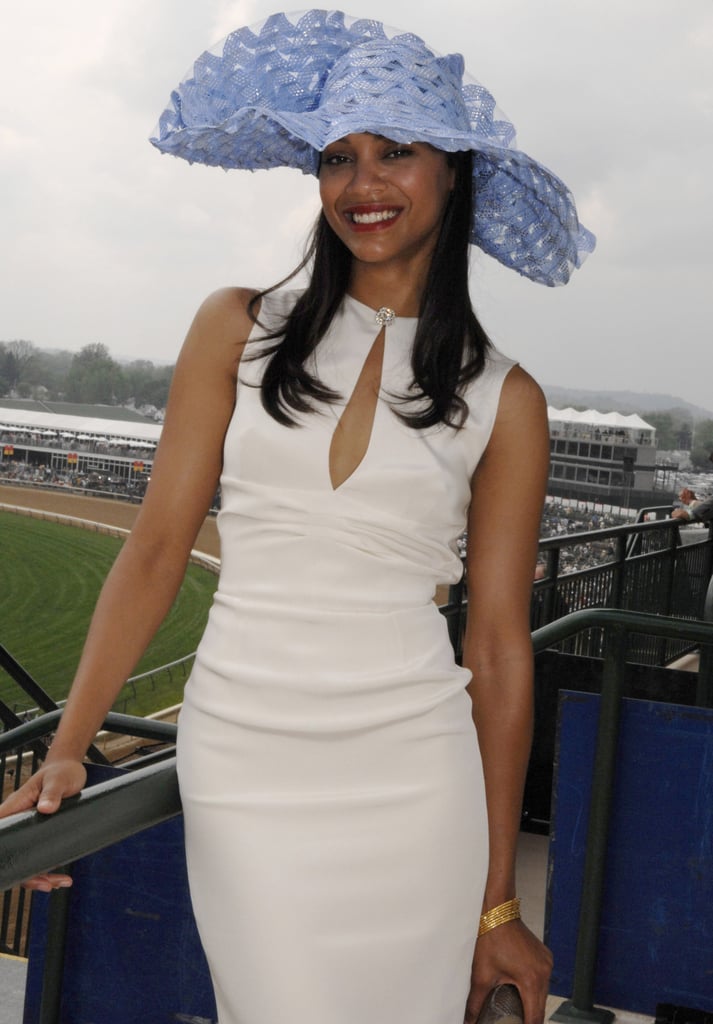 Zoe Saldana [12] got close to the track in 2007.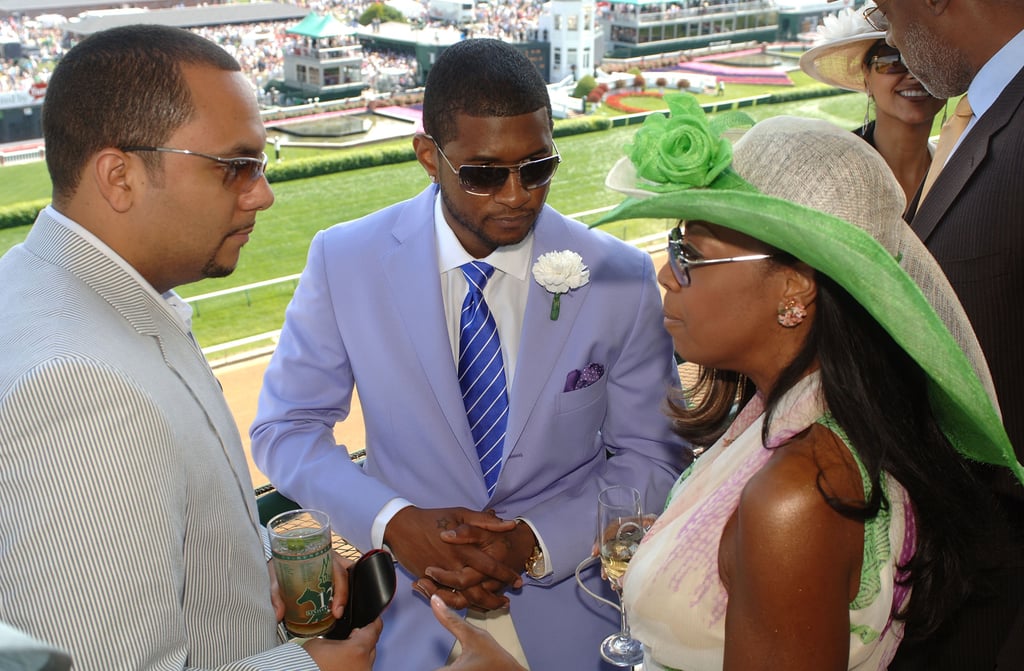 Usher [13] and Star Jones watched the event from a balcony in 2006.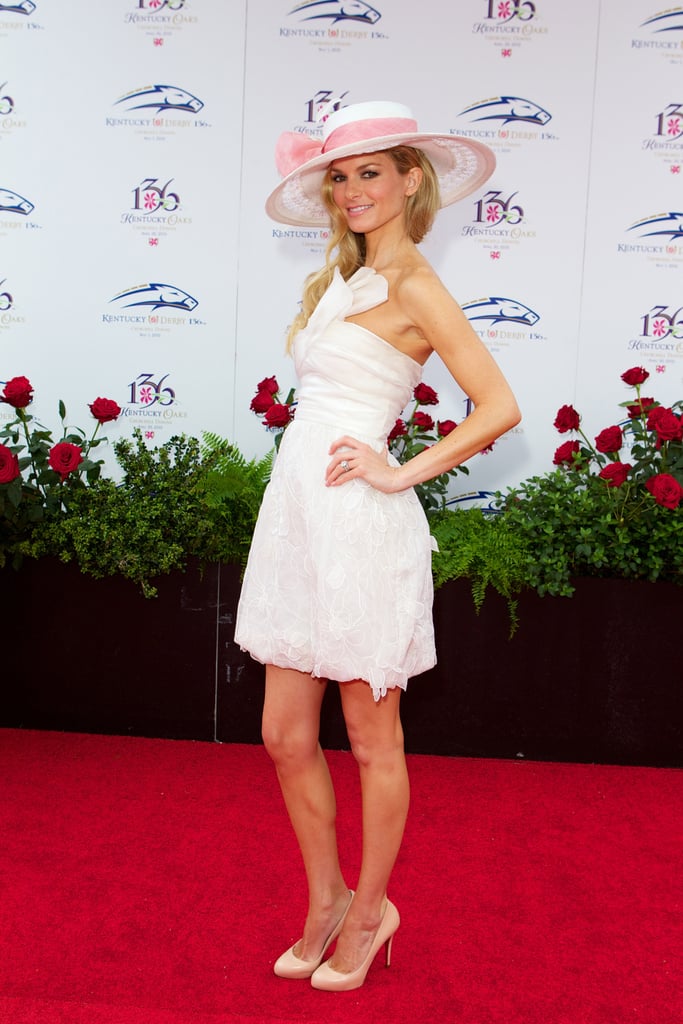 Marisa Miller [14] posed on her way into the Kentucky Derby in 2010.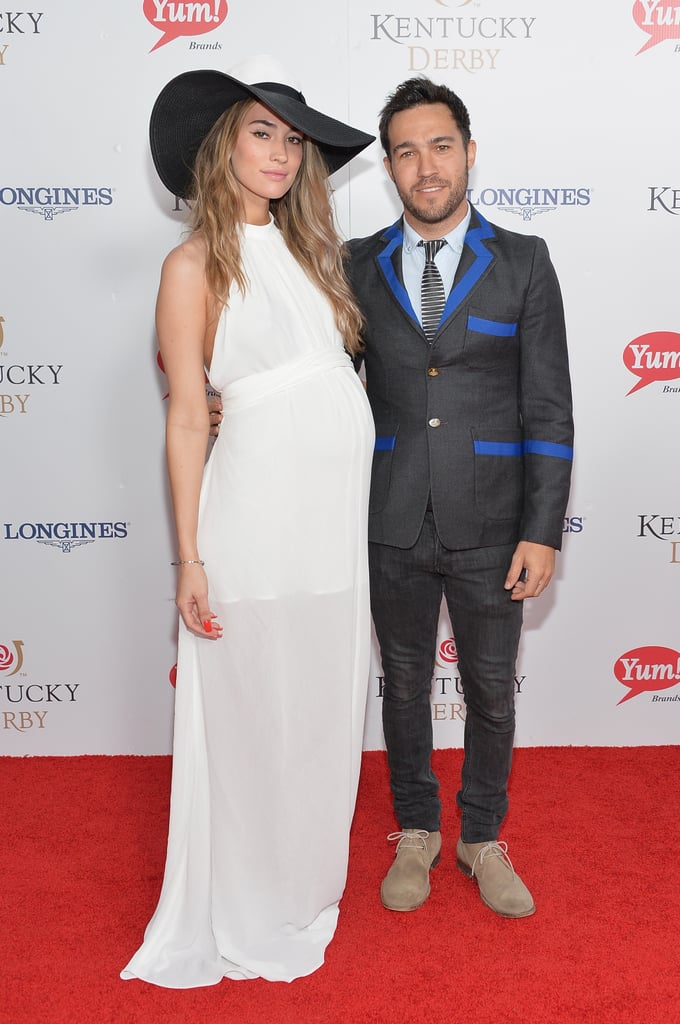 In 2014, Meagan Camper showed off her baby bump when she and Pete Wentz [15] walked the red carpet.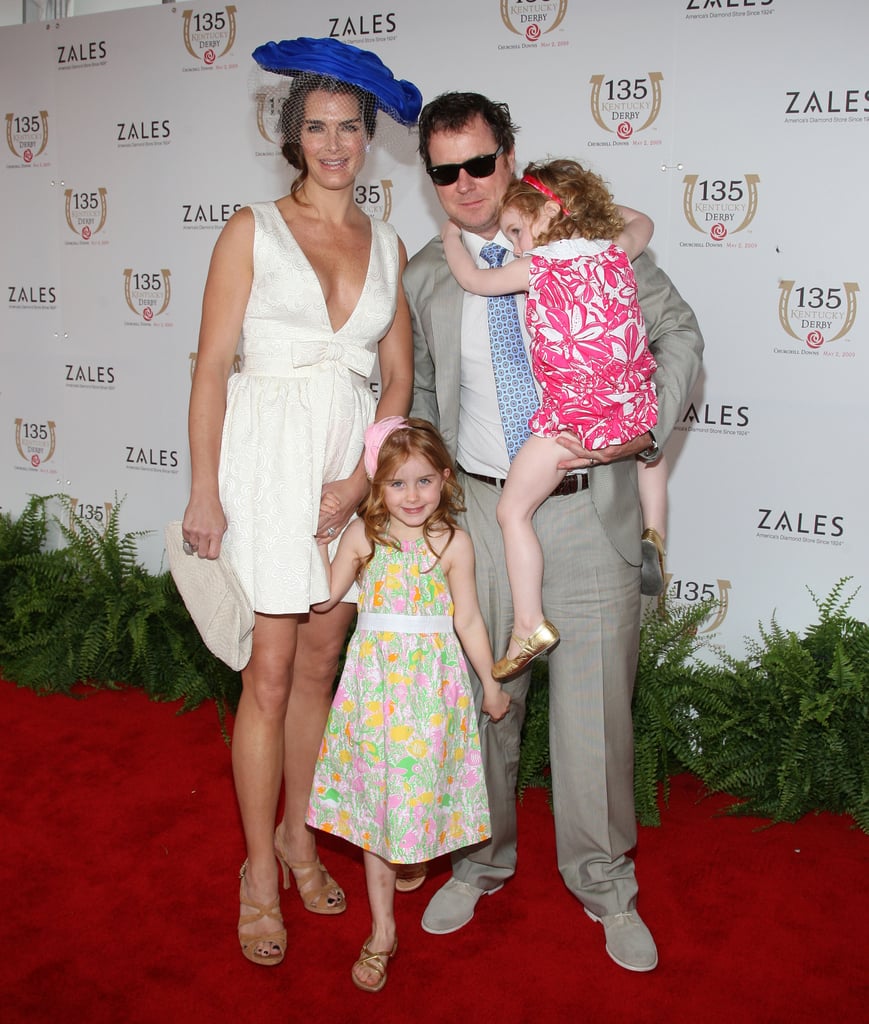 Brooke Shields [16] brought her whole family to Kentucky for the 2009 Derby fun.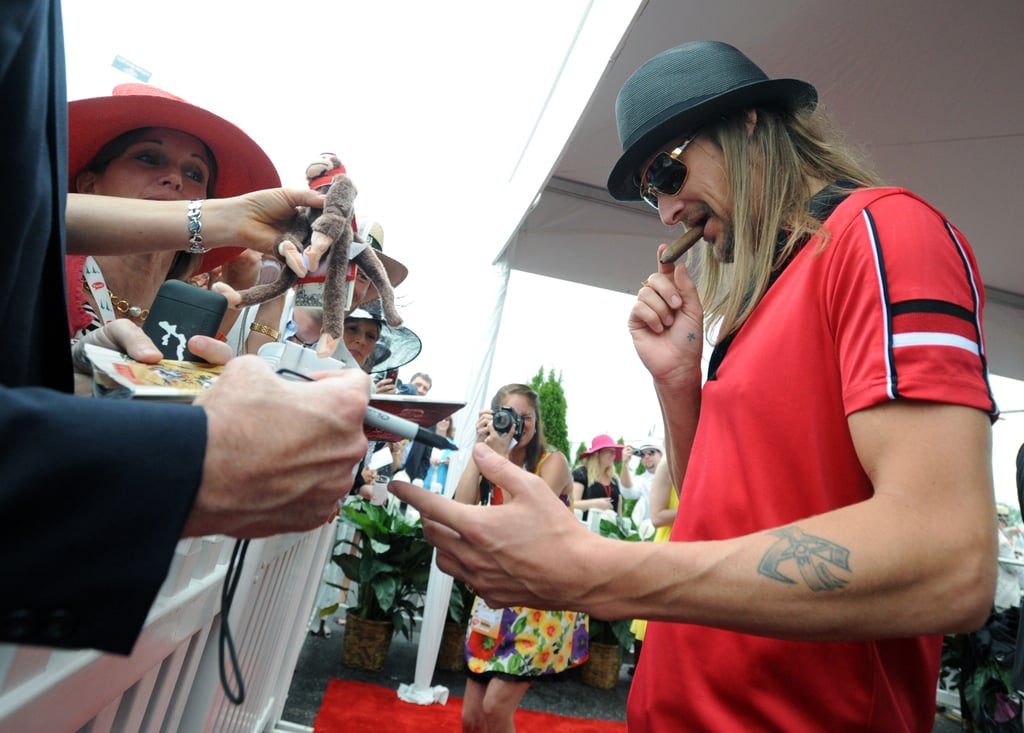 Kid Rock [17] signed autographs on his way into the 2009 event.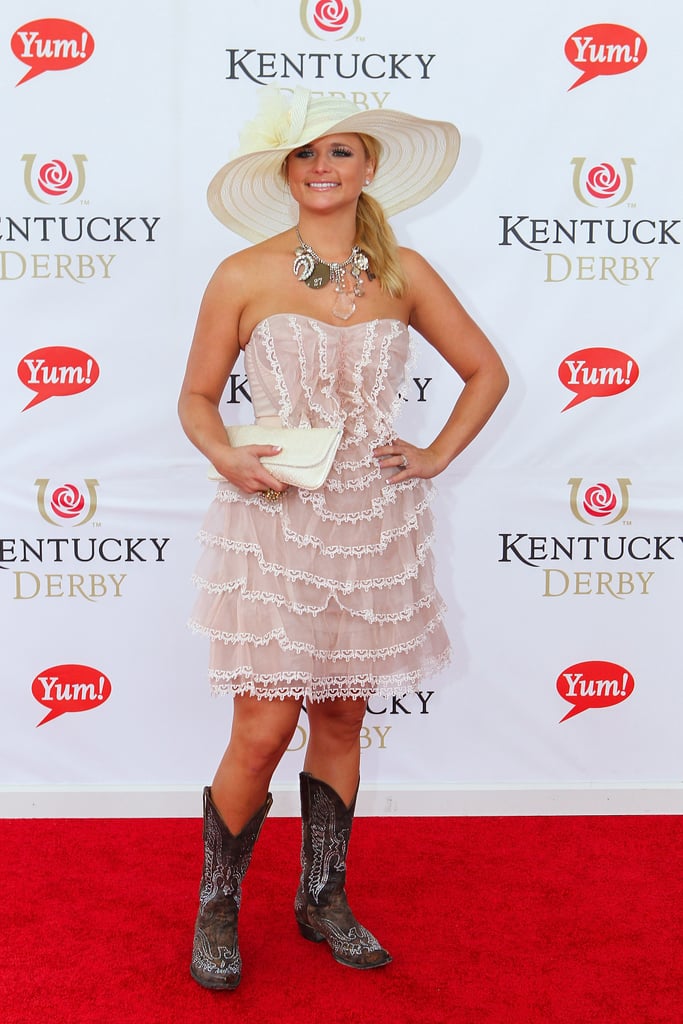 Miranda Lambert brought her cowboy boots to the Derby in 2011.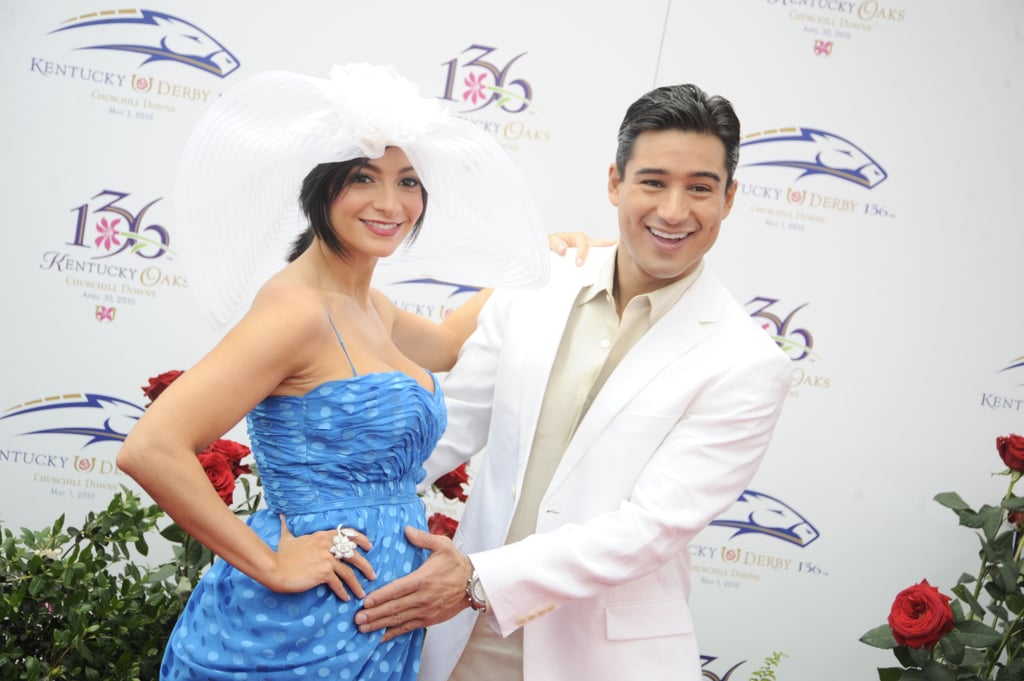 Mario Lopez and a pregnant Courtney Mazza attended the 2010 races.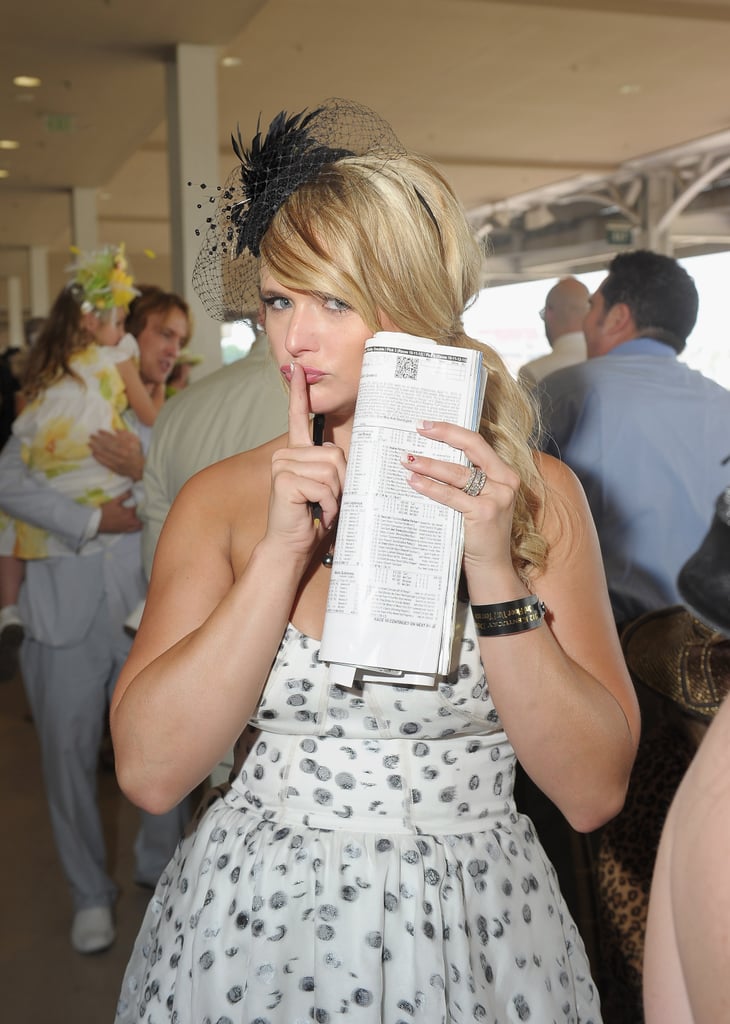 Miranda Lambert kept her bets a secret while checking out the races in 2012.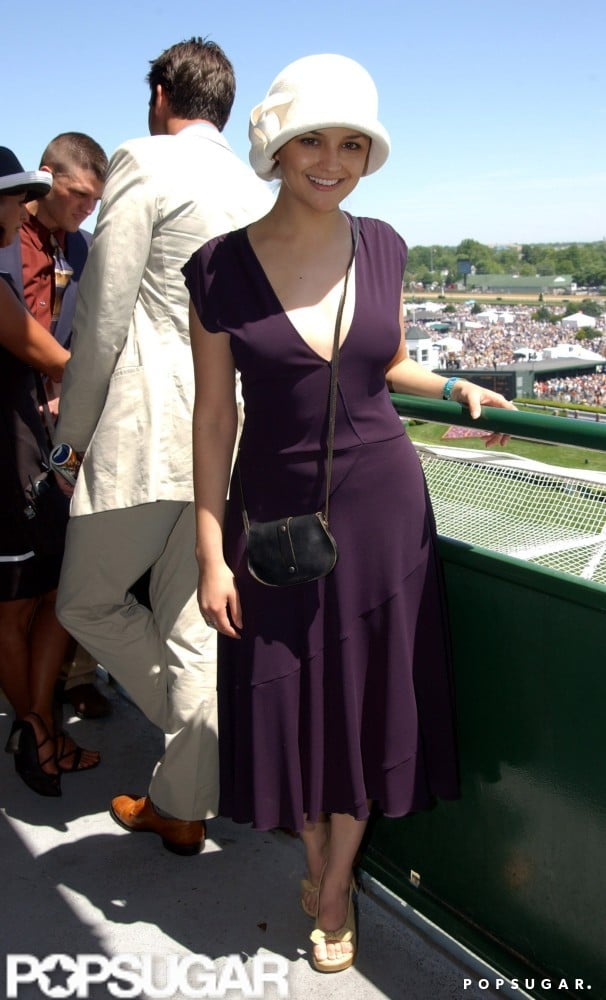 Rachael Leigh Cook soaked up the sun at the 2001 races.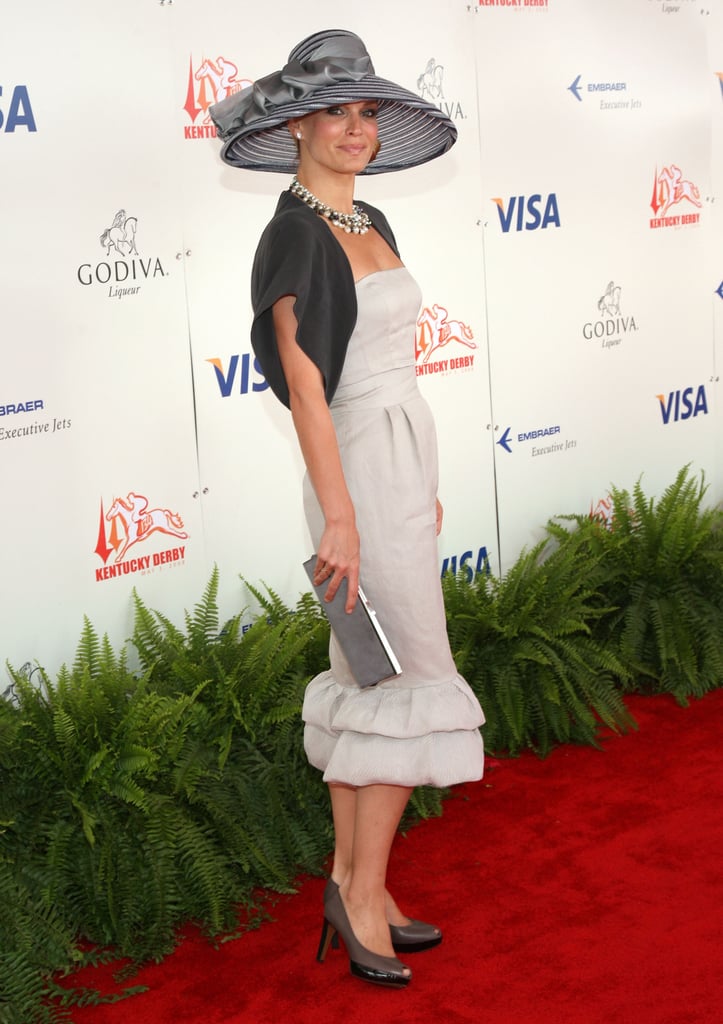 Molly Sims dressed up in 2008.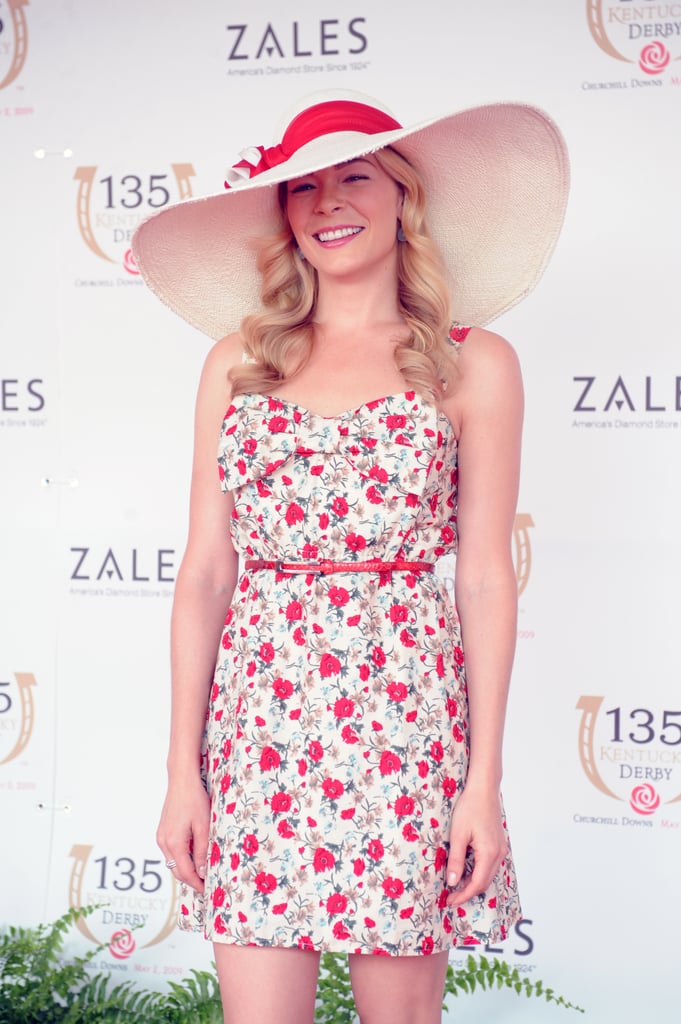 LeAnn Rimes smiled bright in a blooming dress at the 135 Kentucky Derby in 2009.
Paris Hilton [18] and then-boyfriend Doug Reinhardt celebrated the 2009 Derby at the Barnstable Brown Party.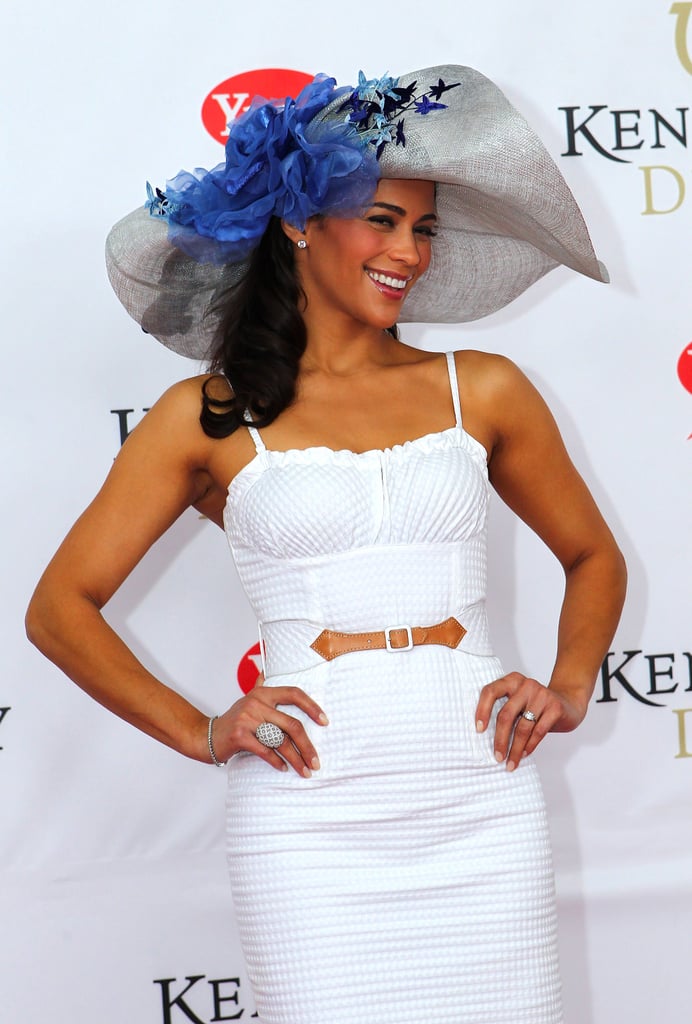 Paula Patton followed the big hat trend in 2011.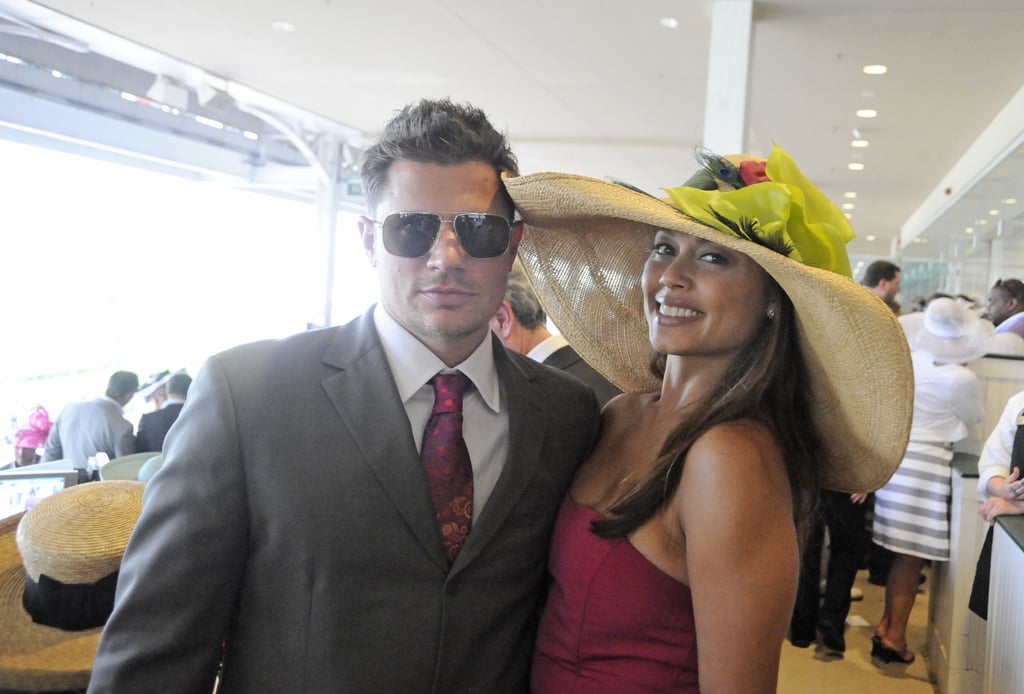 Nick Lachey [19] and Vanessa Minnillo [20] were off to the races in 2010.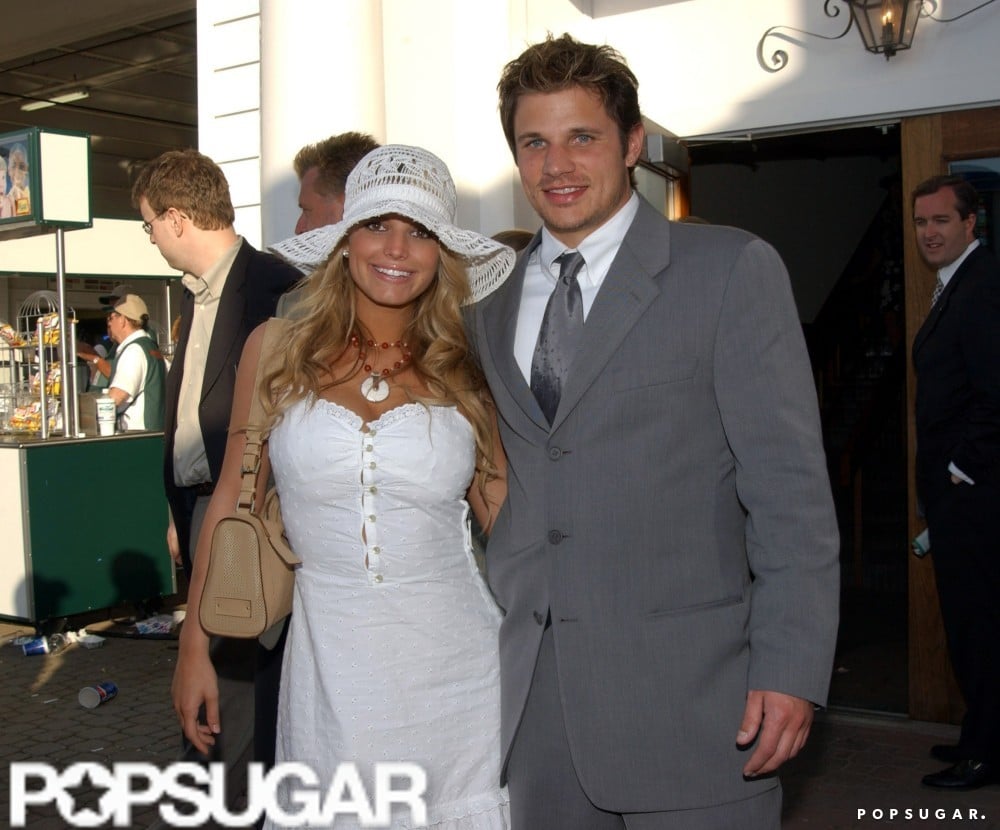 Nick Lachey [21] and Jessica Simpson [22] attended the 2001 Kentucky Derby together.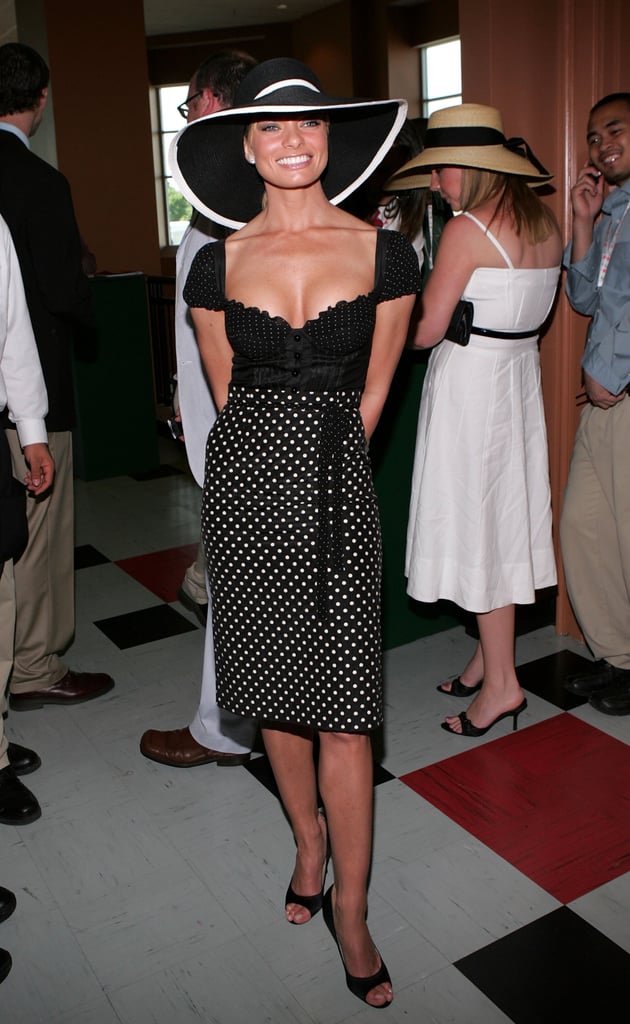 In 2006, Jaime Pressly popped up in Kentucky for the races.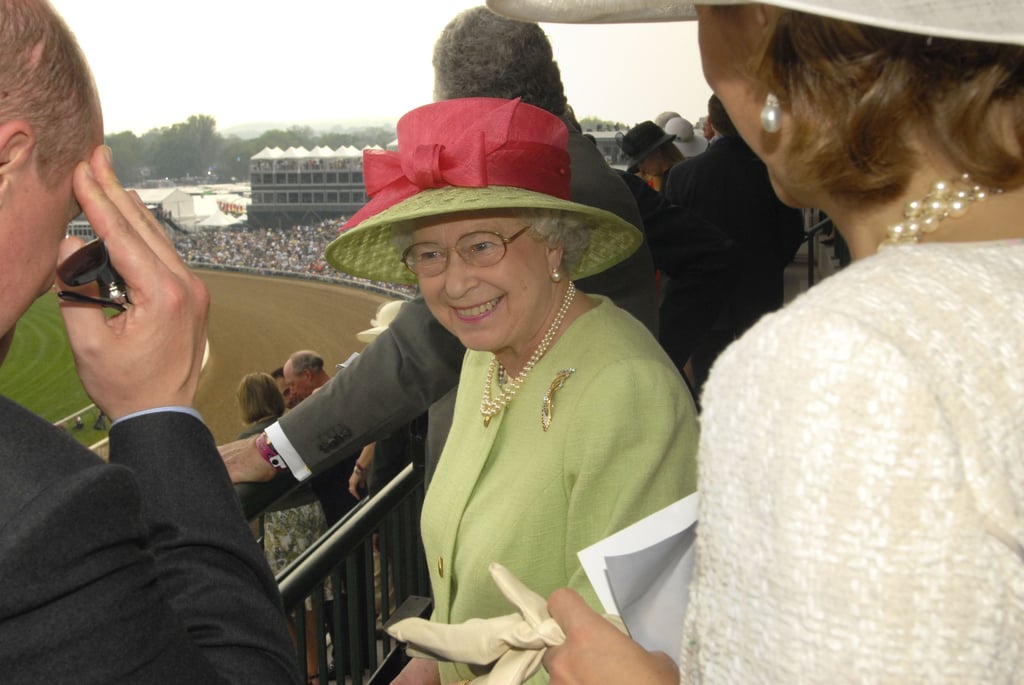 Queen Elizabeth II visited Churchill Downs for the 133rd Kentucky Derby in 2007.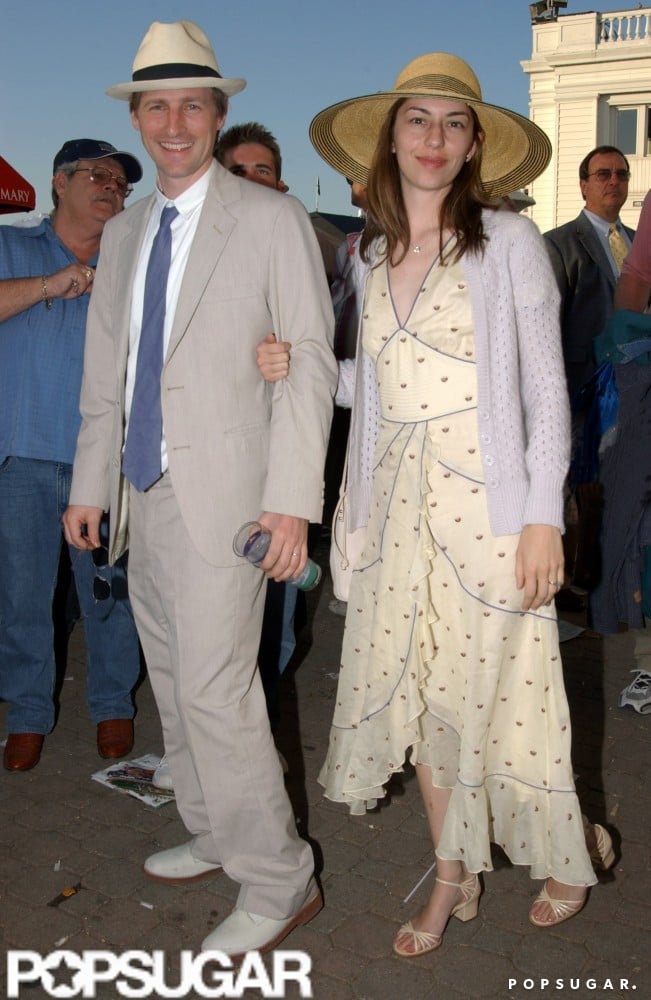 Sofia Coppola and Spike Jones checked out the track in 2001.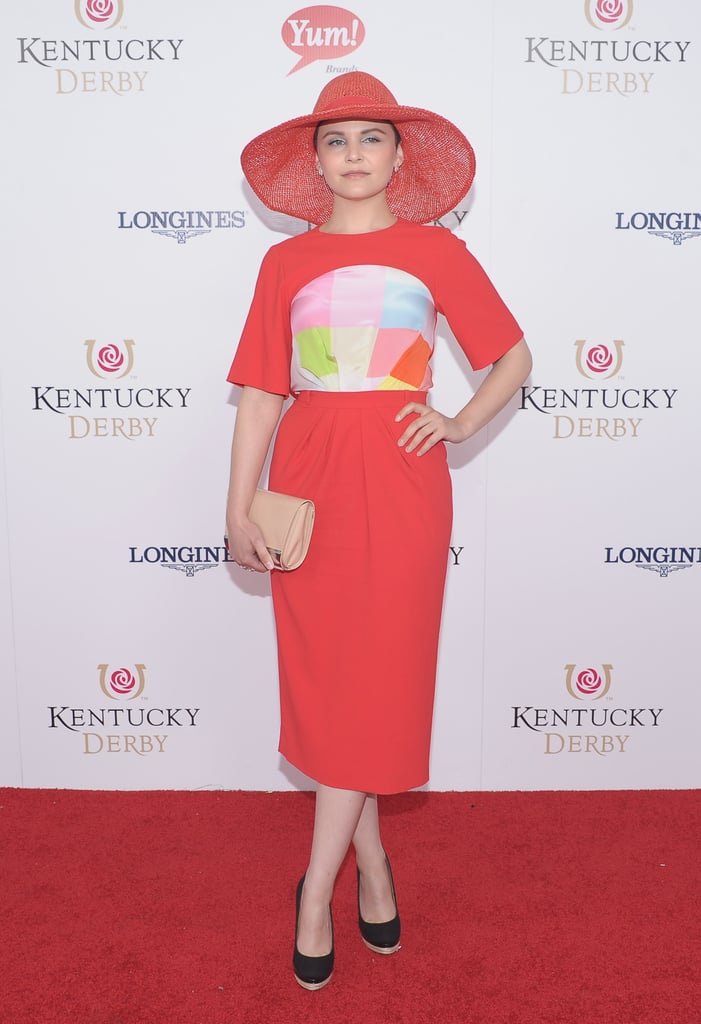 Ginnifer Goodwin [23] looked sleek and sophisticated in a bright dress and matching hat for the 2012 festivities.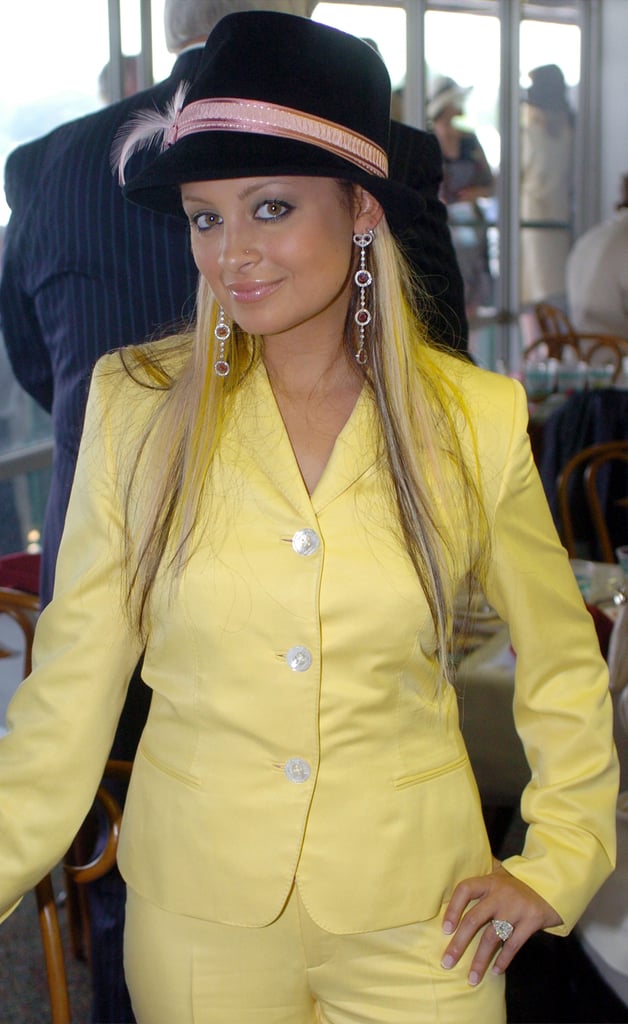 Nicole Richie [24] wore yellow to attend the annual event in 2004.
Tara Lipinski and Johnny Weir both had fun with their extravagant hats in 2014.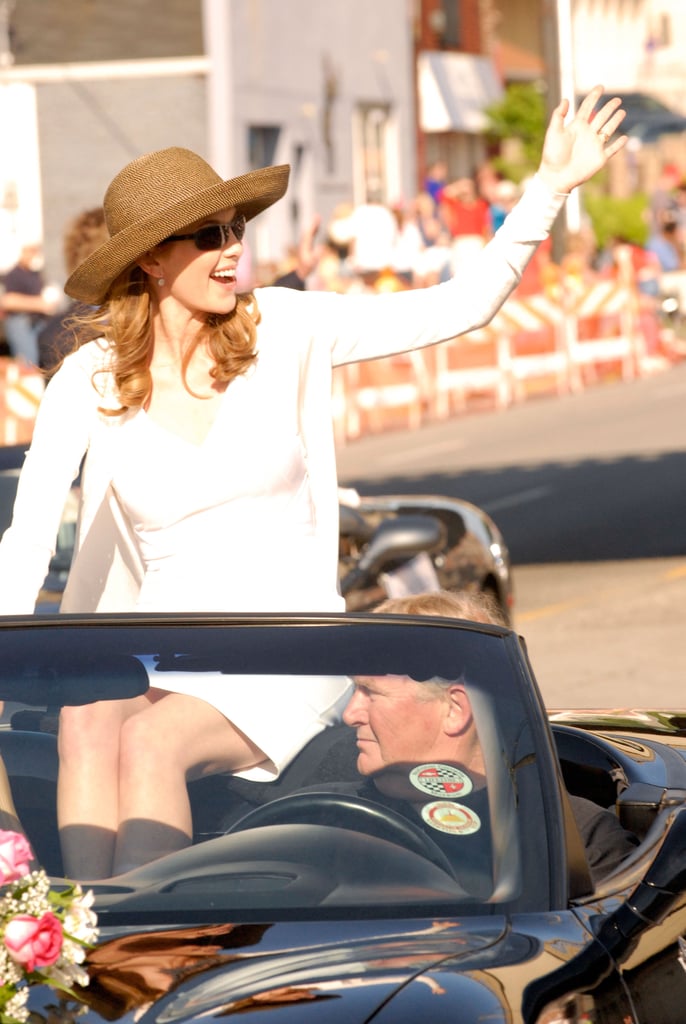 Diane Lane [25] led the Kentucky Derby Pegasus Parade in 2010 to promote Secretariat.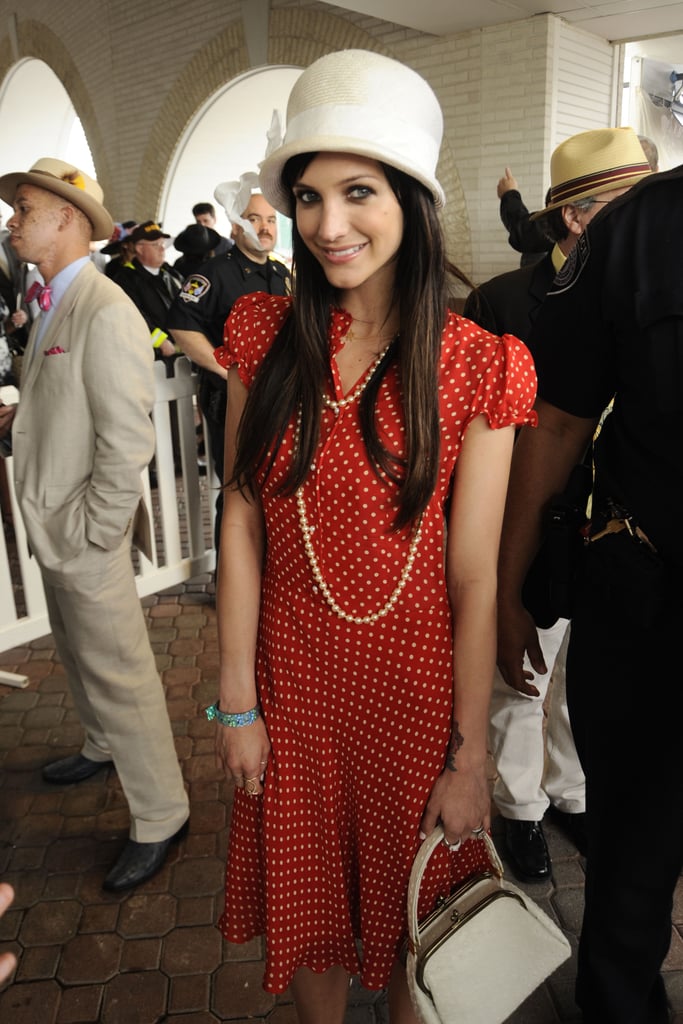 Ashlee Simpson [26] posed in polka dots in 2010.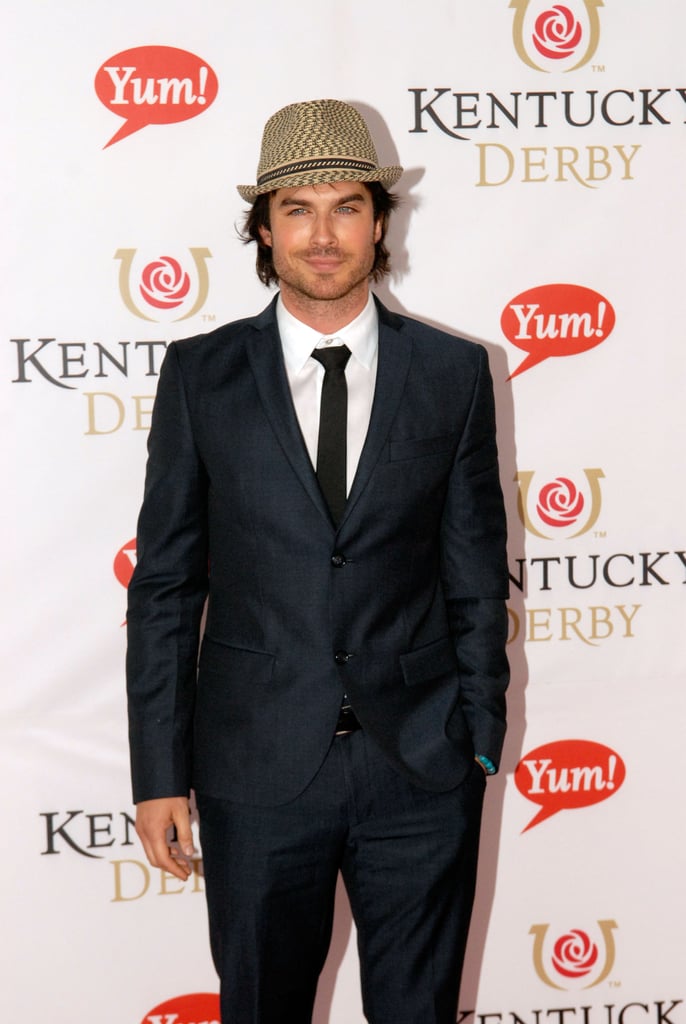 Ian Somerhalder [27] wore a suit to Churchill Downs for the event in 2011.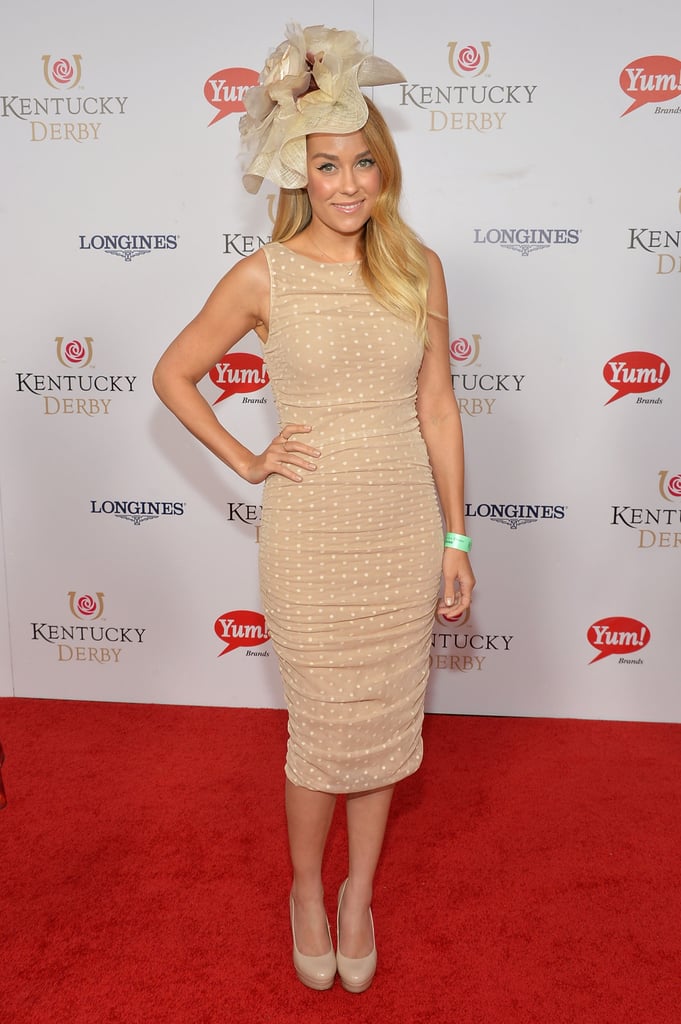 Lauren Conrad [28] went for a simple, yet fun look in 2013.
The late Hugh Hefner brought his then-girlfriends to the 2008 derby.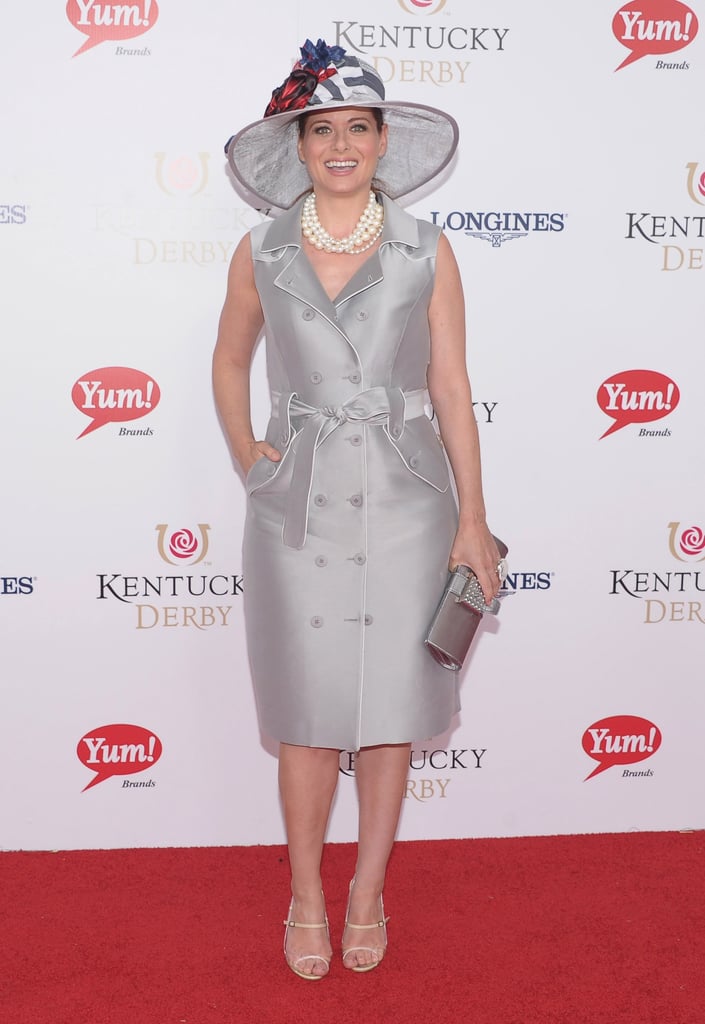 Debra Messing [29] matched her hat to her silver dress at the Kentucky Derby in 2012.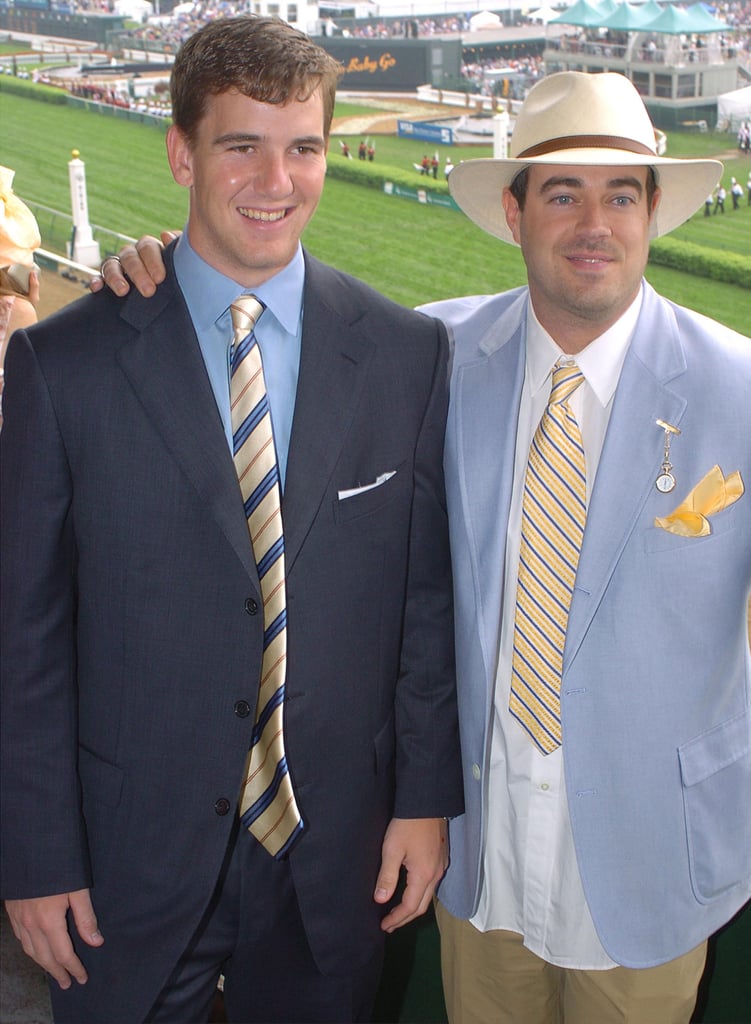 In 2004, Eli Manning and Carson Daly suited up to watch the races.
Ashton Kutcher [30] was dressed to the nines for the 2012 event.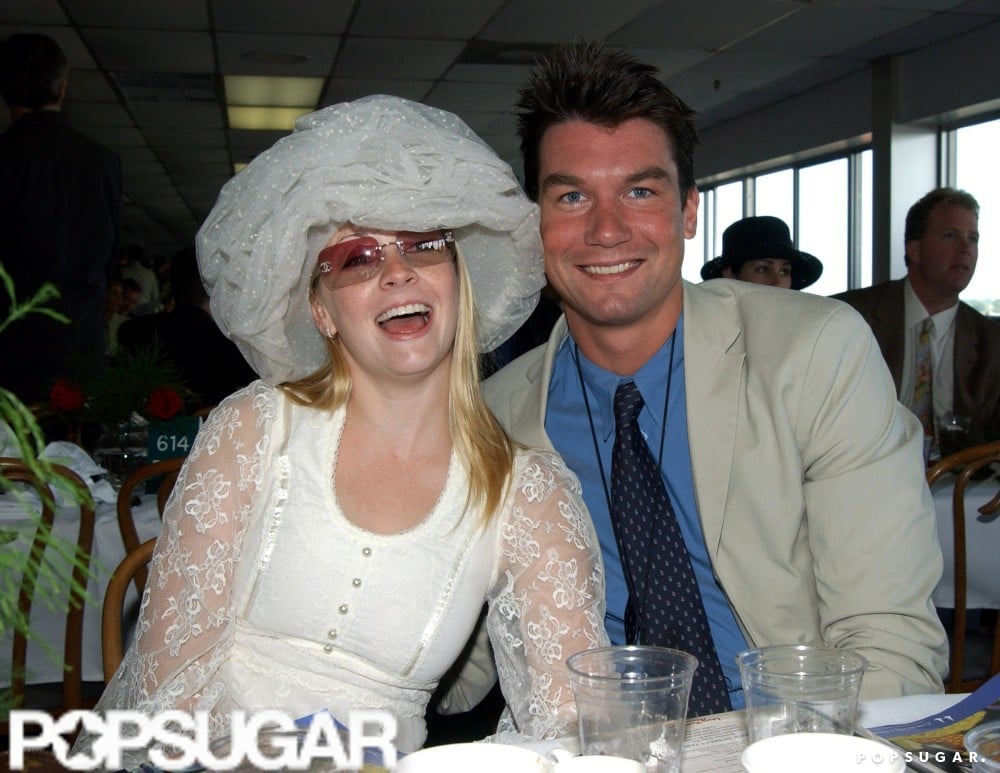 Melissa Joan Hart and Jerry O'Connell [31] grabbed drinks inside in 2001.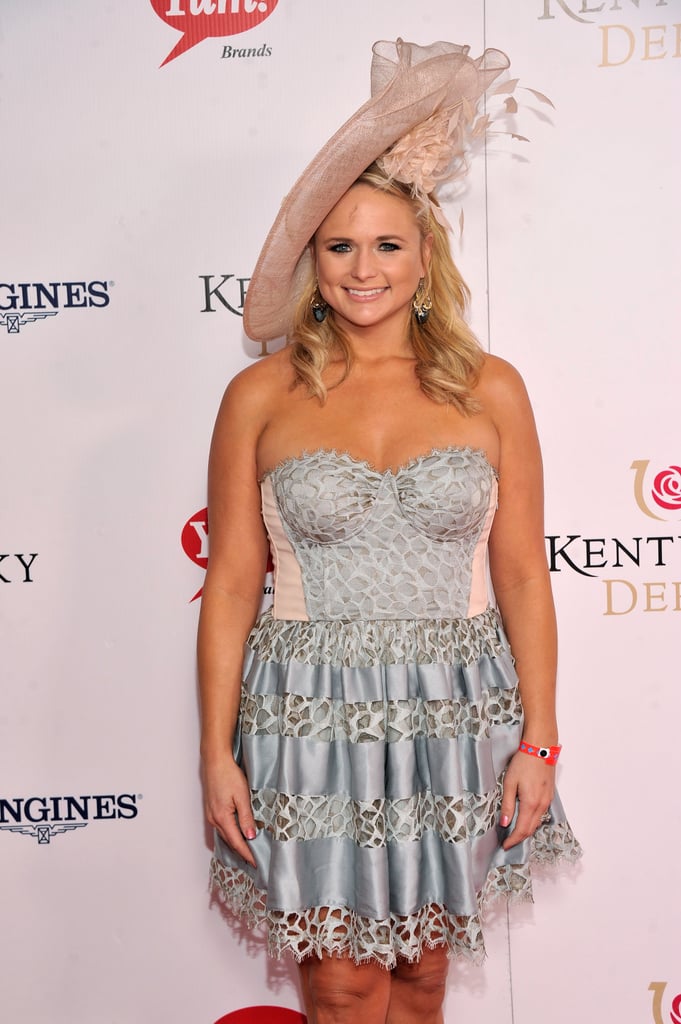 Miranda Lambert had fun in 2013.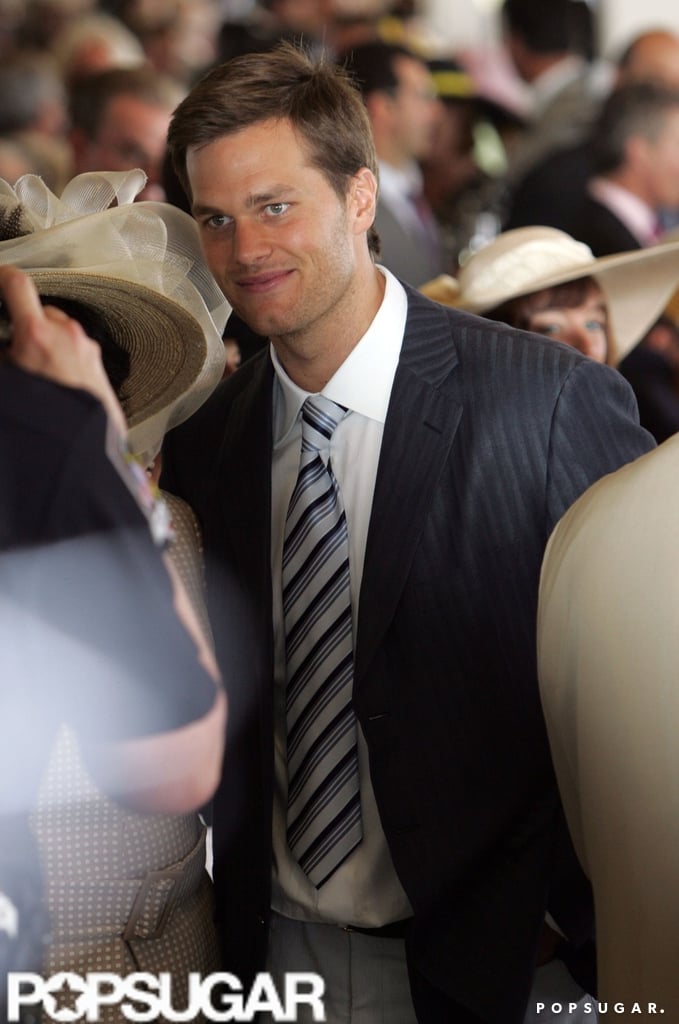 Tom Brady [32] was on hand in 2008 to watch the horse races.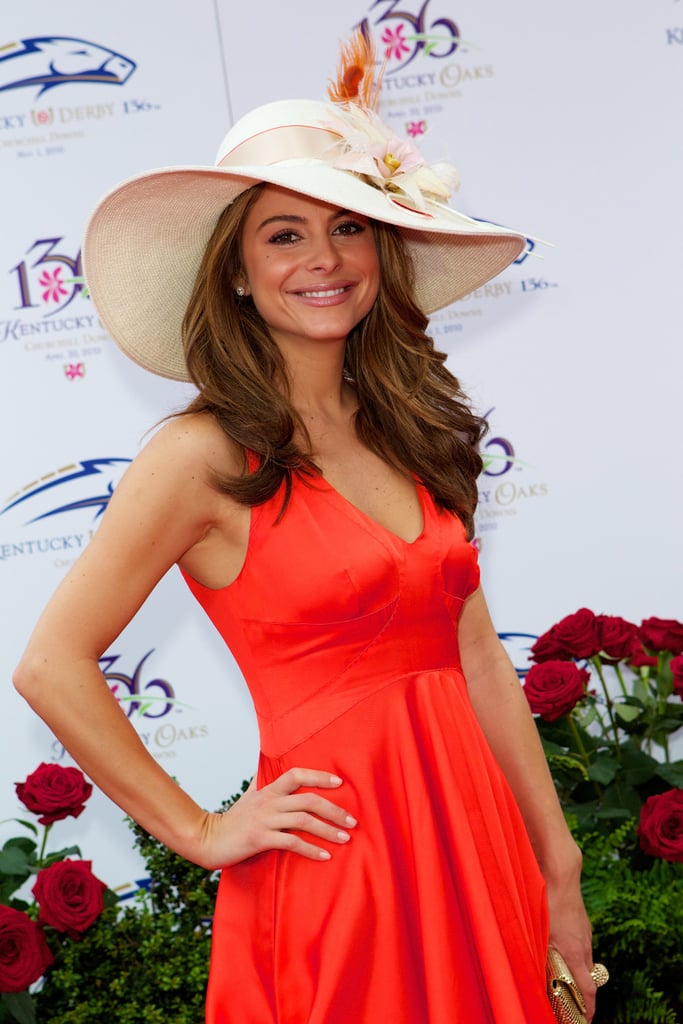 Maria Menounos brought a bright look to the 2010 festivities.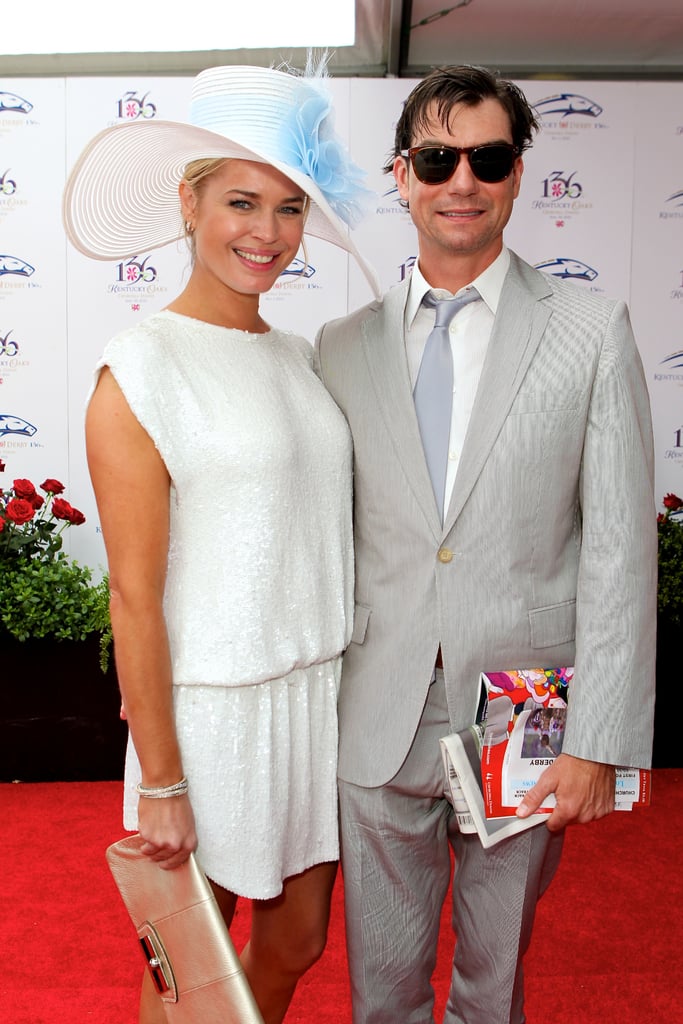 Rebecca Romijn [33] and Jerry O'Connell [34] were in the crowd in 2010.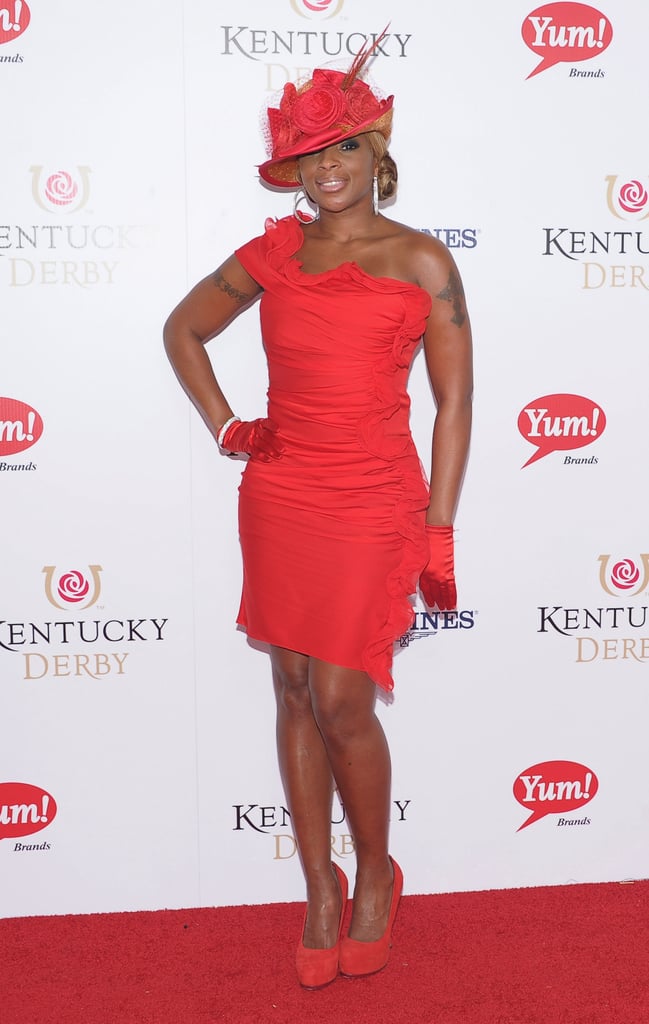 Mary J. Blige wore head-to-toe red for a party during the 2012 event.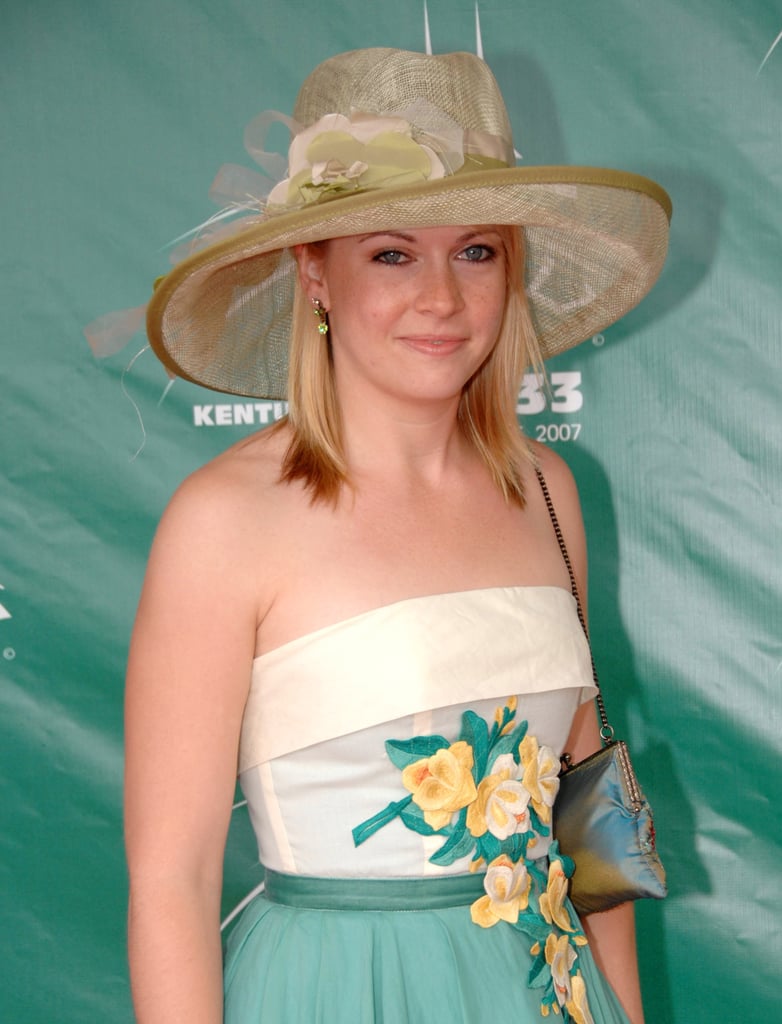 Melissa Joan Hart got floral for the 2007 races.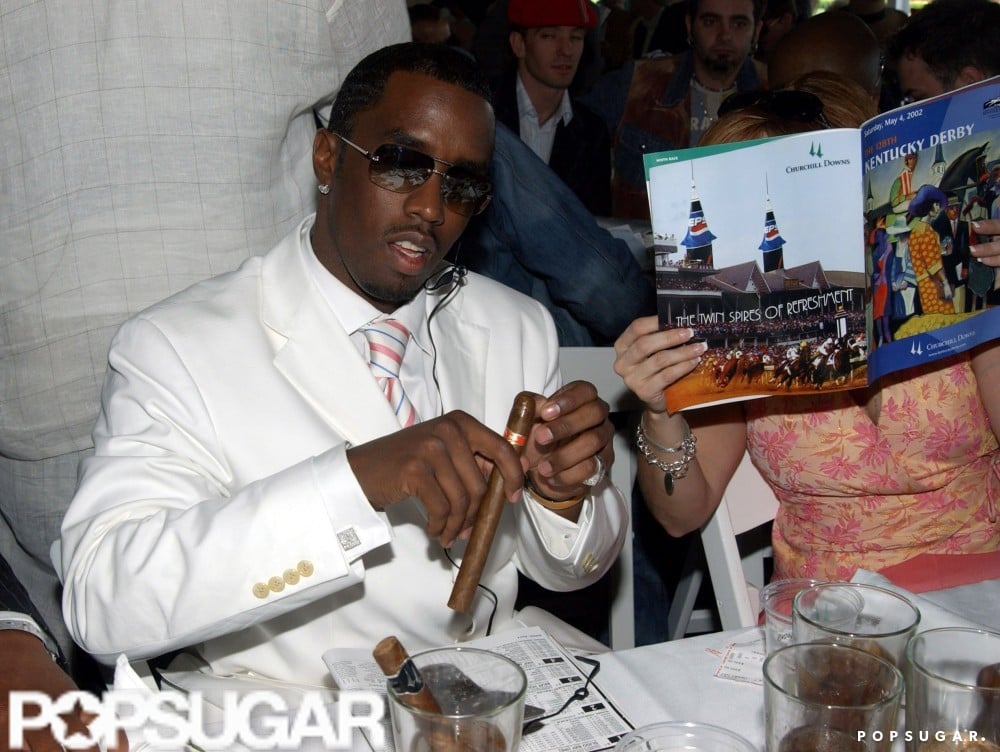 Diddy [35] smoked a cigar during the 2001 races.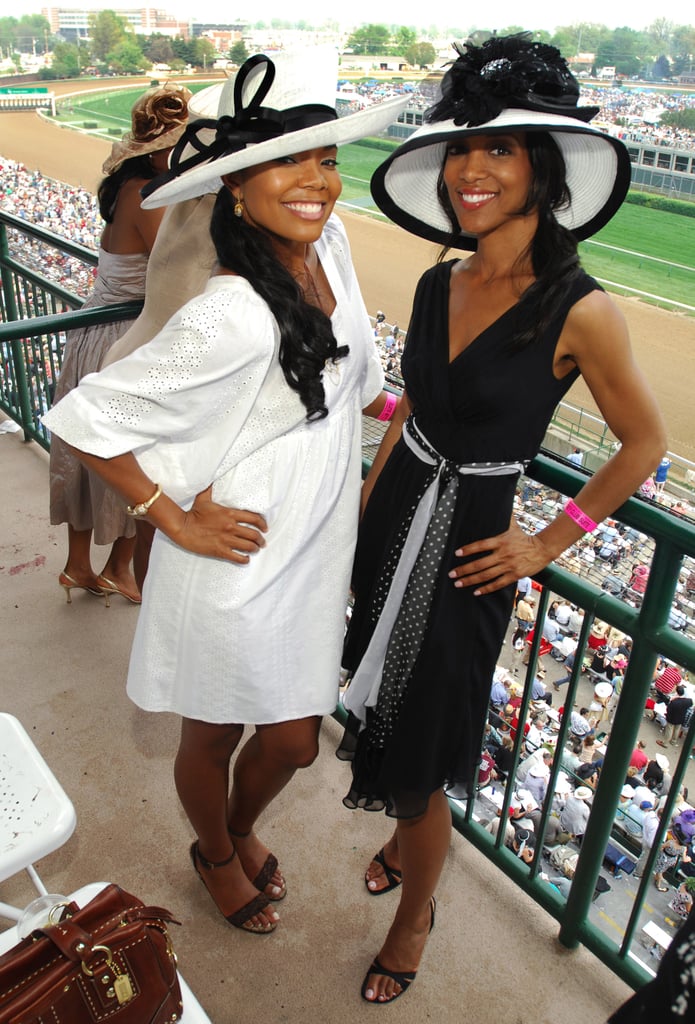 Gabrielle Union [36] and a pal matched in black and white in 2007.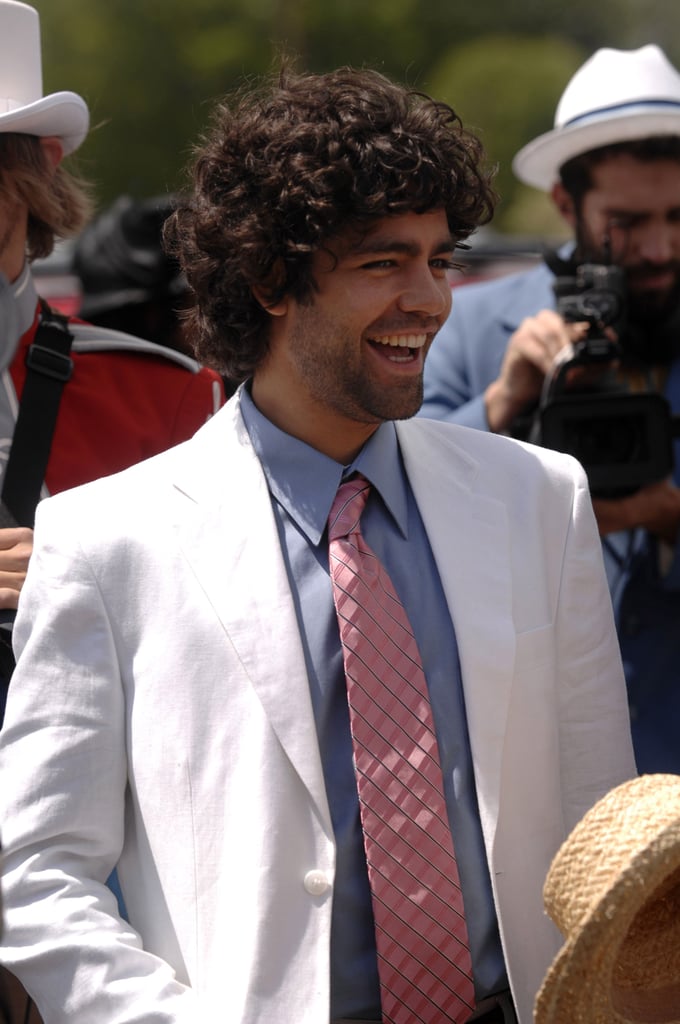 Adrian Grenier [37] was spotted in the 2008 crowd.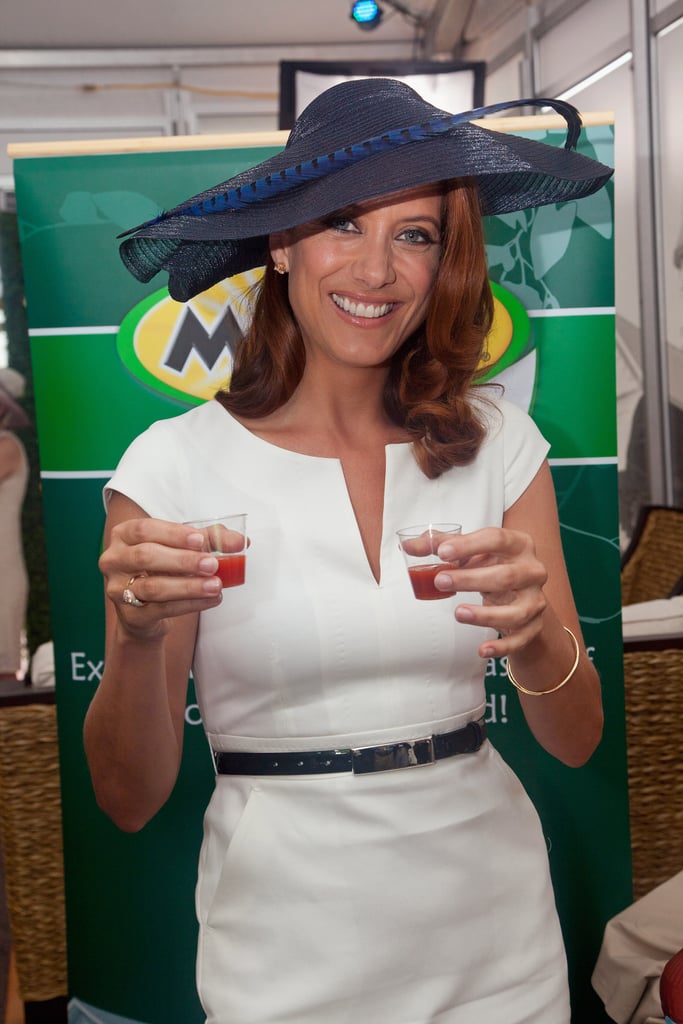 Kate Walsh [38] got away from the races to promote Mott's in 2011.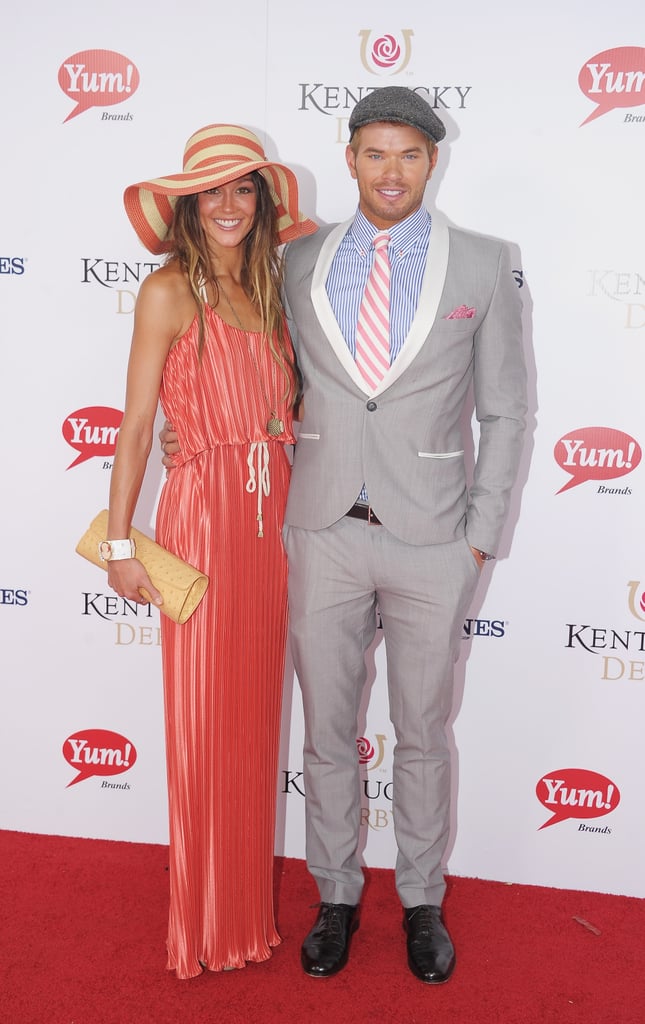 Kellan Lutz [39] hit the red carpet with his then-girlfriend, Sharni Vinson, in 2012.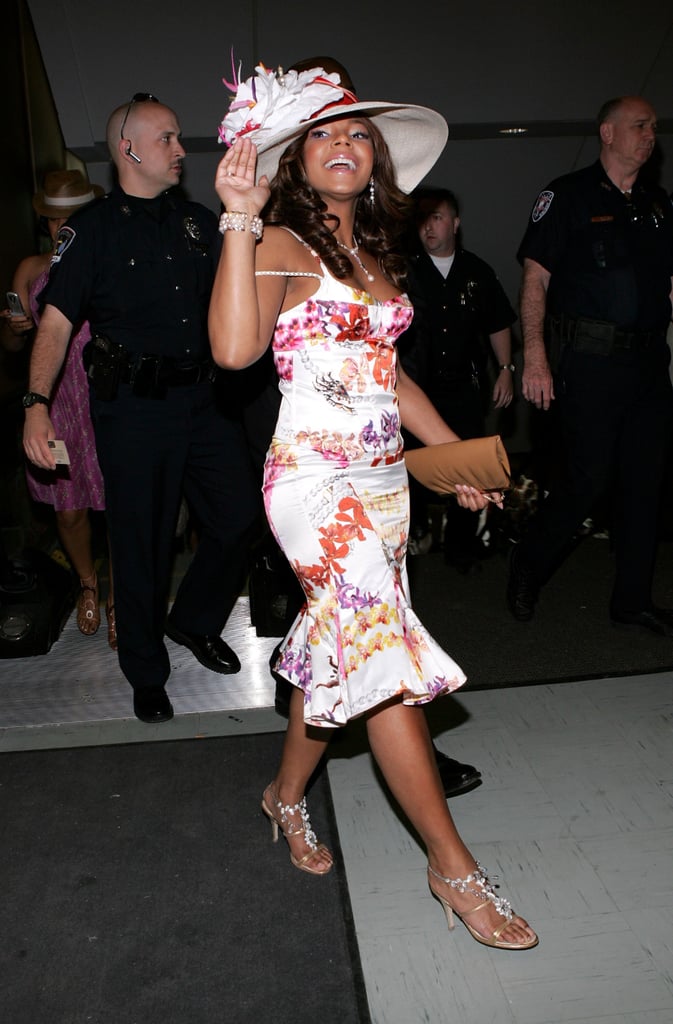 Ashanti brought her best floral look in 2006.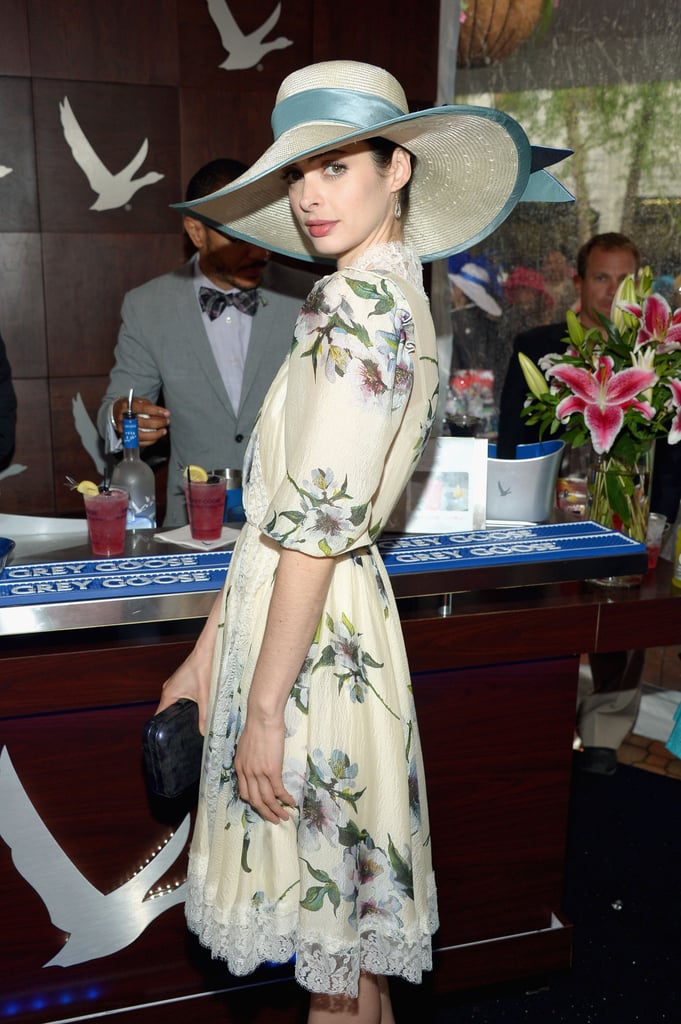 Krysten Ritter struck a pose in 2013.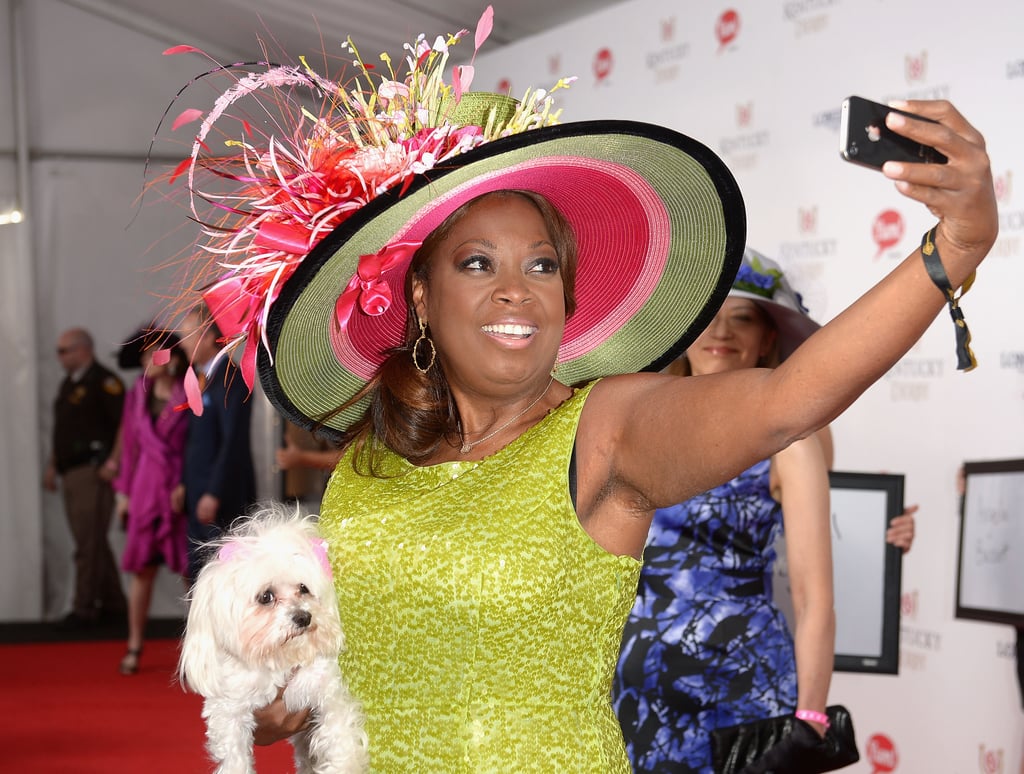 Star Jones took a selfie with her dog at the 2014 races.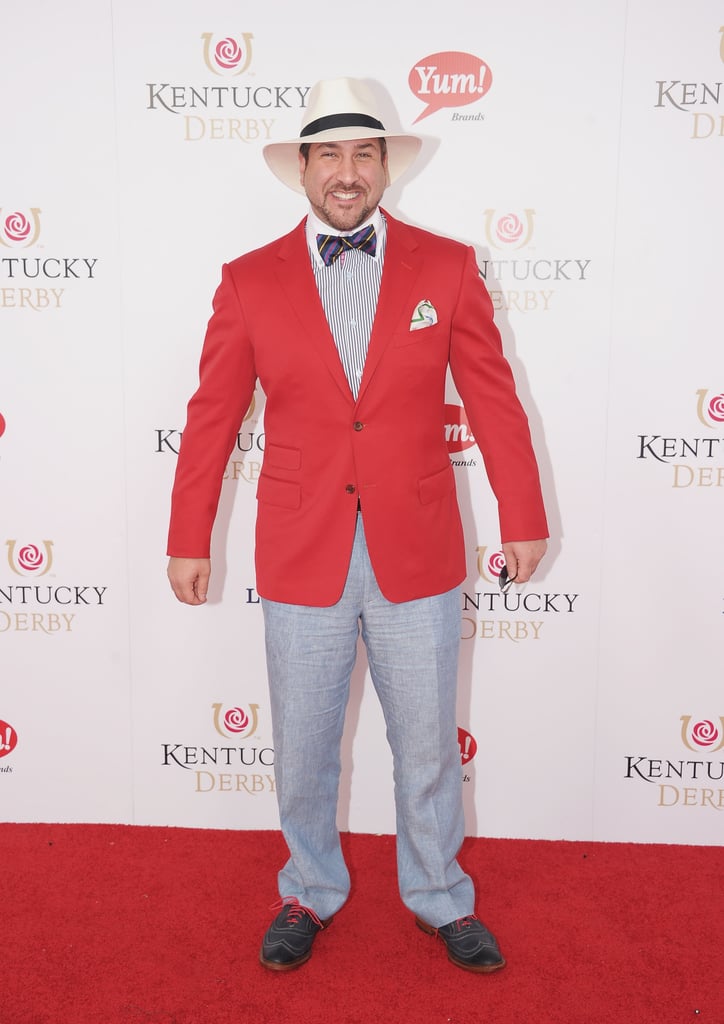 Joey Fatone accessorized his dapper look with a straw hat in 2012.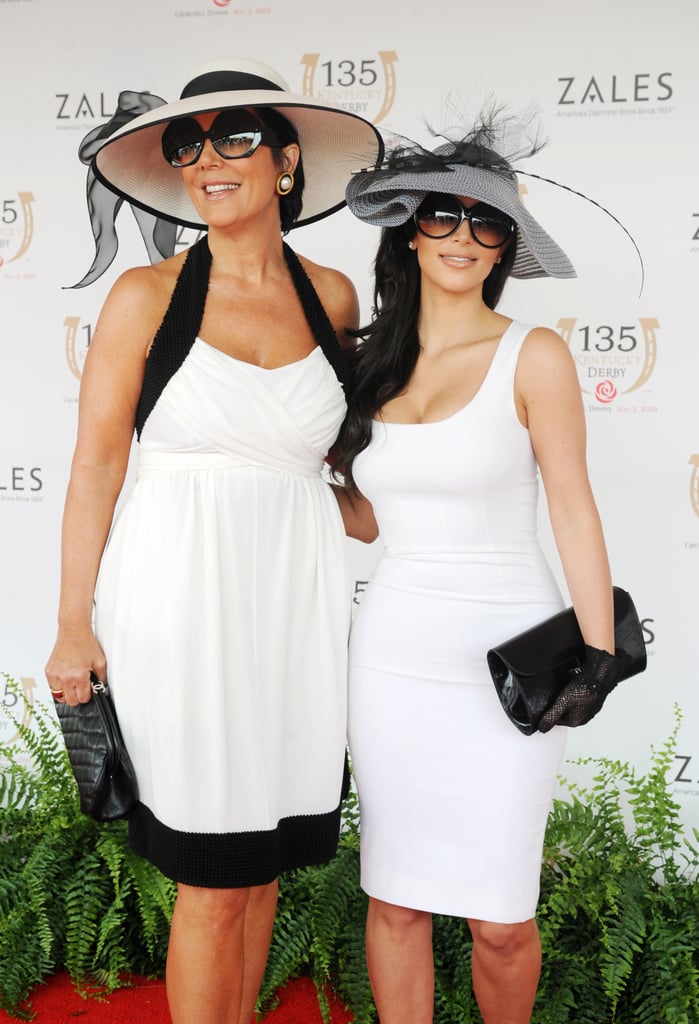 Kim Kardashian [40] and mom Kris Jenner brought big hats to the Derby in 2009.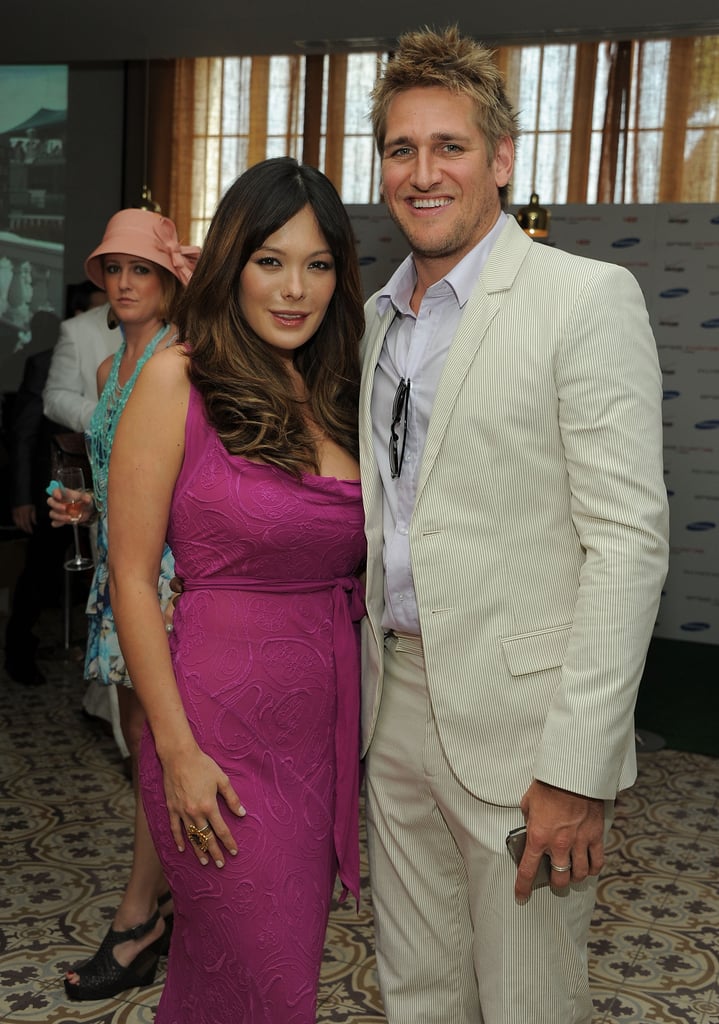 Lindsay Price [41] and Curtis Stone hung out at a Derby party in LA in 2011.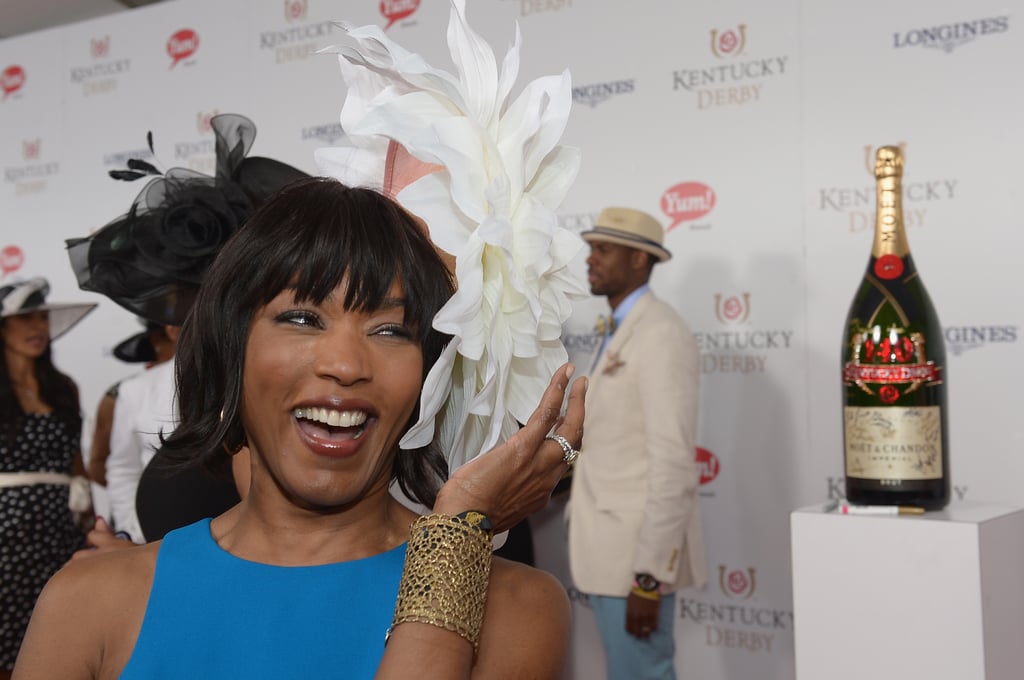 Angela Bassett got a kick out of her hat during the 2014 festivities.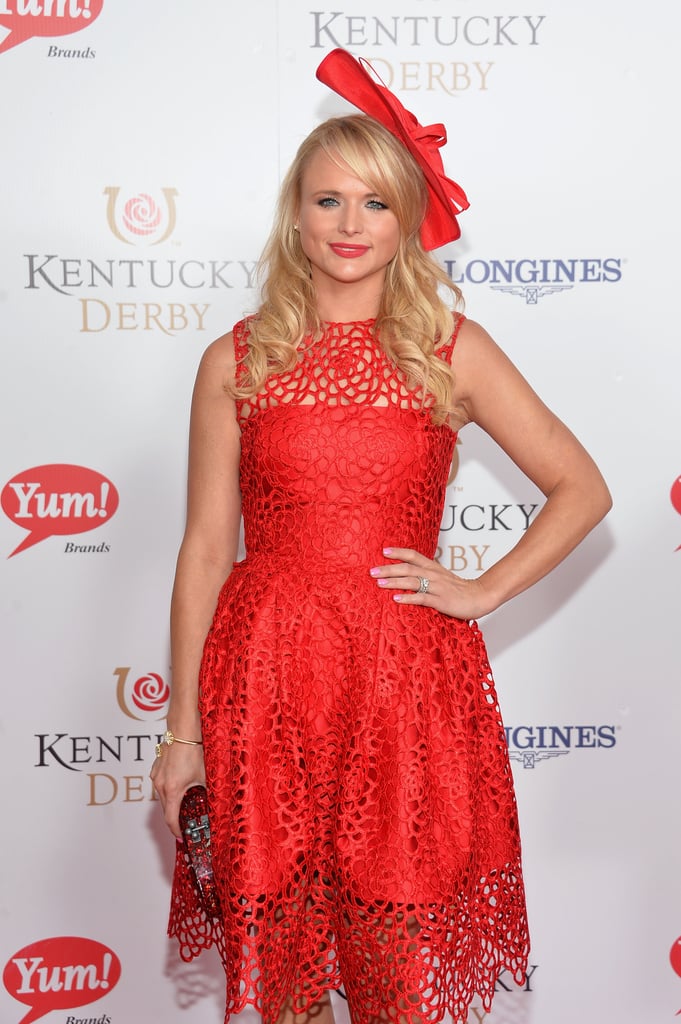 Miranda Lambert hit a high note in all red in 2014.
Before she dated George Clooney [42], Stacy Keibler checked out the 2006 Kentucky Derby.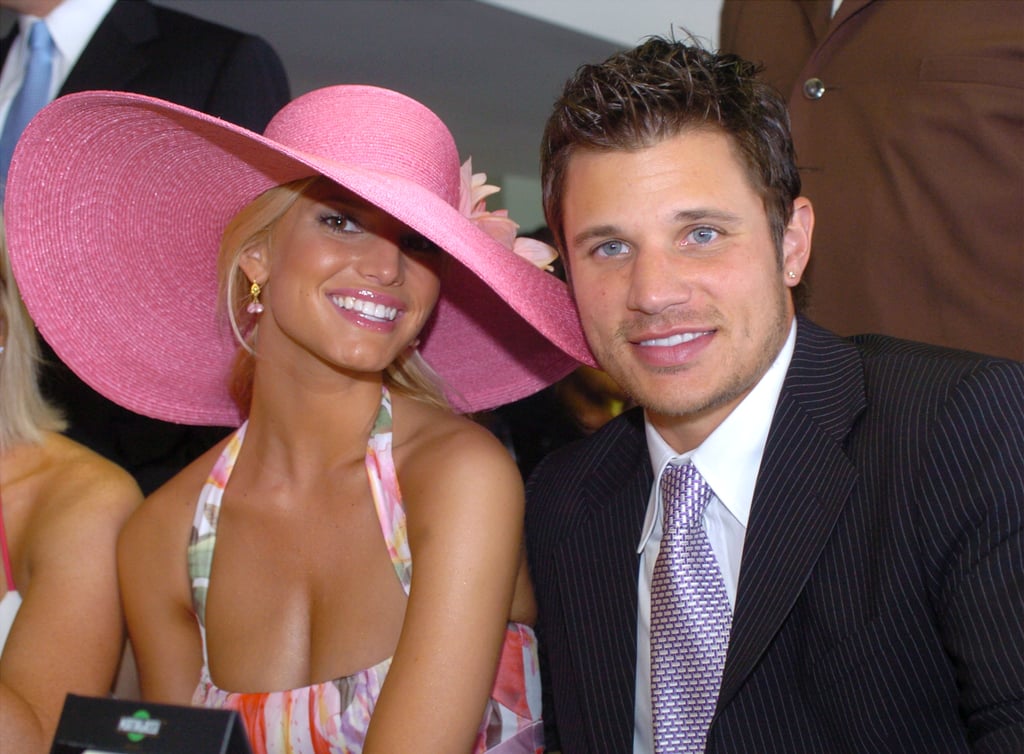 Jessica Simpson [43] and Nick Lachey [44] got in on the fun in 2004.
Luke Bryan and his wife, Caroline Boyer, coordinated their hats in 2013.