One of the easiest ways to find out how much you have in common with a celebrity is to look to the stars [1]. For instance, maybe you possess the same intensity and soulfulness as Scorpio Shailene Woodley, or perhaps you're a naturally intuitive and analytical Virgo, like Zendaya [2]. Whatever your sign may be [3], there are a handful of celebrities who can relate to what you read in your daily horoscope [4]. Keep reading to find out which celebrities share your sign, then discover which famous guy you should date based on it.
— Additional reporting by Haley Lyndes
Aries (March 21-Apr. 29)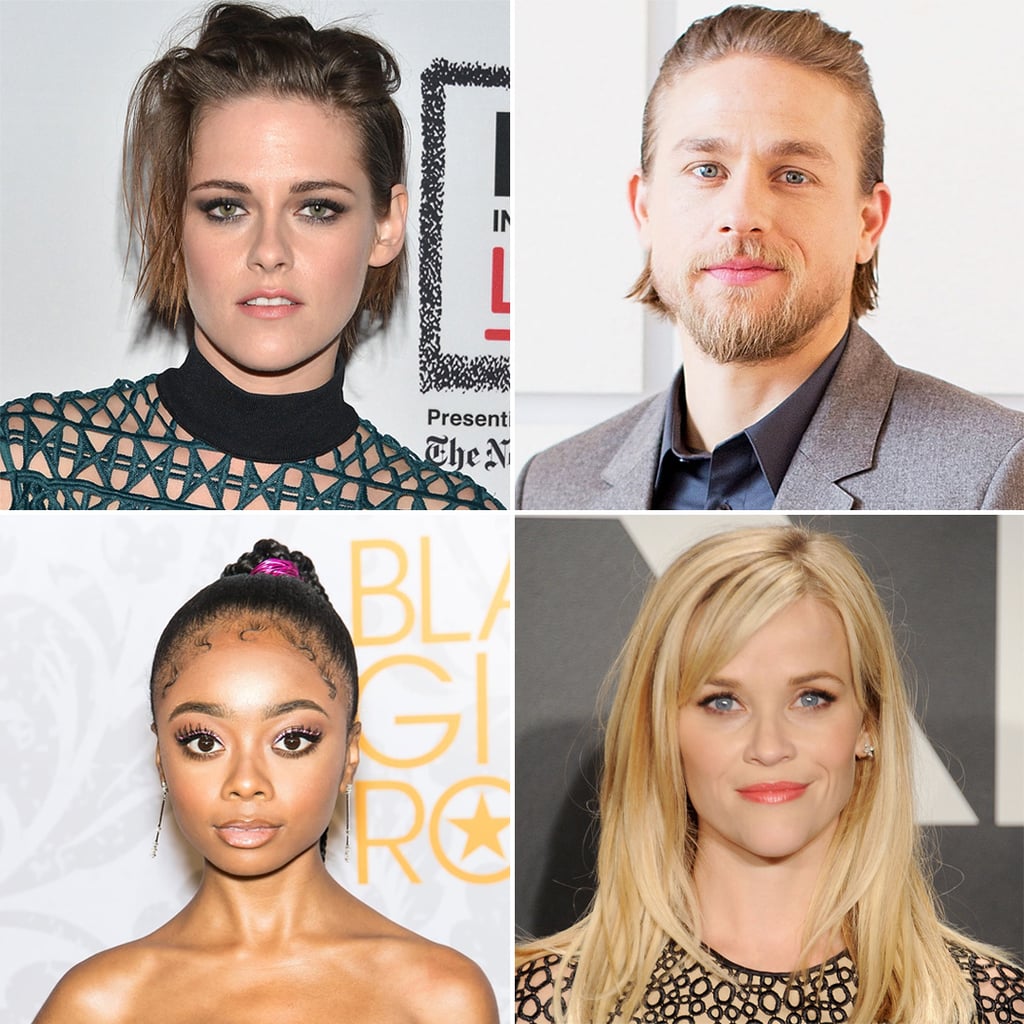 You are: Creative, insightful, and highly adaptable. You can be strong-willed and incredibly spontaneous, sometimes to a fault. You may be impatient and quick to anger, but it's only because you're so passionate. You are the life of the party — which is good, because you love to party.
Aries: Reese Witherspoon, March 22
Aries: Mandy Moore, April 10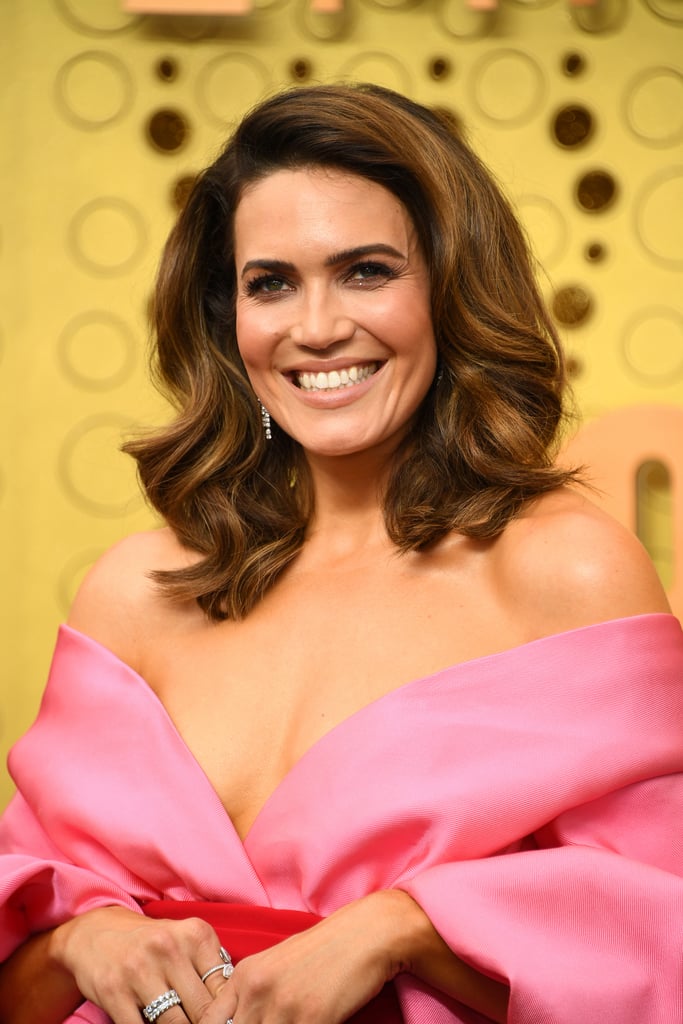 Aries: Loren Gray, April 19
Aries: Lady Gaga, March 28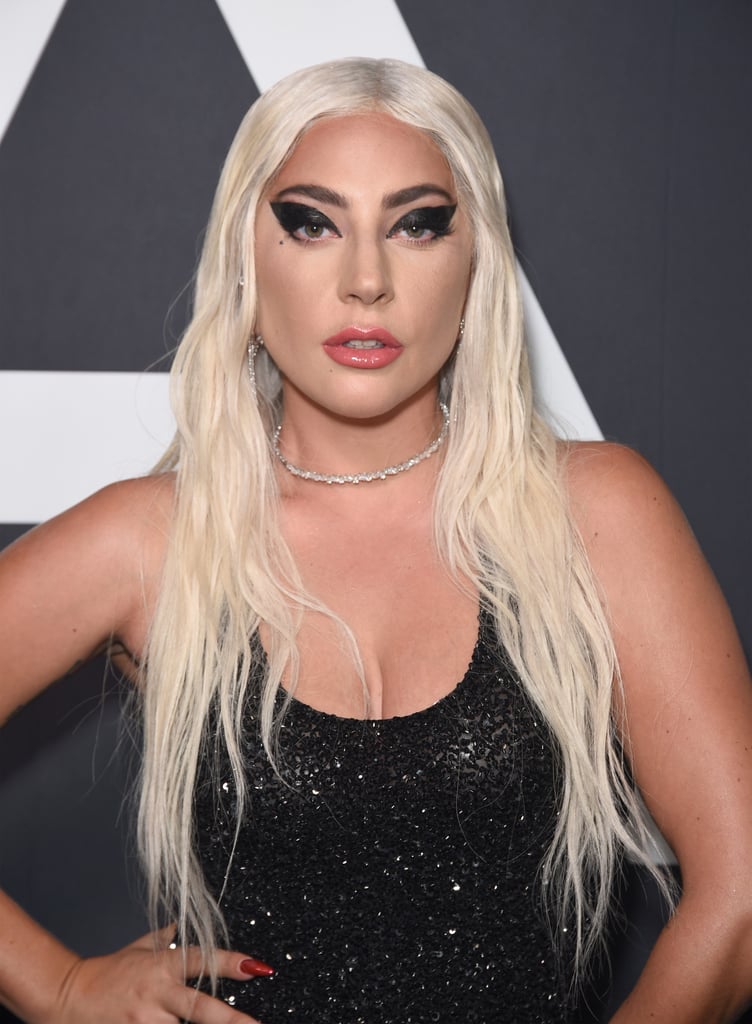 Aries: Big Sean, March 25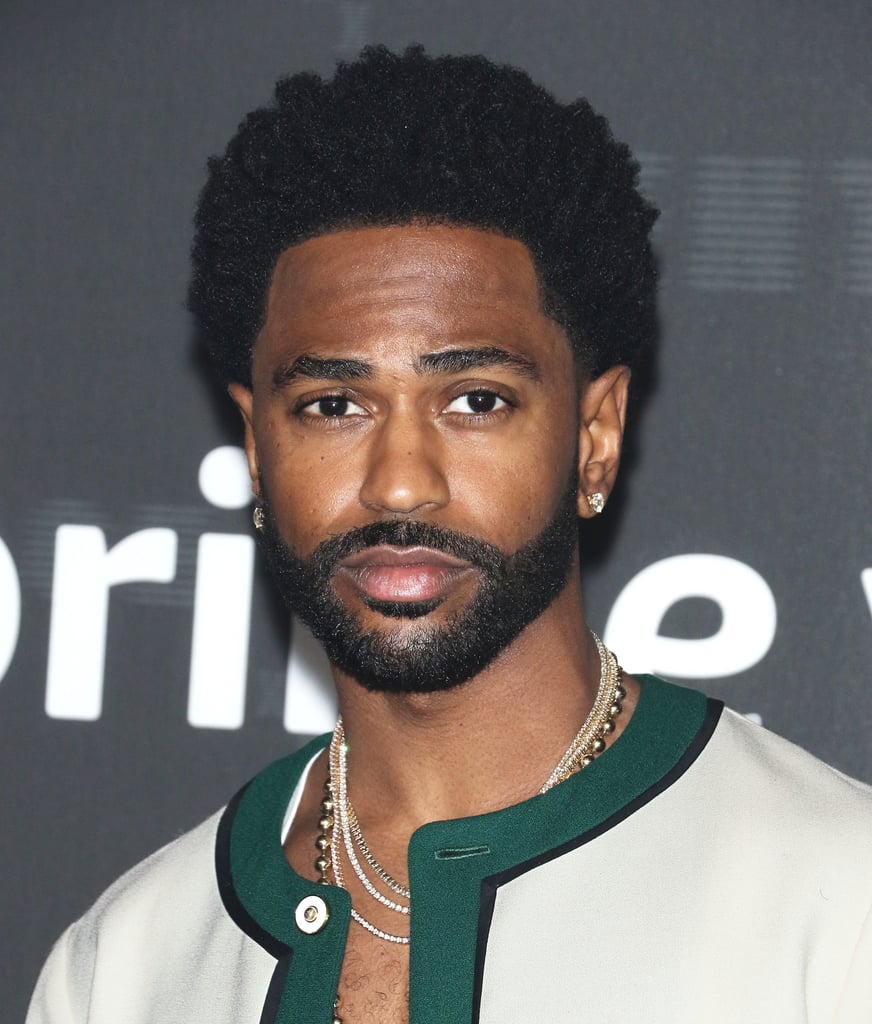 Aries: Chance the Rapper, April 16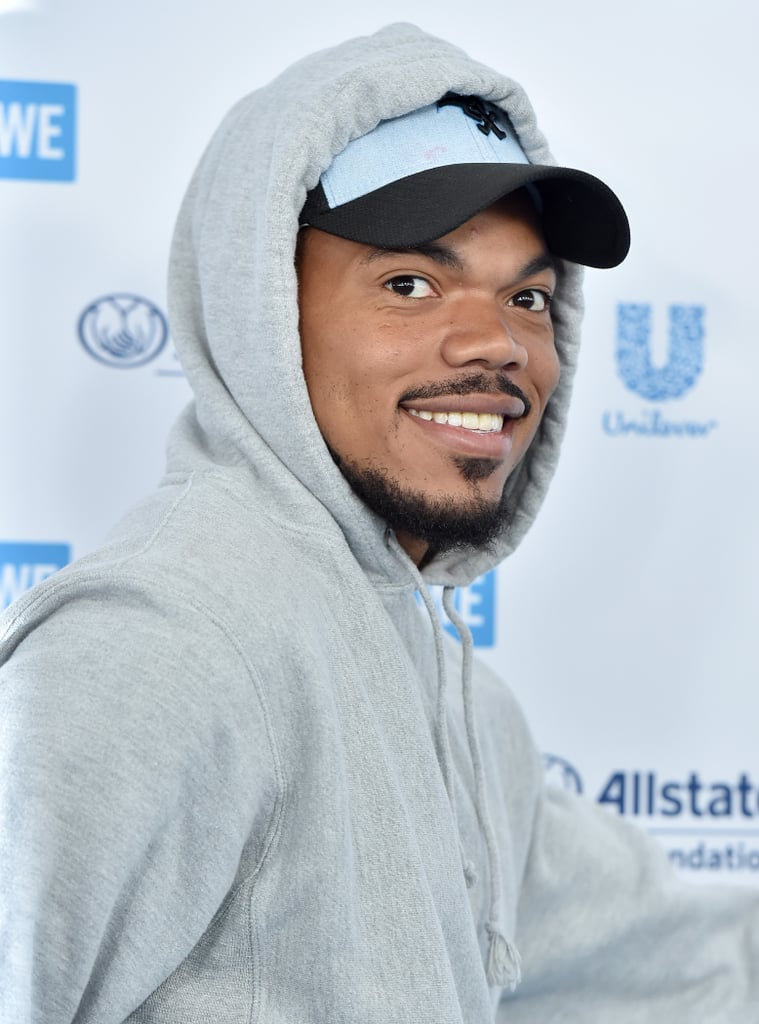 Aries: Skai Jackson, April 8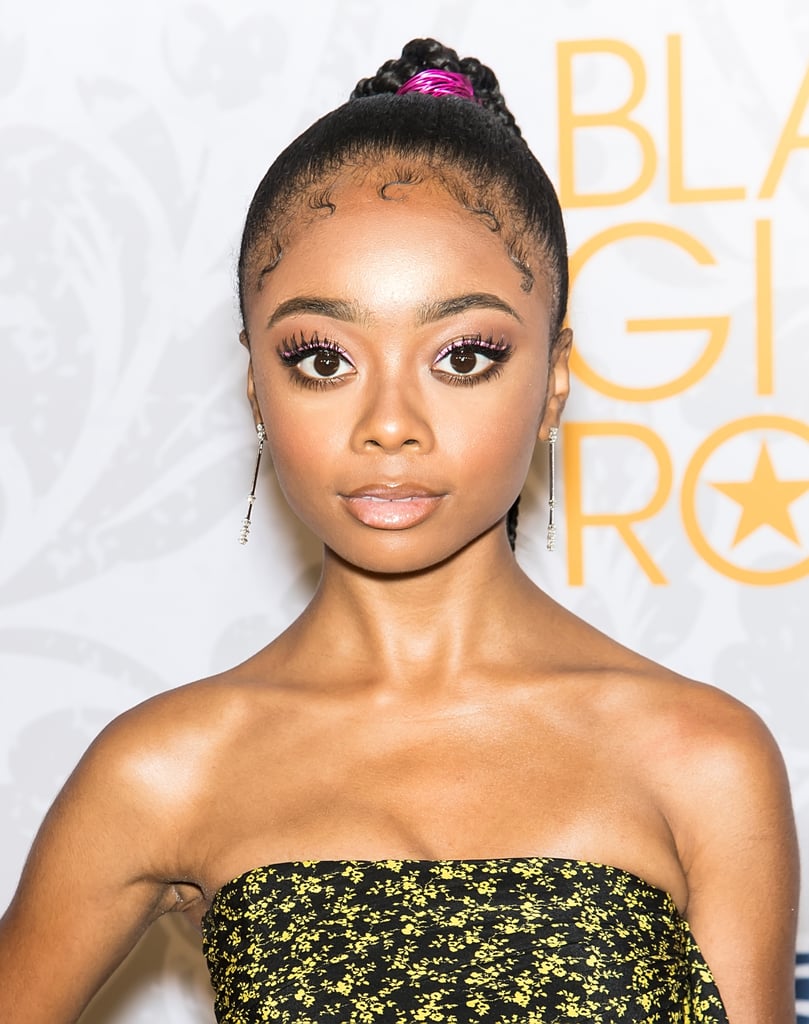 Aries: Kourtney Kardashian, April 18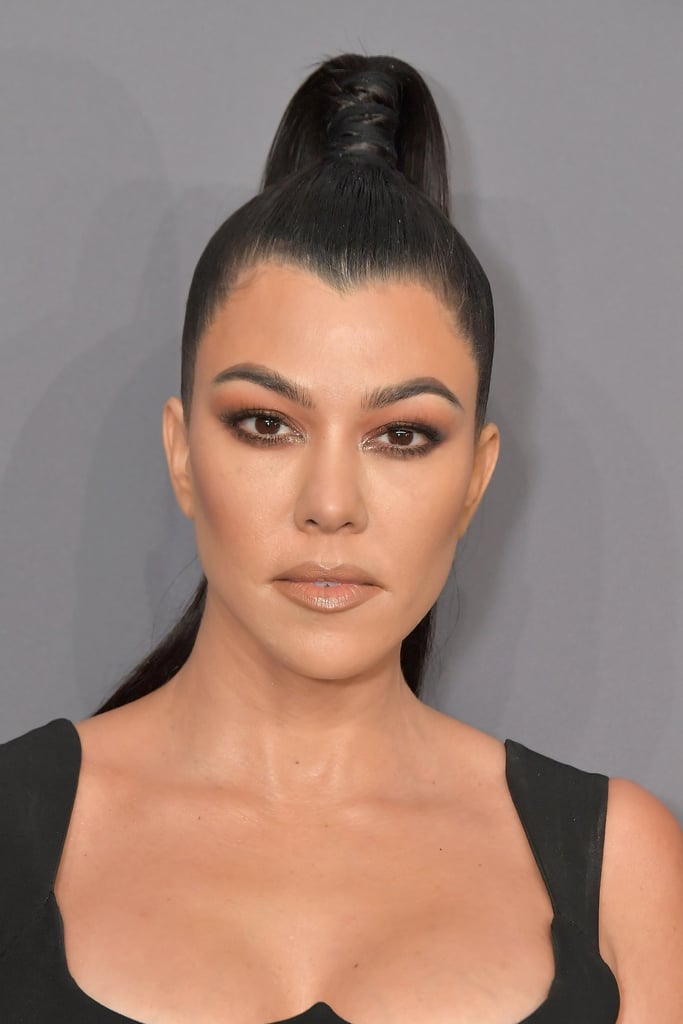 Aries: Emma Watson, April 15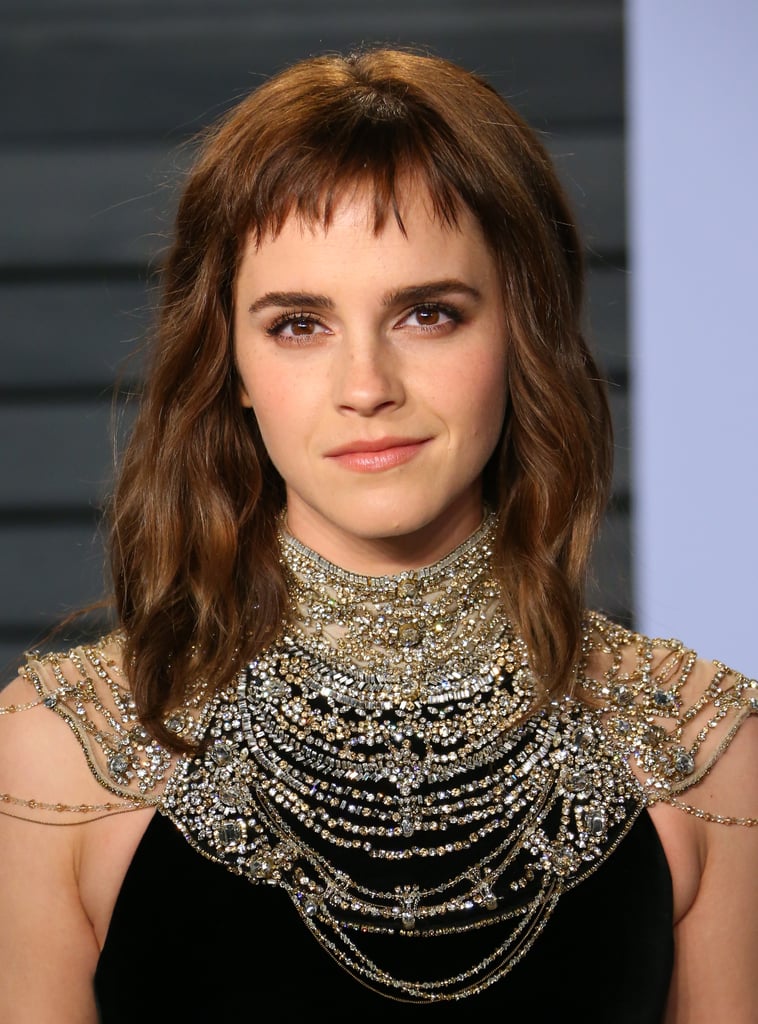 Aries: Paul Rudd, April 6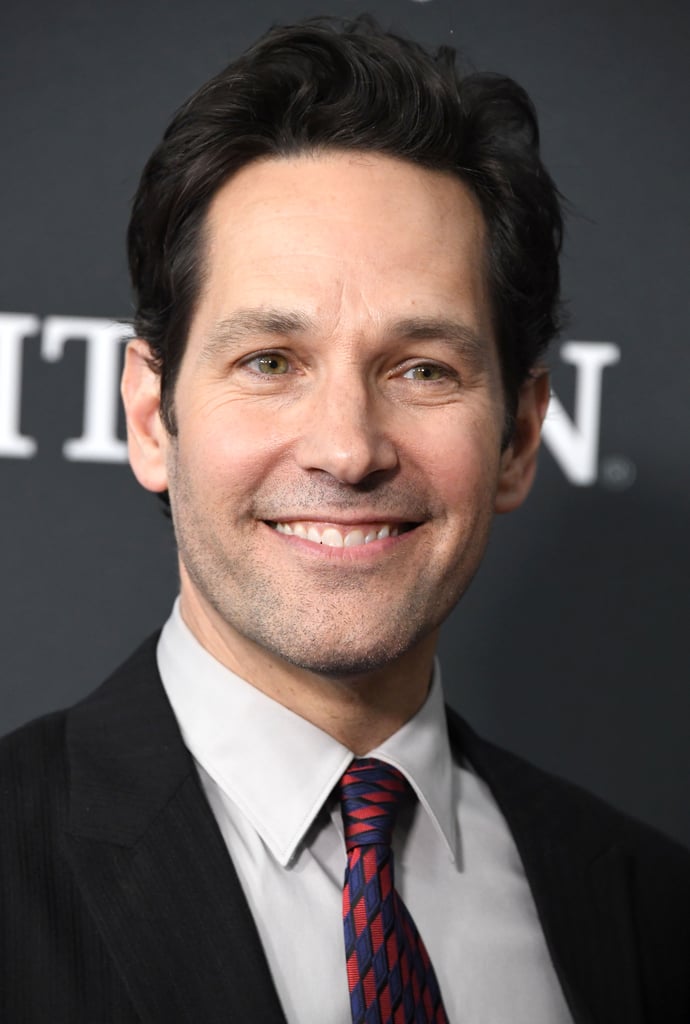 Aries: Kate Hudson, April 19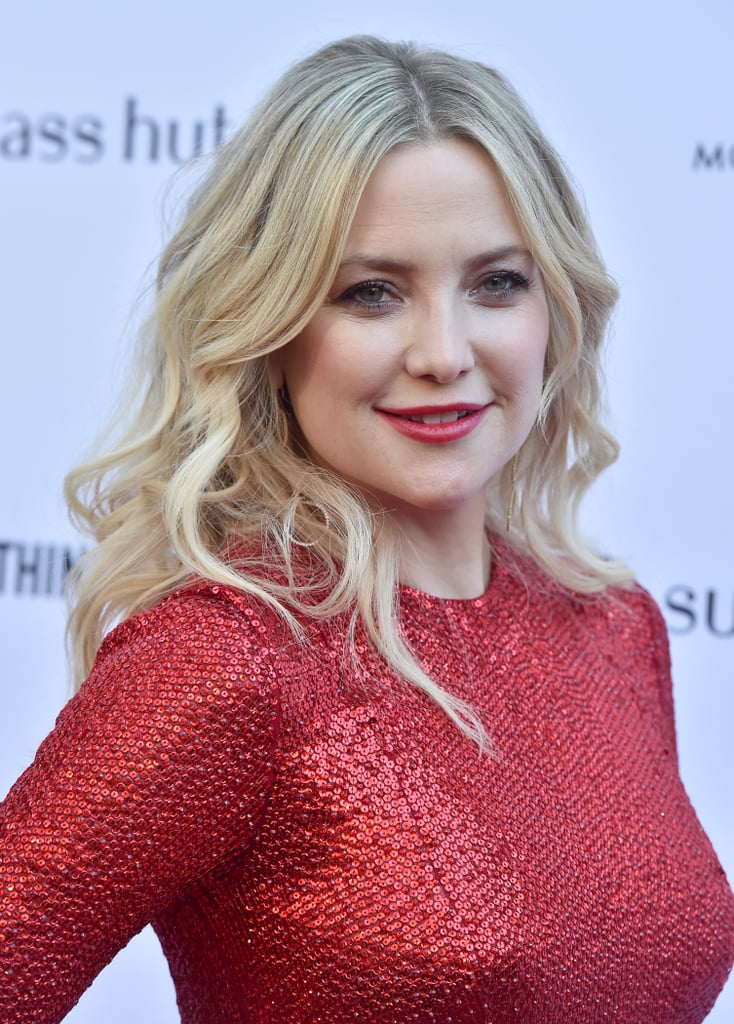 Aries: Kristen Stewart, April 9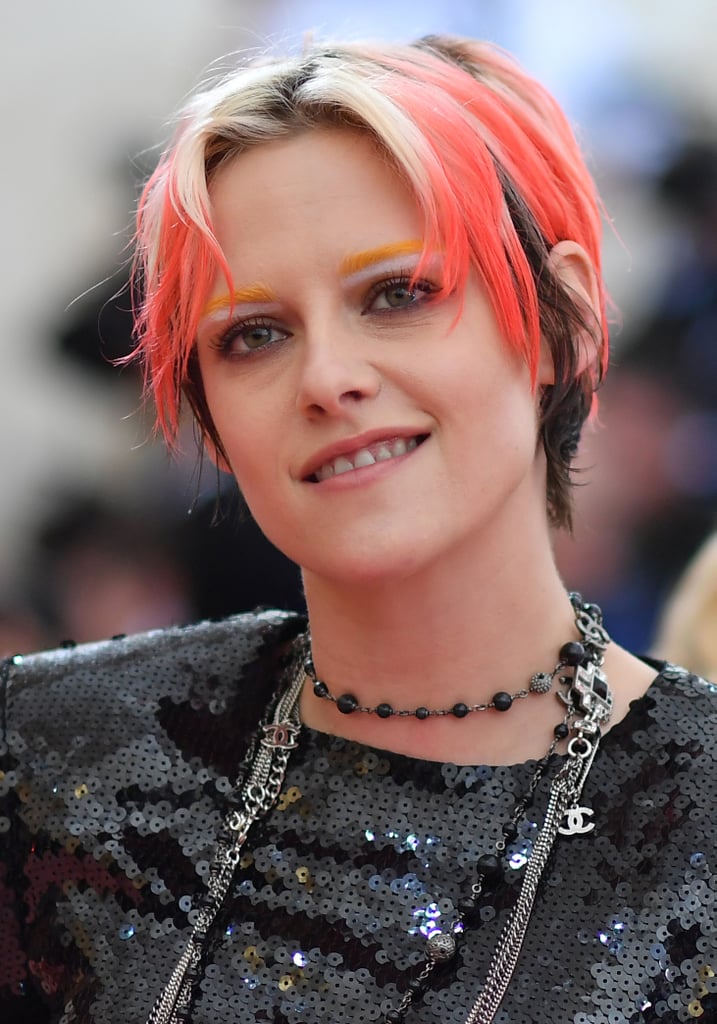 Aries: Pharrell Williams, April 5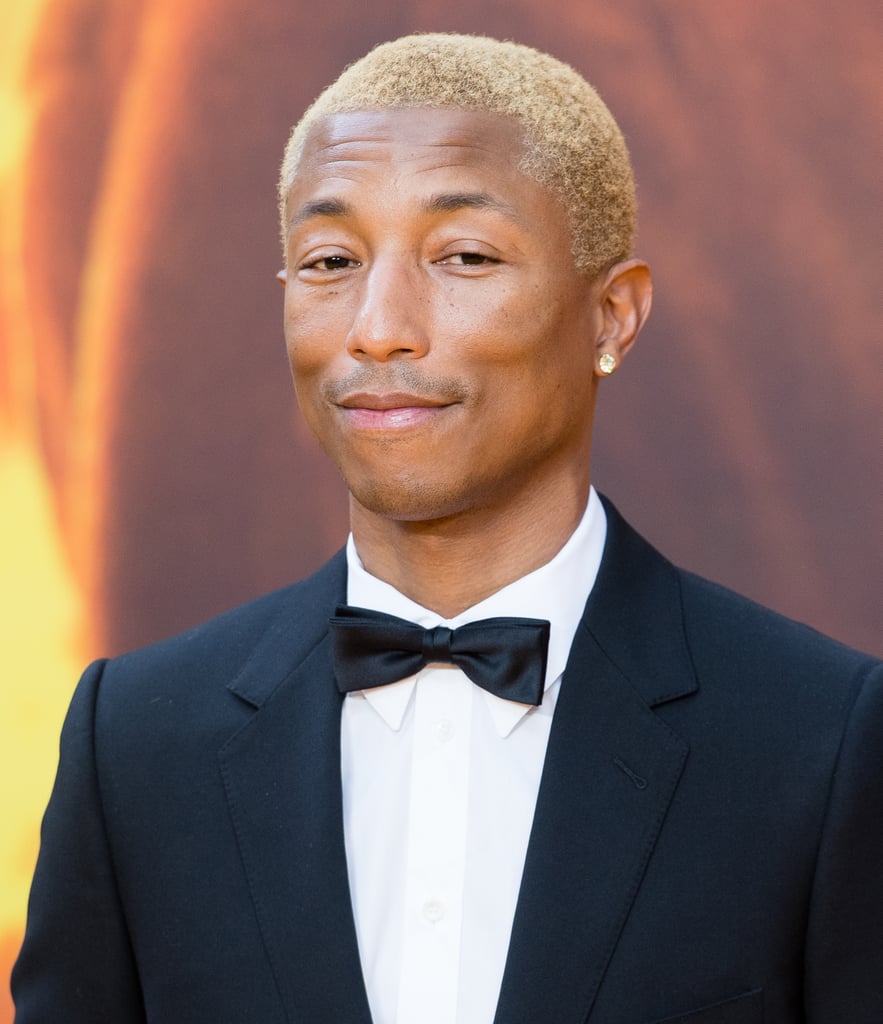 Taurus (April 20-May 20)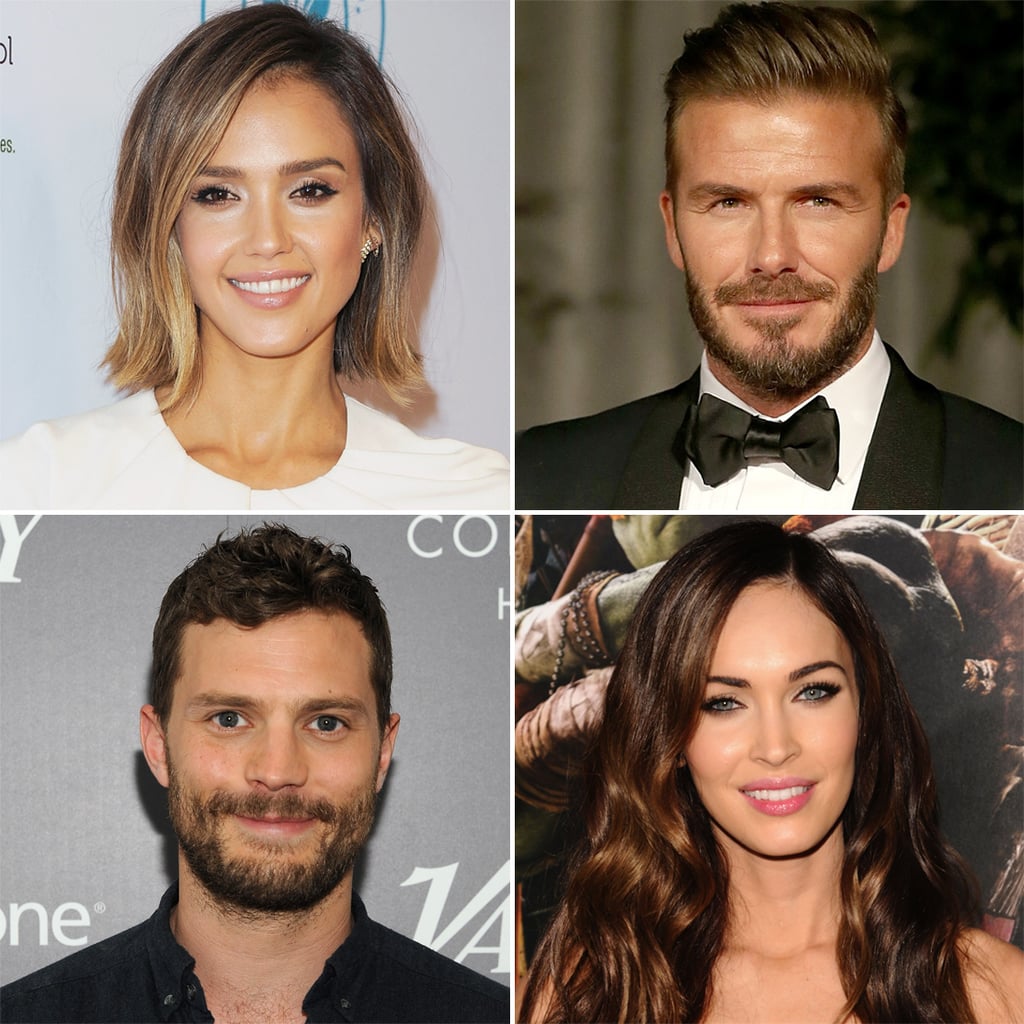 You are: Strong, energetic, and tenacious. You can be a bit stubborn, but you are also incredibly supportive, sympathetic, and patient. You excel in business matters and love to teach and instruct others (especially in the bedroom). You are very generous with your time — especially in the bedroom.
Taurus: Jojo Siwa, May 19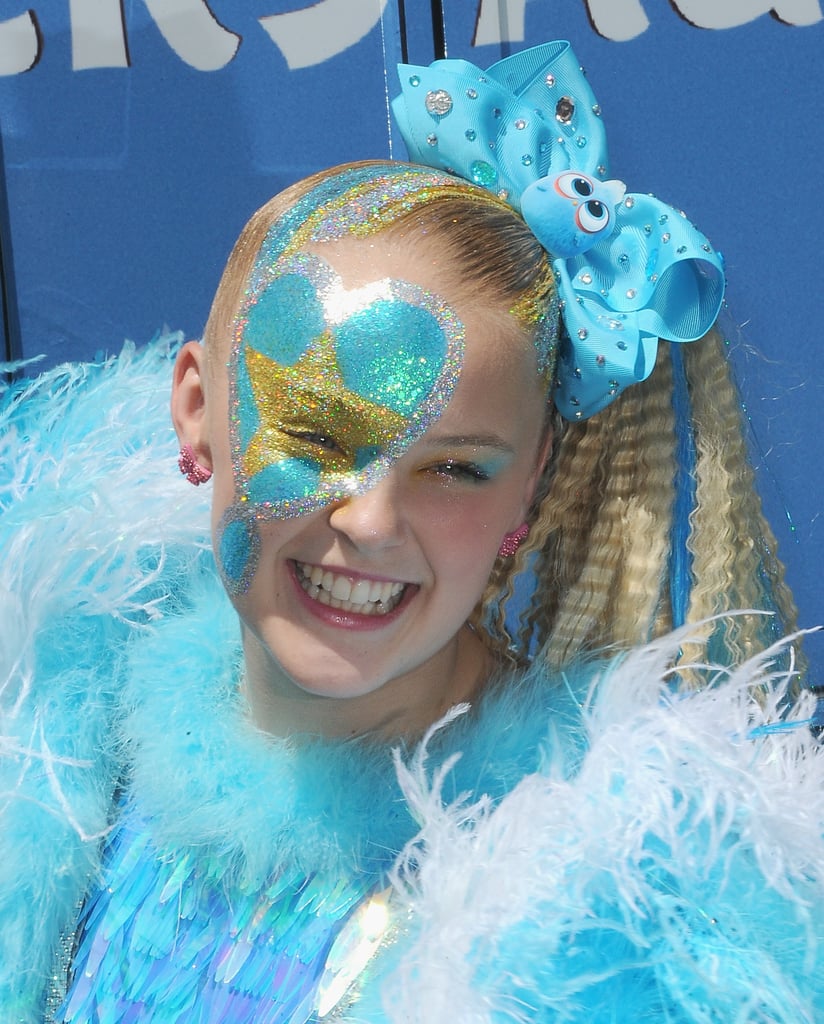 Taurus: Sabrina Carpenter, May 11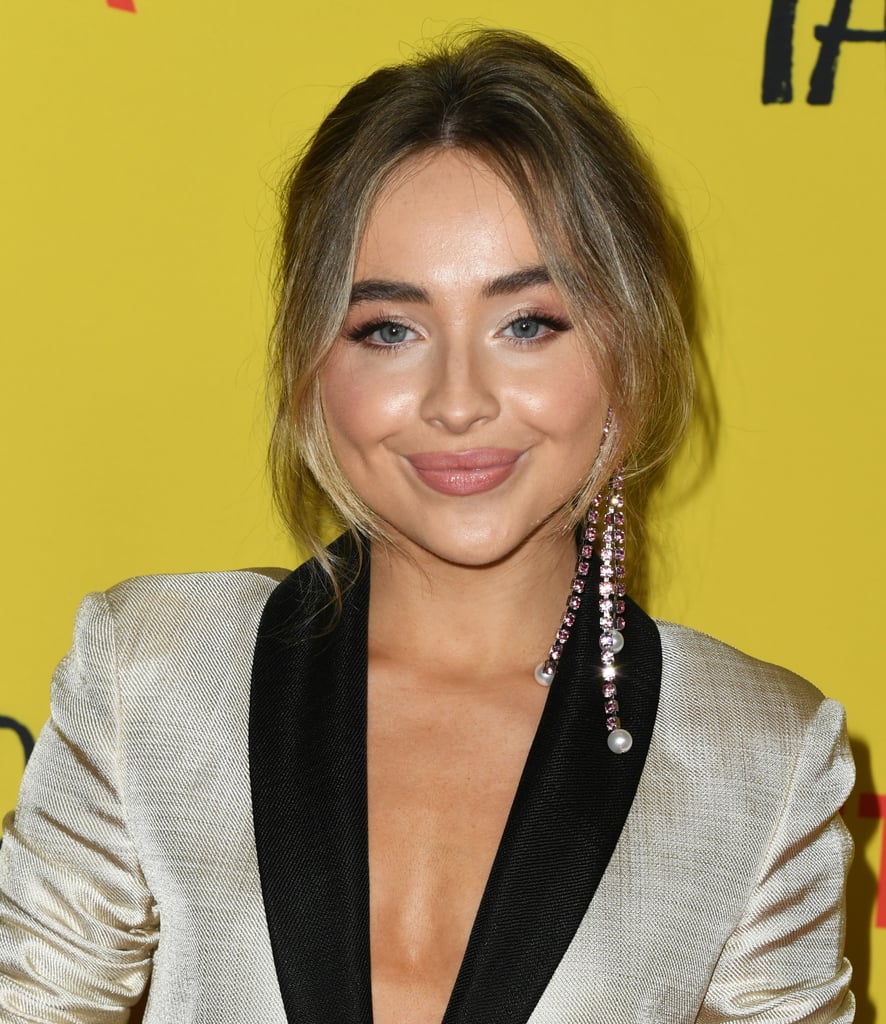 Taurus: Joe Keery, April 24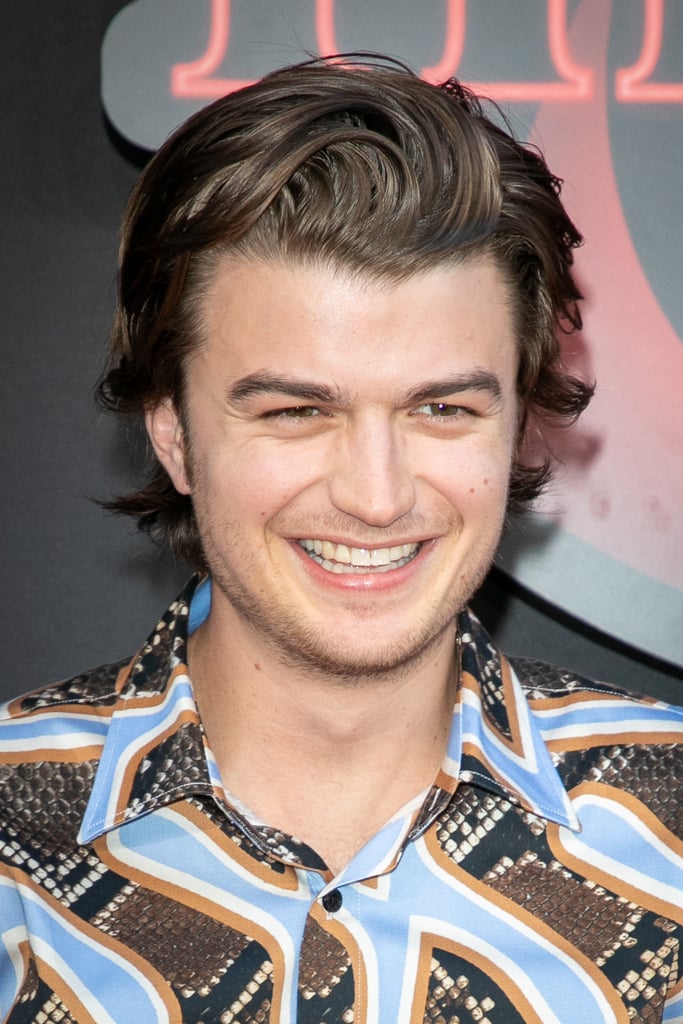 Taurus: Adele, May 5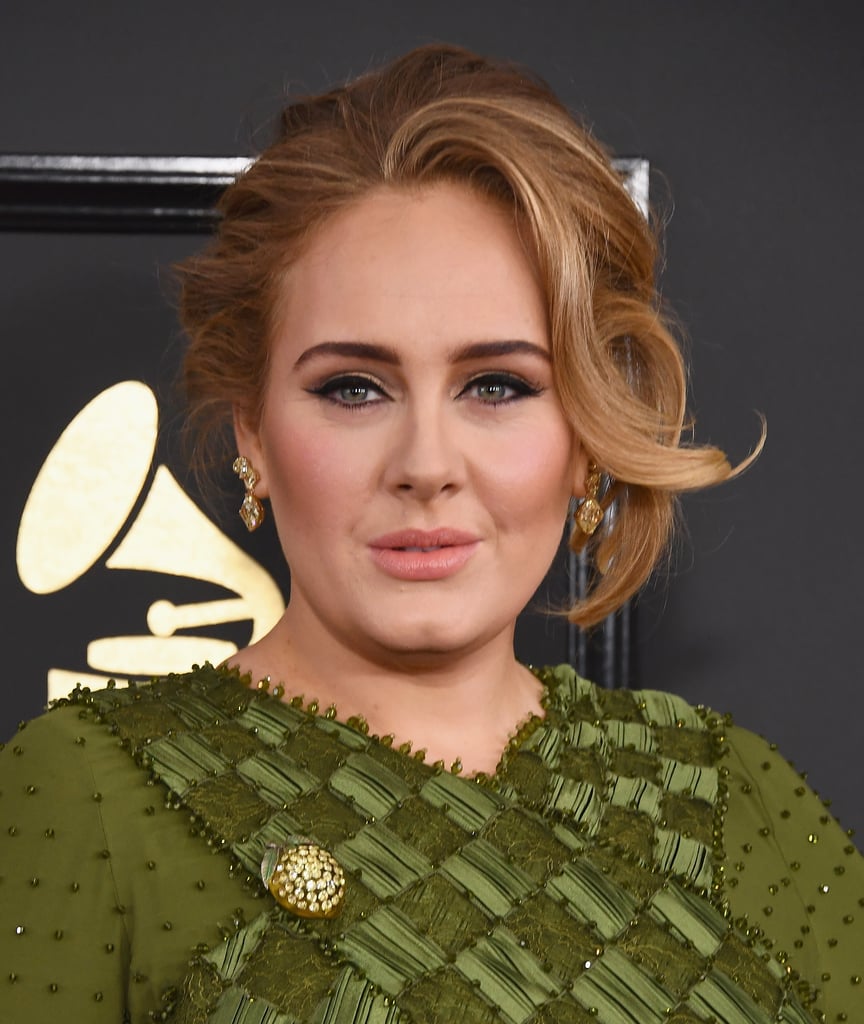 Taurus: Gigi Hadid, April 23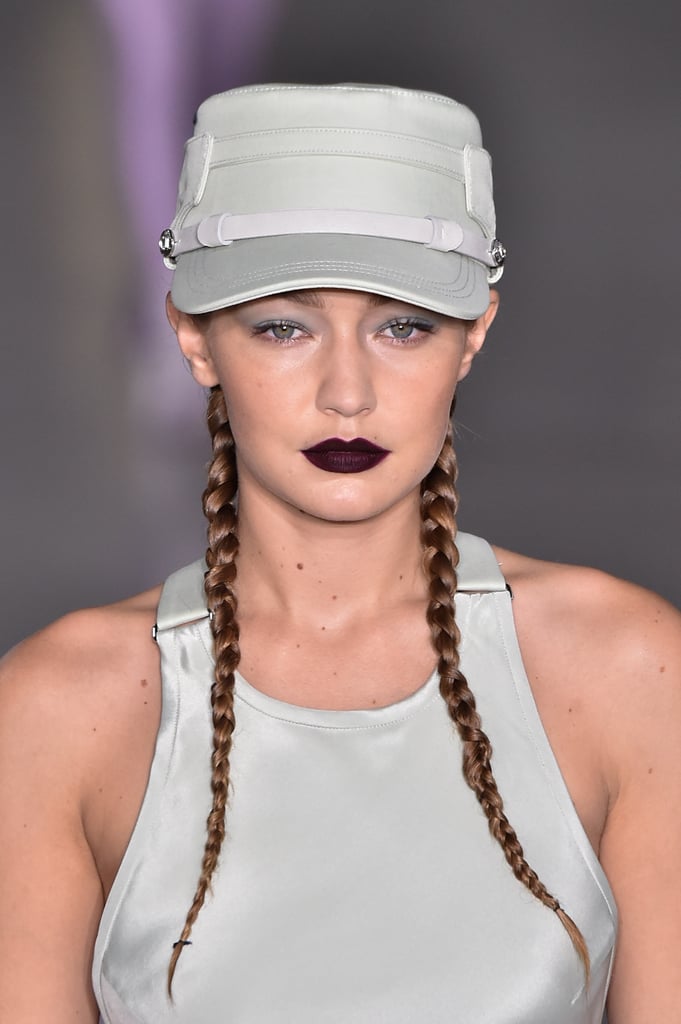 Taurus: Katherine Langford, April 29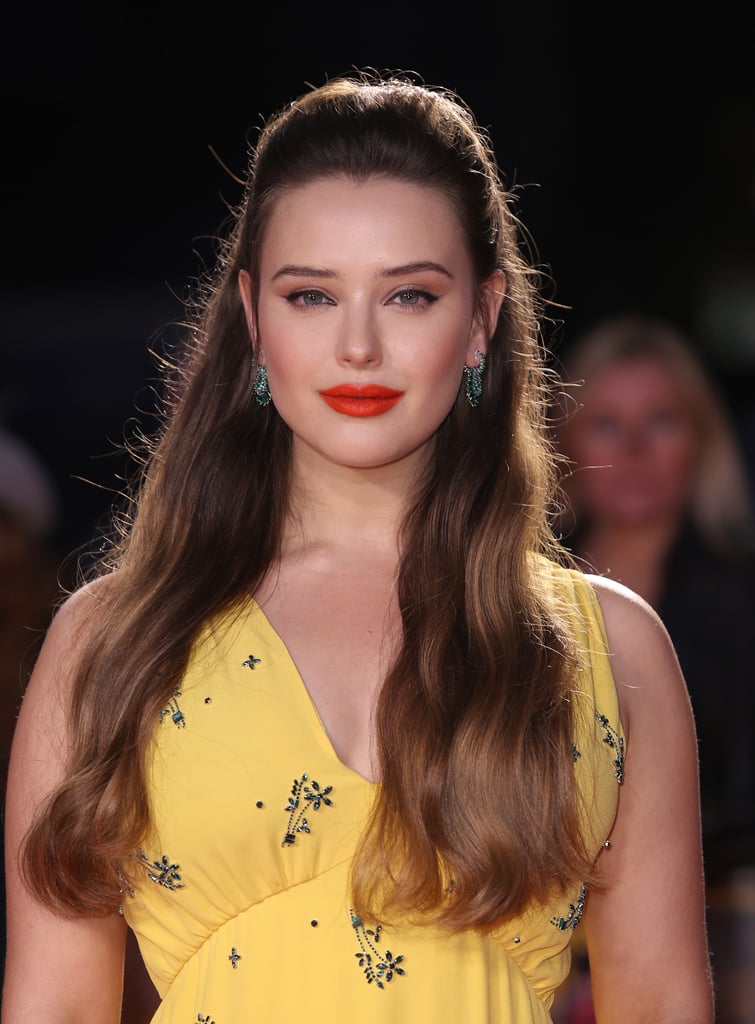 Taurus: David Beckham, May 2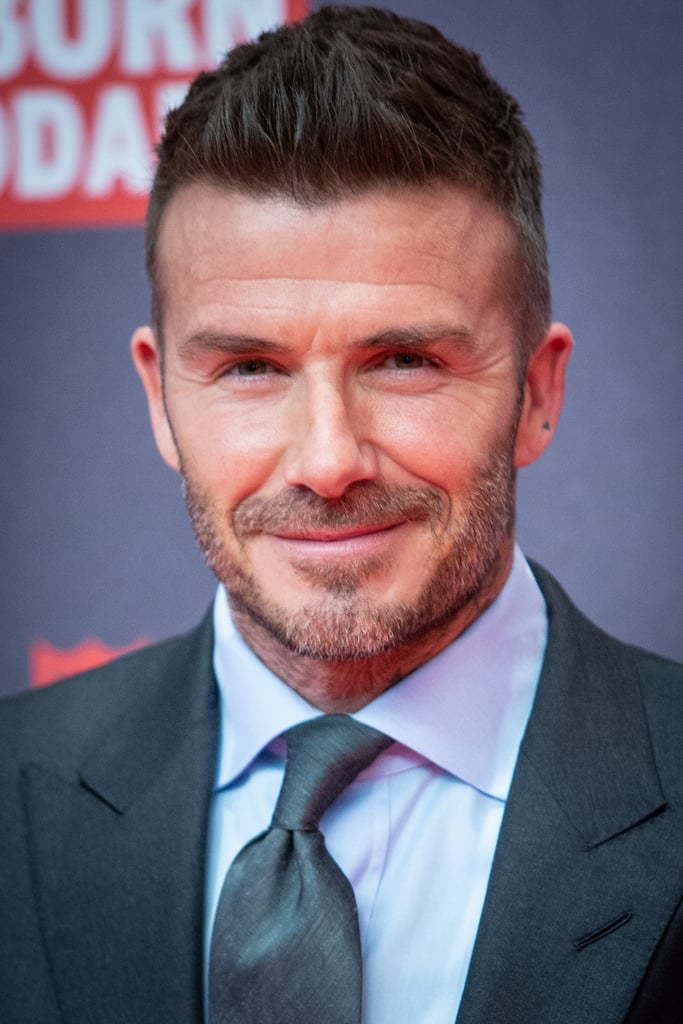 Taurus: Austin Nichols, April 24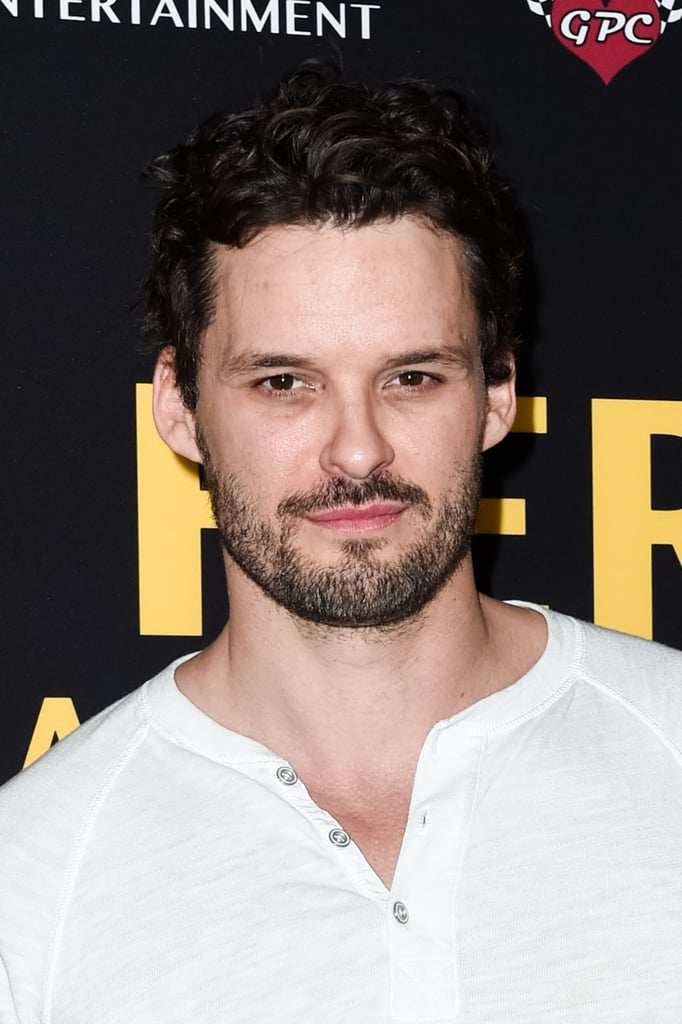 Taurus: Tina Fey, May 18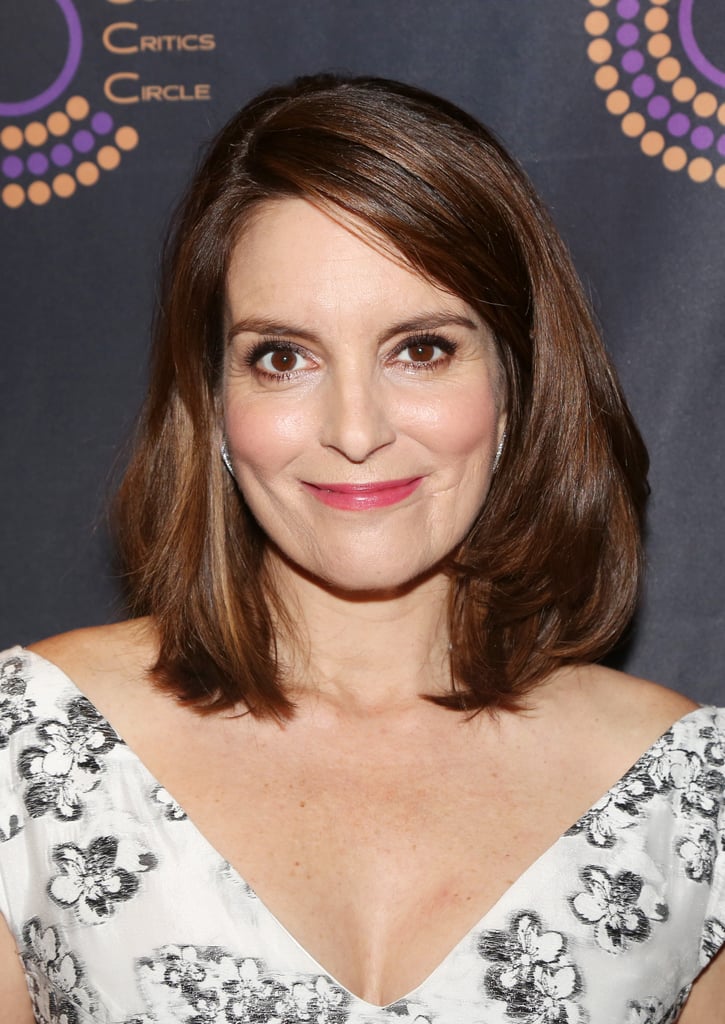 Taurus: Jamie Dornan, May 1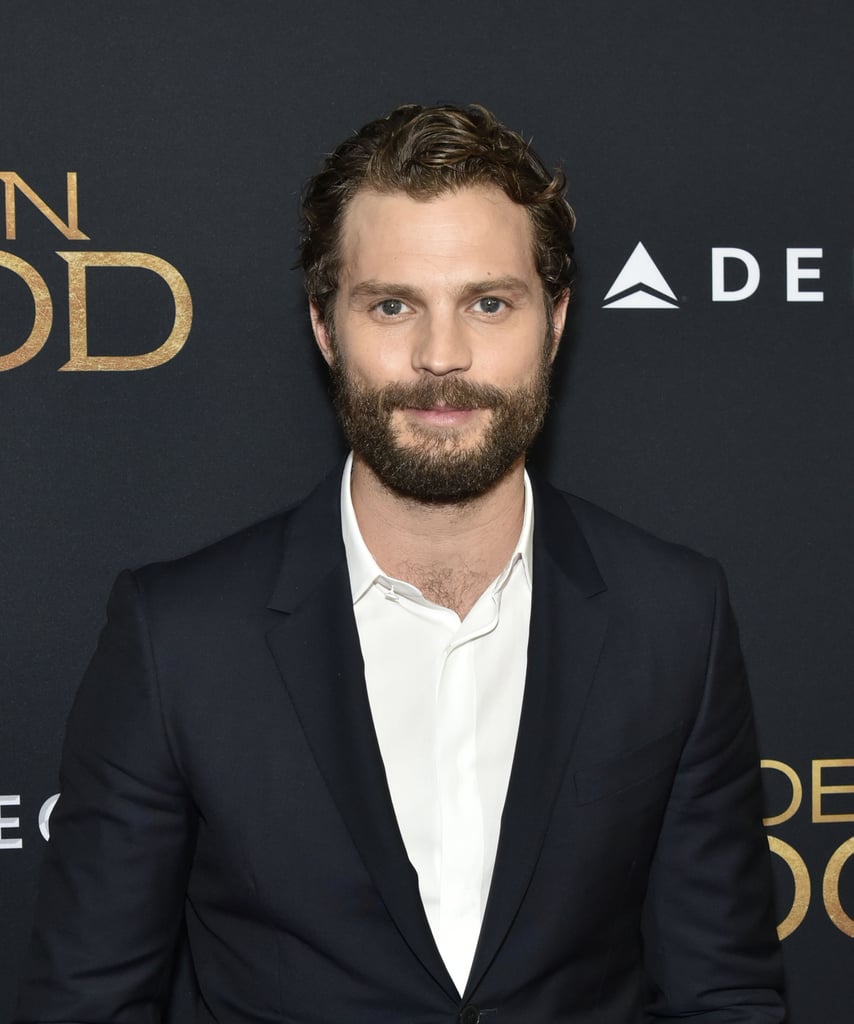 Taurus: Jessica Alba, April 28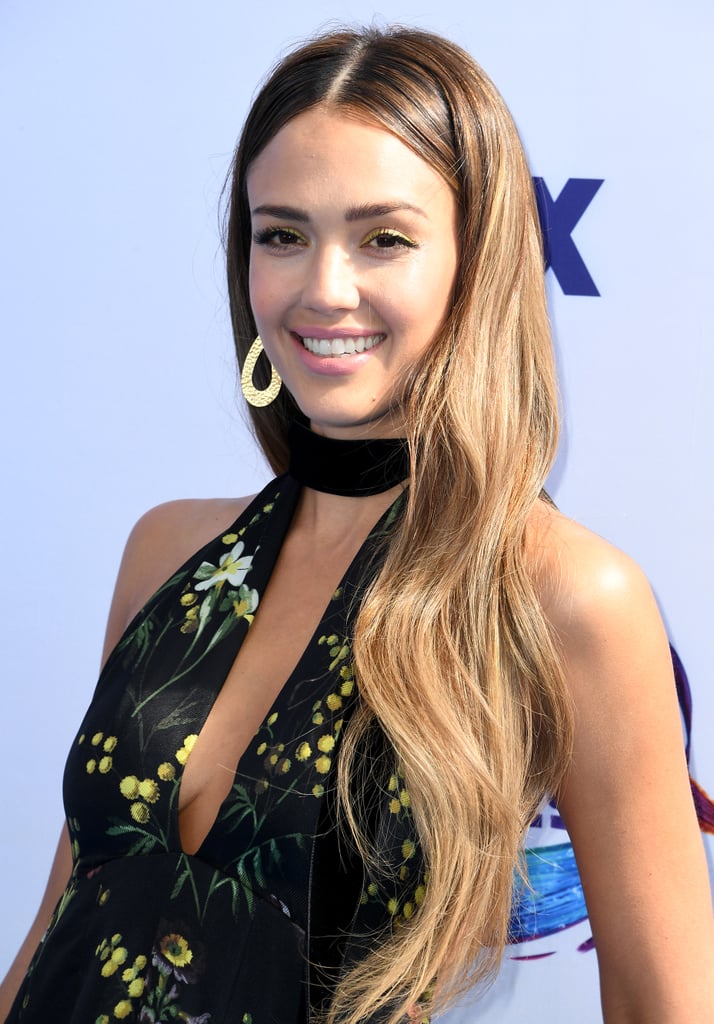 Taurus: Megan Fox, May 16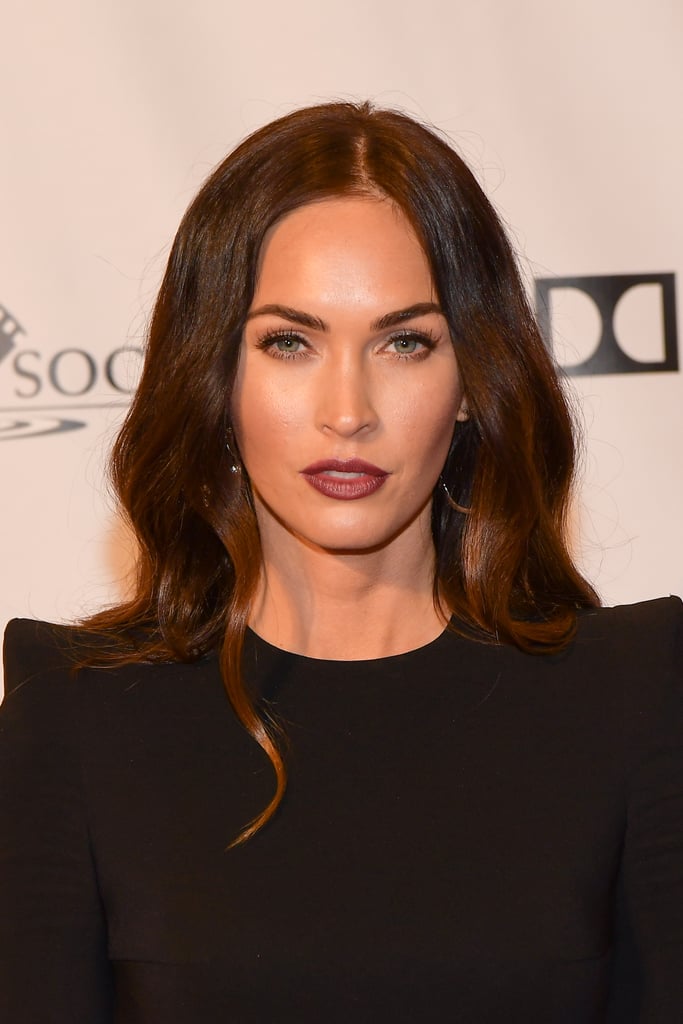 Gemini (May 21-June 20)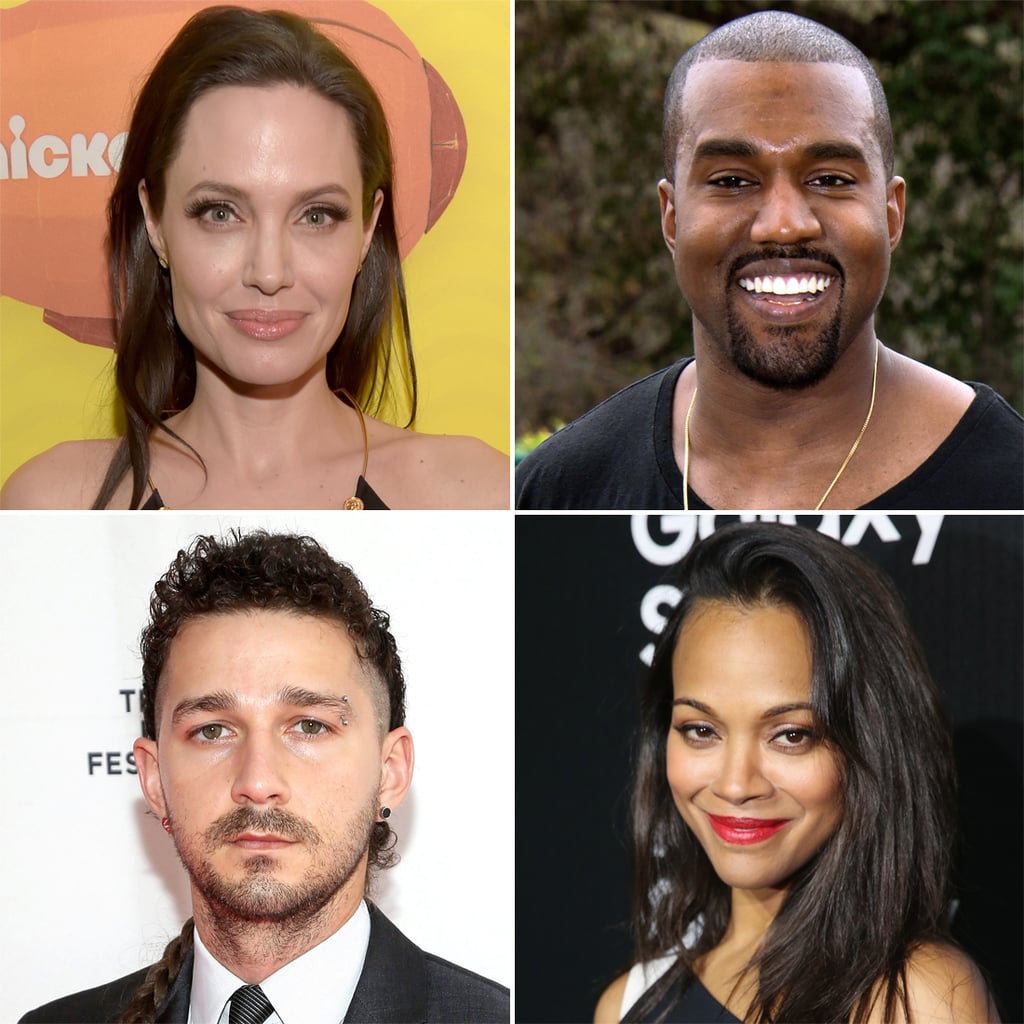 You are: Quick-witted, affectionate, and imaginative. You are a natural motivator. You have a duality about you that is often hard to pin down — it can be tough to predict how you will react to something, and you are prone to emotional mood swings. Your charisma is infectious, and your accomplishments inspire those around you.
Gemini: James Charles, May 23
Gemini: Aly Raisman, May 25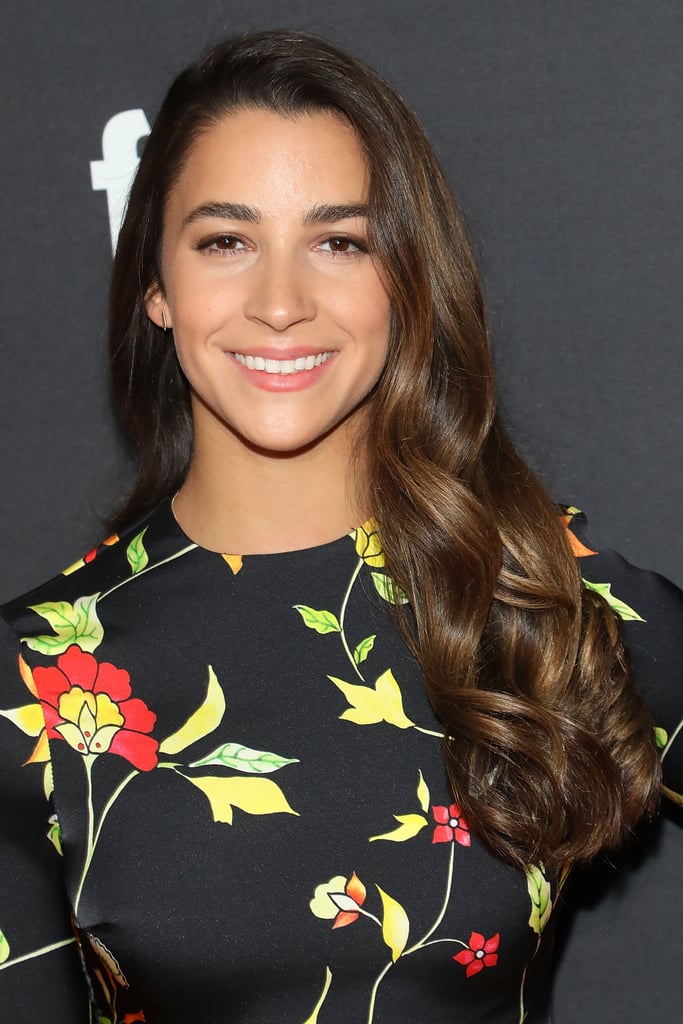 Gemini: Kanye West, June 8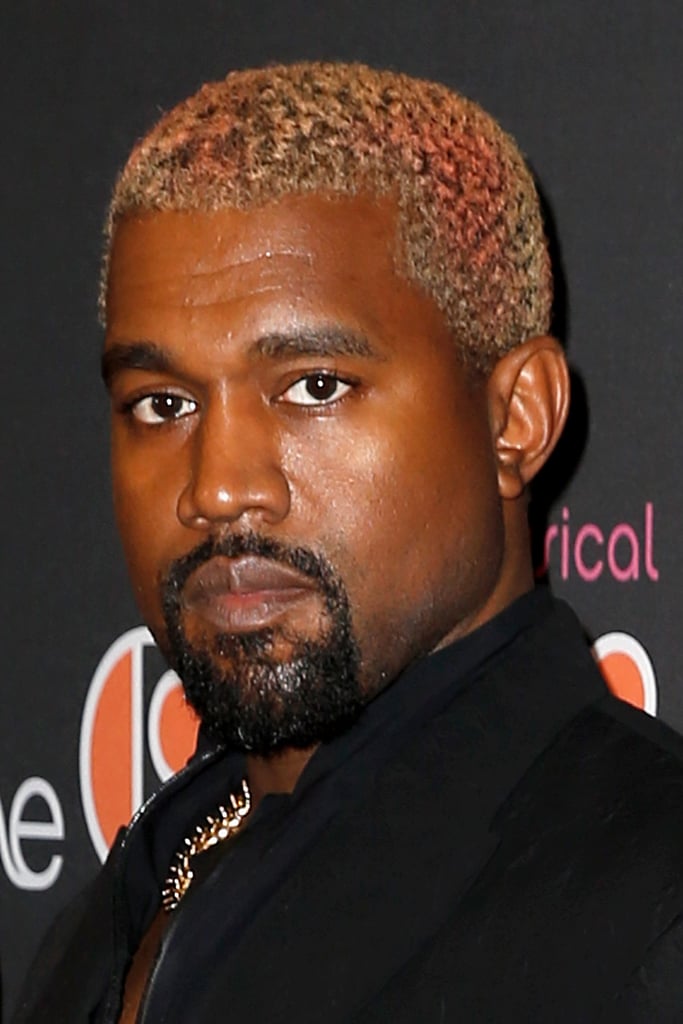 Gemini: Adriana Lima, June 12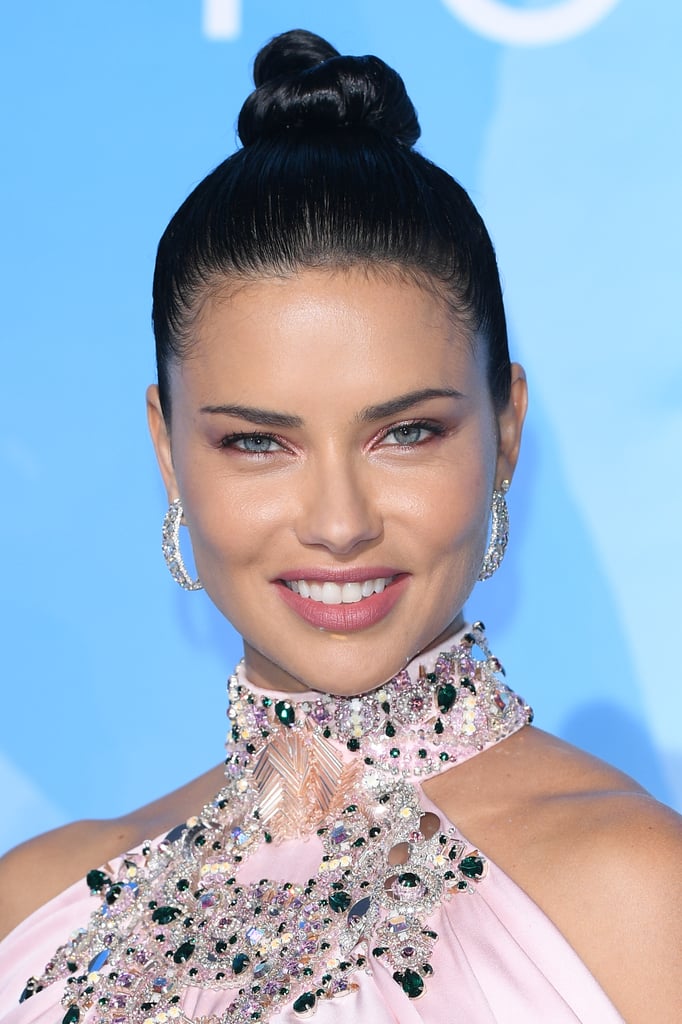 Gemini: Amy Schumer, June 1
Gemini: Angelina Jolie, June 4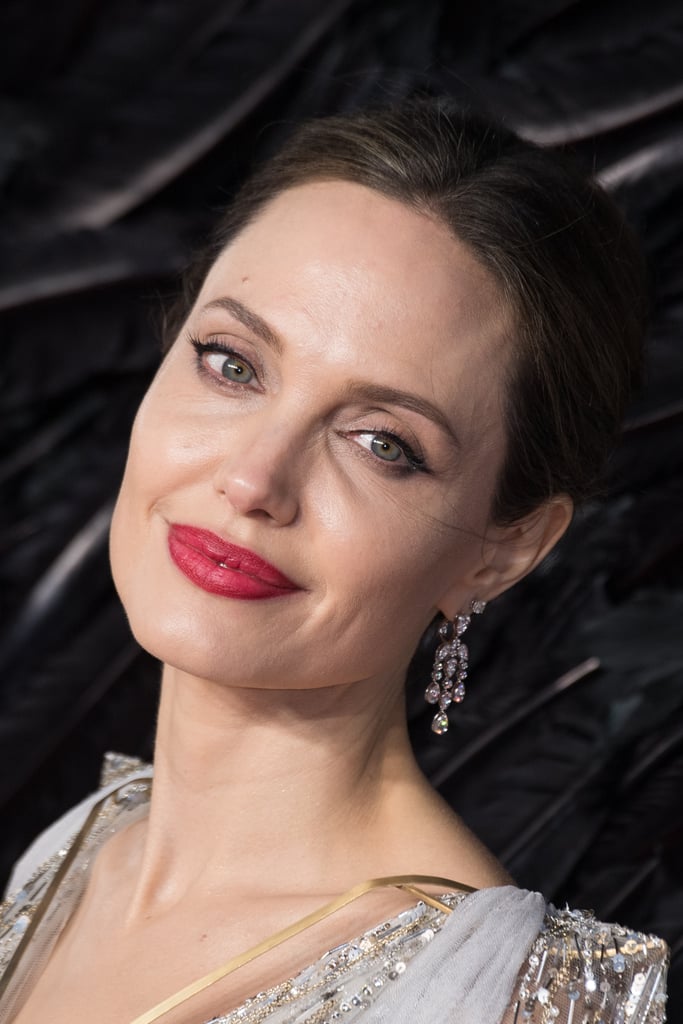 Gemini: Courteney Cox, June 15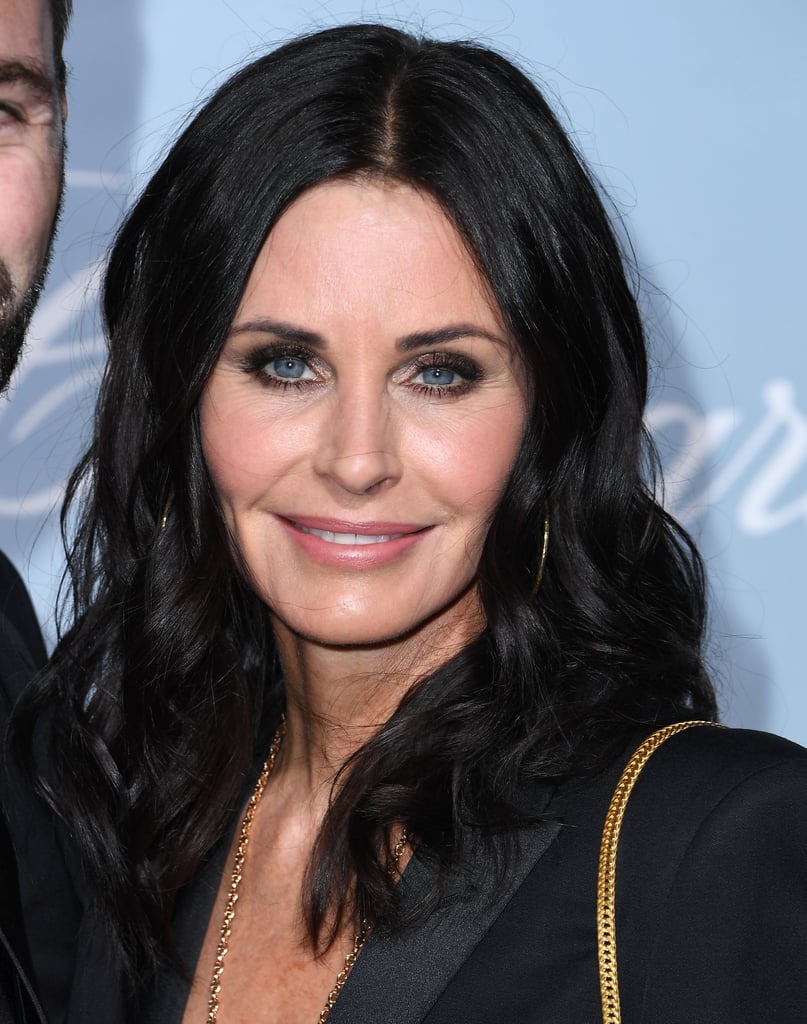 Gemini: Chris Evans, June 13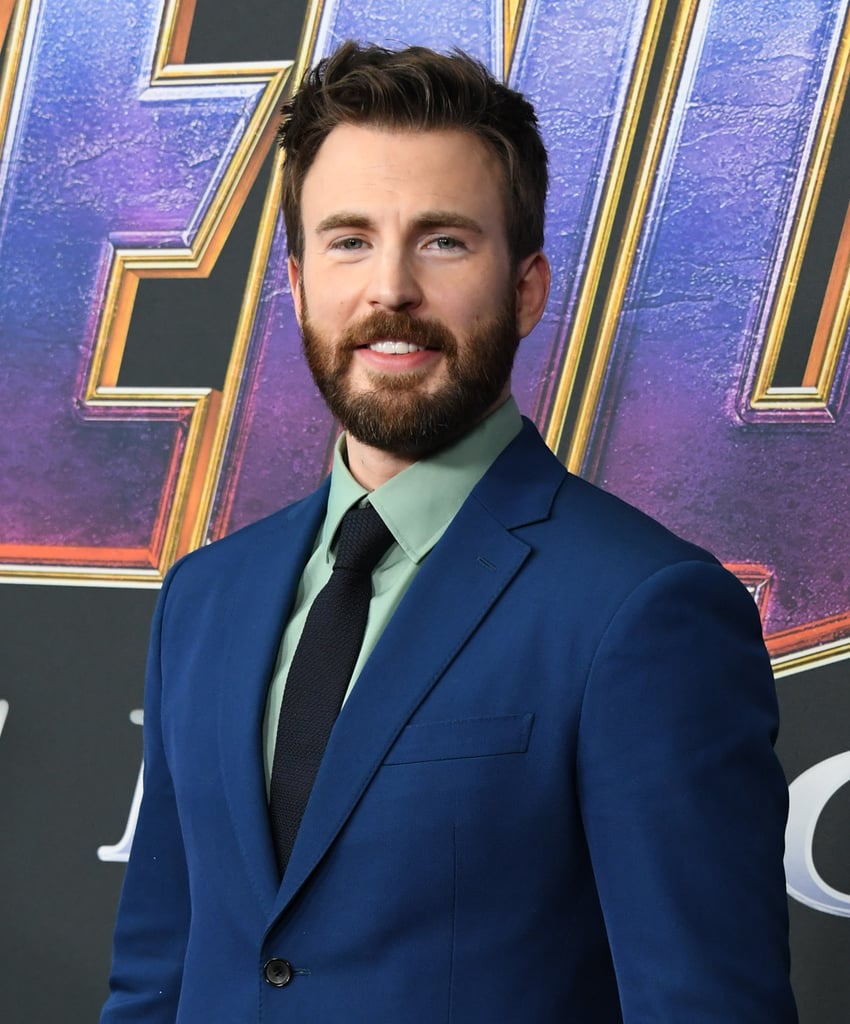 Gemini: Johnny Depp, June 9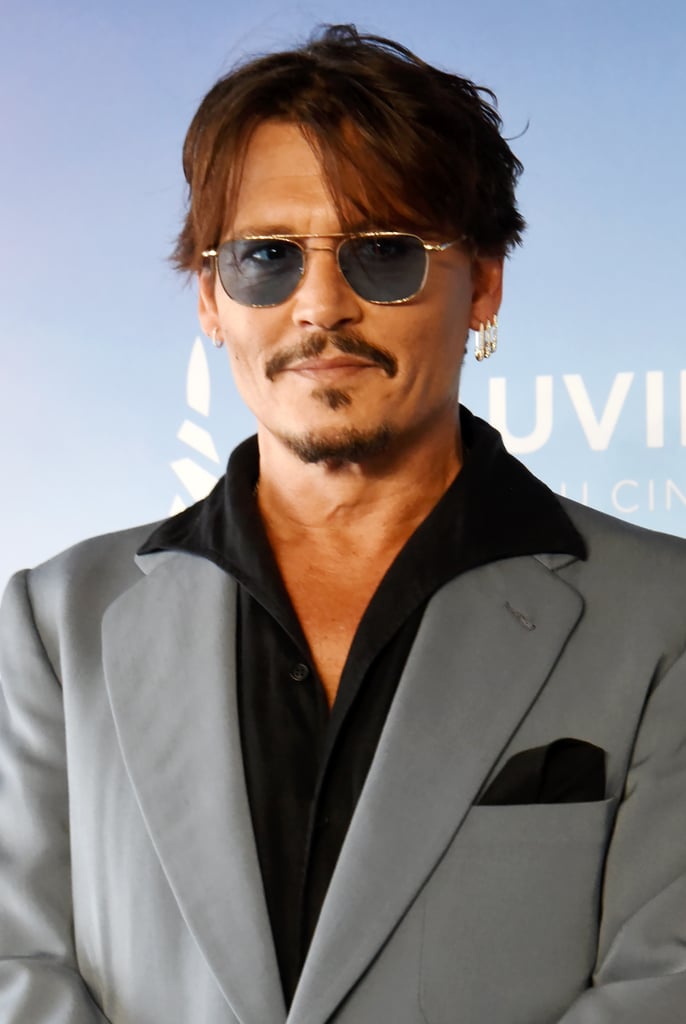 Gemini: Lenny Kravitz, May 26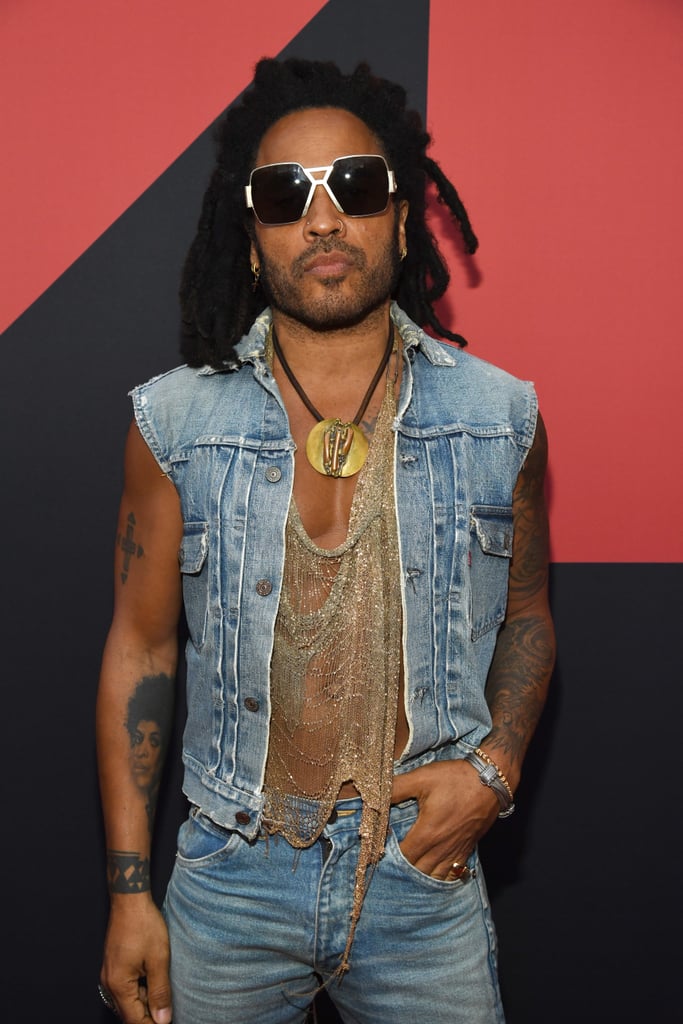 Gemini: Mary-Kate and Ashley Olsen, June 13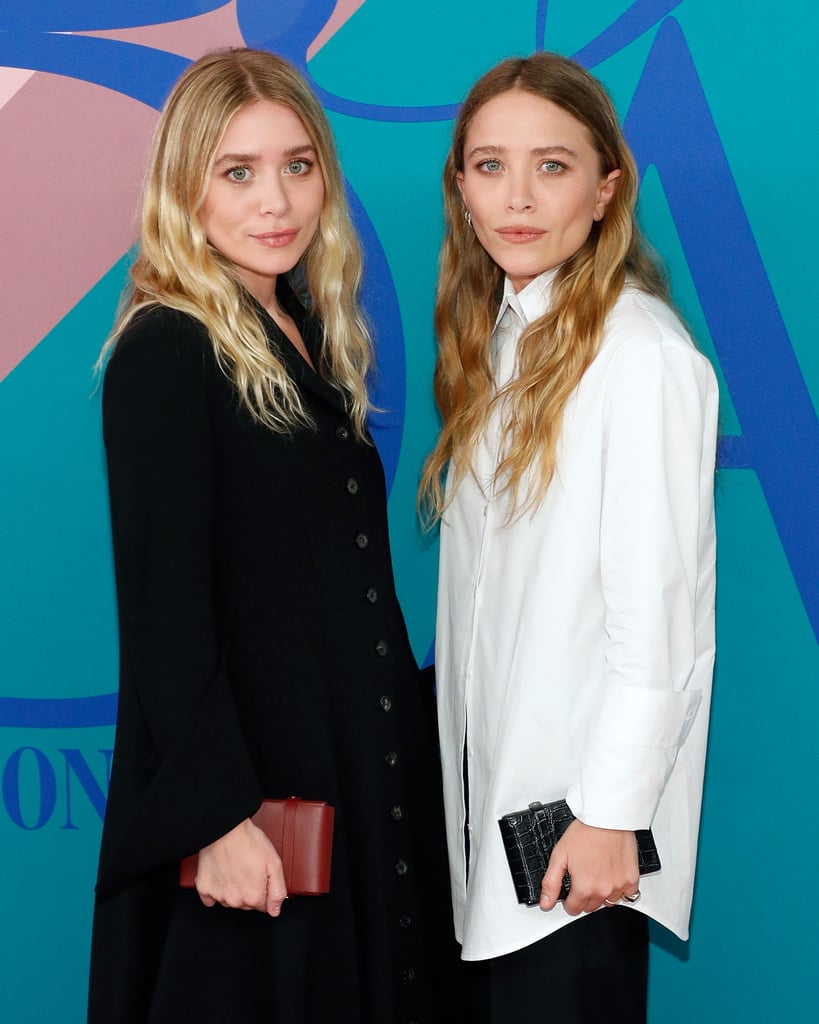 Gemini: Nicole Kidman, June 20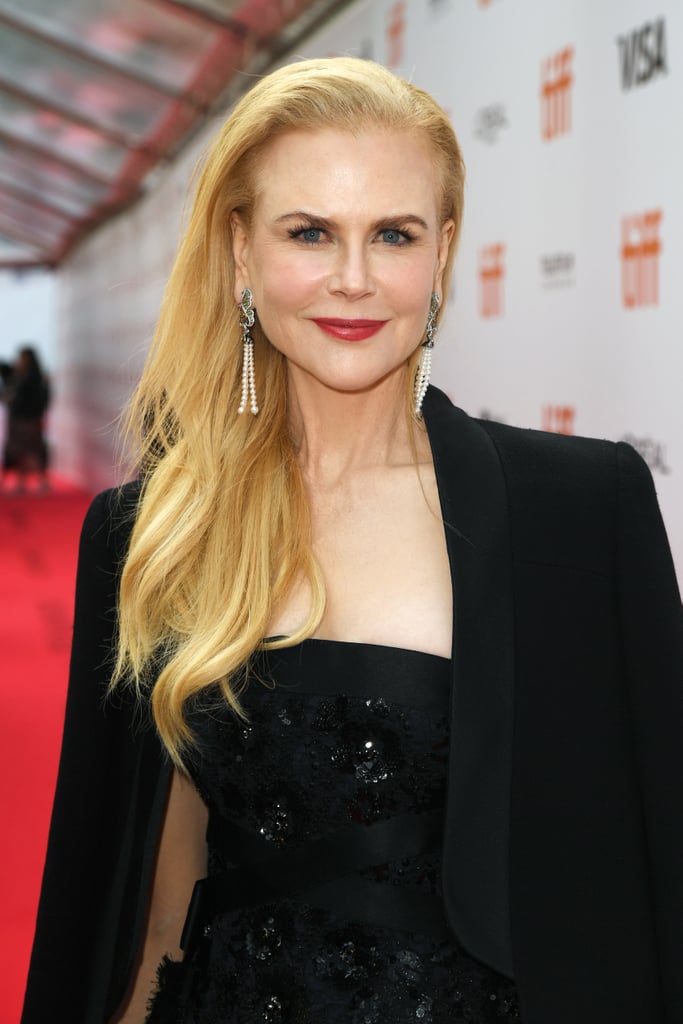 Gemini: Shia Labeouf, June 11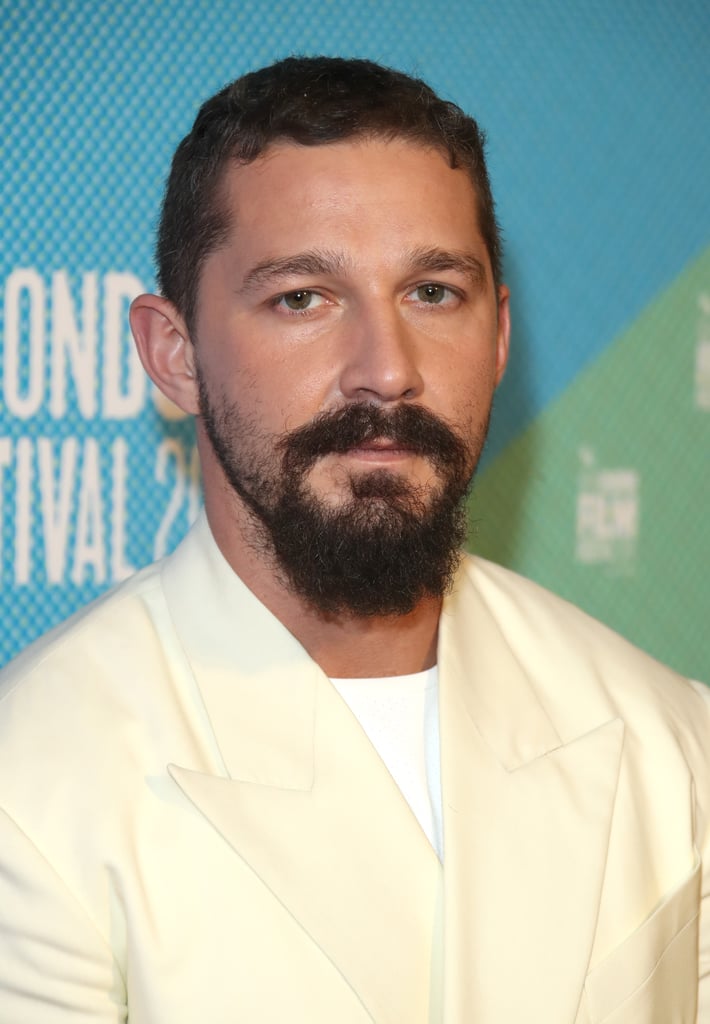 Gemini: Zoe Saldana, June 19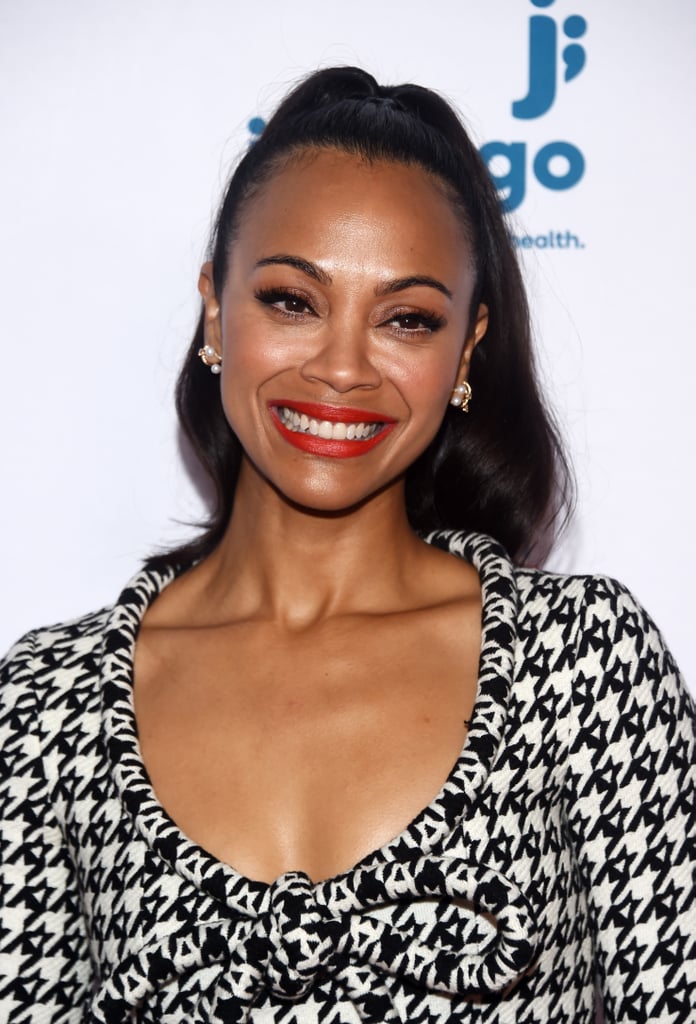 Cancer (June 21-July 22)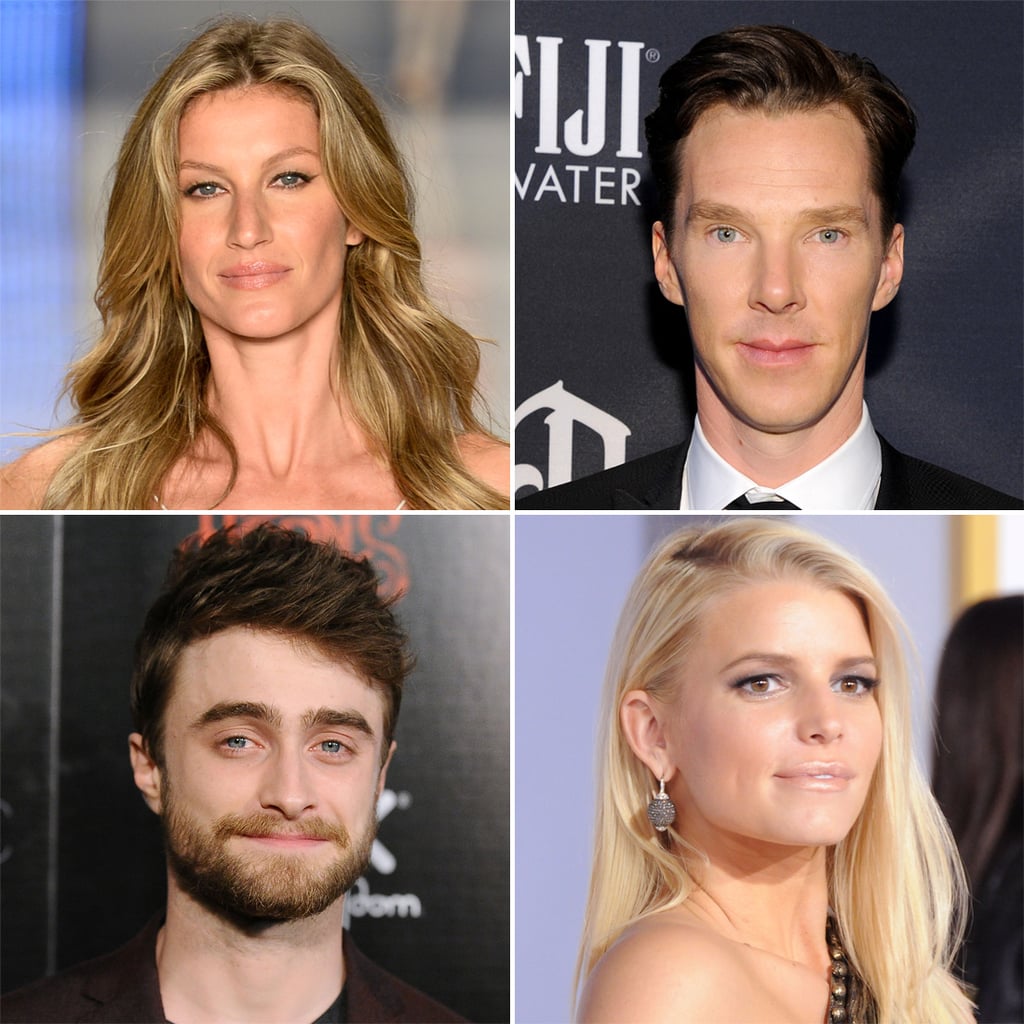 You are: Traditional, tender, and loyal. You are a tough nut to crack, and can be sort of unpredictable; one day you're comforting and compassionate, and the next you're steely and harsh. You are a true homebody, retreat easily, and really relish your alone time.
Cancer: Ariana Grande, July 26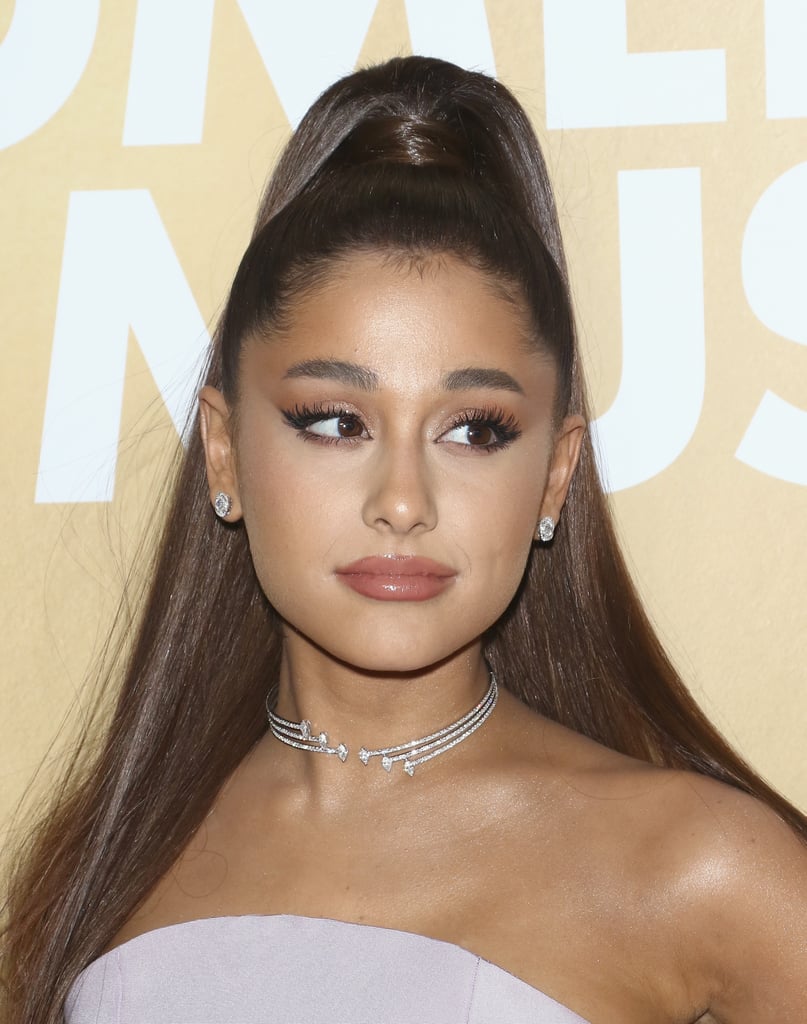 Cancer: Selena Gomez, July 22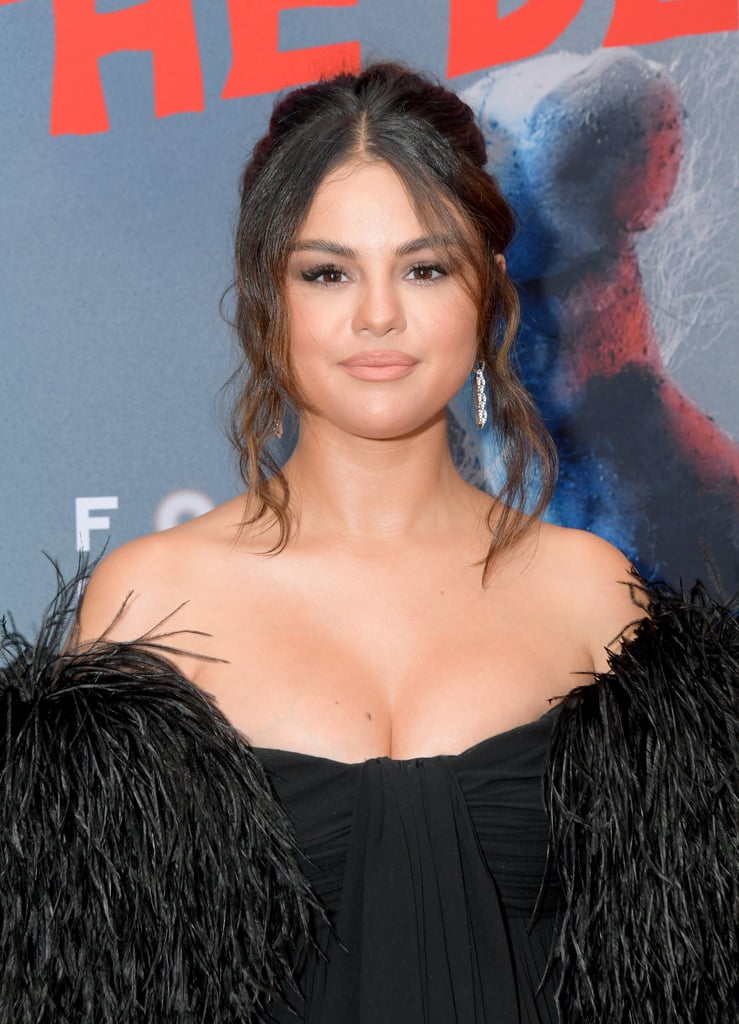 Cancer: Kristen Bell, July 18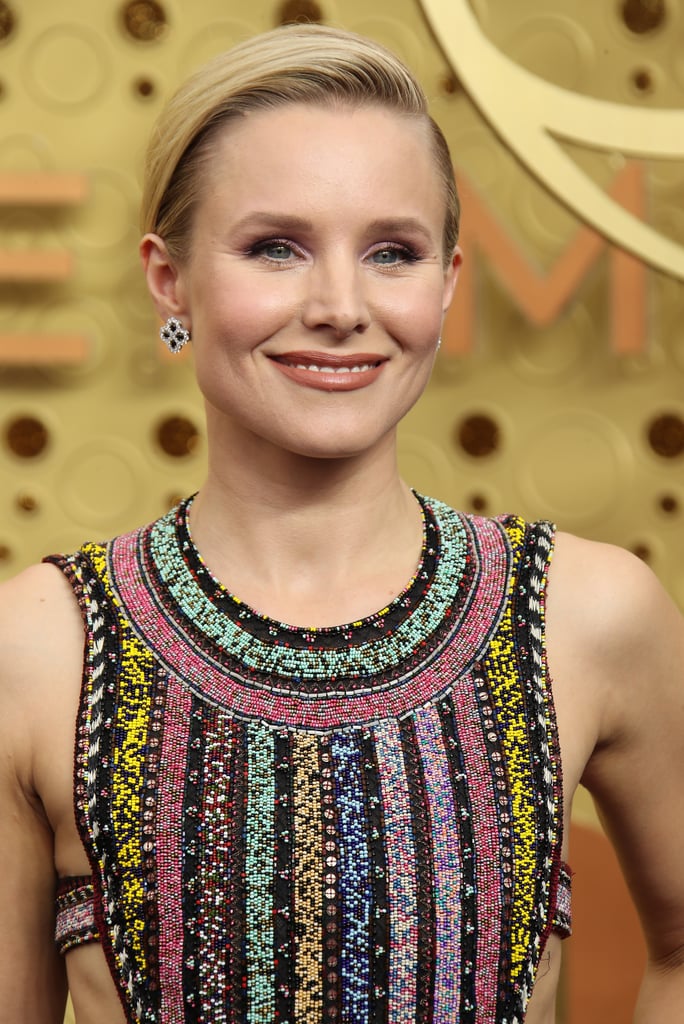 Cancer: Lele Pons, June 25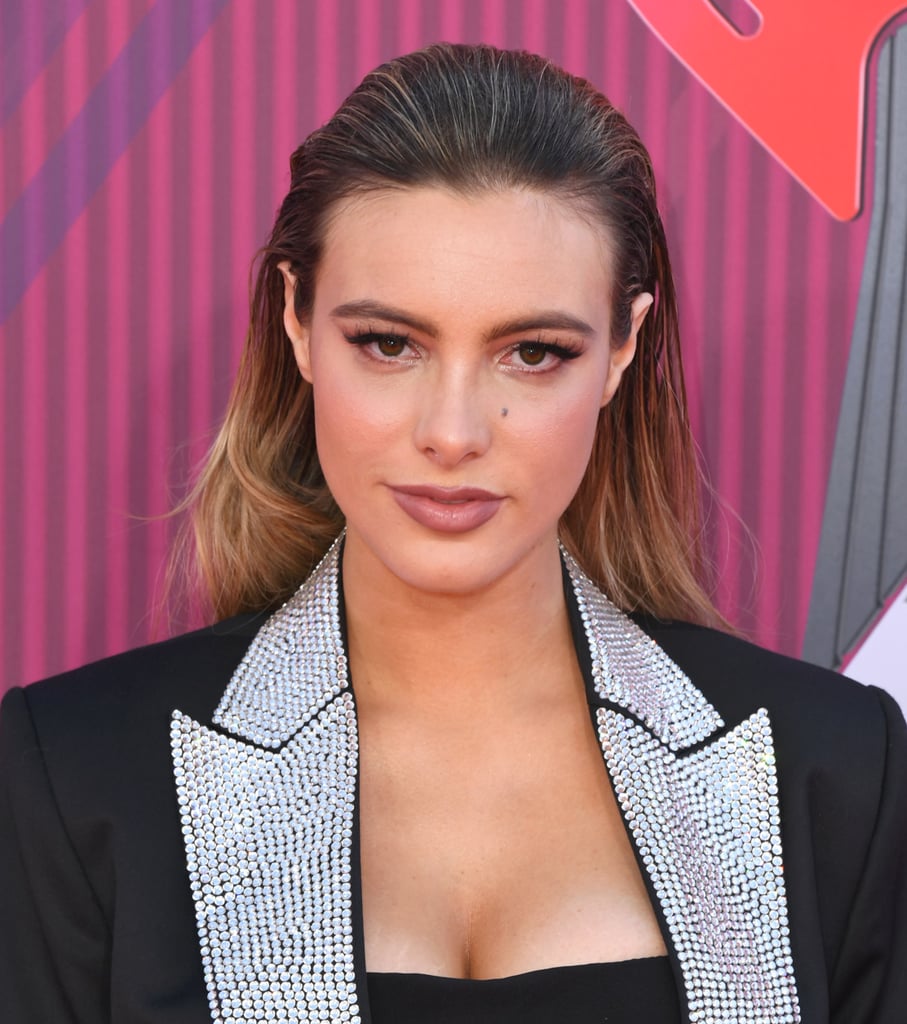 Cancer: Shane Dawson, July 19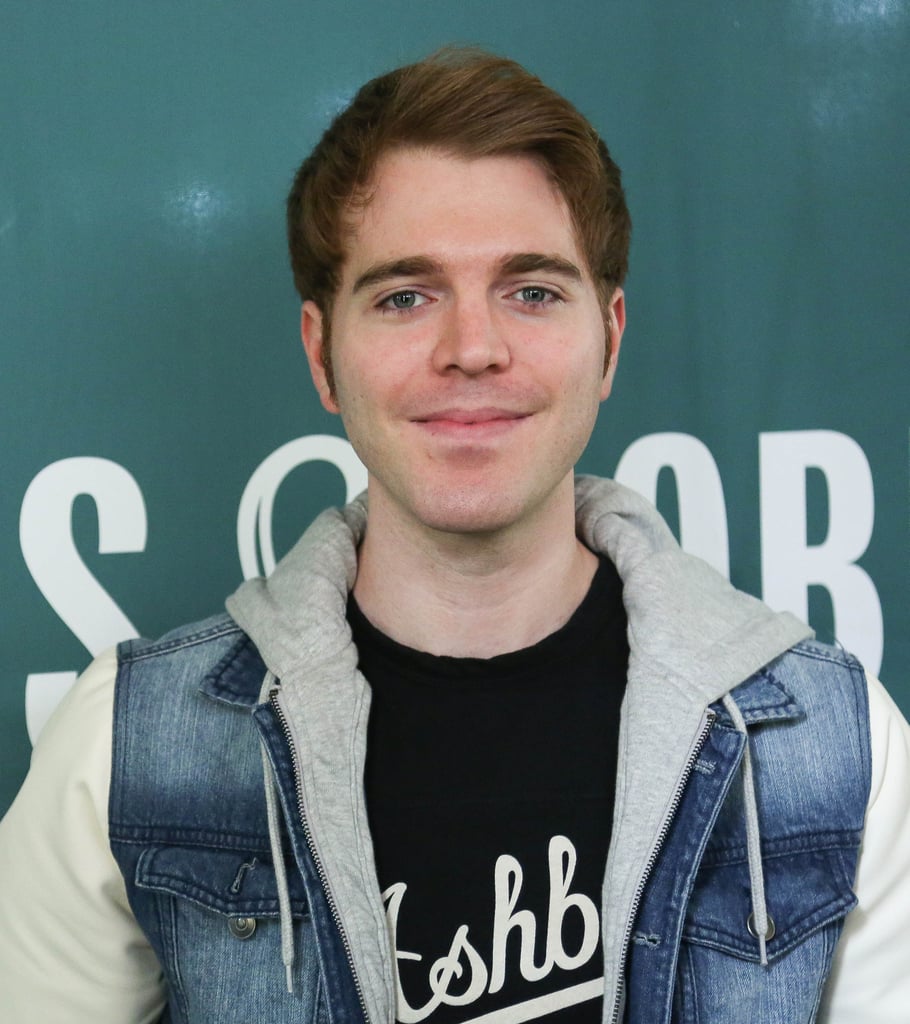 Cancer: Gisele Bündchen, July 20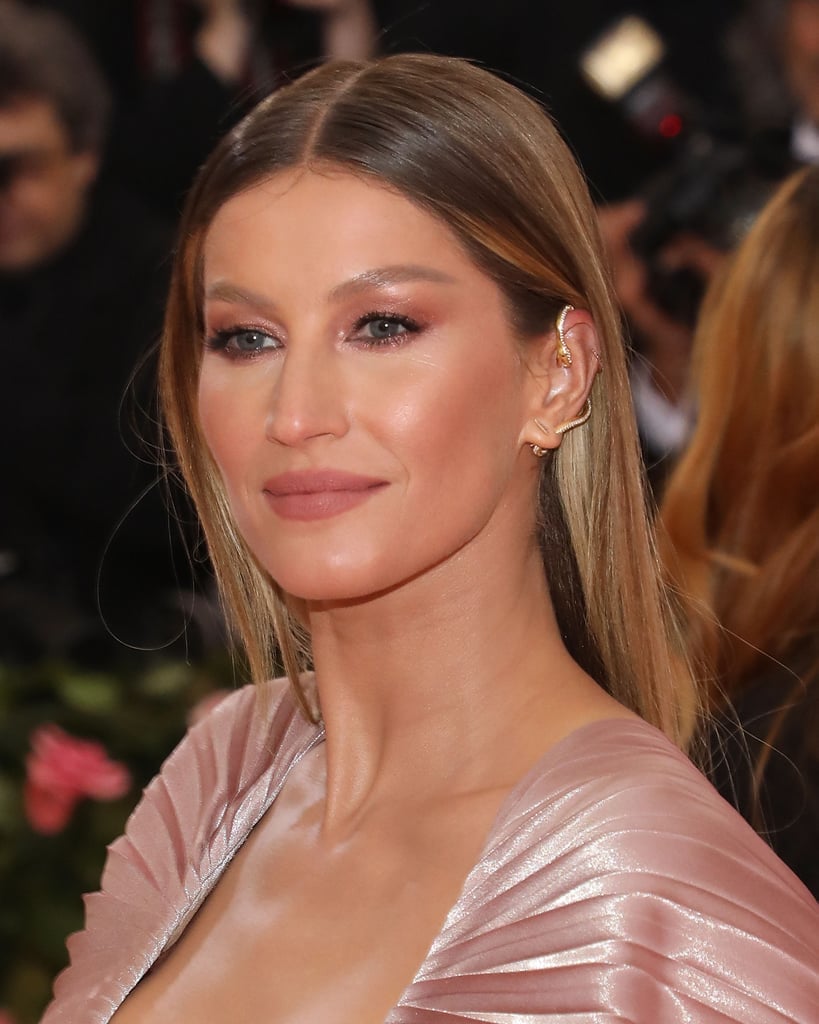 Cancer: Khloé Kardashian, June 27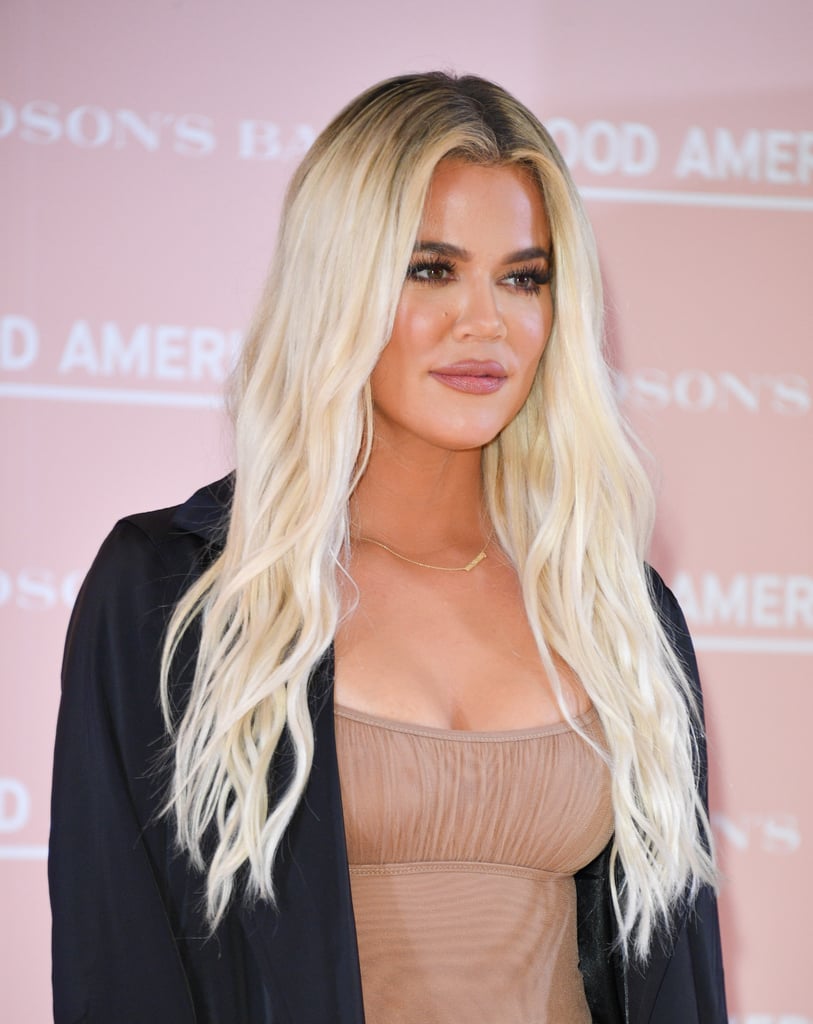 Cancer: Benedict Cumberbatch, July 19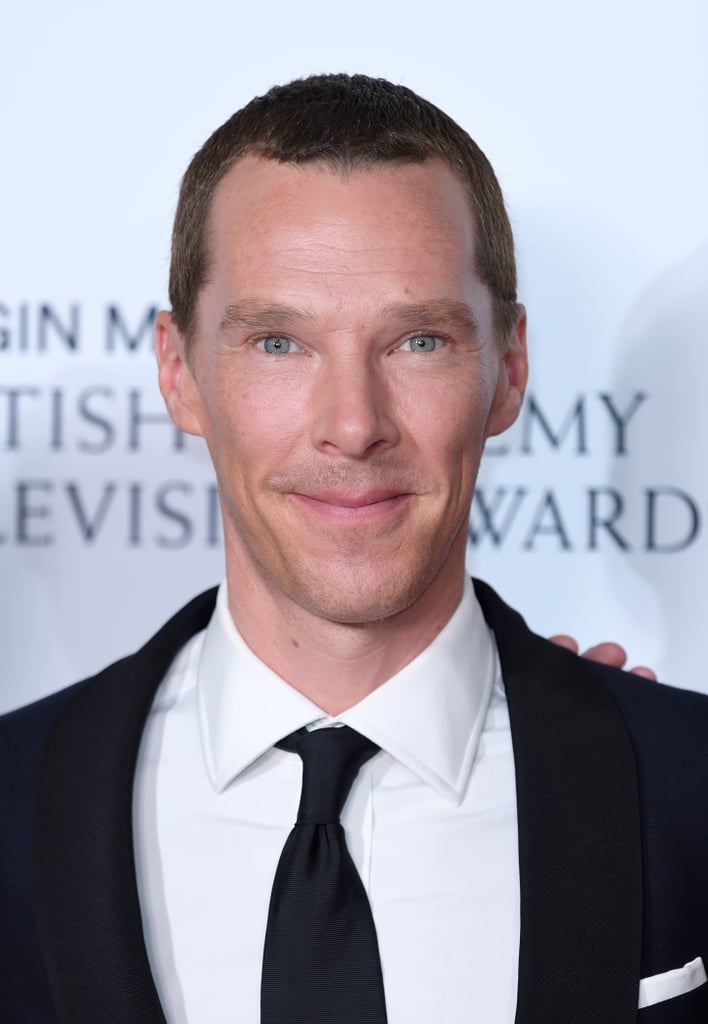 Cancer: Daniel Radcliffe, July 23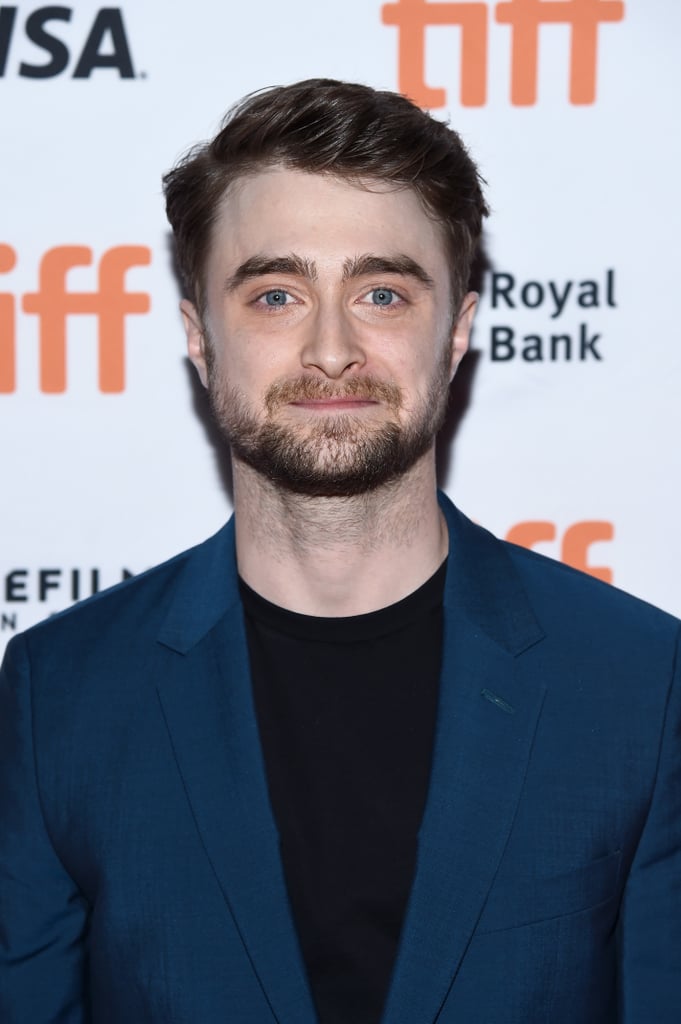 Cancer: Jessica Simpson, July 10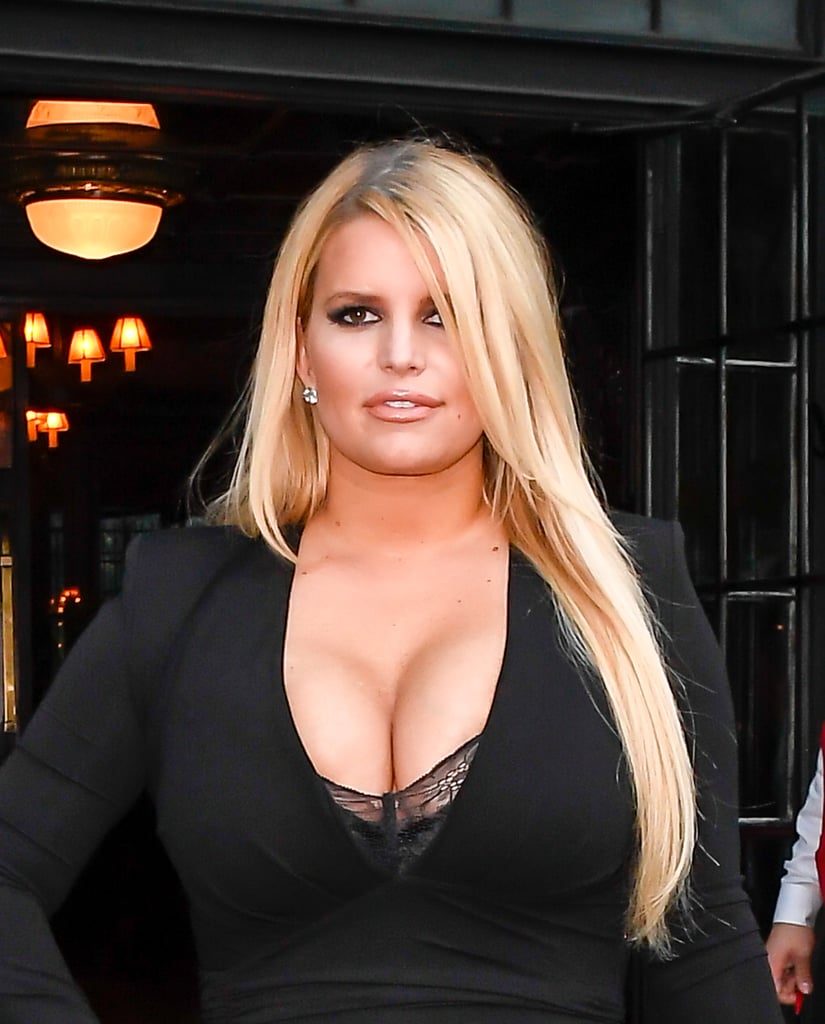 Cancer: Luke Bryan, July 17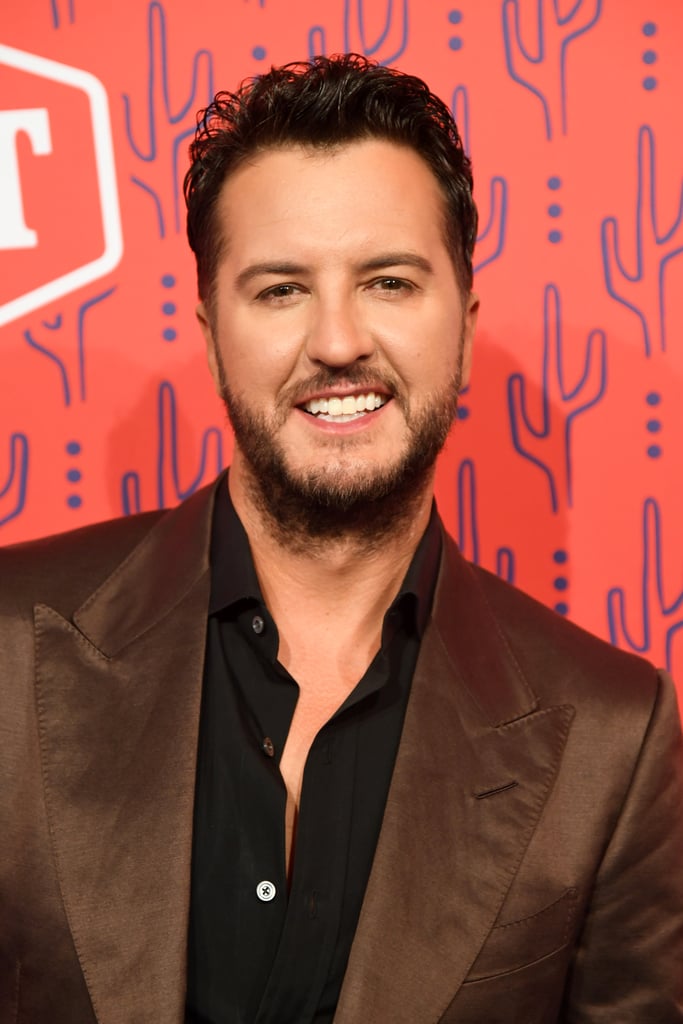 Cancer: Sofía Vergara, July 10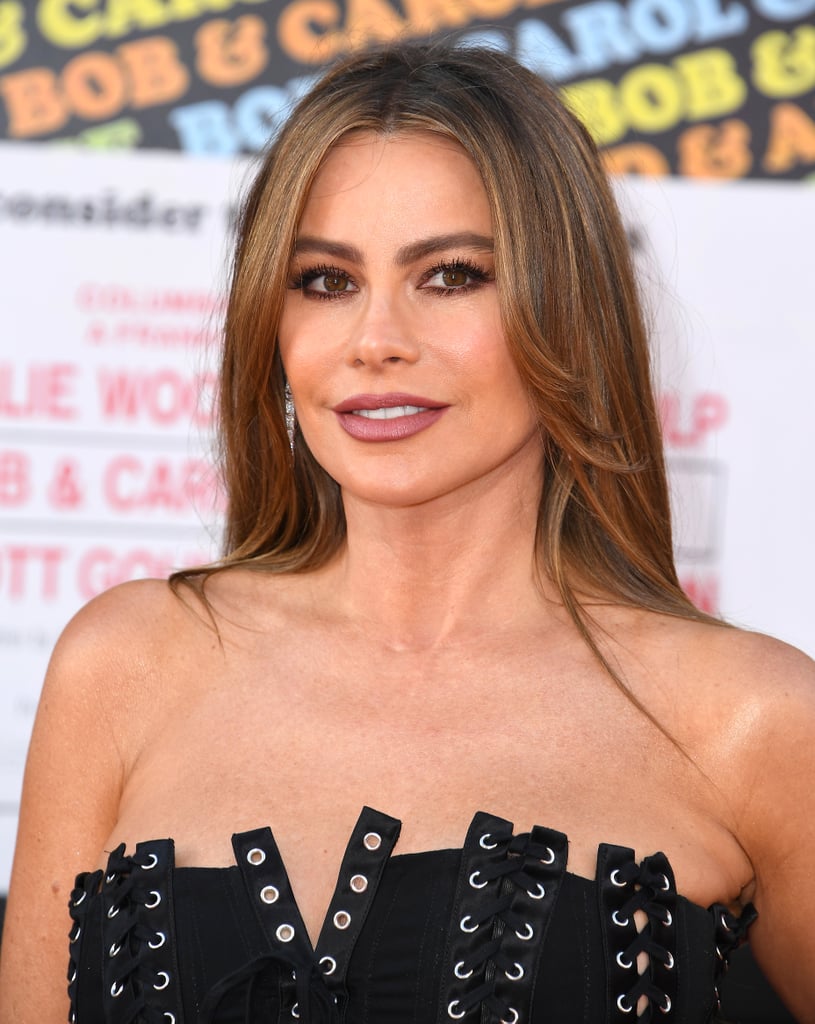 Leo (July 23-Aug. 22)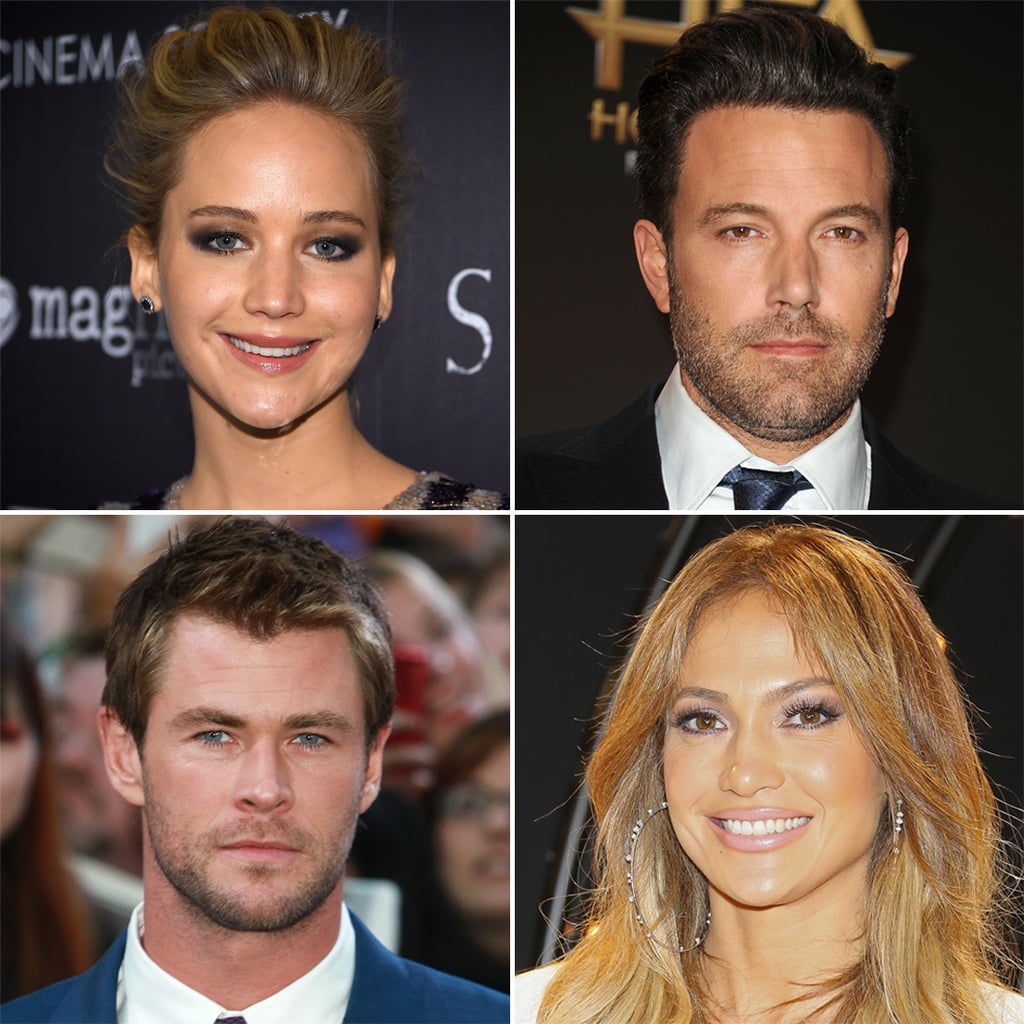 You are: Brave, headstrong, and exuberant. You are incredibly powerful and have a strong influence on those around you. Your sense of humor and playfulness can inject life into the dullest of events, and people often look to you to provide entertainment in those moments. You can be pretty bossy, but it's only because you're always right (right?).
Stars who share your sign: Jennifer Lawrence [6], Ben Affleck [7], Chris Hemsworth, Jennifer Lopez [8], Madonna [9], Halle Berry [10], Mila Kunis [11], Barack Obama, Charlize Theron [12], Sean Penn [13], Andrew Garfield
Leo: Jennifer Lopez, July 24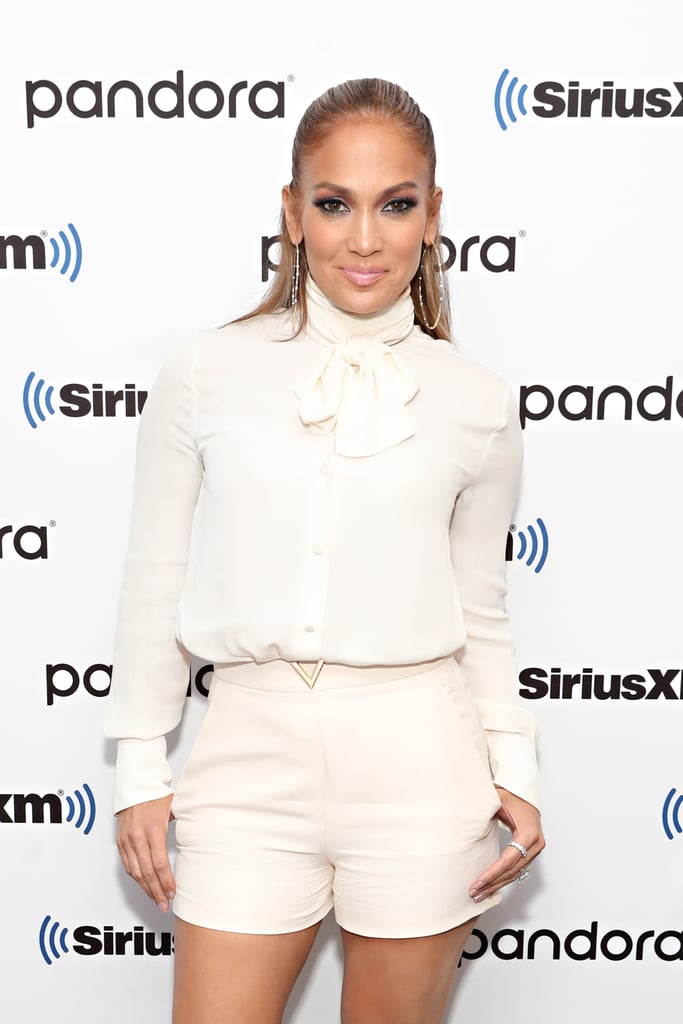 Leo: Kylie Jenner, Aug. 10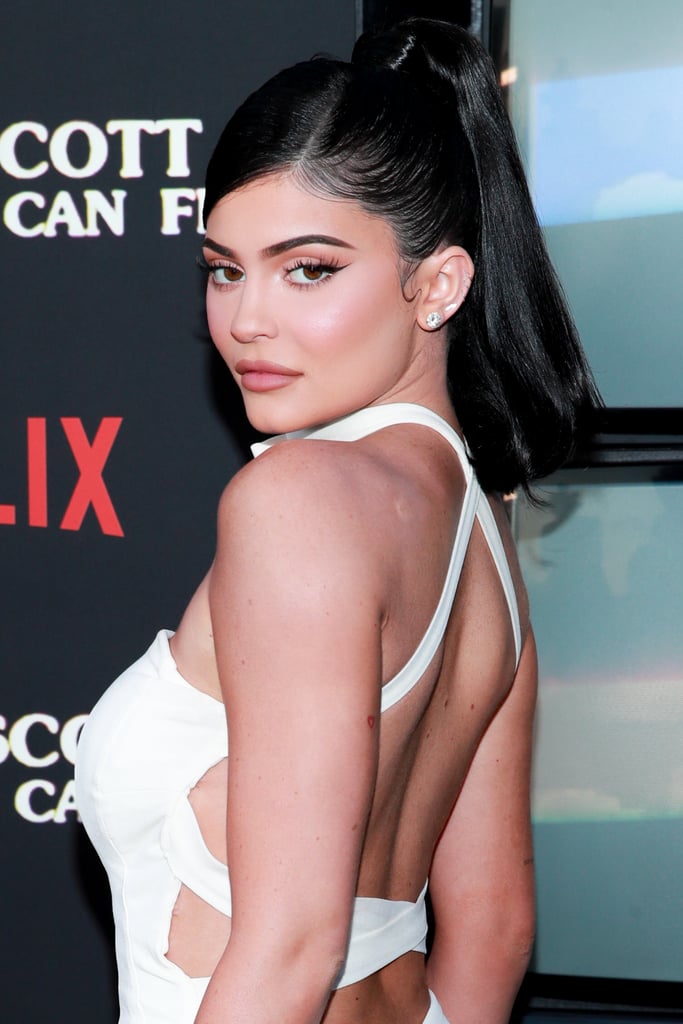 Leo: Shawn Mendes, Aug. 8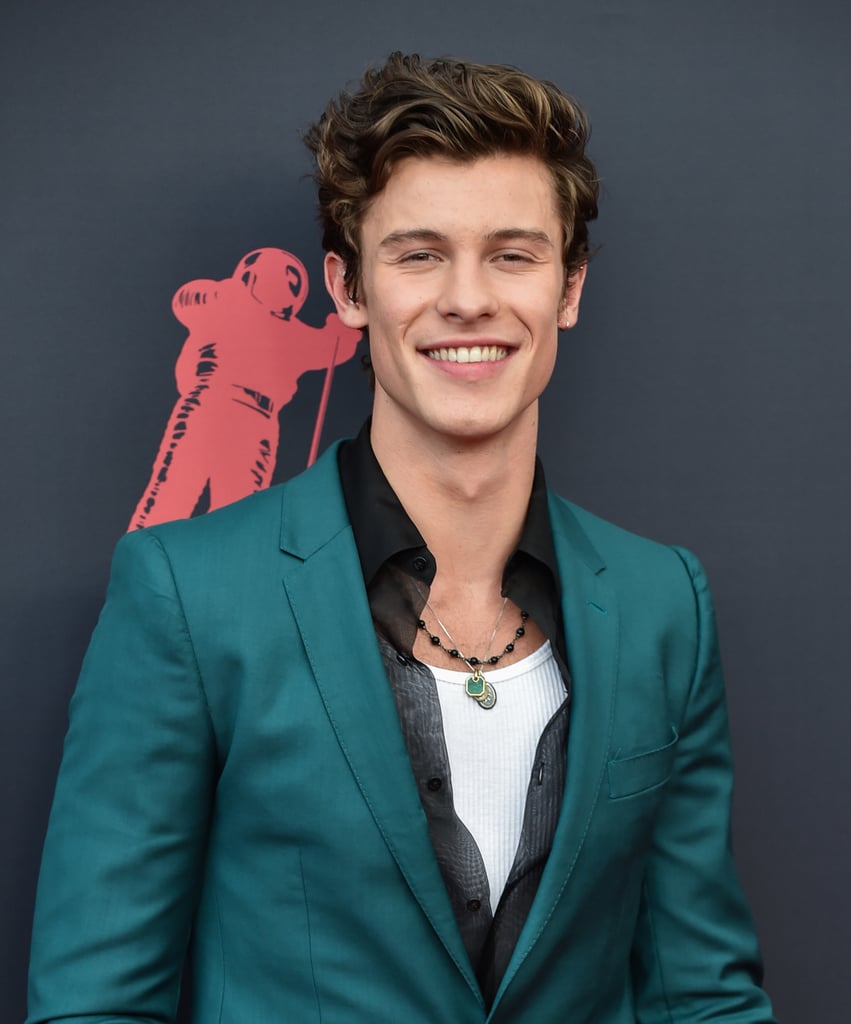 Leo: Dylan and Cole Sprouse, Aug. 4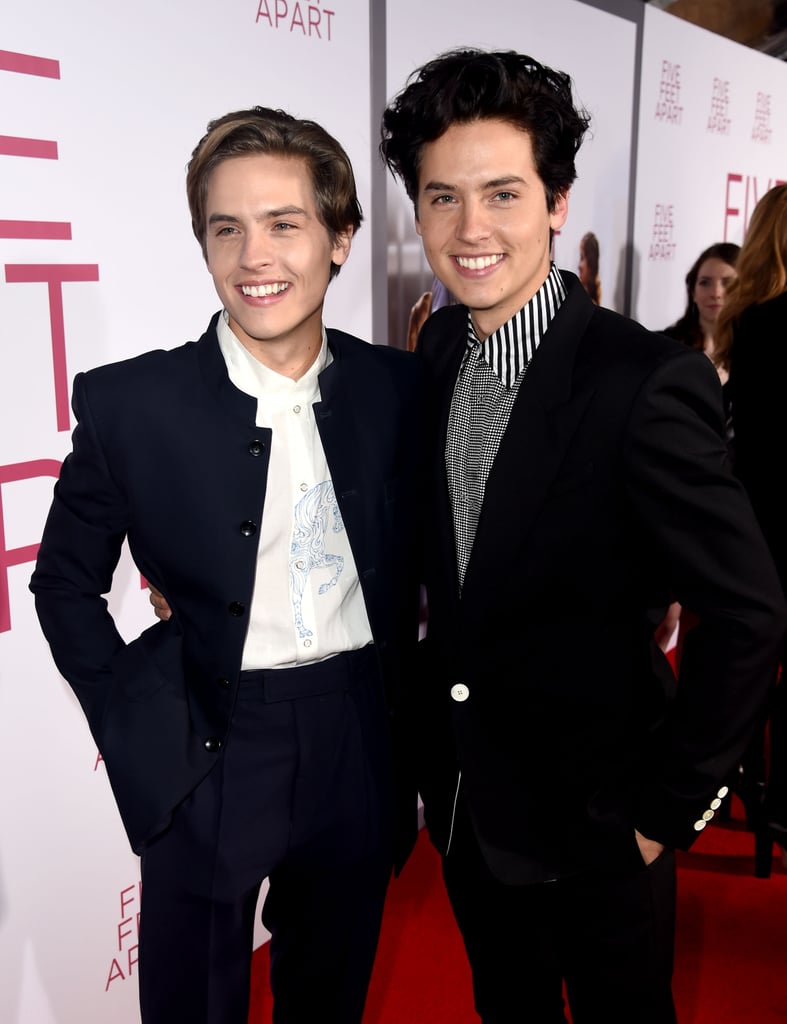 Leo: David Dobrik, July 23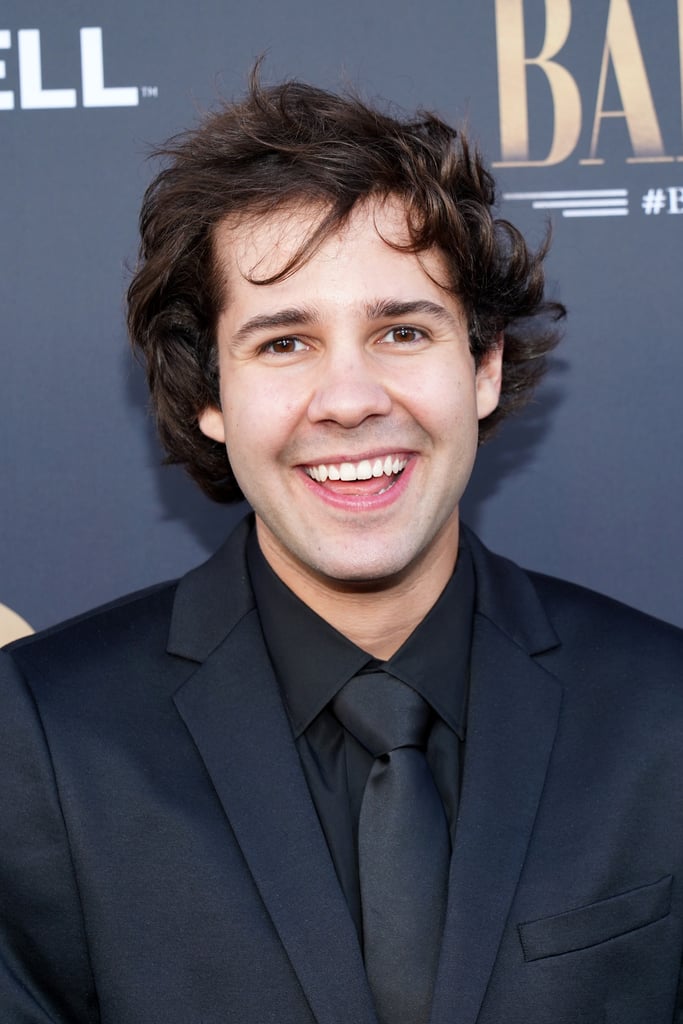 Leo: Lil Pump, Aug. 17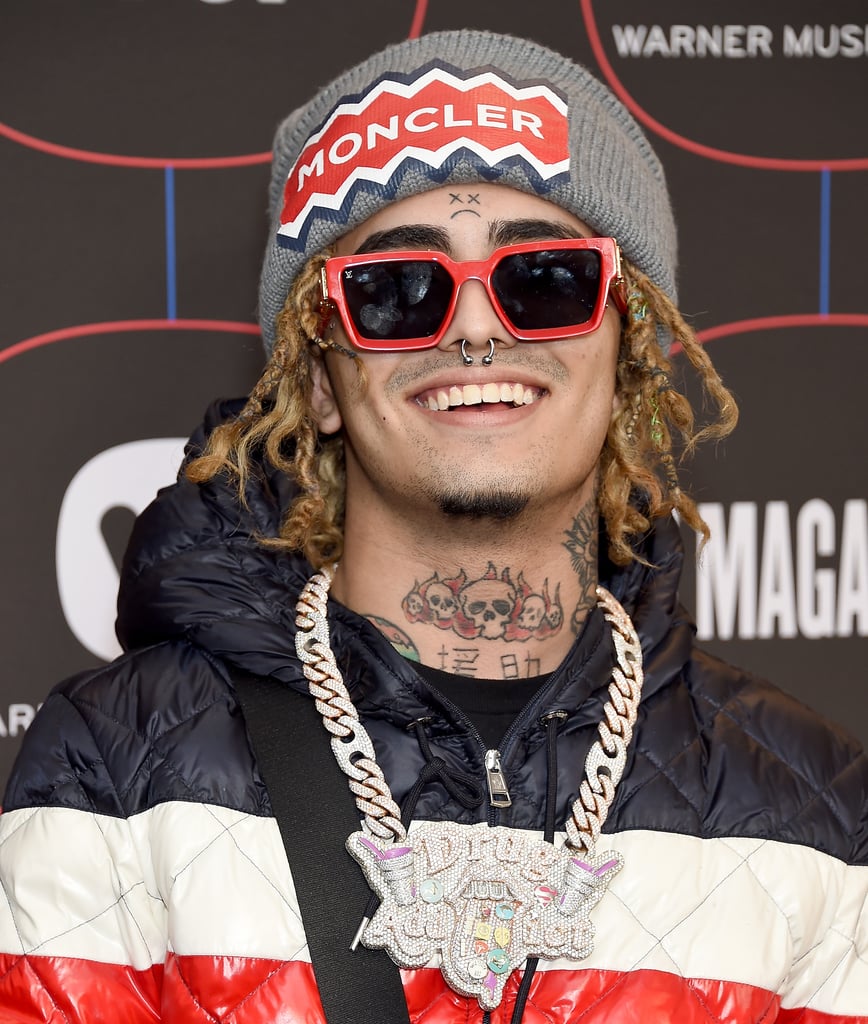 Leo: Barack Obama, Aug. 4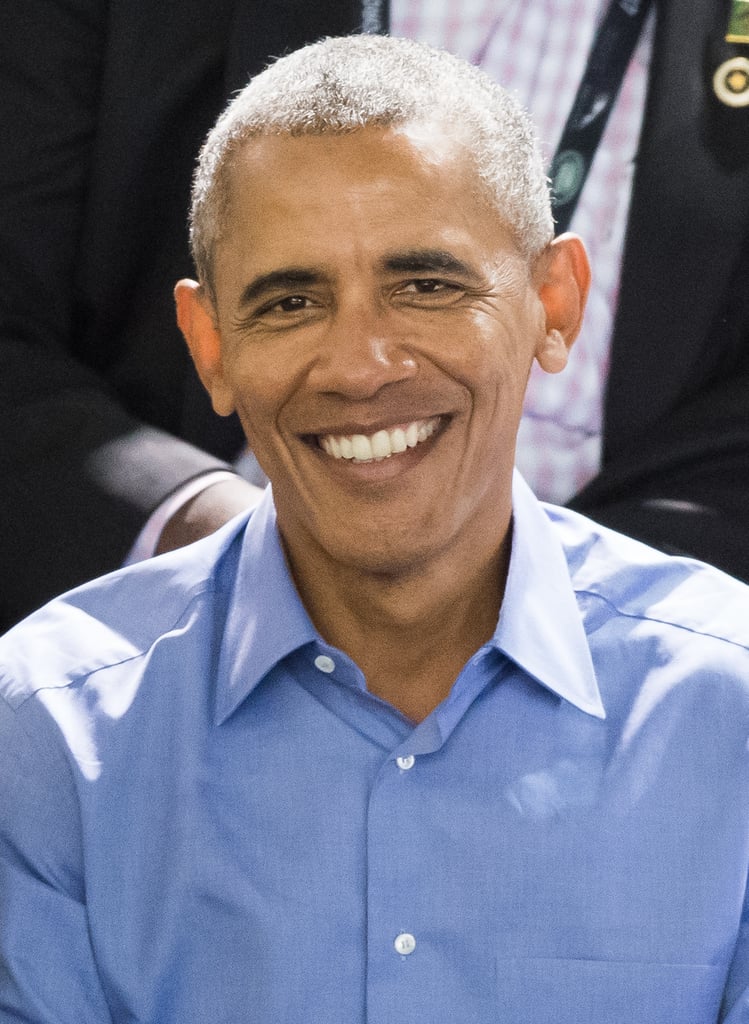 Leo: Jennifer Lawrence, Aug. 15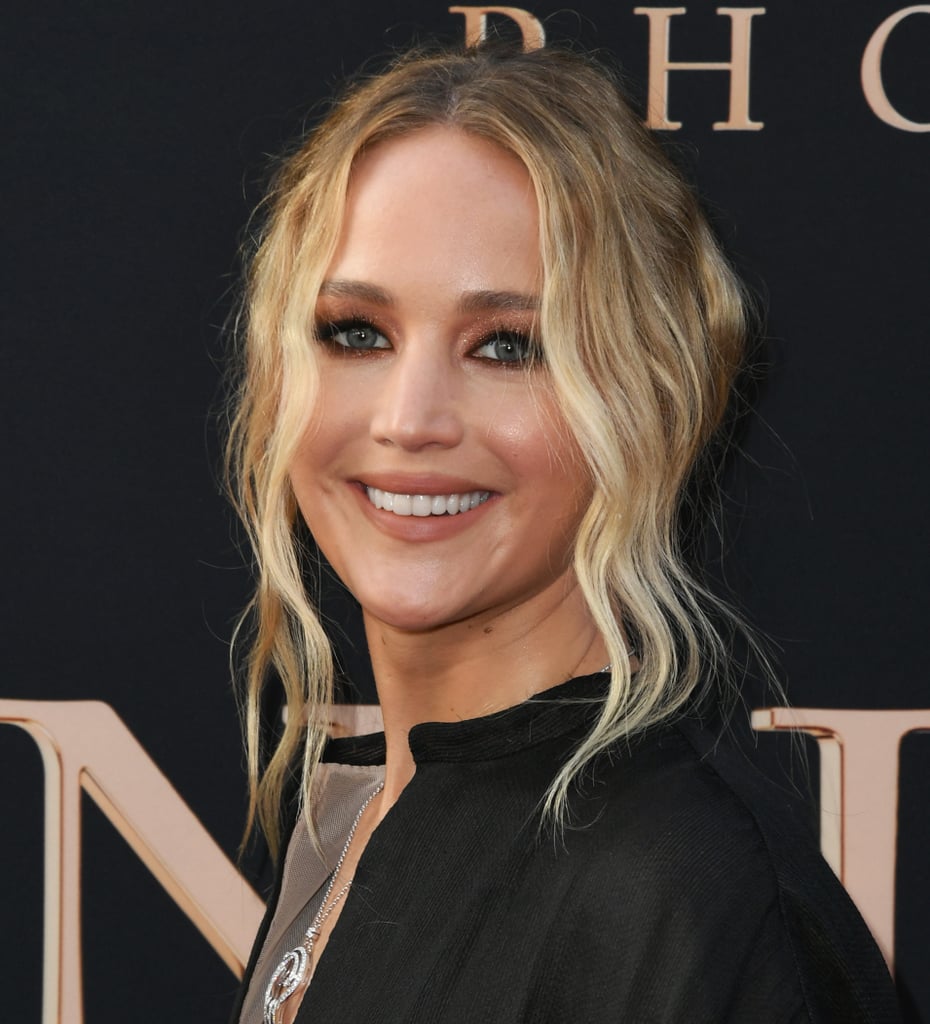 Leo: Ben Affleck, Aug. 15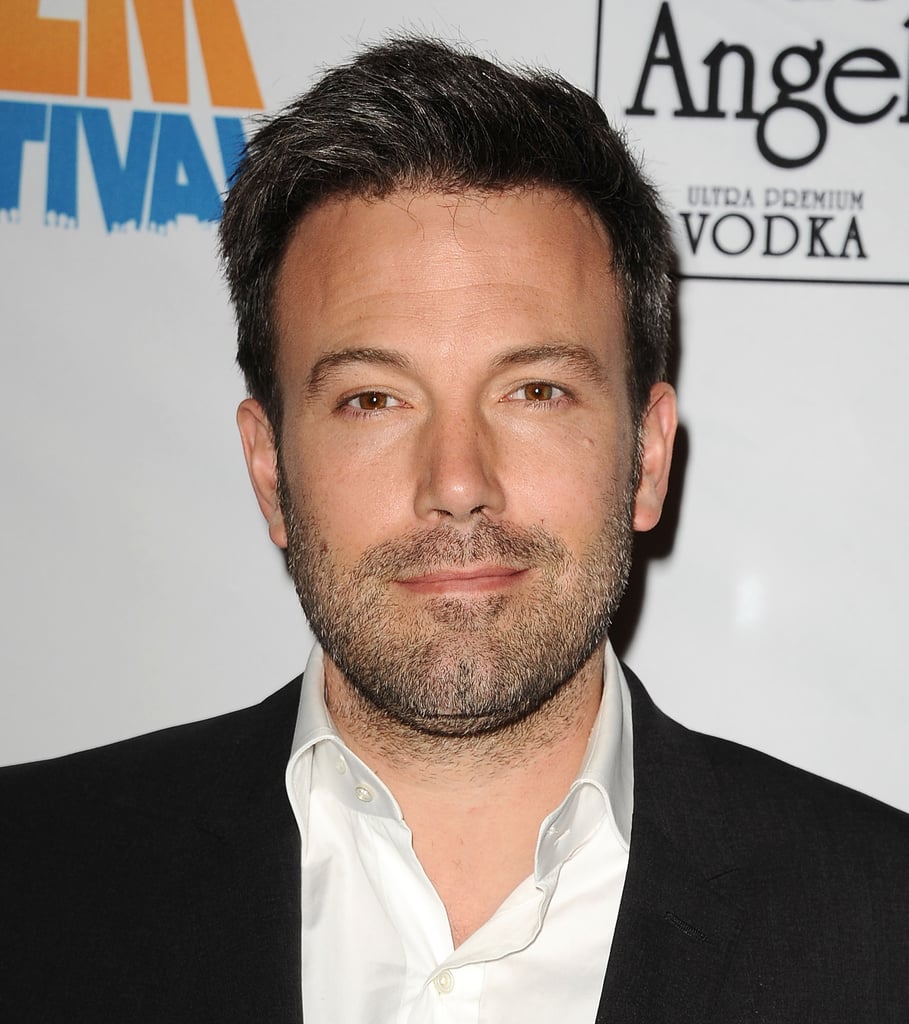 Leo: Chris Hemsworth, Aug. 11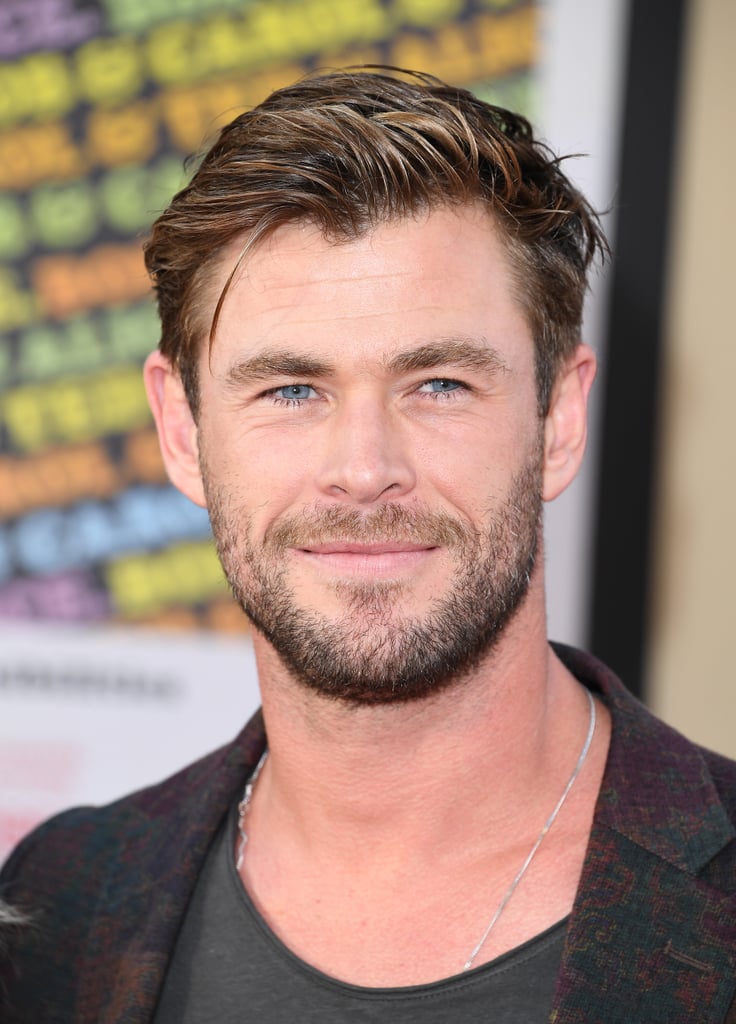 Leo: Mila Kunis, Aug. 14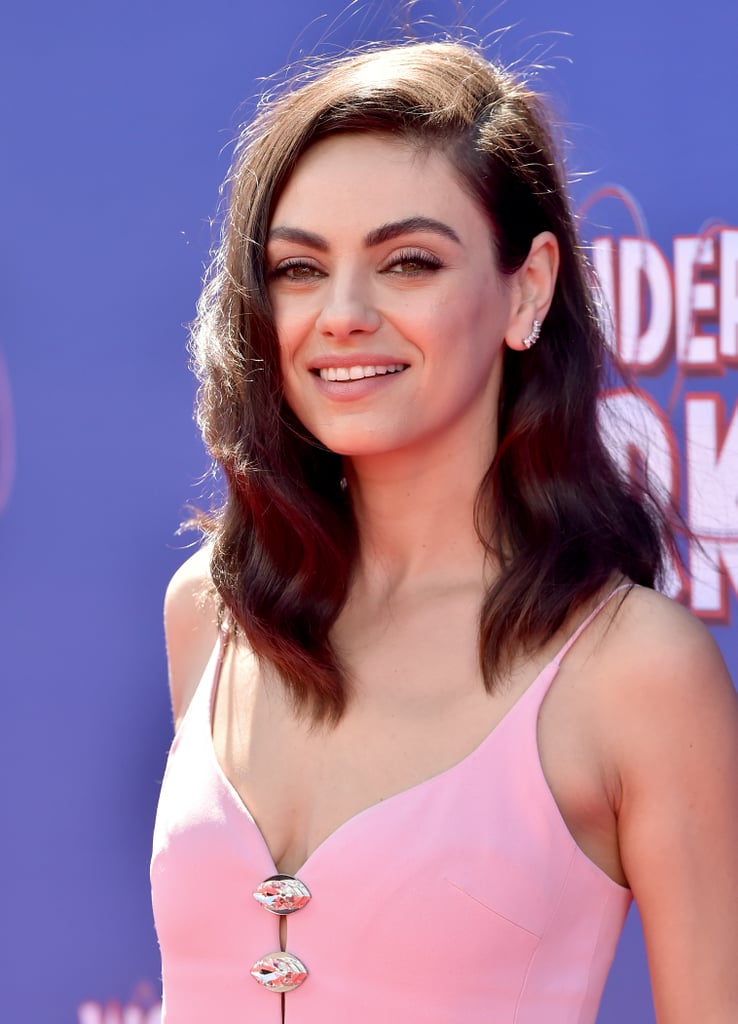 Virgo (Aug. 23-Sept. 22)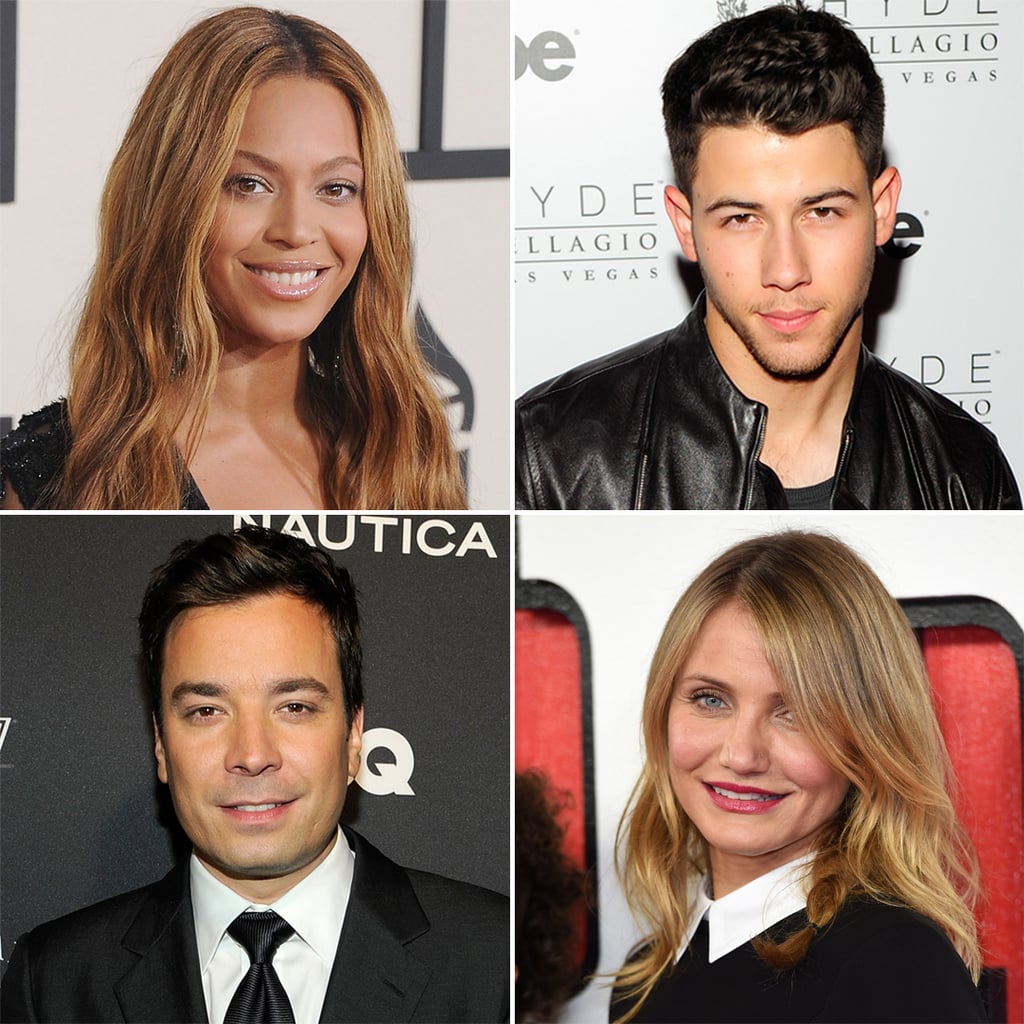 You are: Inquisitive, analytical, and naturally intuitive. You work well with others but aren't afraid to speak your mind (even when it's unwarranted). You aim to uphold truth, purity, and goodness; it's easy for you to draw answers and emotions from people, which often makes you the "therapist" of your friend group. You remember everything.
Virgo: Beyoncé, Sept. 4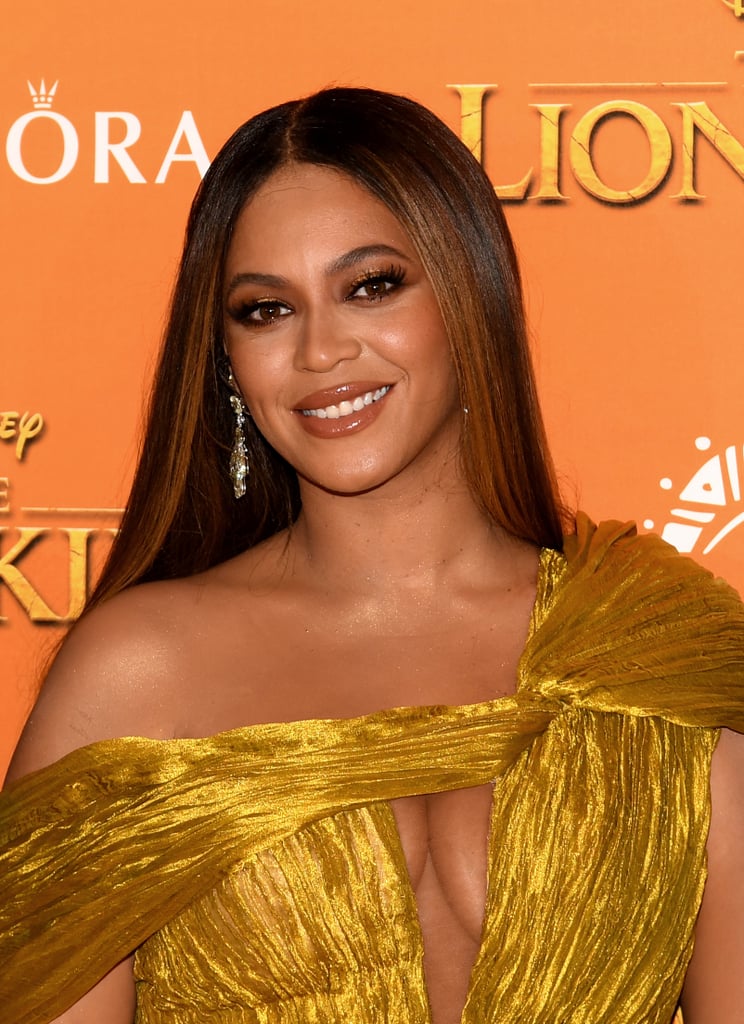 Virgo: Zendaya, Sept. 1
Virgo: Nick Jonas, Sept. 16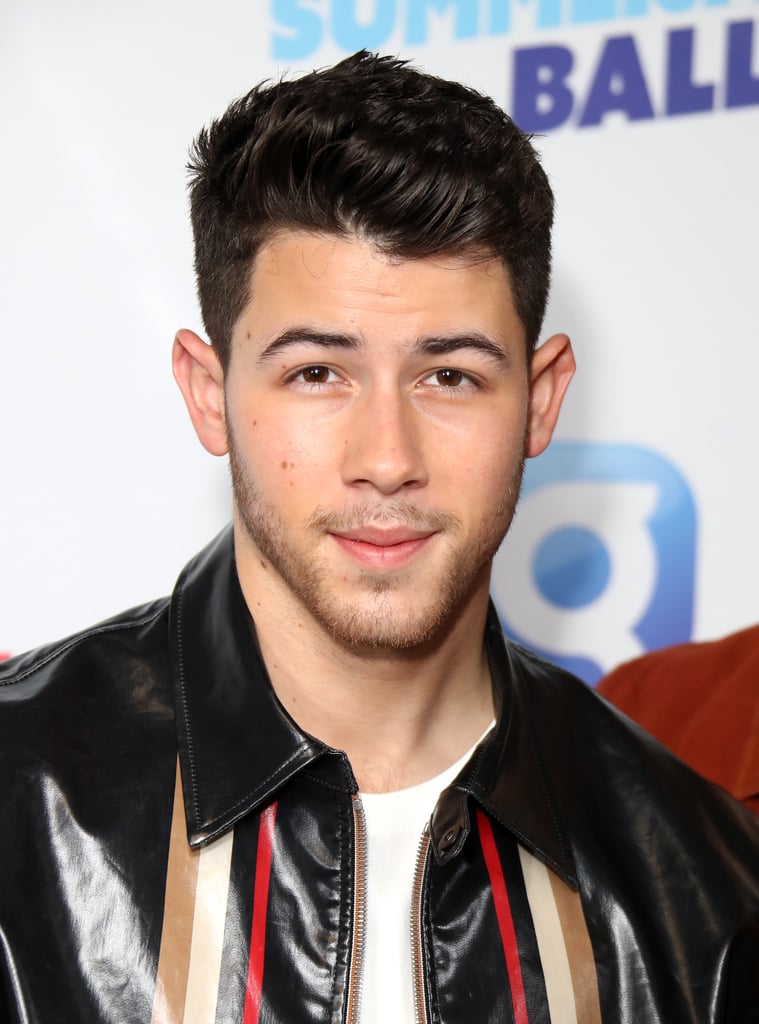 Virgo: Lili Reinhart, Sept. 13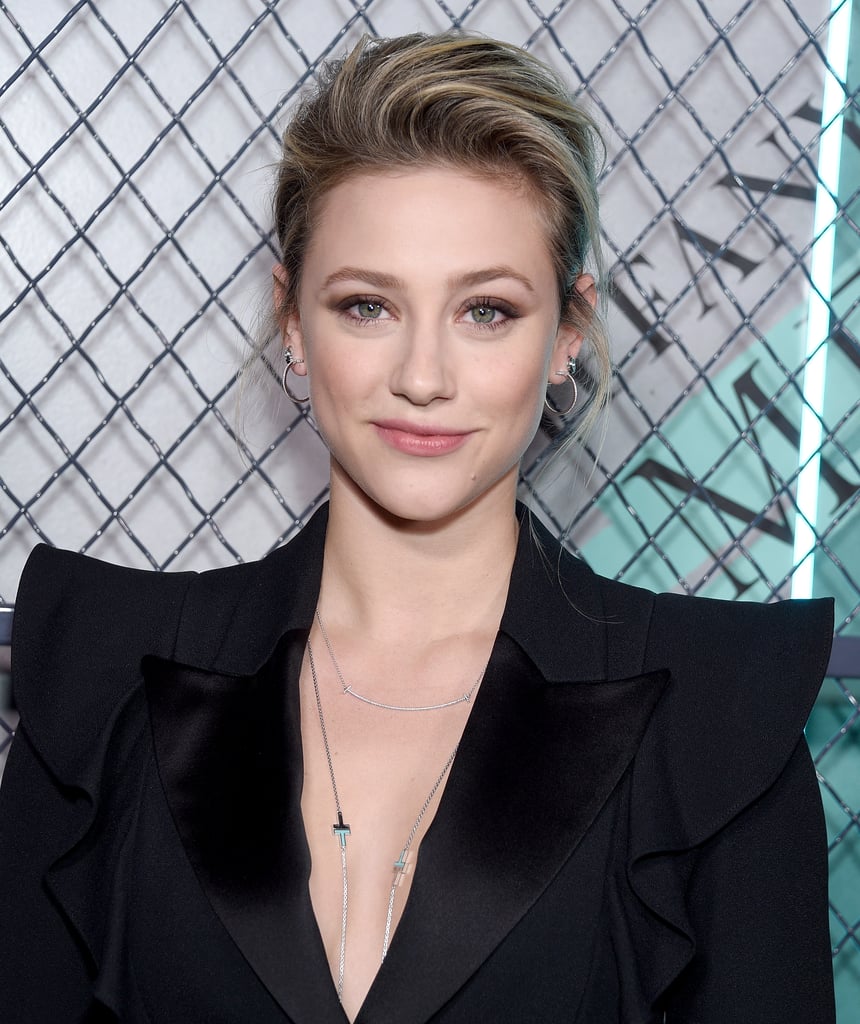 Virgo: Asher Angel, Sept. 6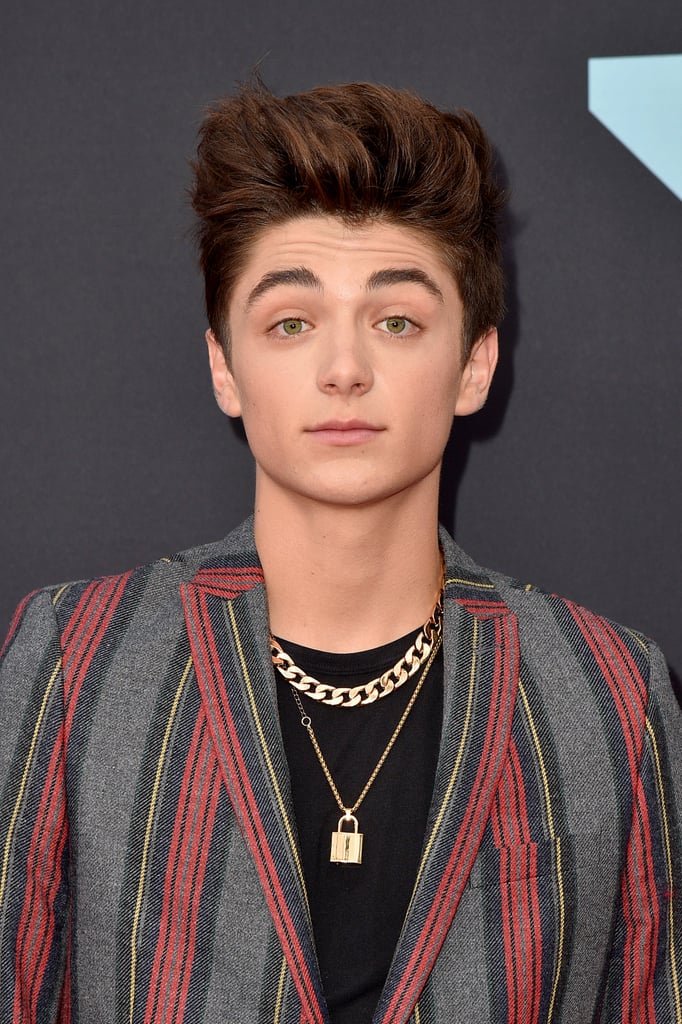 Virgo: Blake Lively, Aug. 25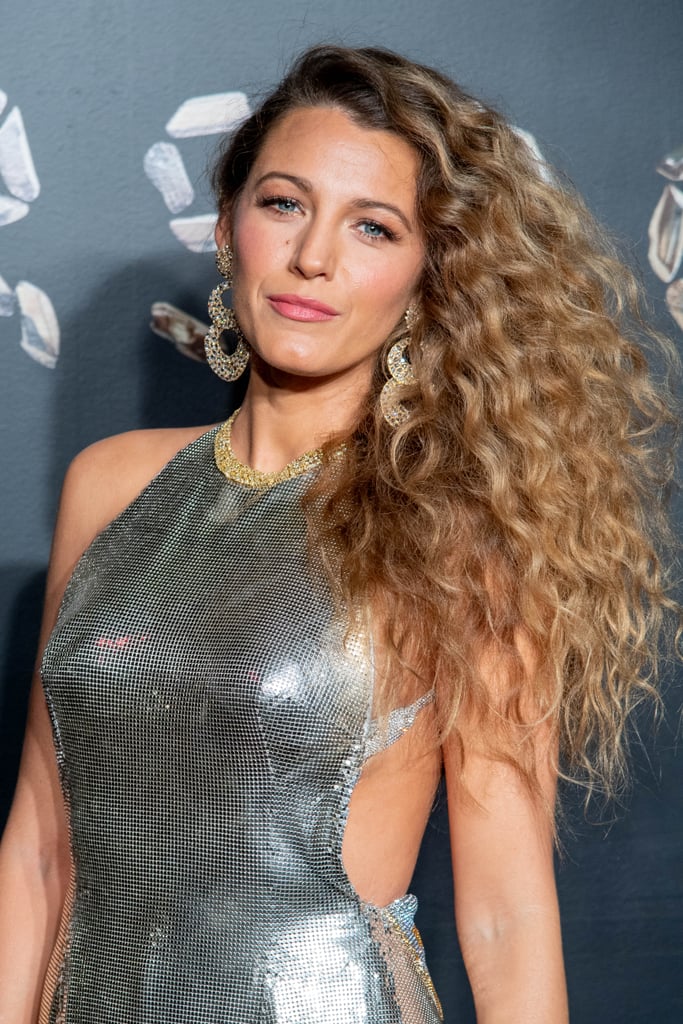 Virgo: Cameron Dallas, Sept. 8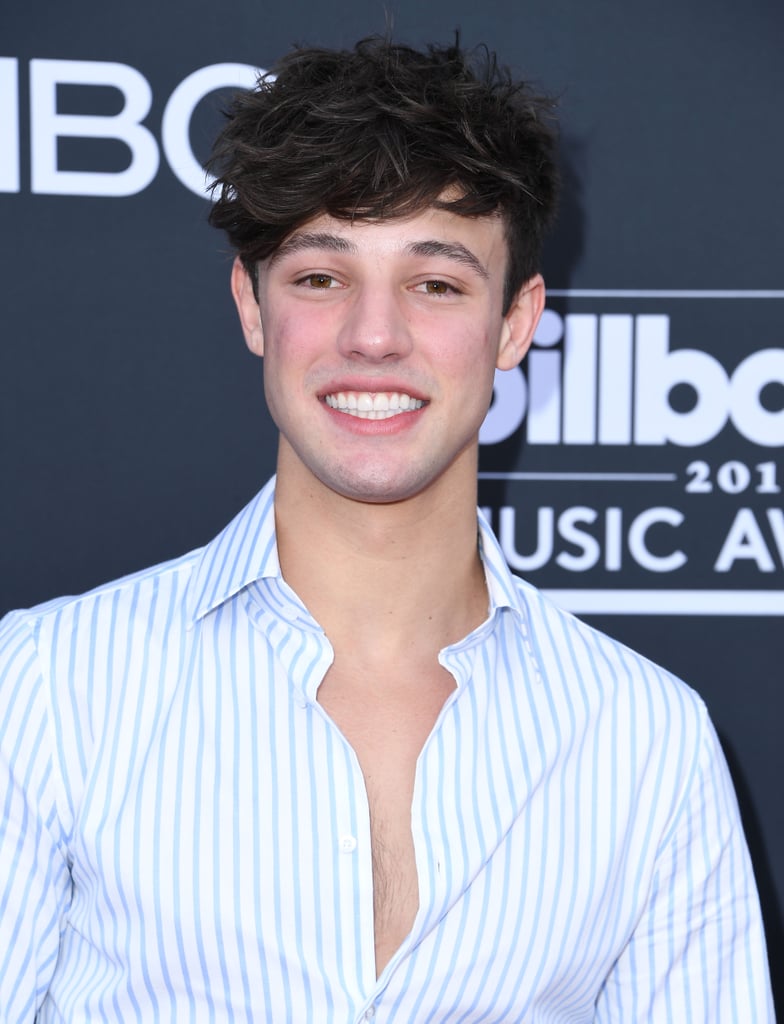 Virgo: Cameron Diaz, Aug. 30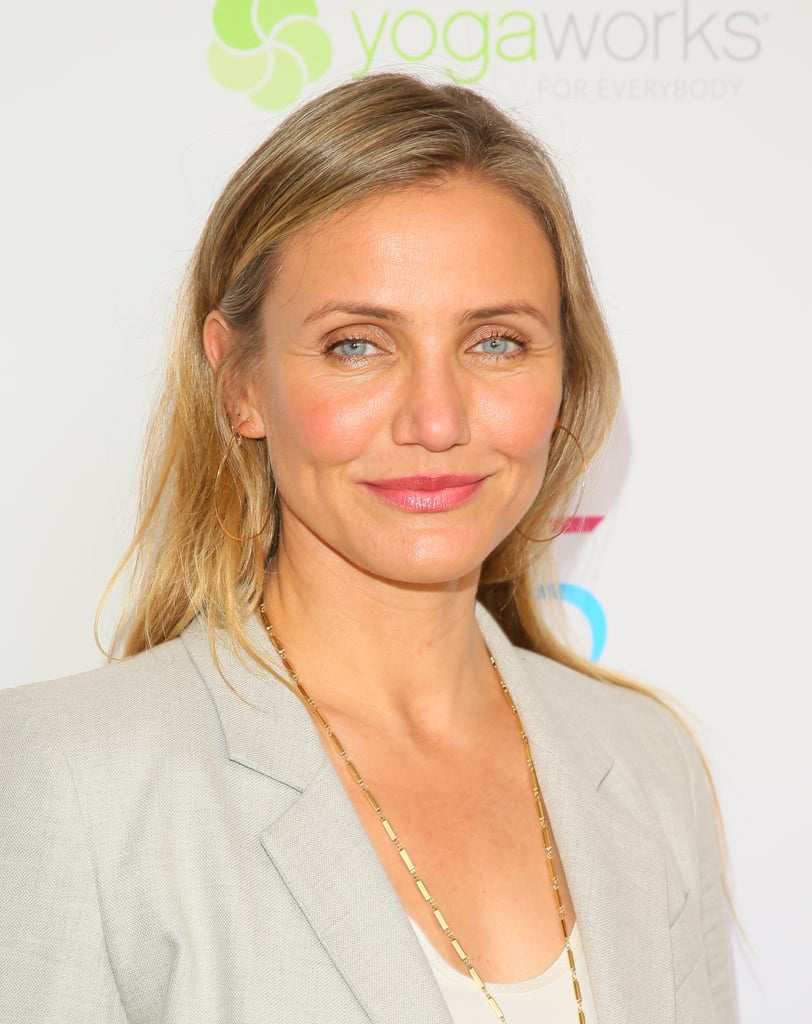 Virgo: Chris Pine, Aug. 26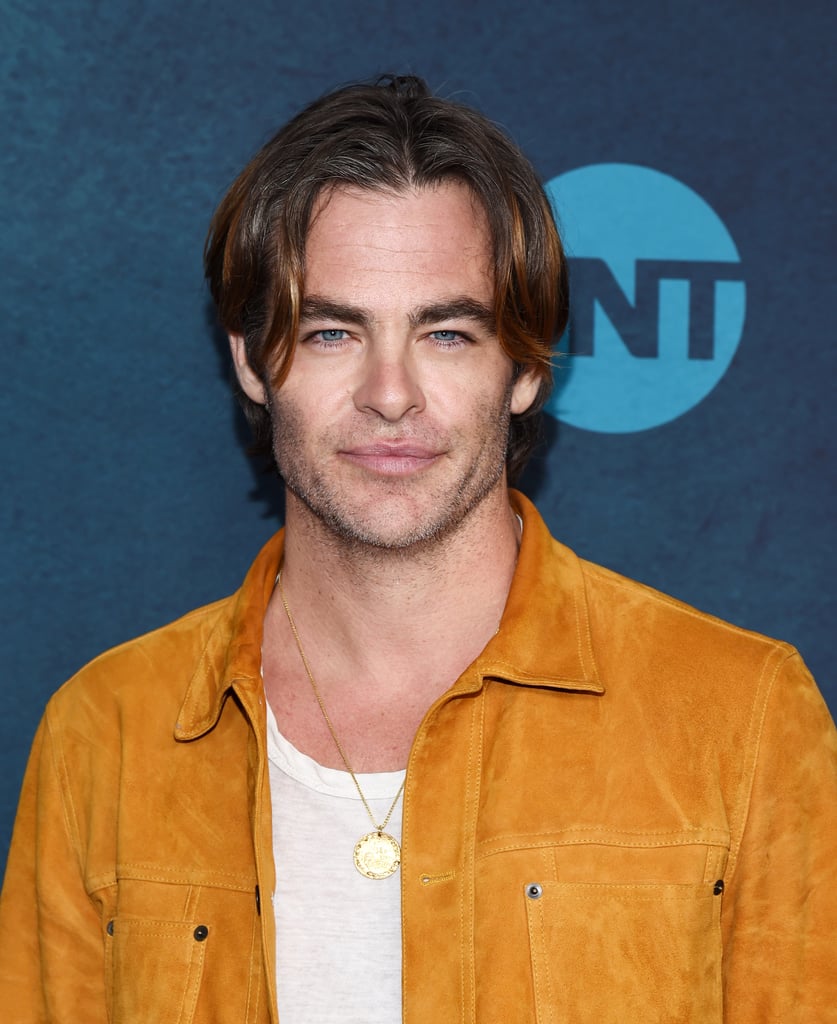 Virgo: Jimmy Fallon, Sept. 19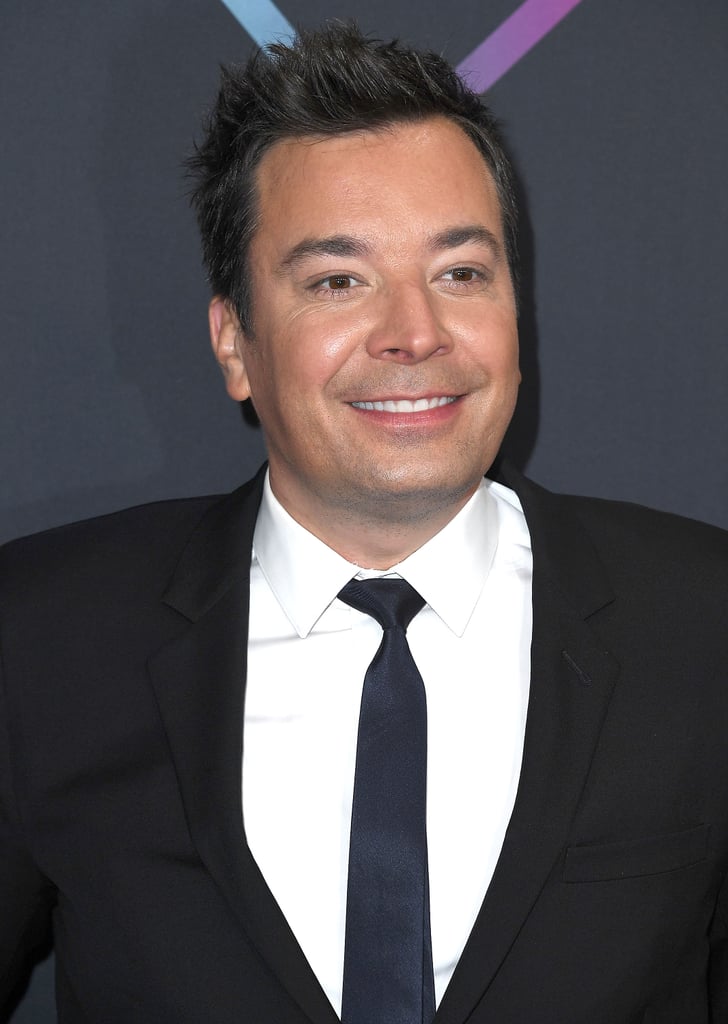 Libra (Sept. 23-Oct. 22)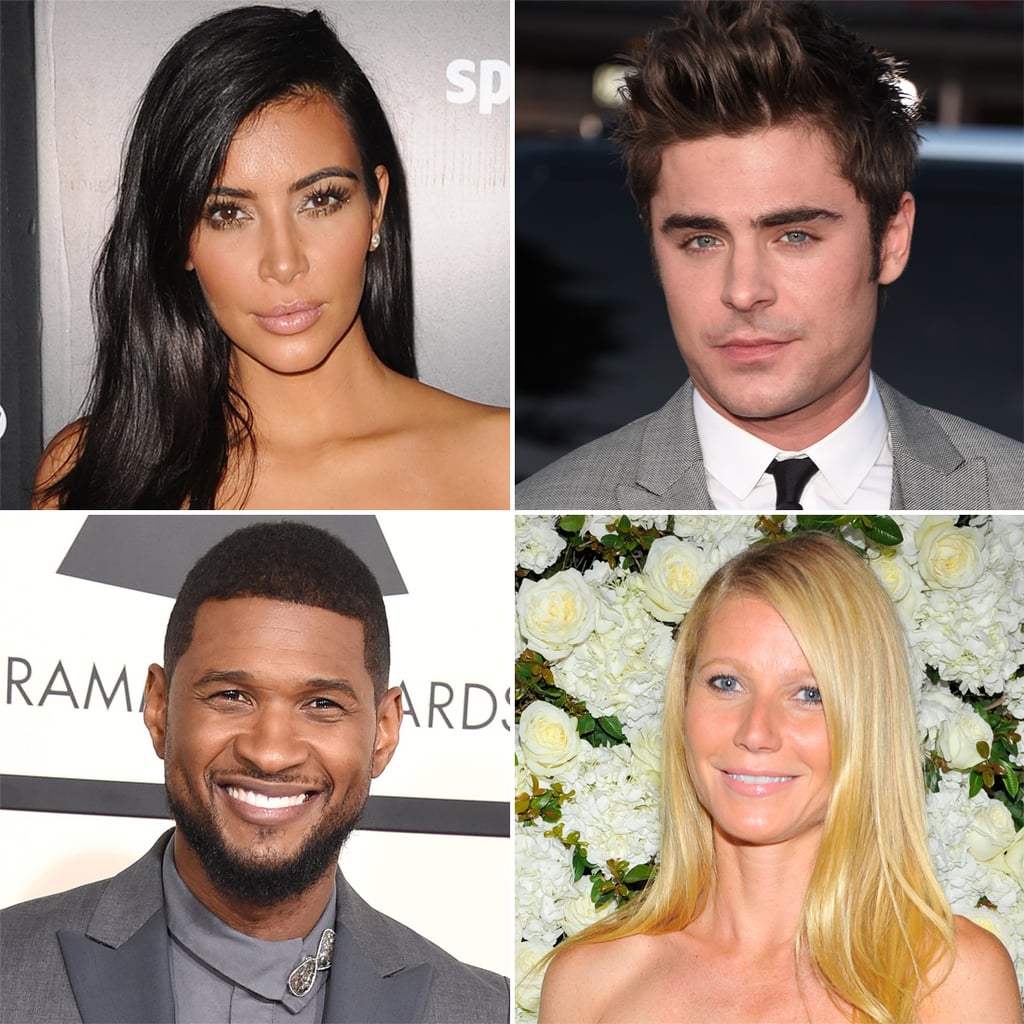 You are: Charming, stylish, and emotional. You try to stay as balanced as possible and often weigh both sides of an argument before sharing your opinion. You pay a lot of attention to your looks and love to surround yourself with beautiful things, which can sometimes come off to others as being vain.
Libra: Kim Kardashian, Oct. 21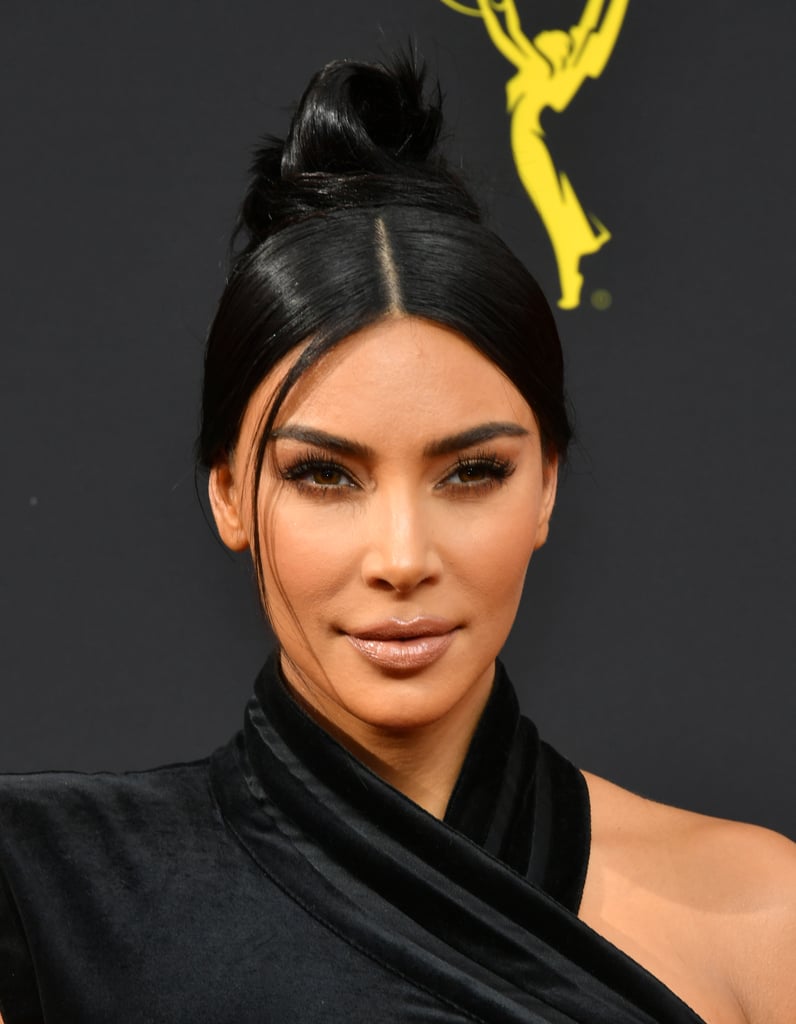 Libra: Cardi B, Oct. 11
Libra: Bruno Mars, Oct. 8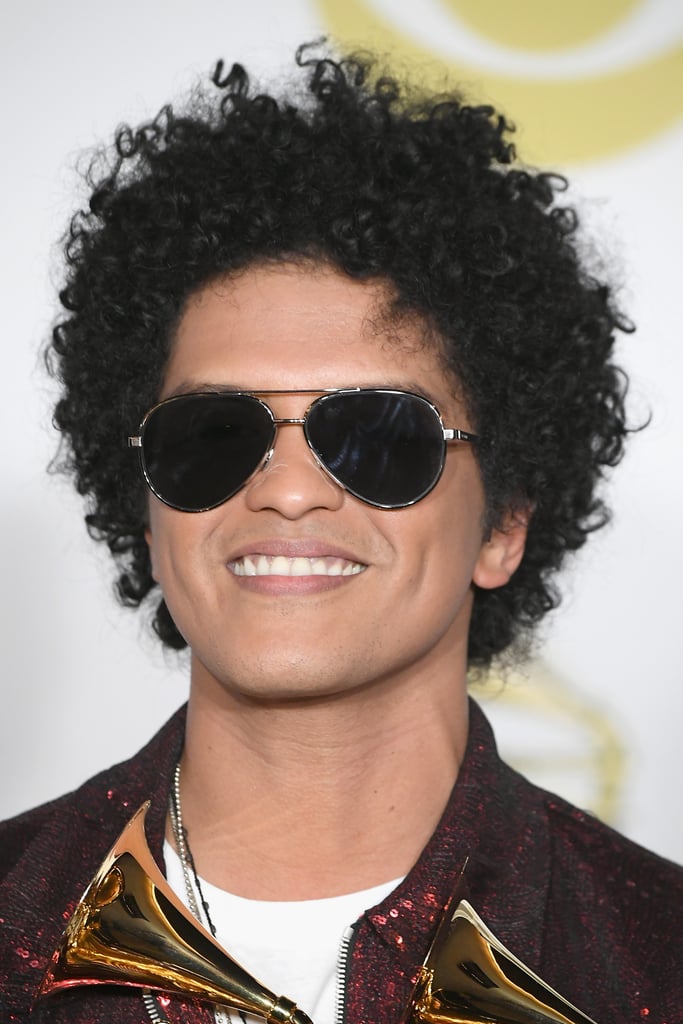 Libra: Jacob Sartorius, Oct. 2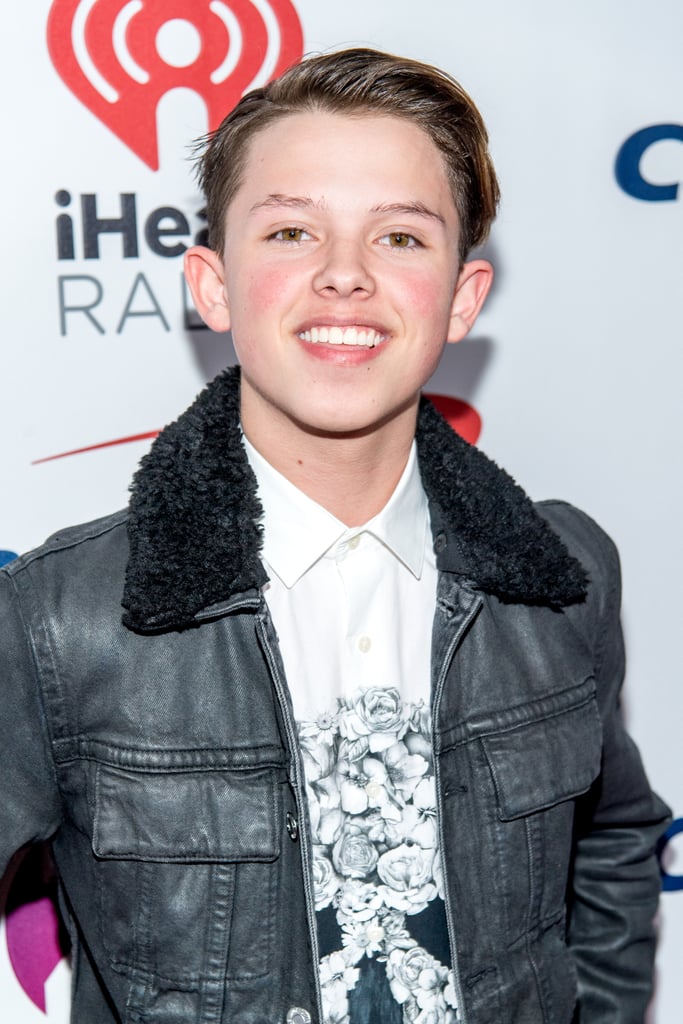 Libra: Noah Schnapp, Oct. 3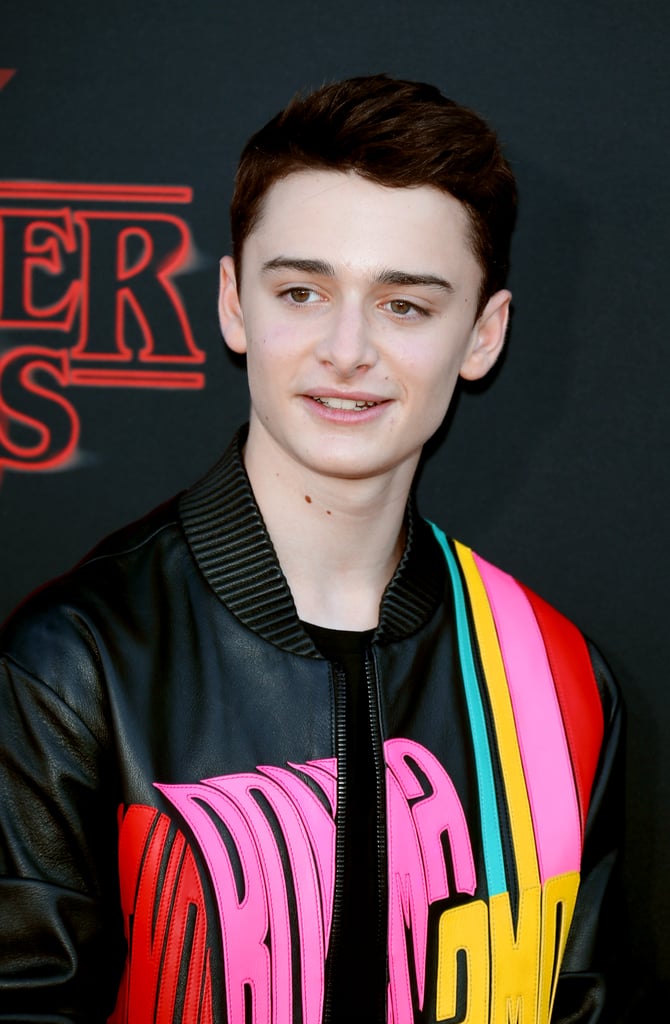 Libra: Maddie Ziegler, Sept. 30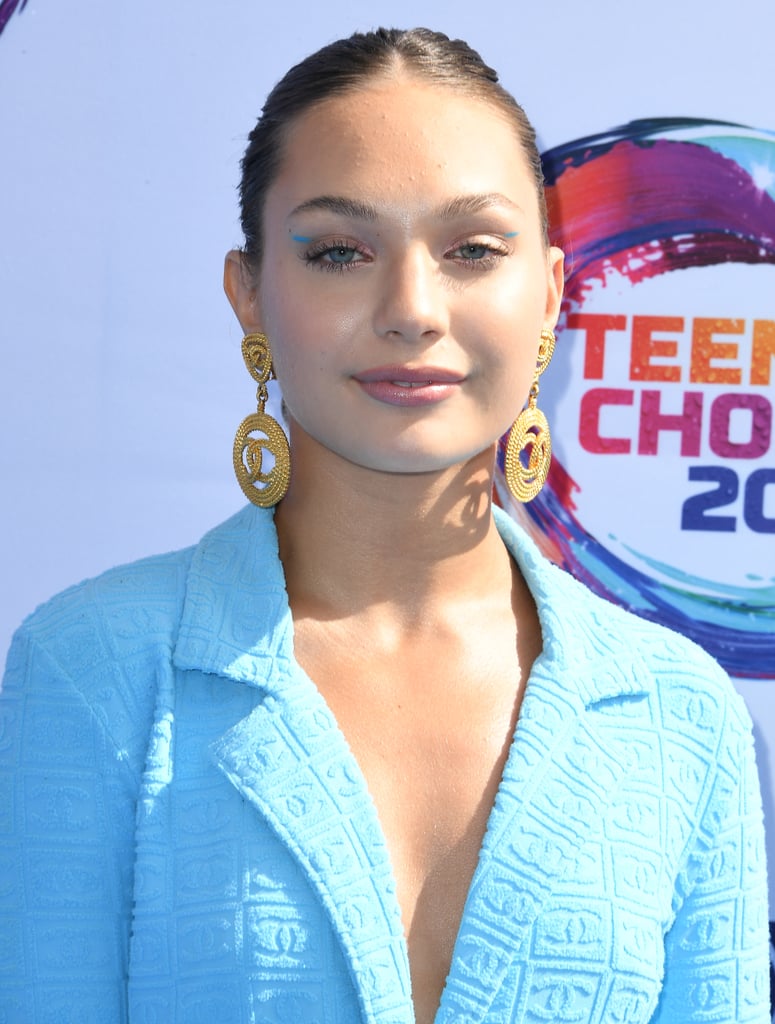 Libra: Will Smith, Sept. 25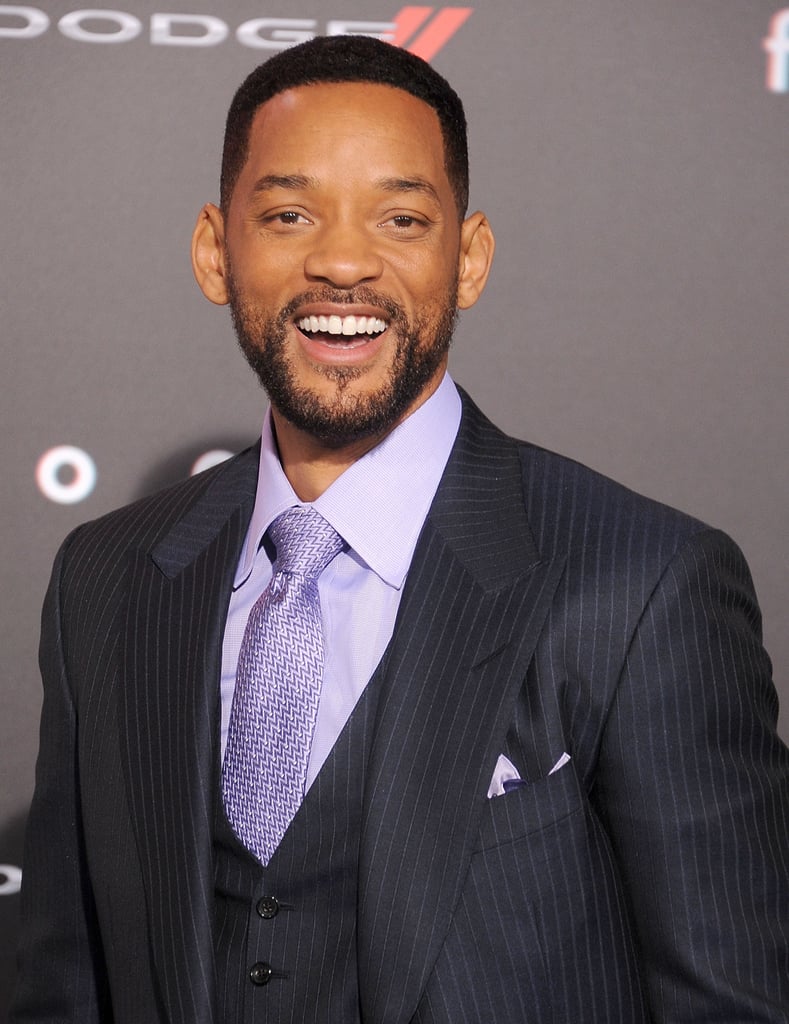 Libra: Zac Efron, Oct. 18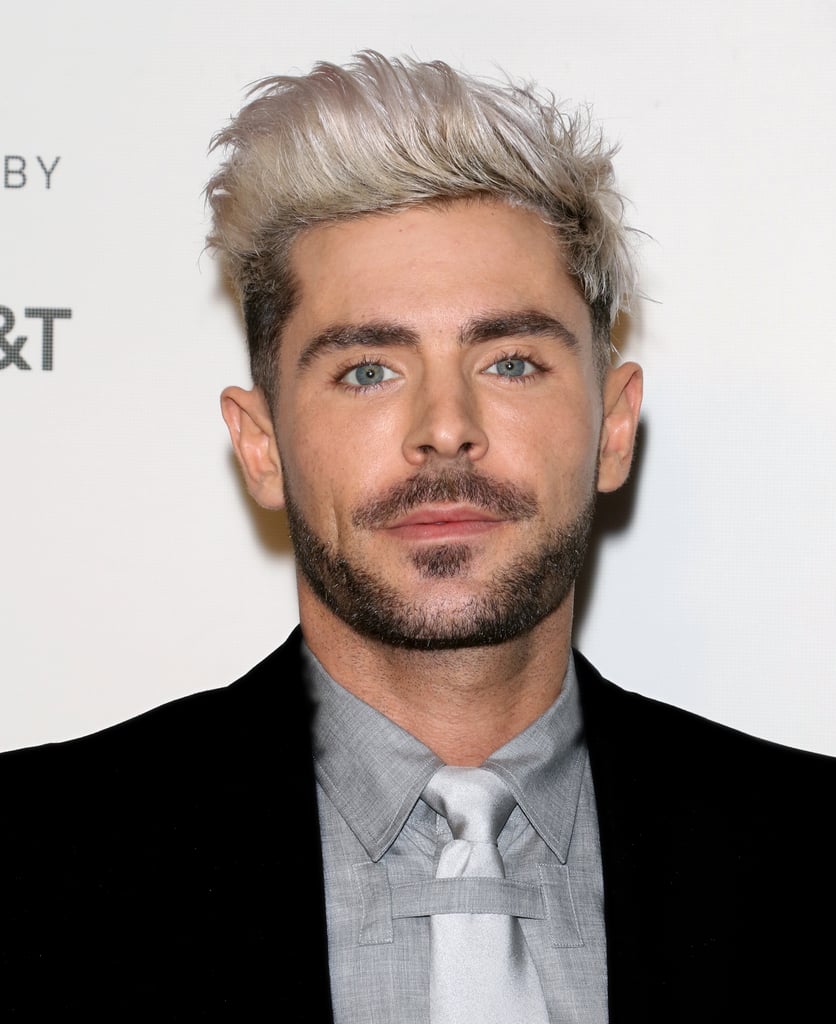 Libra: Hilary Duff, Sept. 28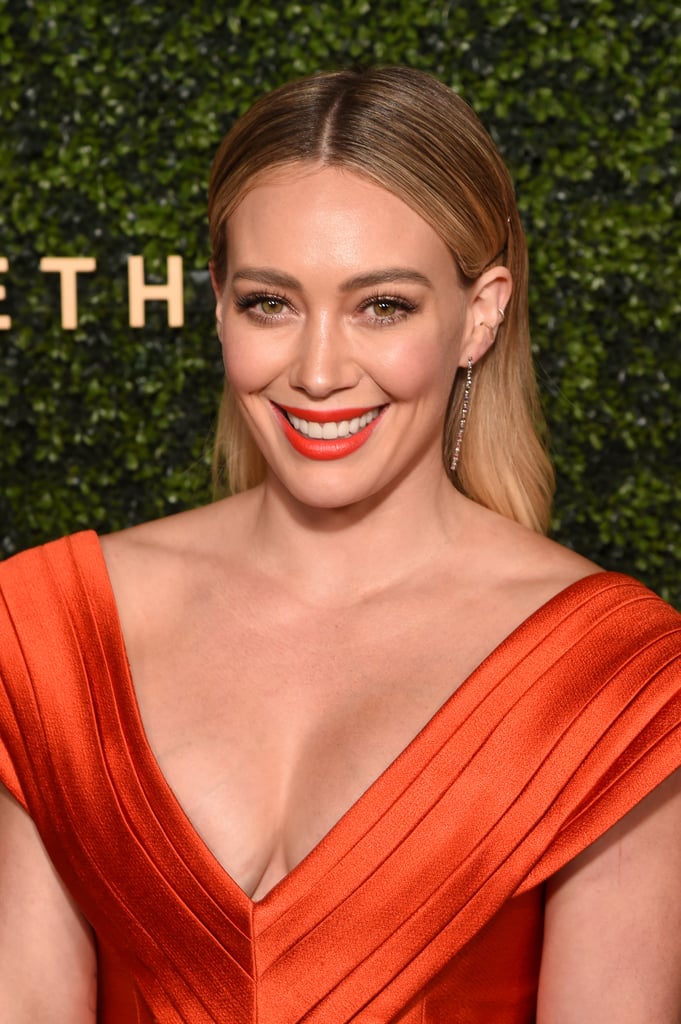 Libra: Gwyneth Paltrow, Sept. 27
Libra: Usher, Oct. 14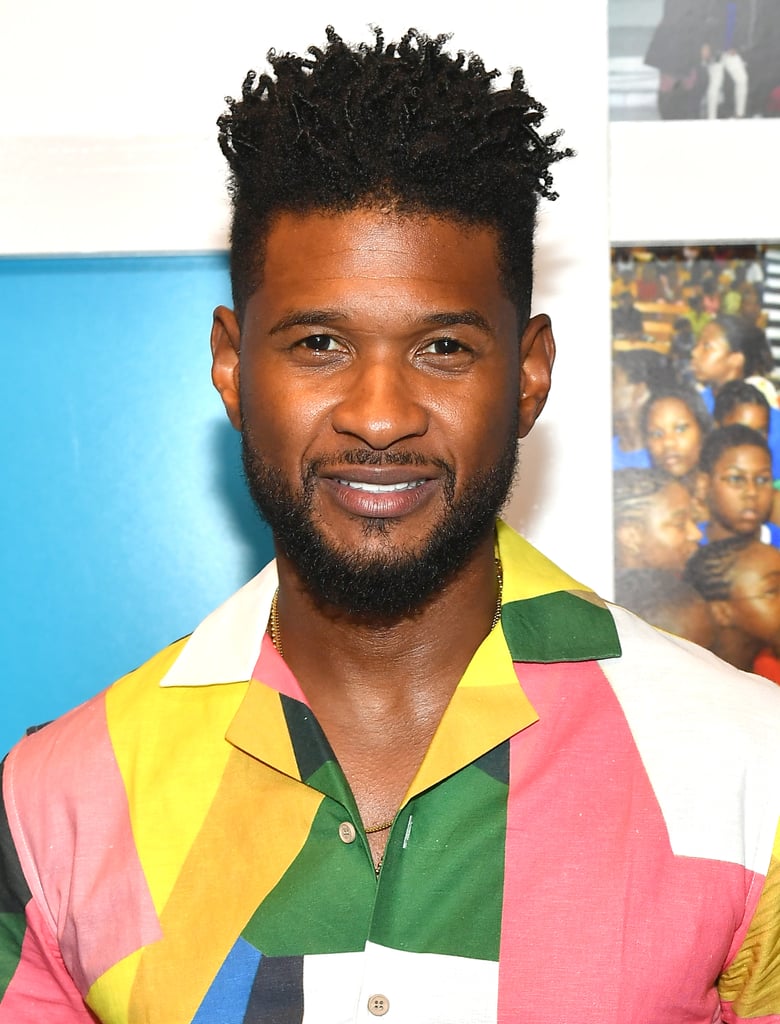 Scorpio (Oct. 23-Nov. 21)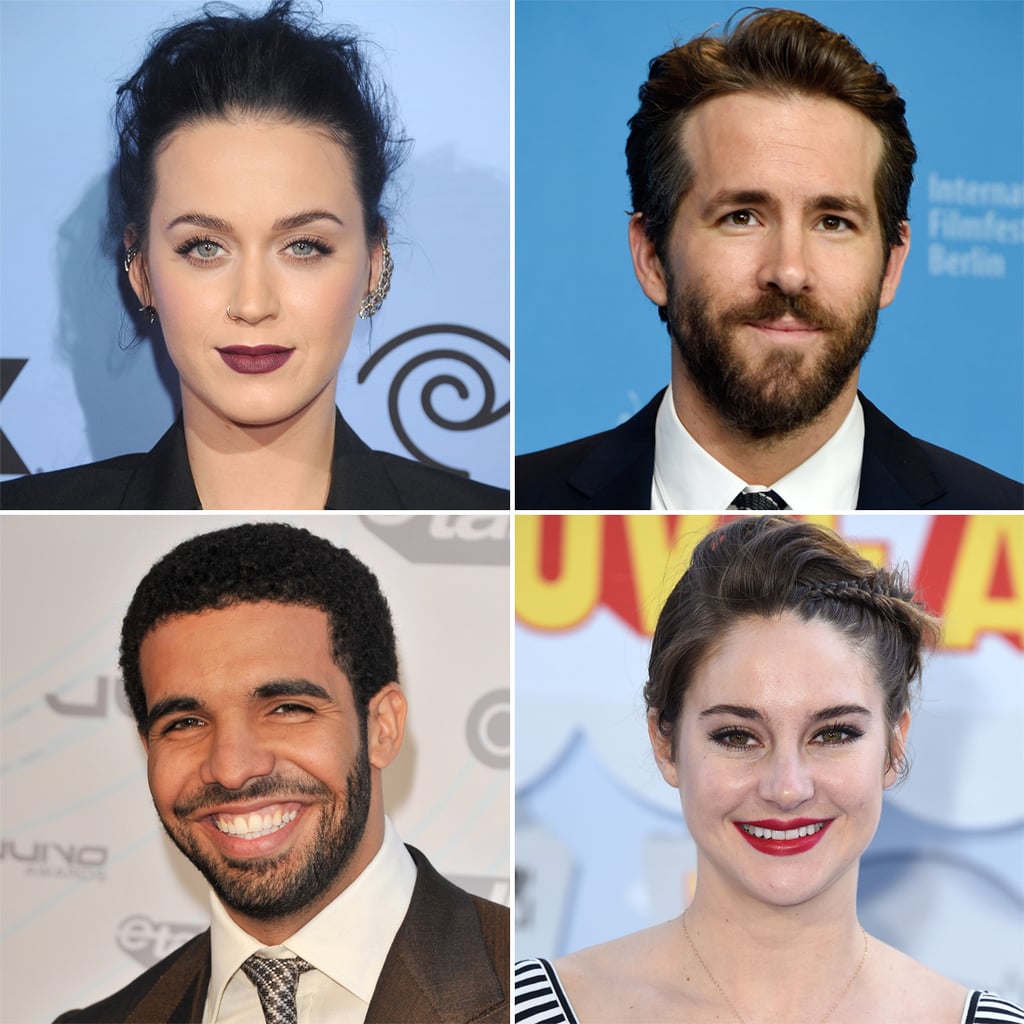 You are: Intense, confident, and elusive. You have a deep sense of self and a bold, complicated personality that is often misunderstood. You find comfort in going out on a limb, and you don't shy away from being emotional or coming off as "the weird one." You can be a bit forceful and argumentative, but it's only because you love challenges.
Scorpio: Drake, Oct. 24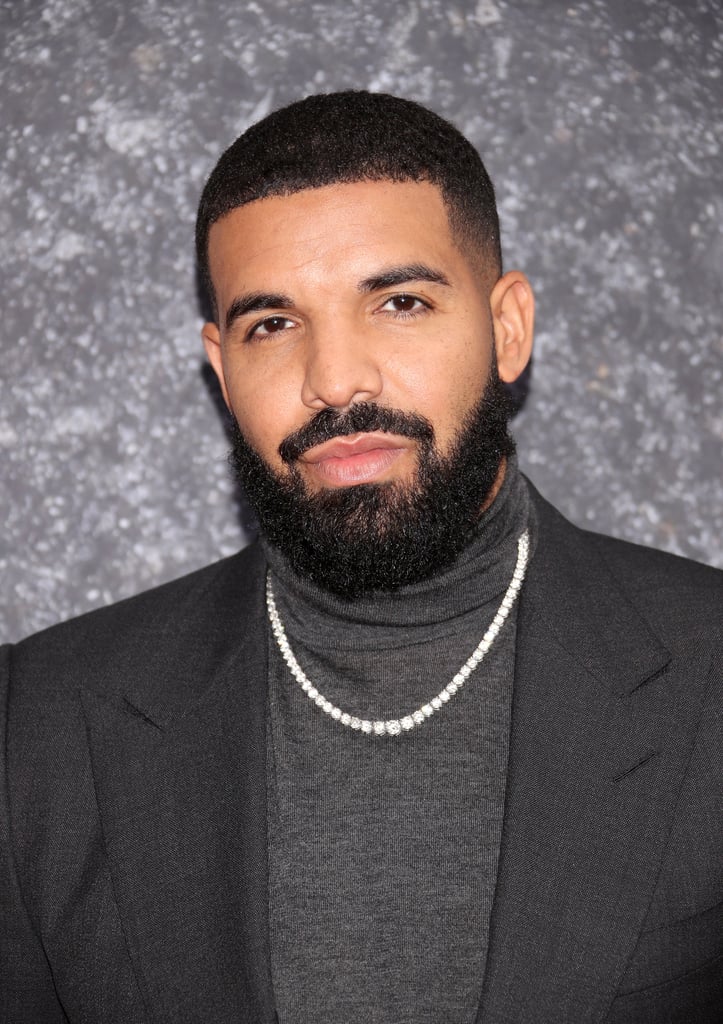 Scorpio: Jeffree Star, Nov. 15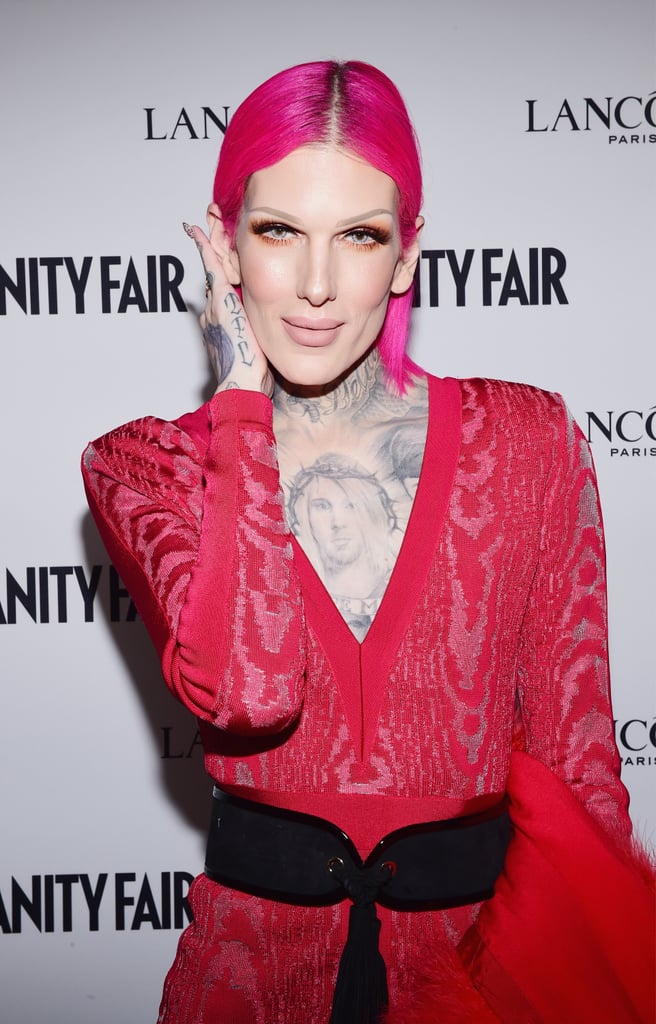 Scorpio: Katy Perry, Oct. 25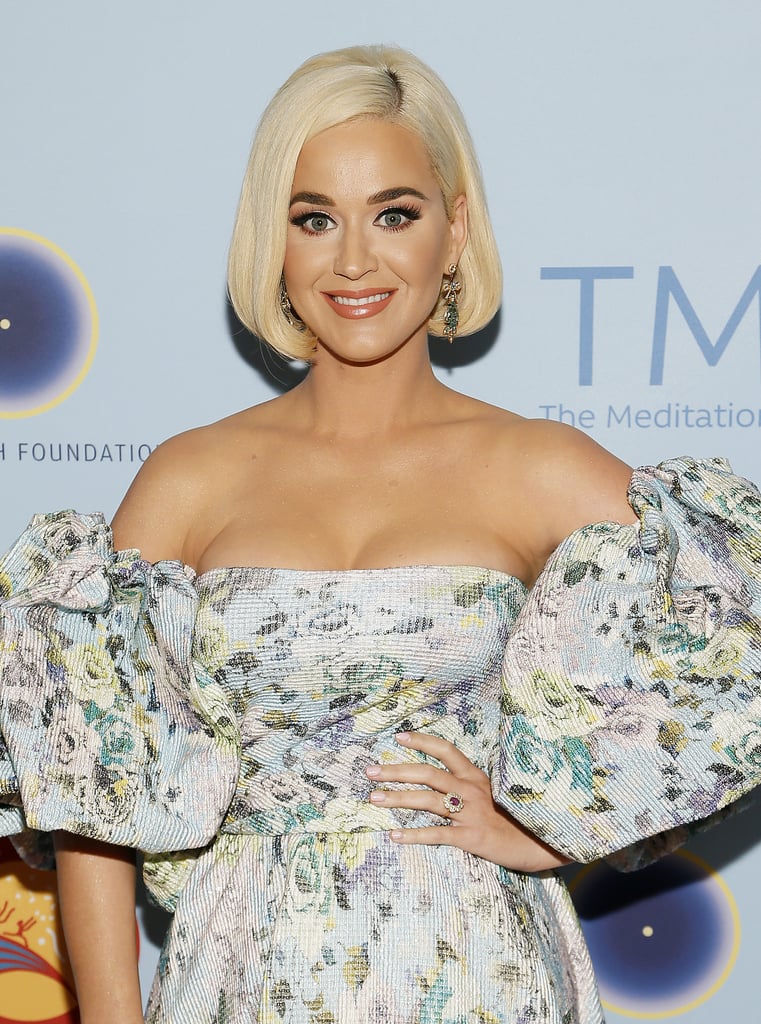 Scorpio: Kendall Jenner, Nov. 3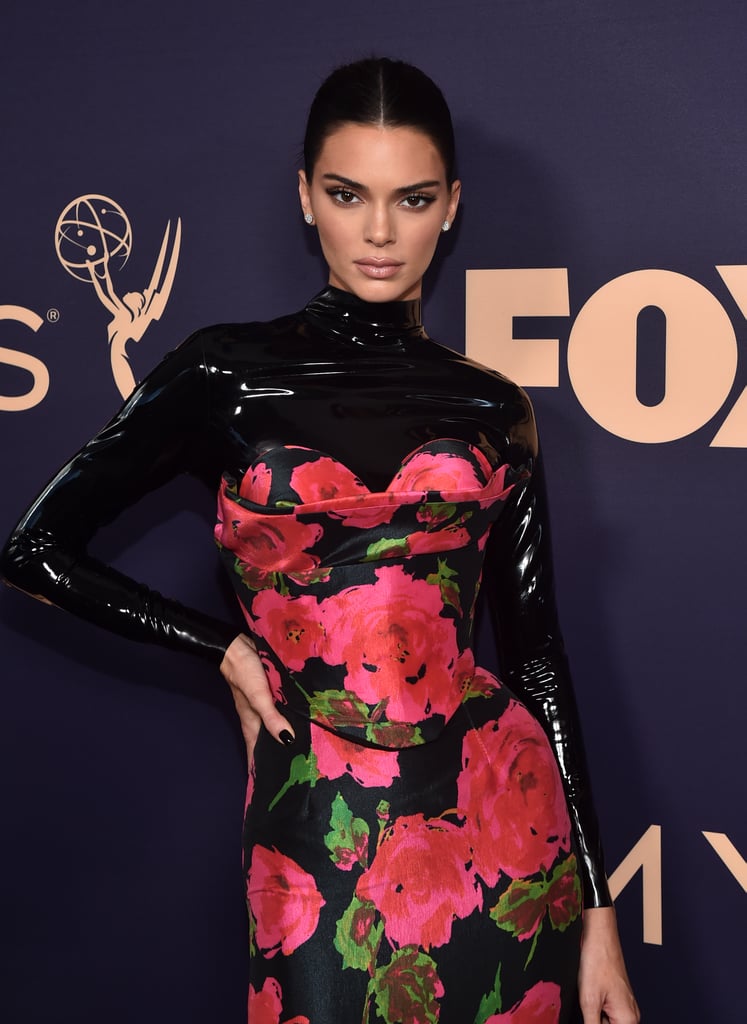 Scorpio: Leonardo Dicaprio, Nov. 11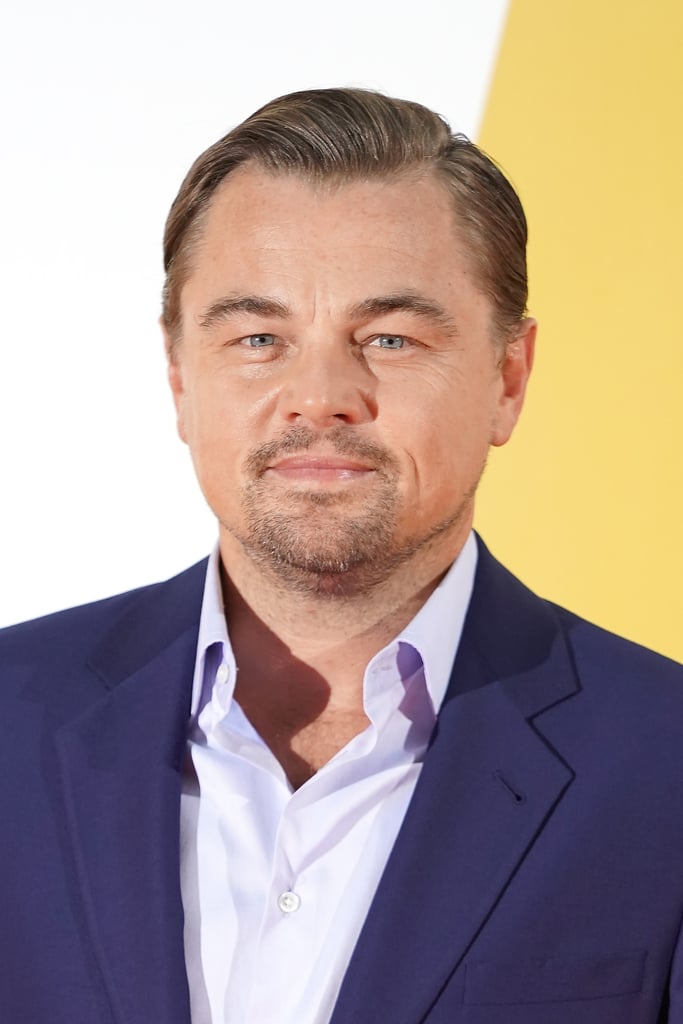 Scorpio: Adam DeVine, Nov. 7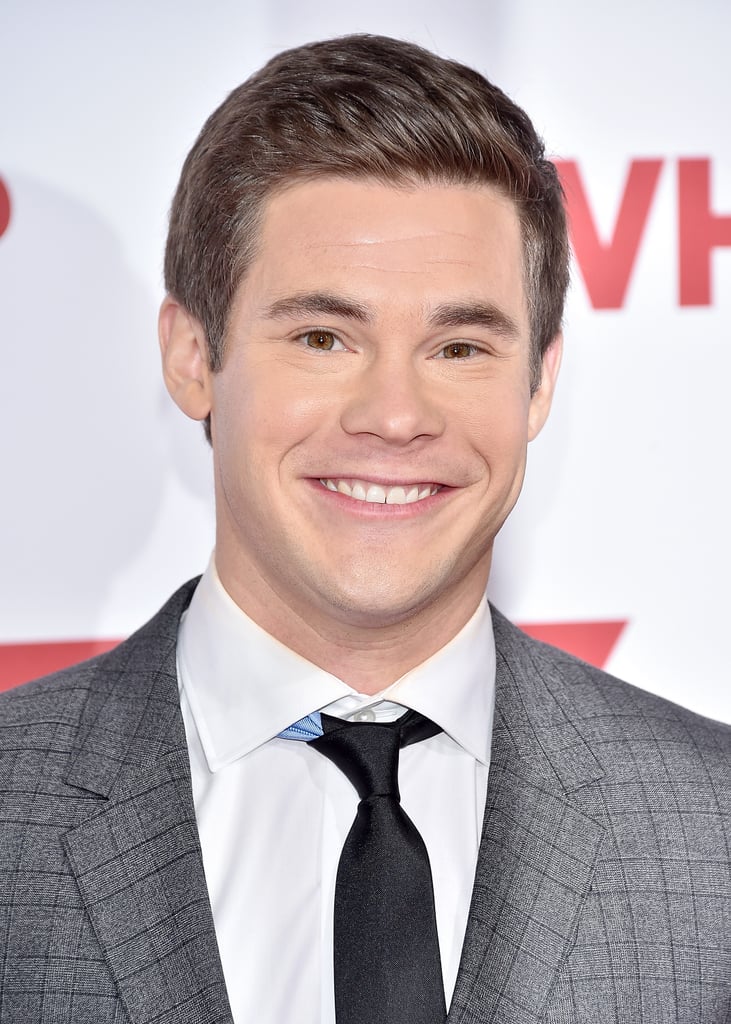 Scorpio: Ryan Reynolds, Oct. 23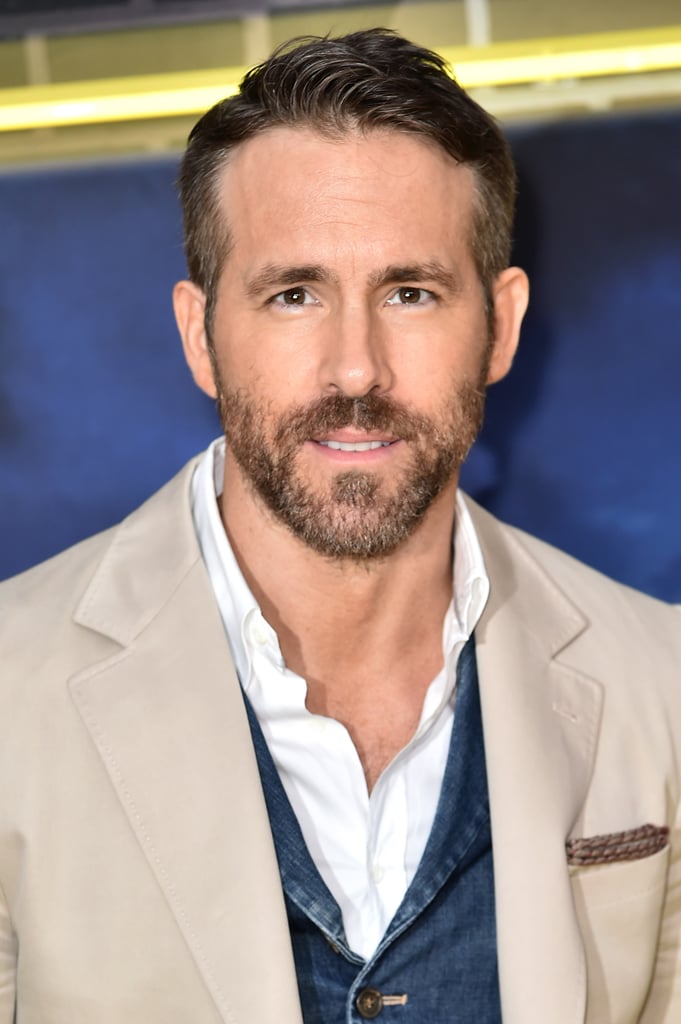 Scorpio: Scarlett Johansson, Nov. 22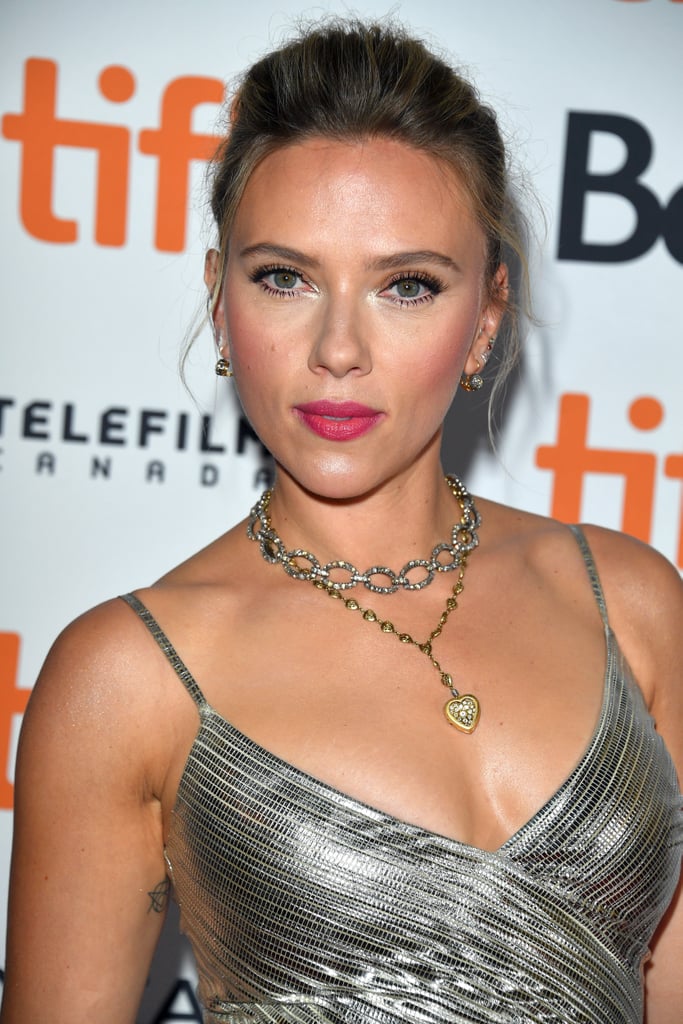 Scorpio: Shailene Woodley, Nov. 15
Scorpio: Tyga, Nov. 19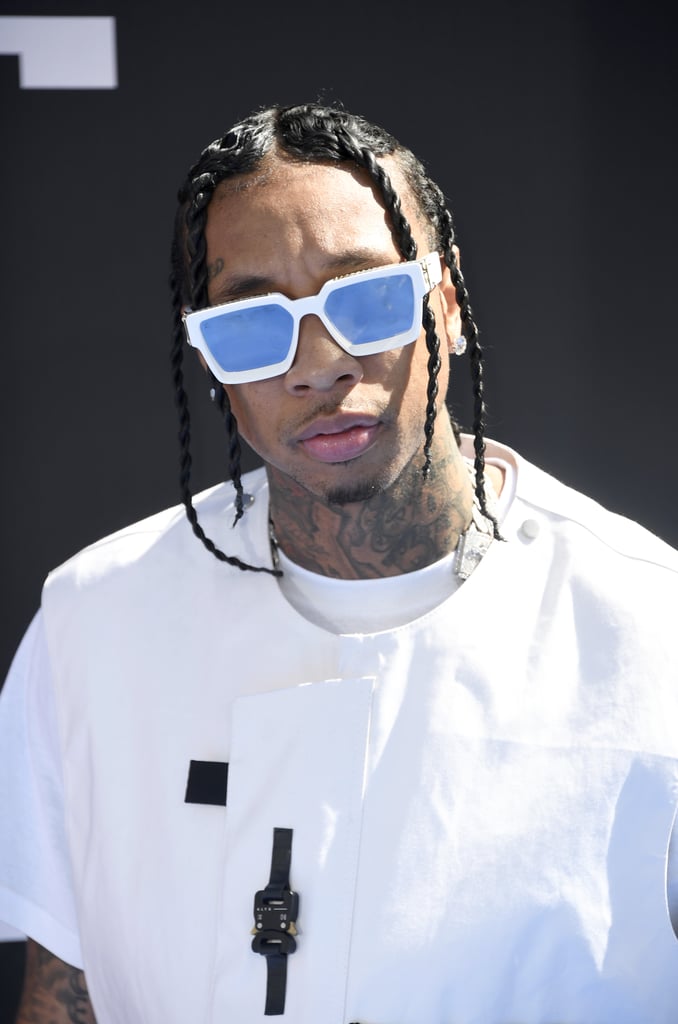 Sagittarius (Nov. 22-Dec. 21)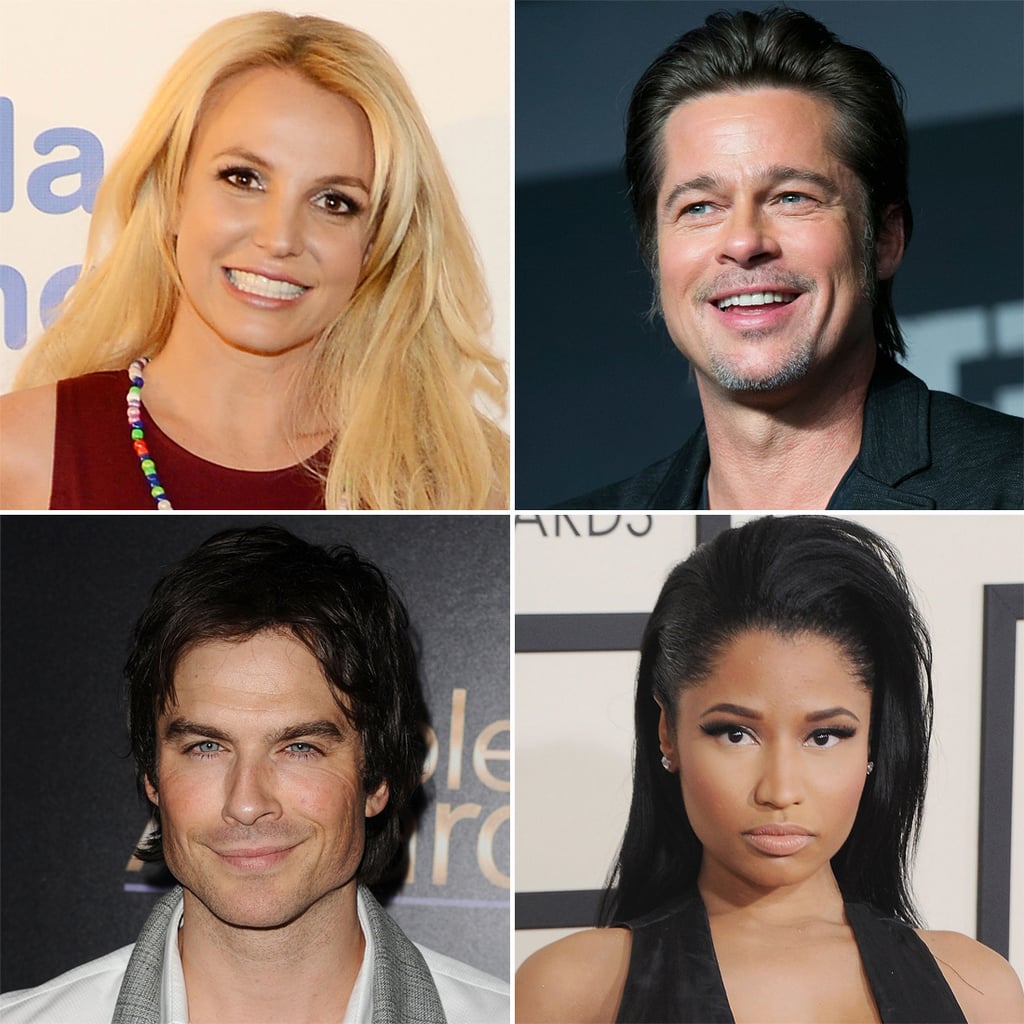 You are: Adventurous, focused, and optimistic. You're a dreamer, but you have a problem with patience and expect quick results. You don't really like to be tied down by people or things. When faced with failure or setbacks, you work tirelessly to beat the odds and make a comeback. You have been known to use the phrase "what you see is what you get."
Sagittarius: Taylor Swift, Dec. 13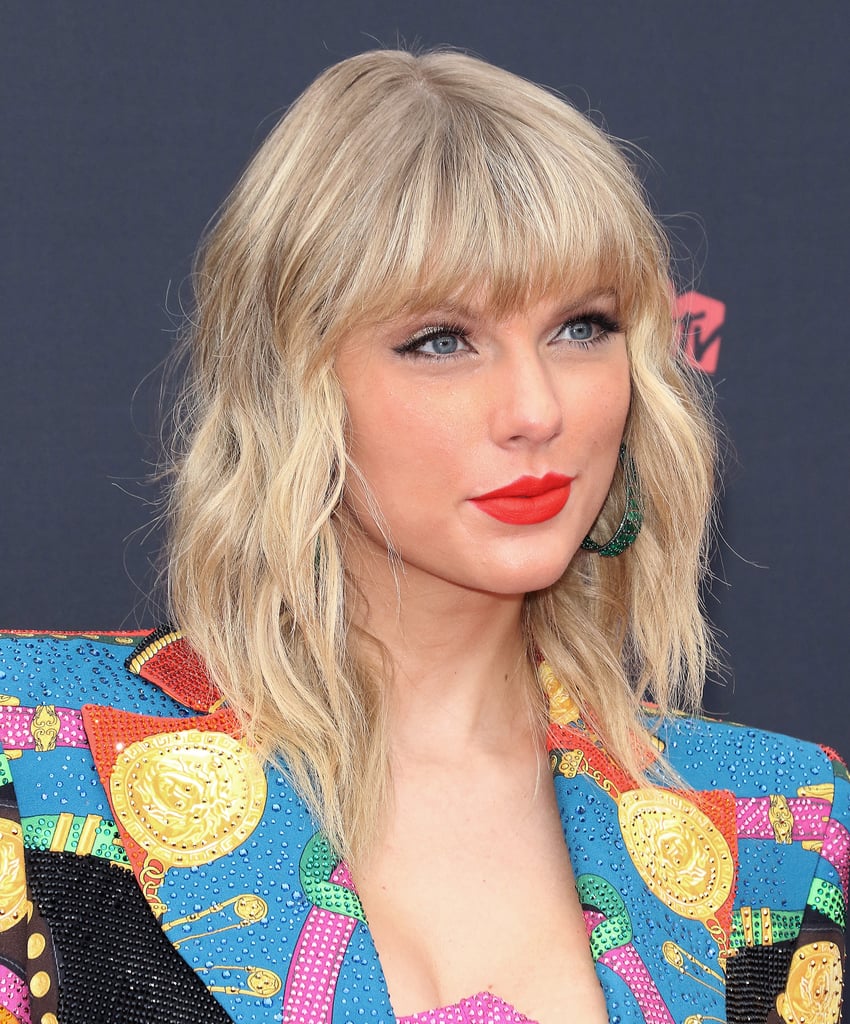 Sagittarius: Billie Eilish, Dec. 18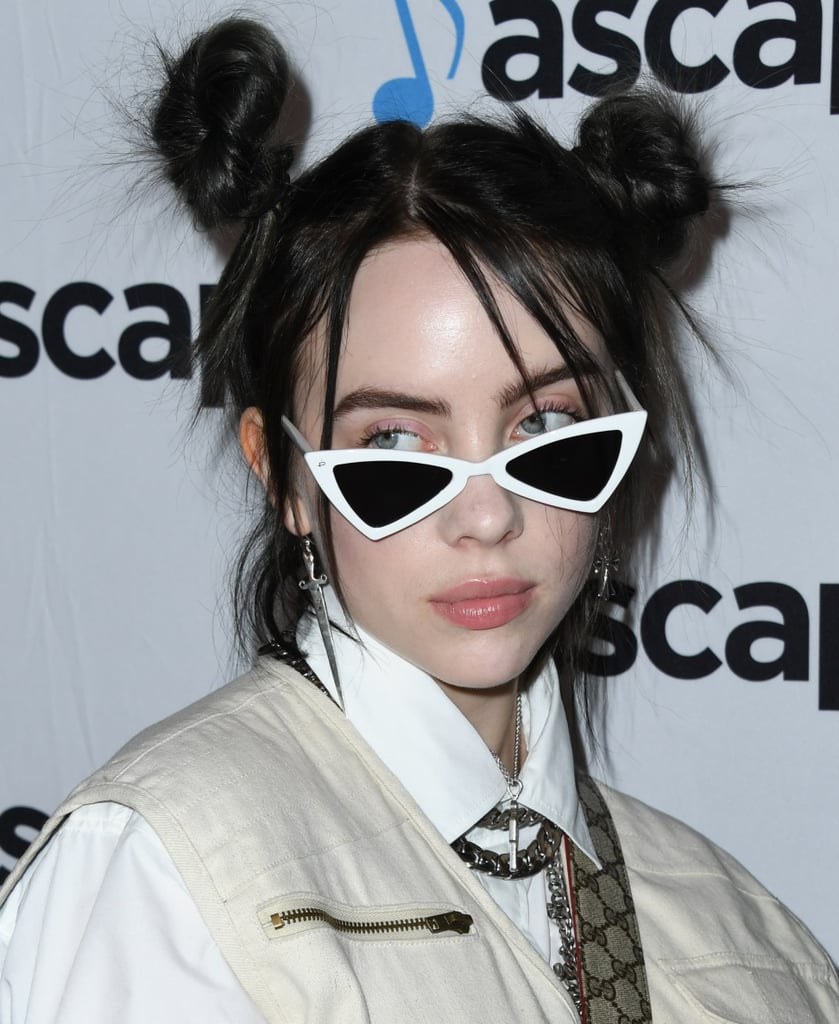 Sagittarius: Miley Cyrus, Nov. 23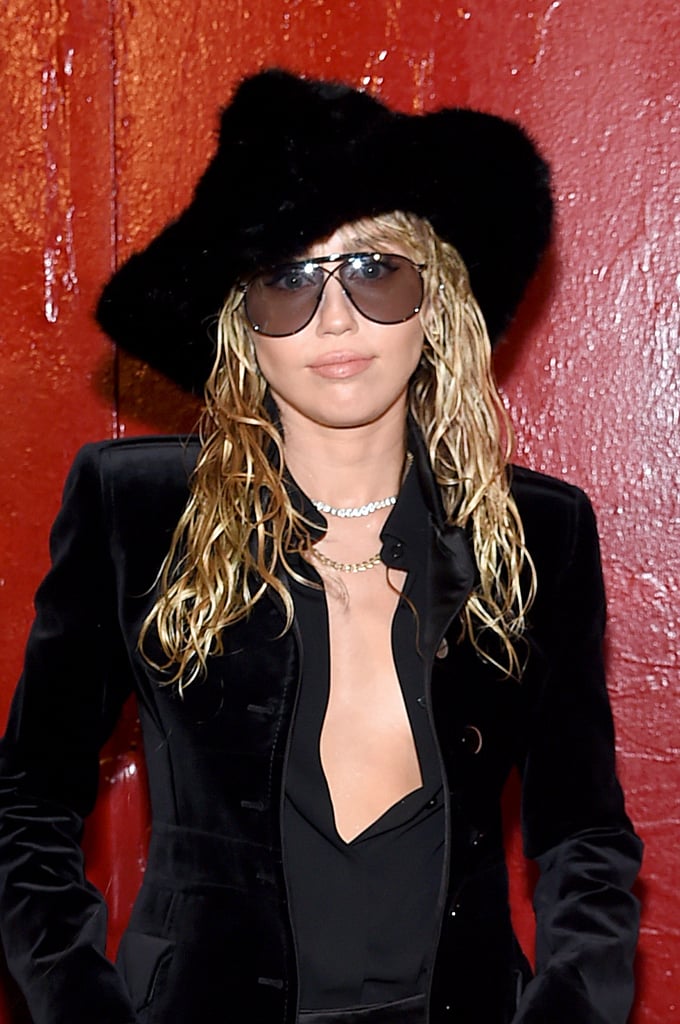 Sagittarius: Hailey Baldwin, Dec. 11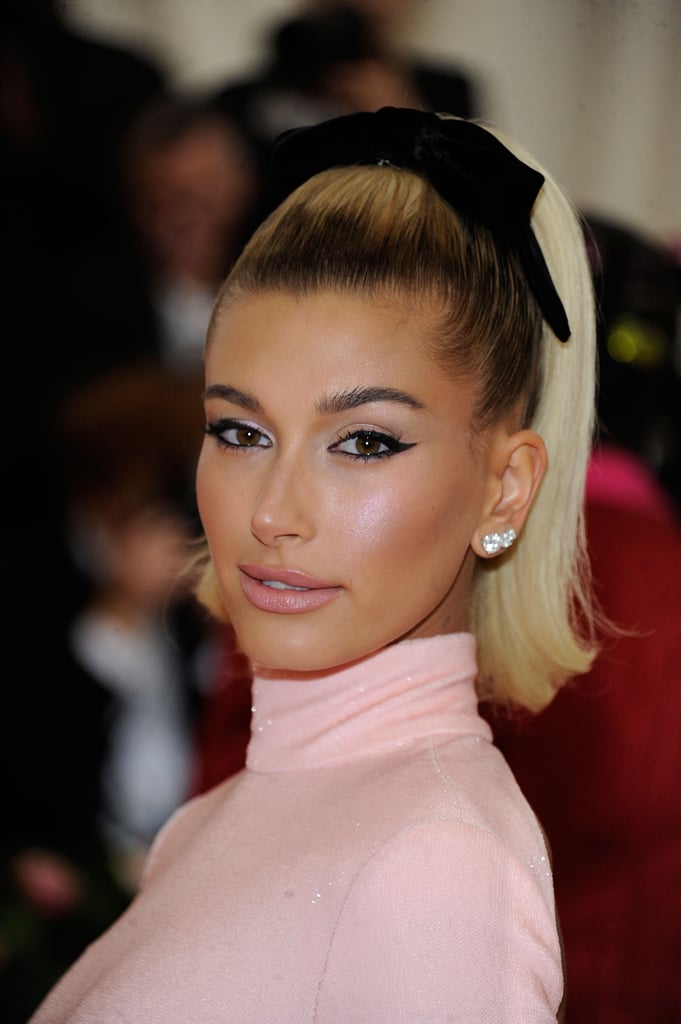 Sagittarius: Nicki Minaj, Dec. 8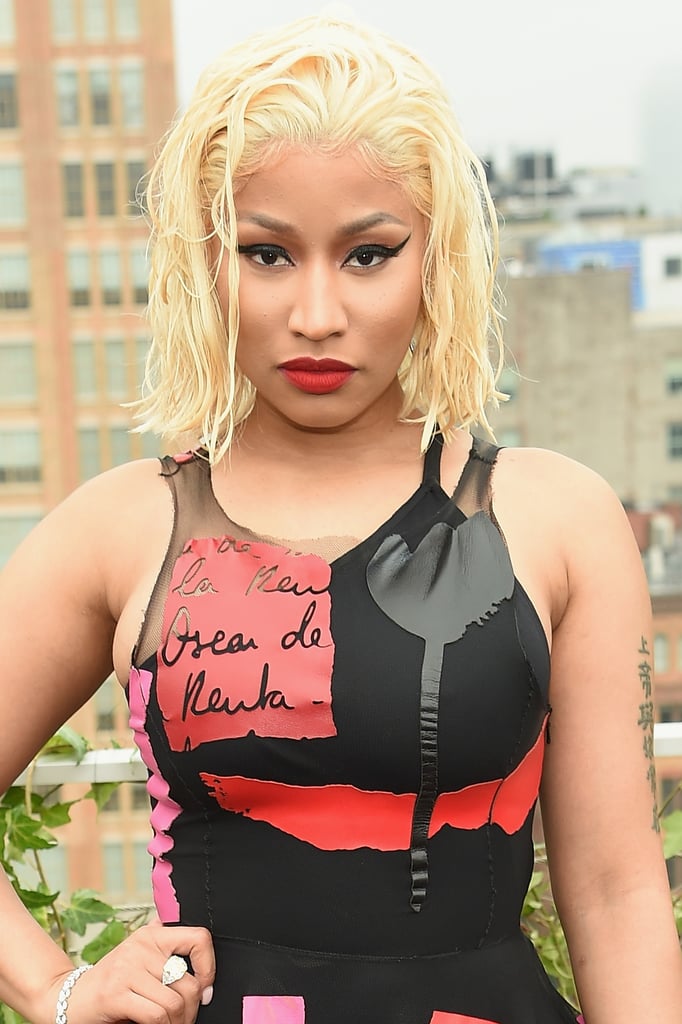 Sagittarius: Brad Pitt, Dec. 18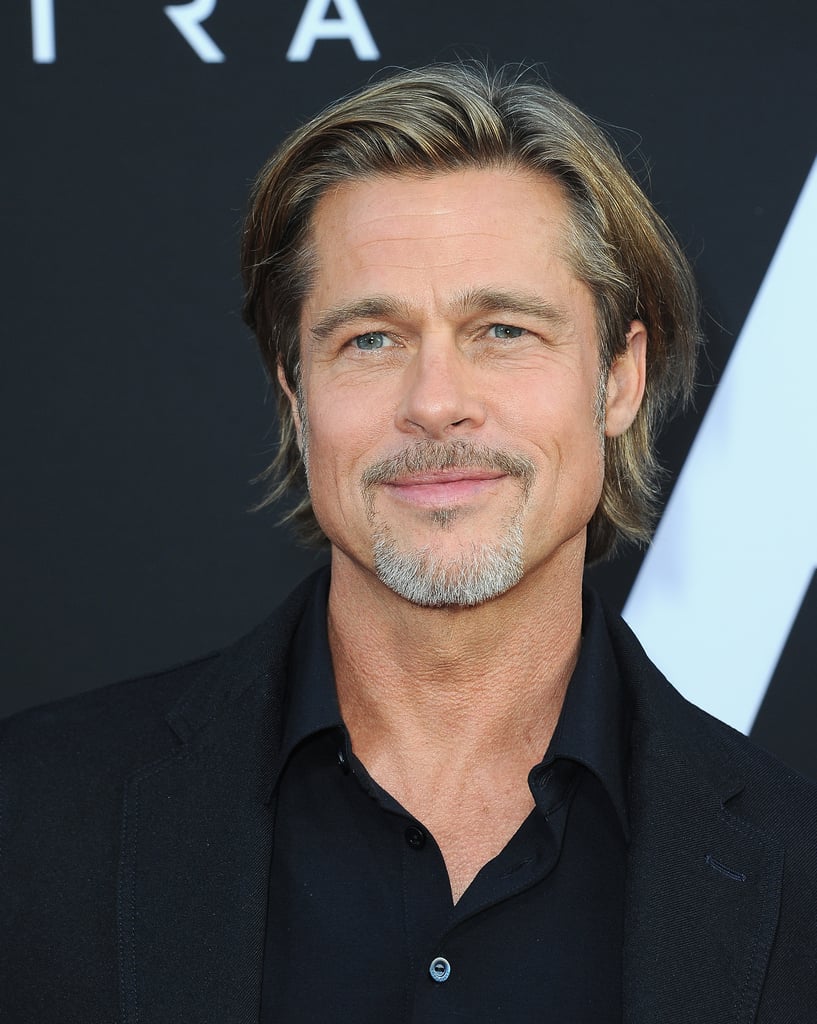 Sagittarius: Vanessa Hudgens, Dec. 14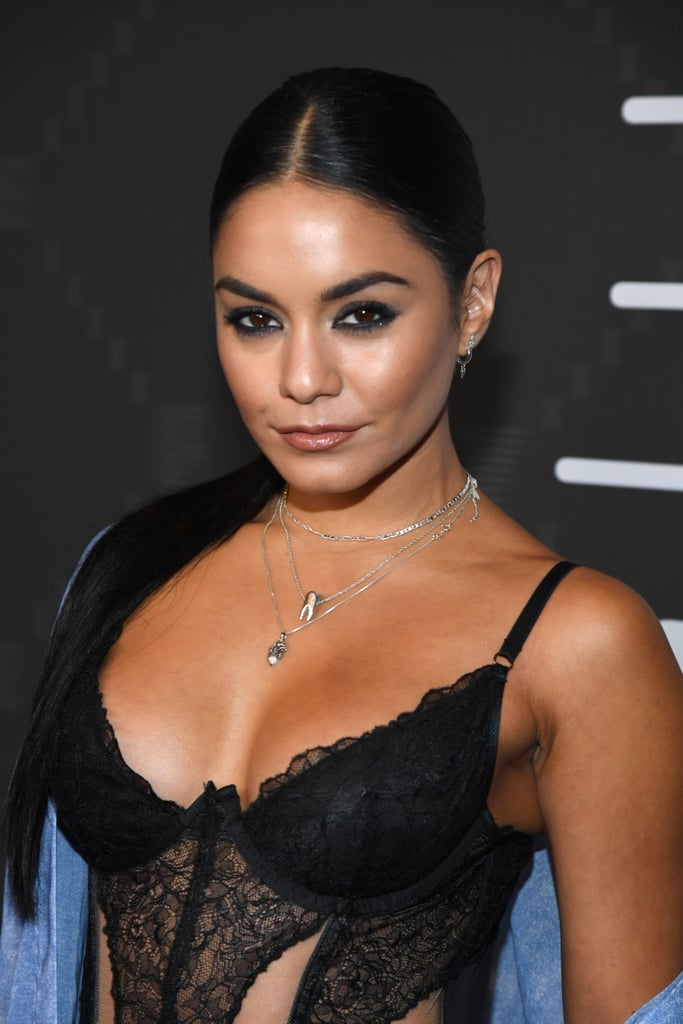 Sagittarius: Britney Spears. Dec. 2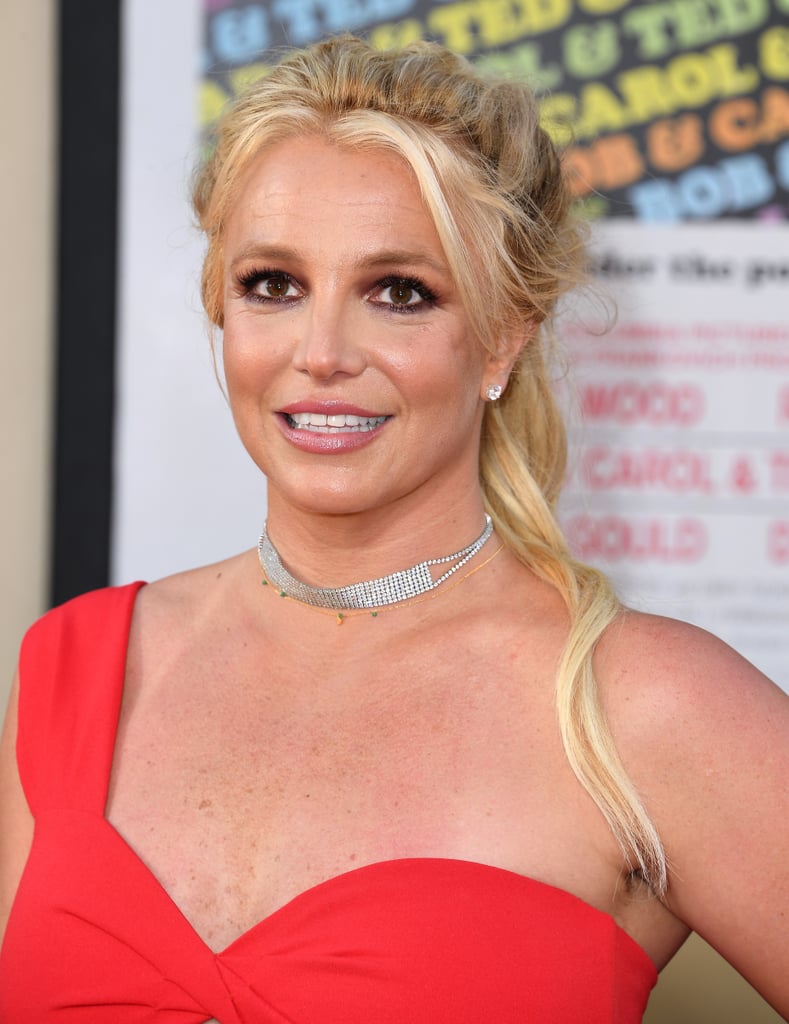 Sagittarius: Hailee Steinfeld, Dec. 11
Sagittarius: Ian Somerhalder, Dec. 8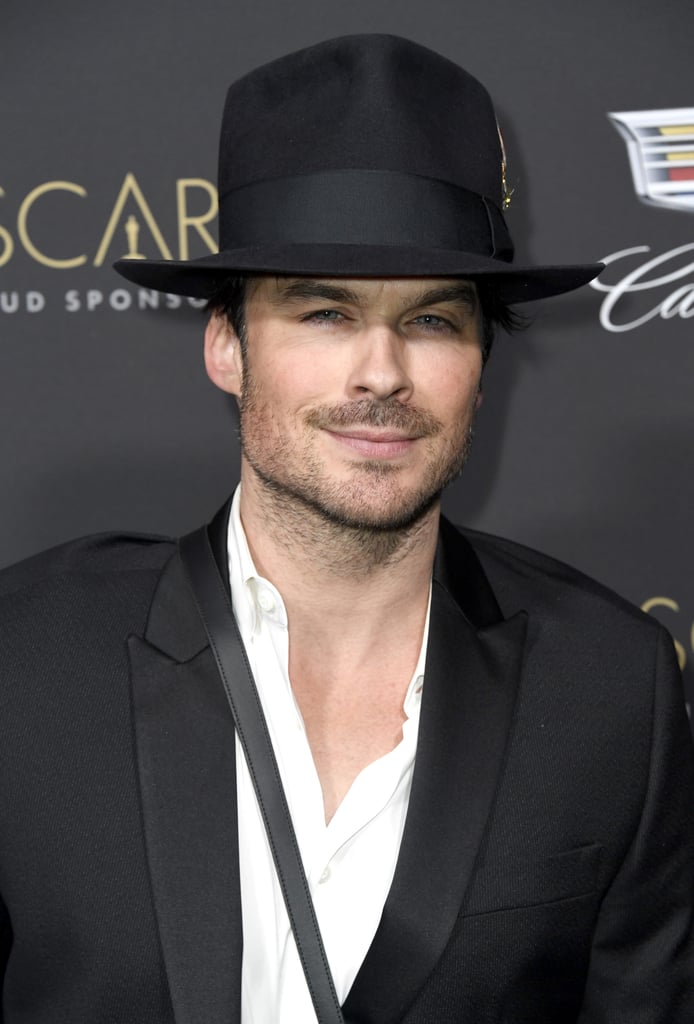 Capricorn (Dec. 22-Jan. 19)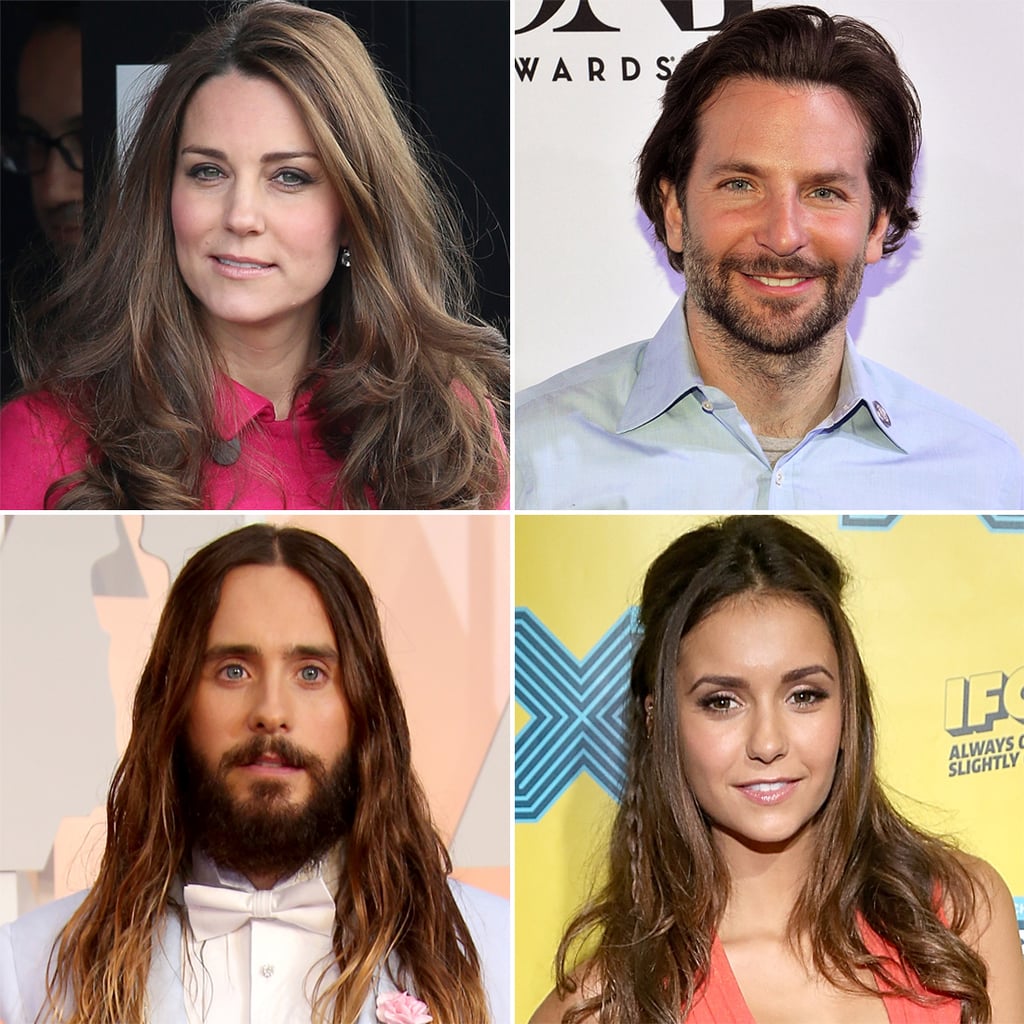 You are: Practical, organized, and patient. You are highly philosophical, a reliable friend, and a great judge of character. You find it easy to stay organized, and when it comes to your goals, you have no problem persevering until they are achieved. You have amazing hair.
Capricorn: Dove Cameron, Jan. 15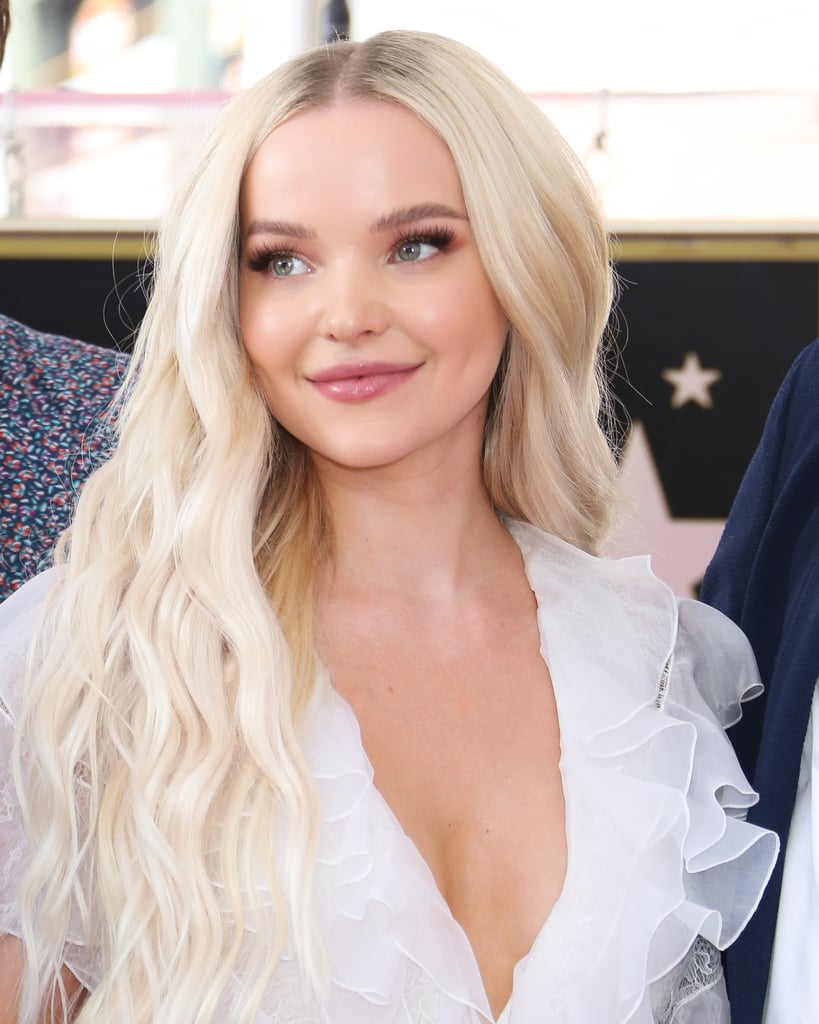 Capricorn: Finn Wolfhard, Dec. 23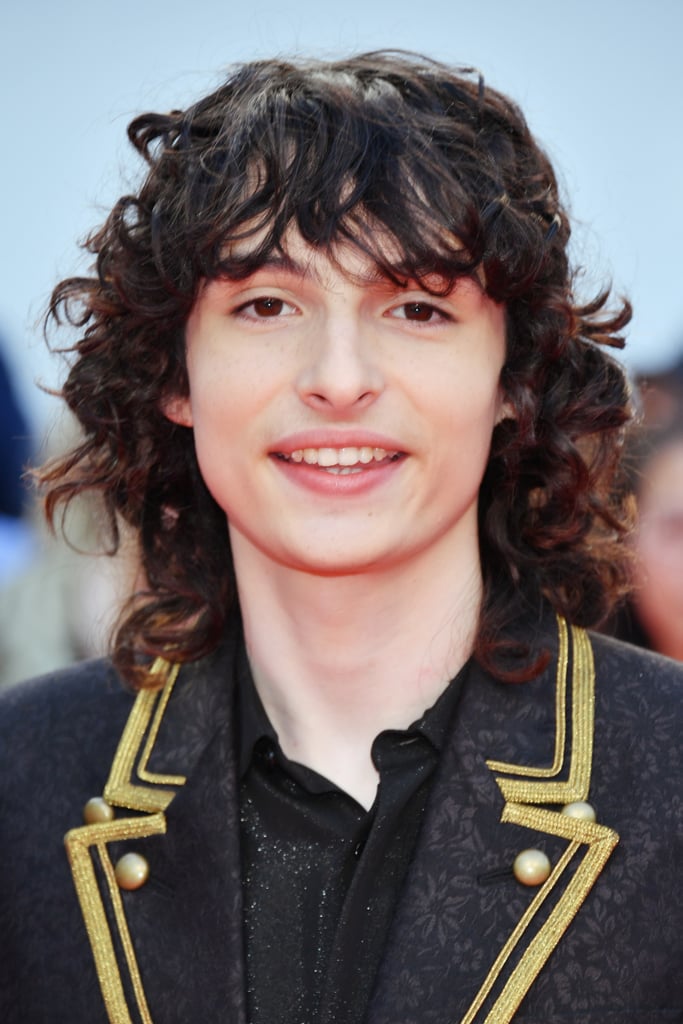 Capricorn: Liam Hemsworth, Jan. 13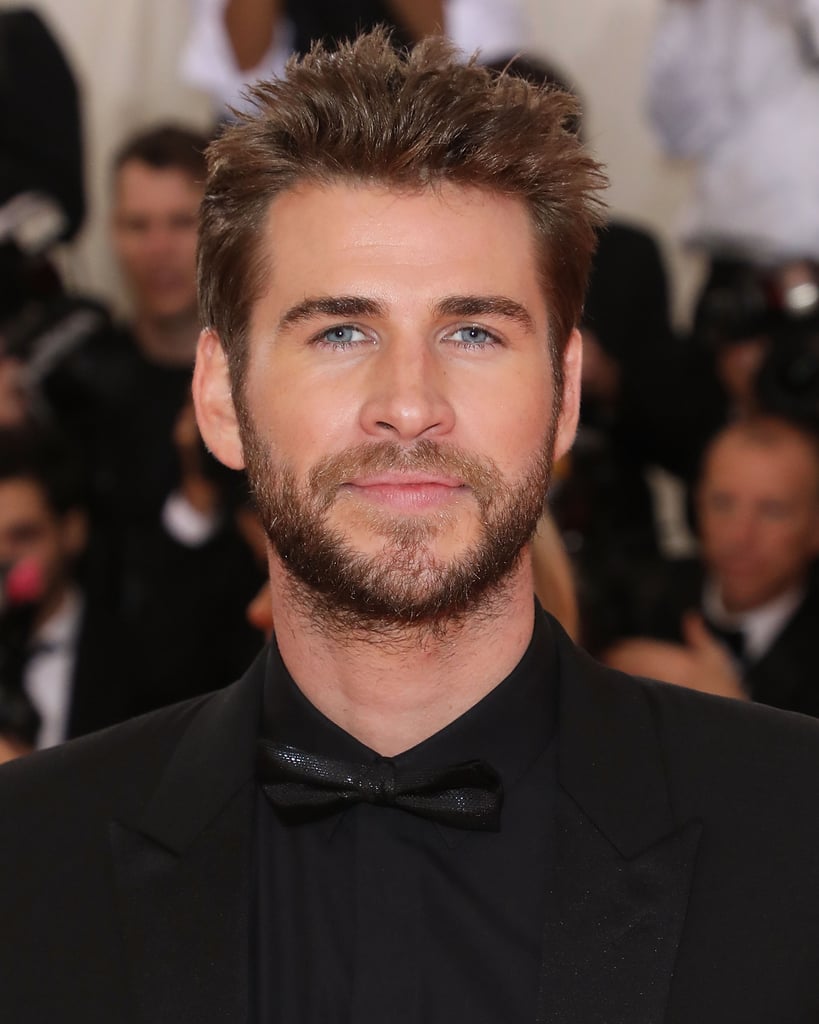 Capricorn: John Legend, Dec. 28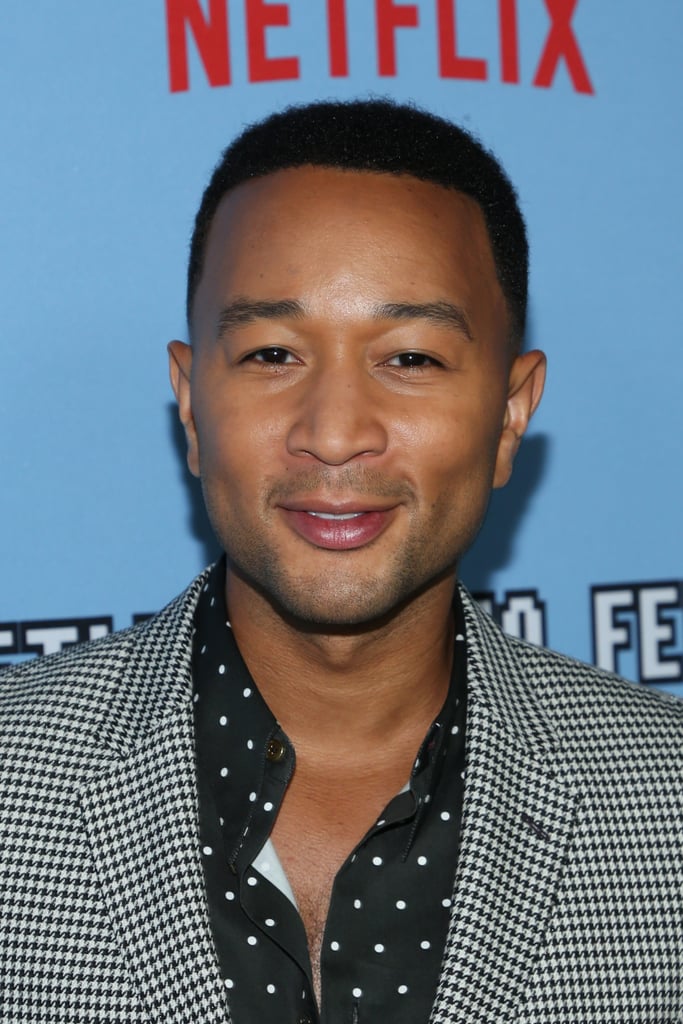 Capricorn: Bradley Cooper, Jan. 5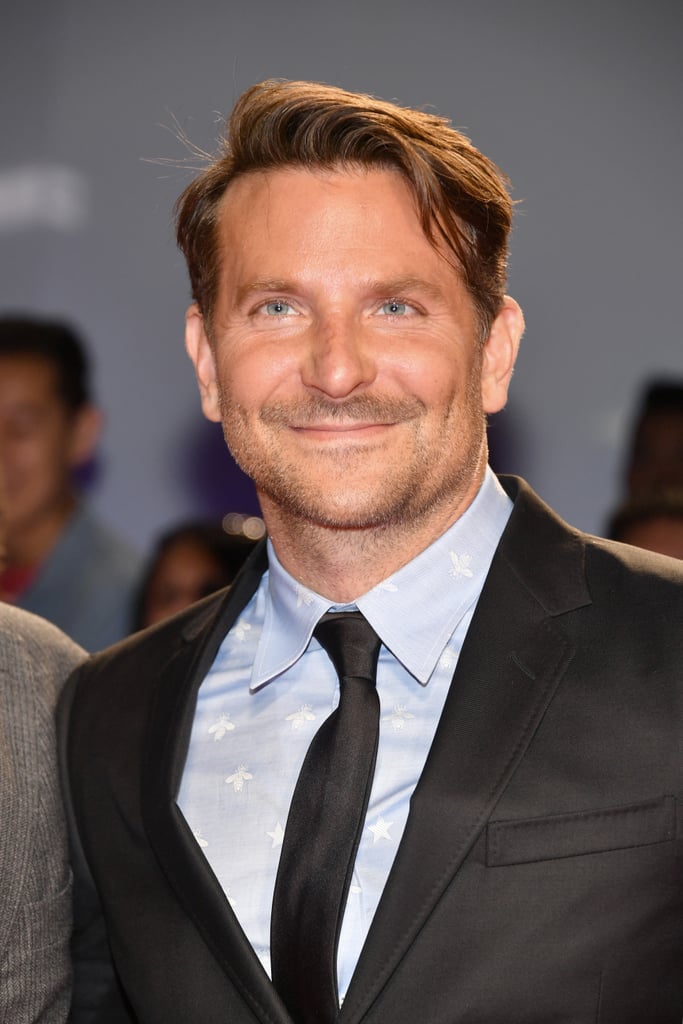 Capricorn: Kate Middleton, Jan. 9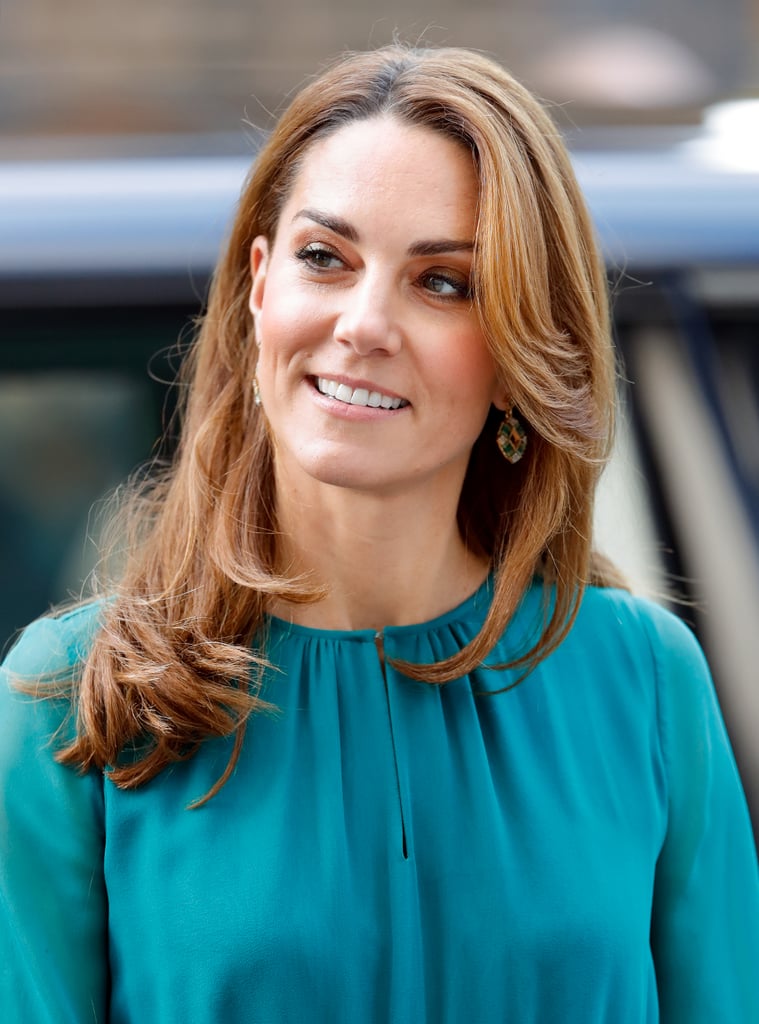 Capricorn: Jared Leto, Dec. 26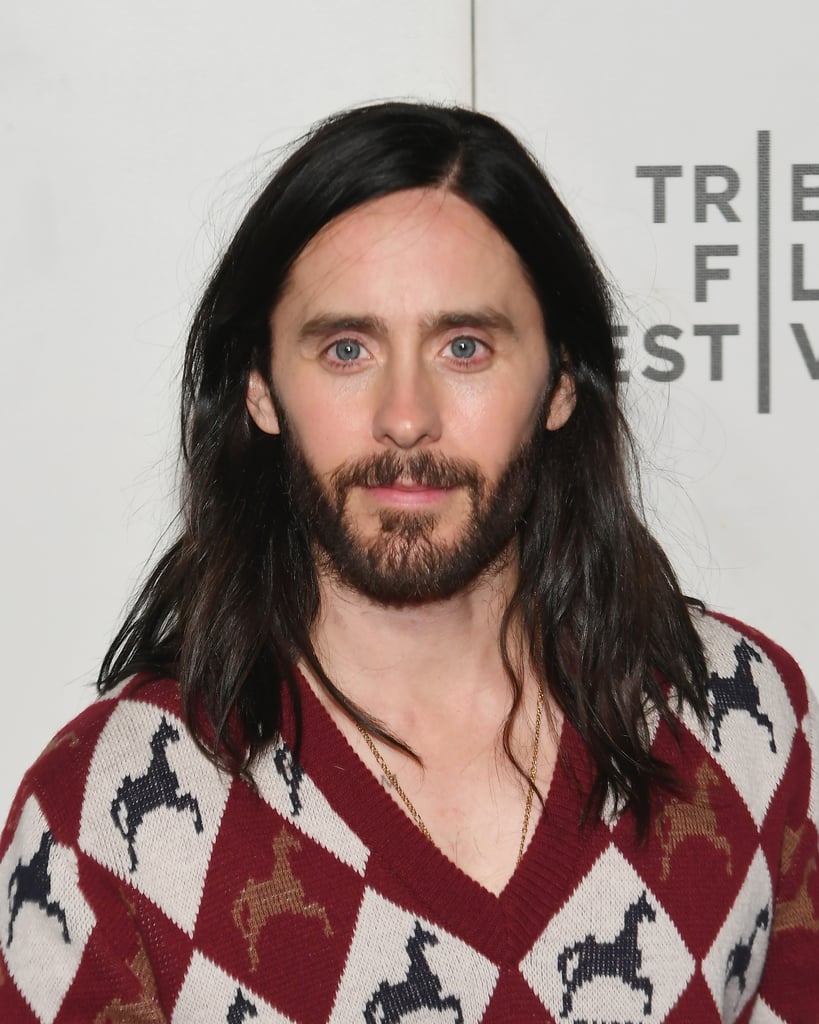 Capricorn: Michelle Obama, Jan. 17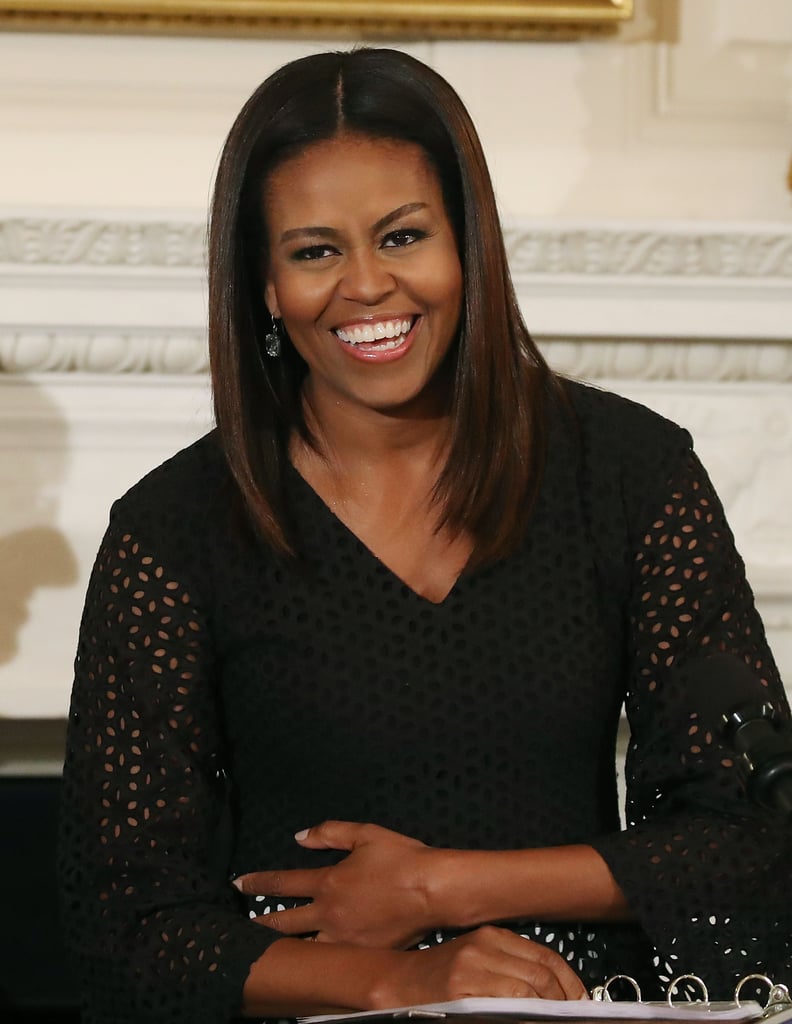 Capricorn: Nina Dobrev, Jan. 9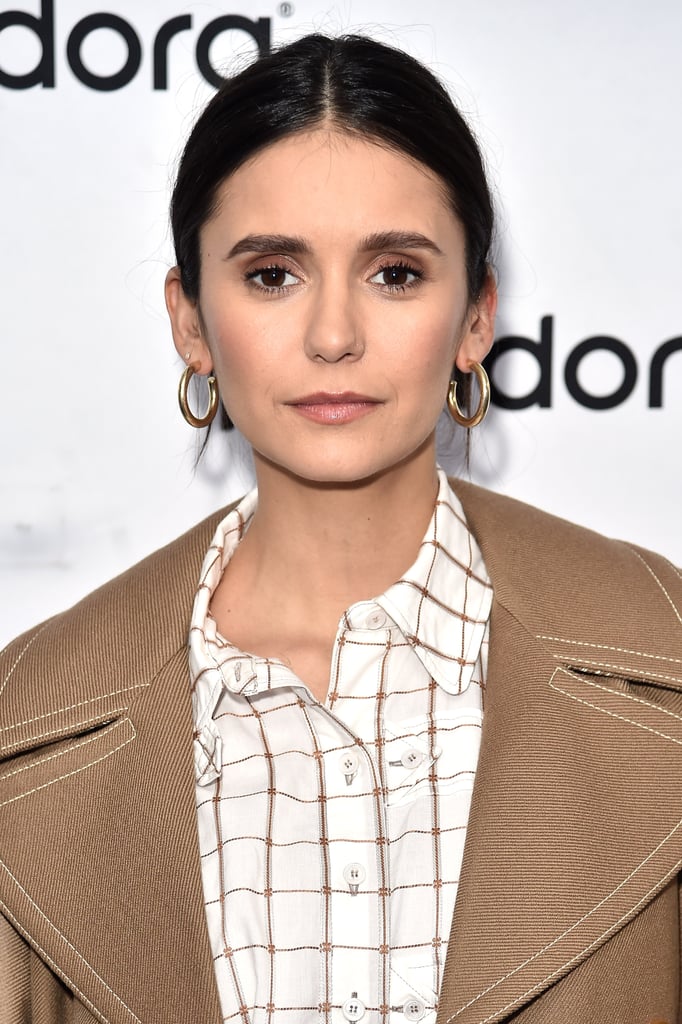 Aquarius (Jan. 20-Feb. 18)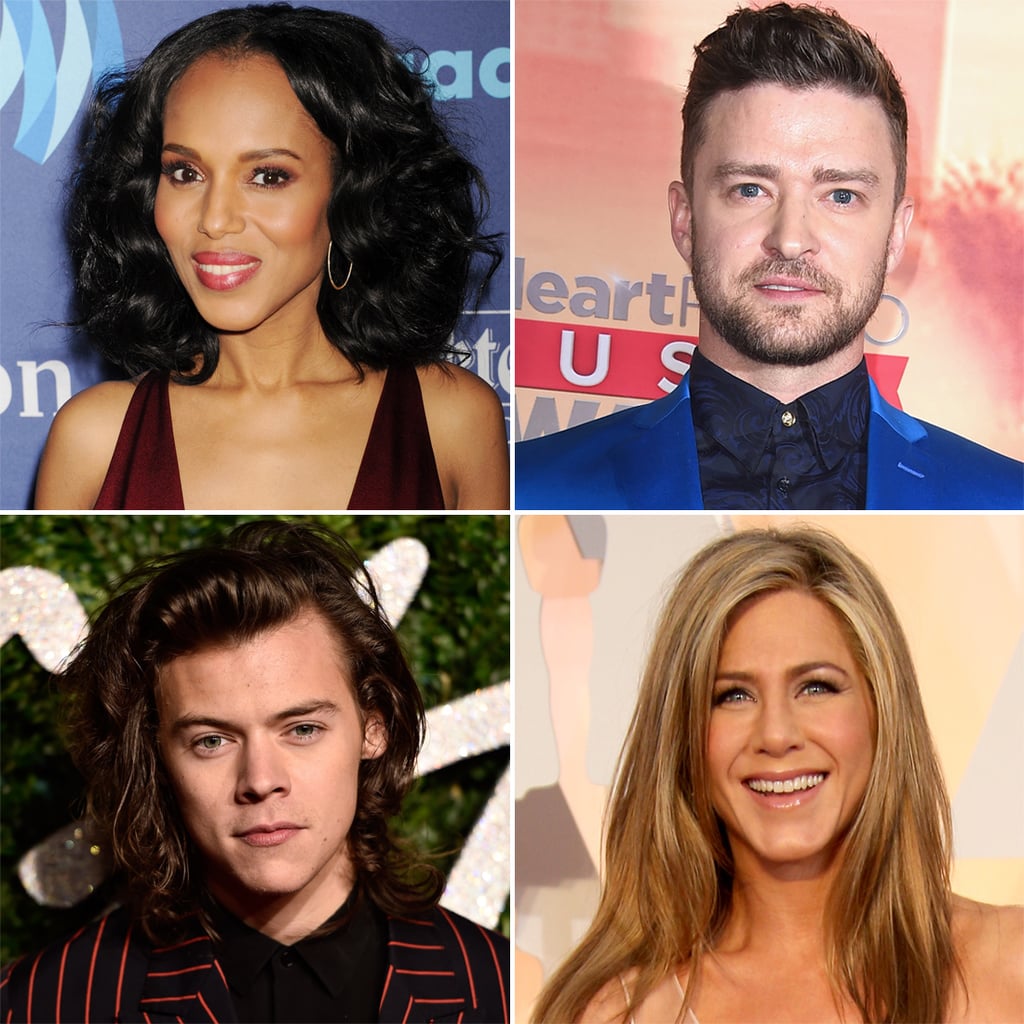 You are: Easy-going, artistic, and insightful. You are an amazing communicator and love to learn and grow — you're always seeking out new ways to be a better person. You will take up any cause and can be extremely helpful and philanthropic, especially when it comes to matters of equality. You are constantly asking "what if?" and come up with your best ideas when faced with chaos.
Aquarius: Ed Sheeran, Feb. 17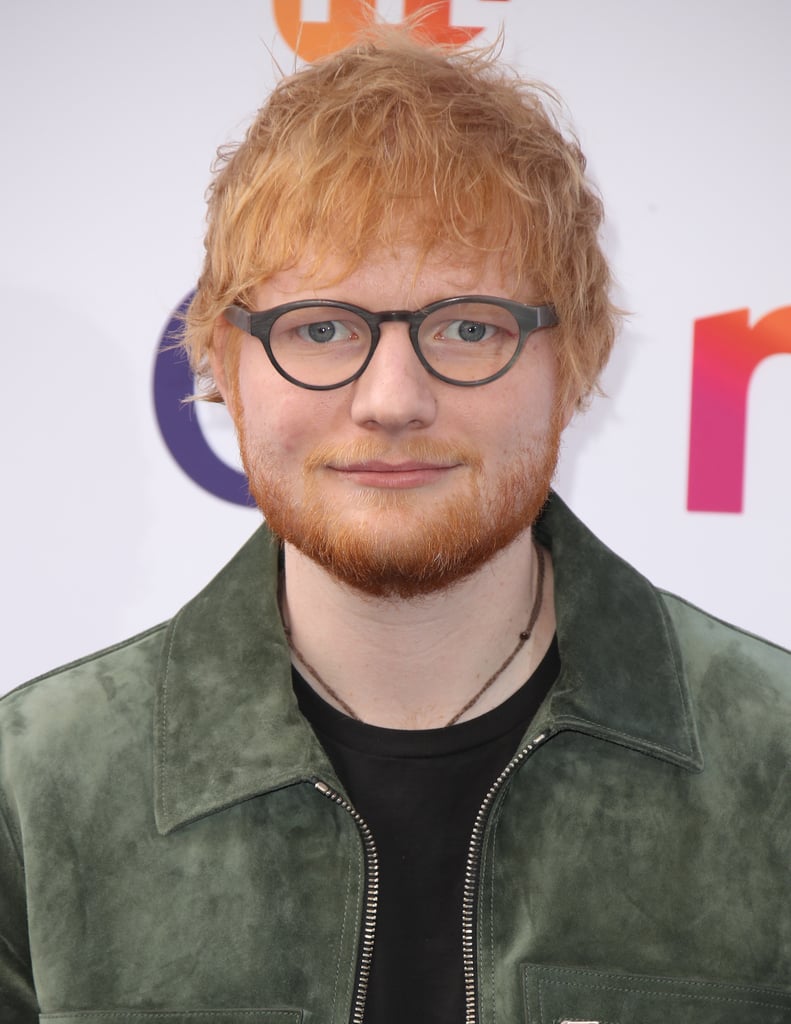 Aquarius: Harry Styles, Feb. 1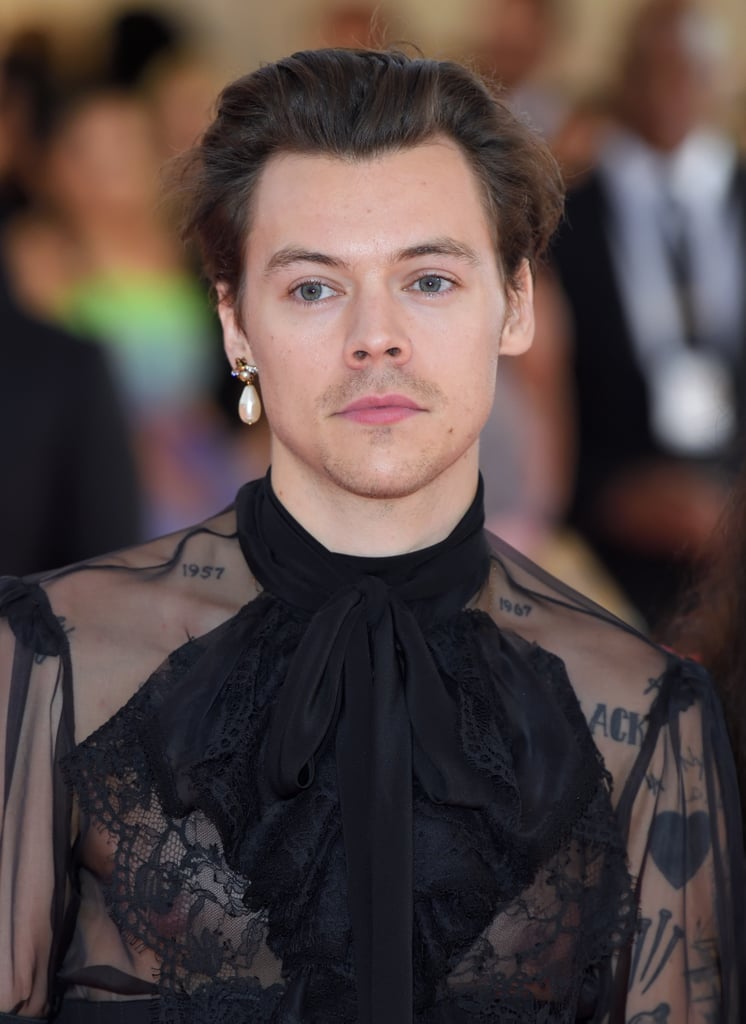 Aquarius: Ellen DeGeneres, Feb. 17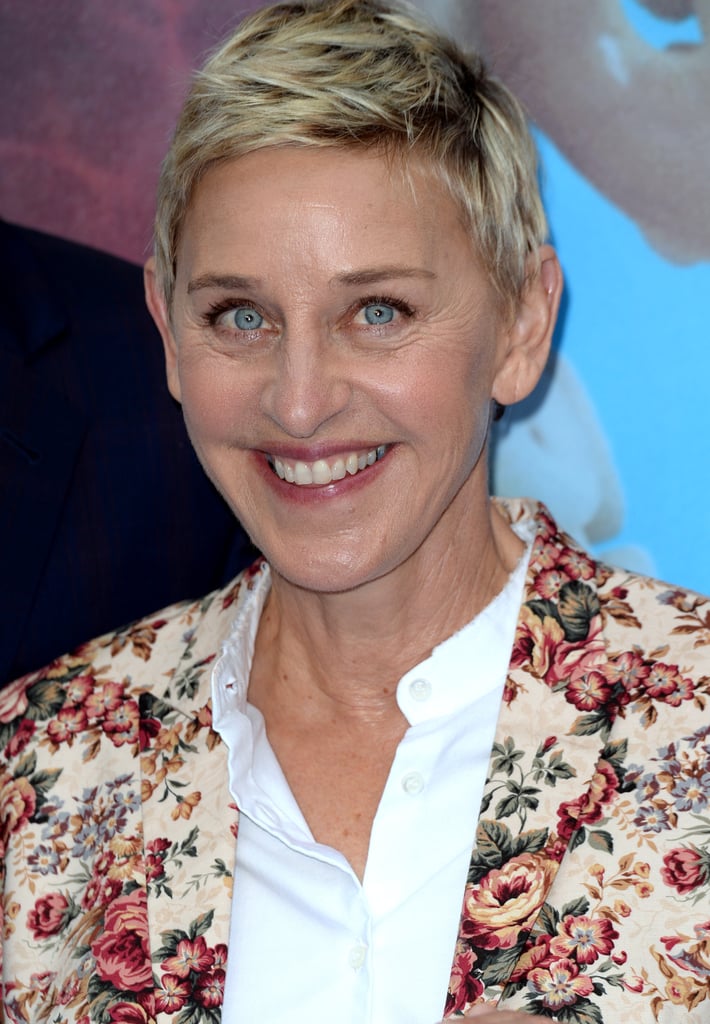 Aquarius: The Weeknd, Feb. 16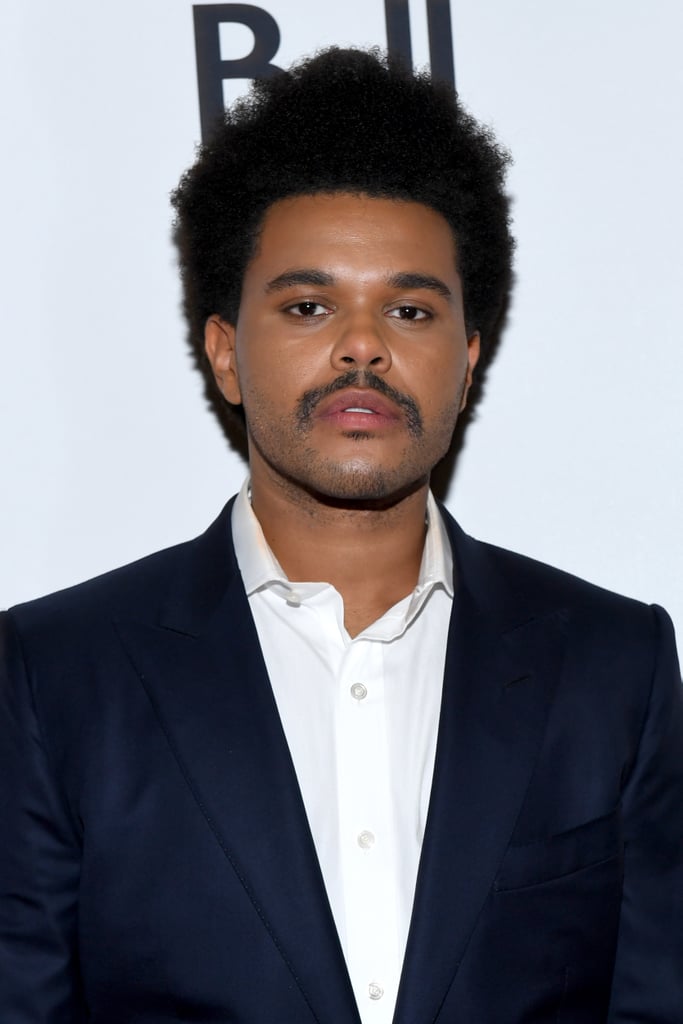 Aquarius: Jennifer Aniston, Feb. 11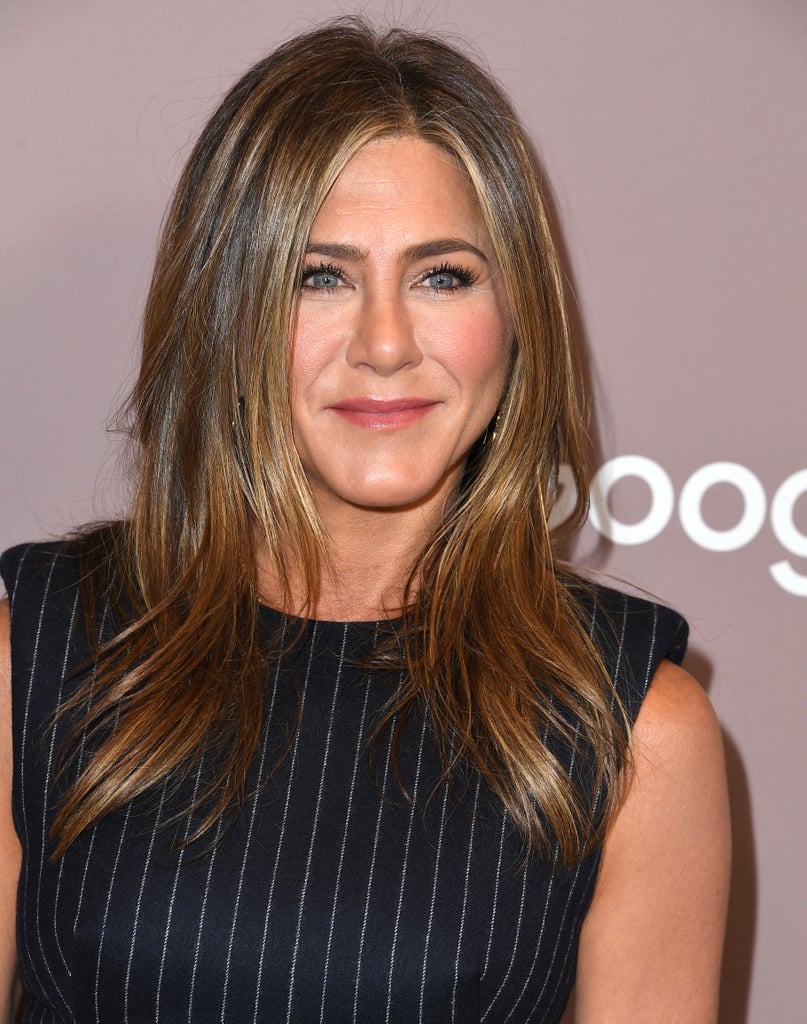 Aquarius: Tati Westbrook, Feb. 14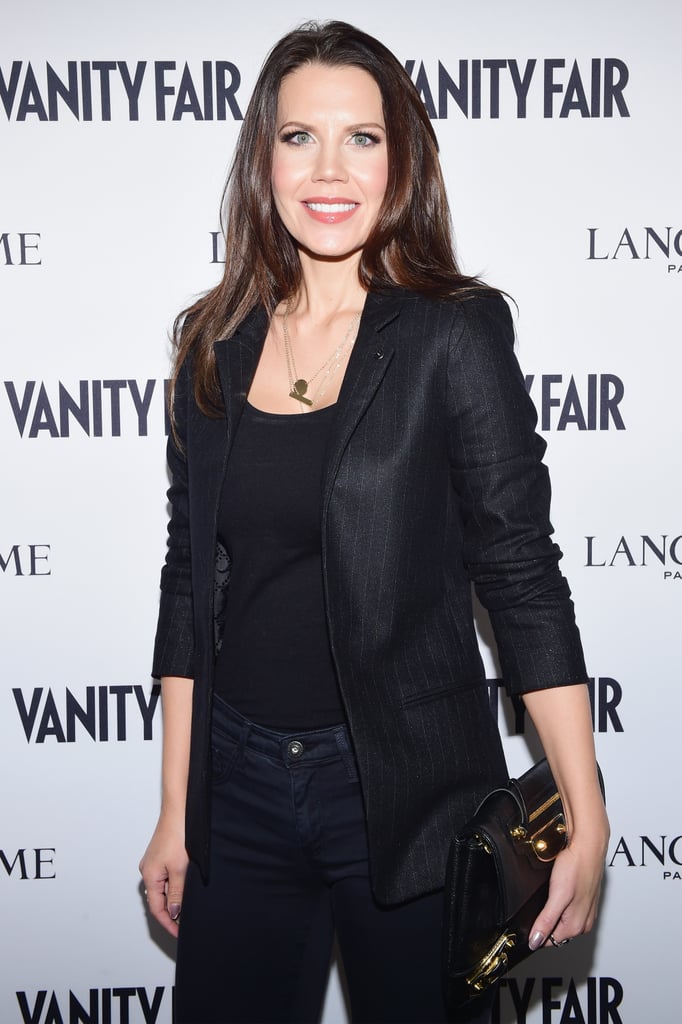 Aquarius: Chloë Grace Mortez, Feb. 10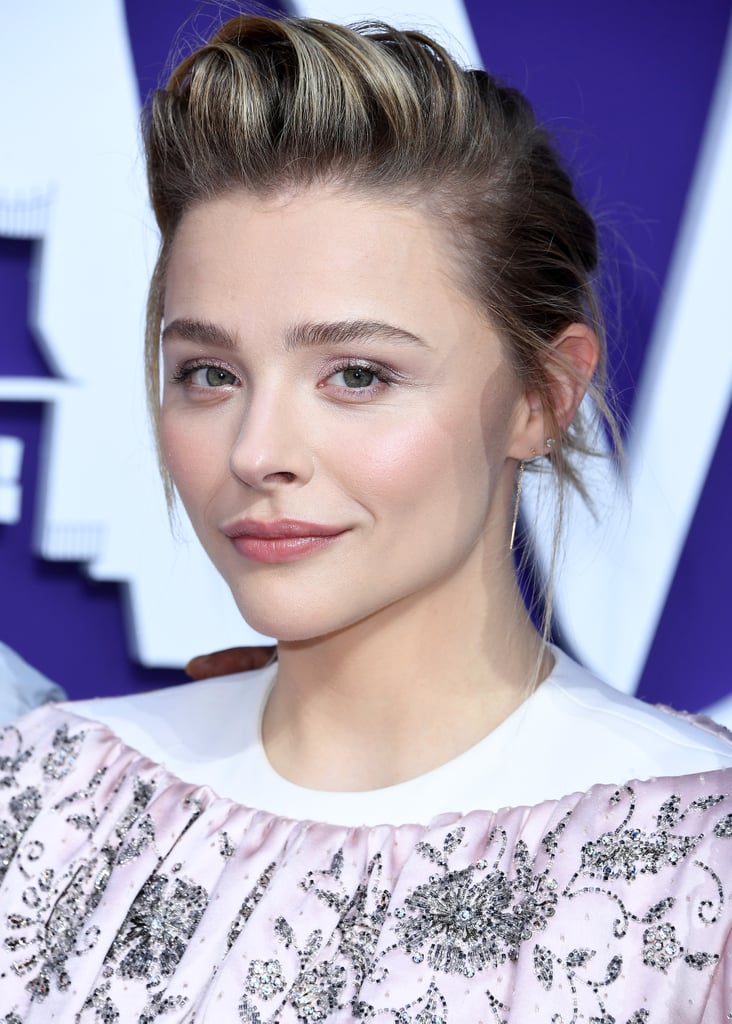 Aquarius: Justin Timberlake, Jan. 31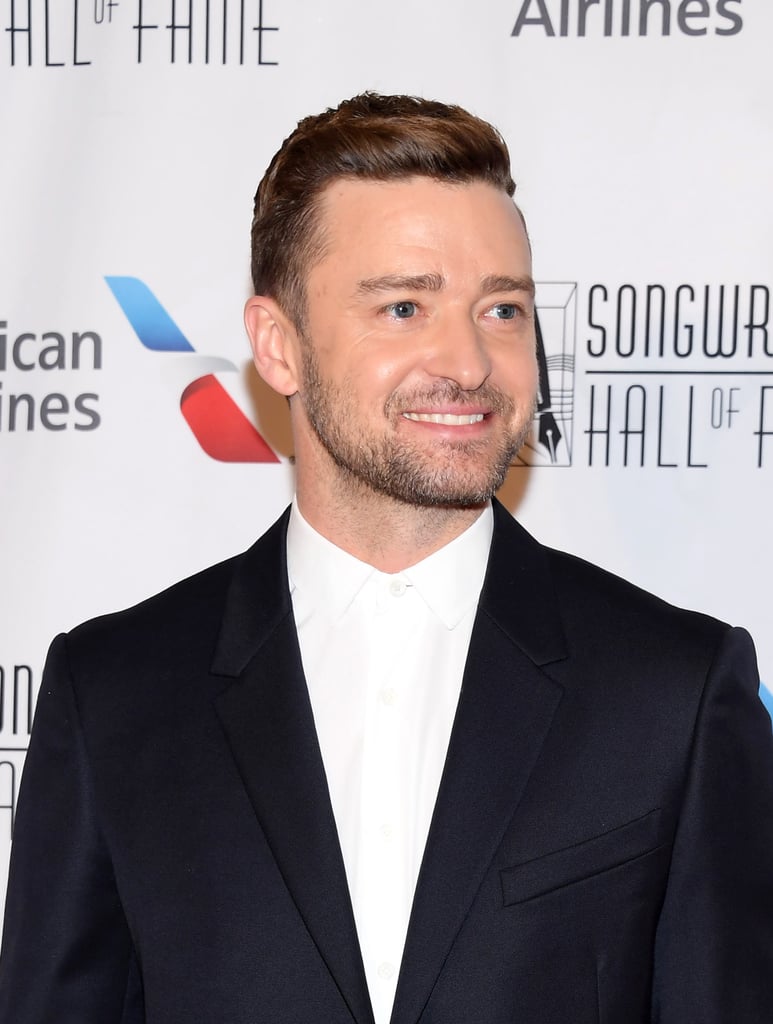 Aquarius: Kerry Washington, Jan. 31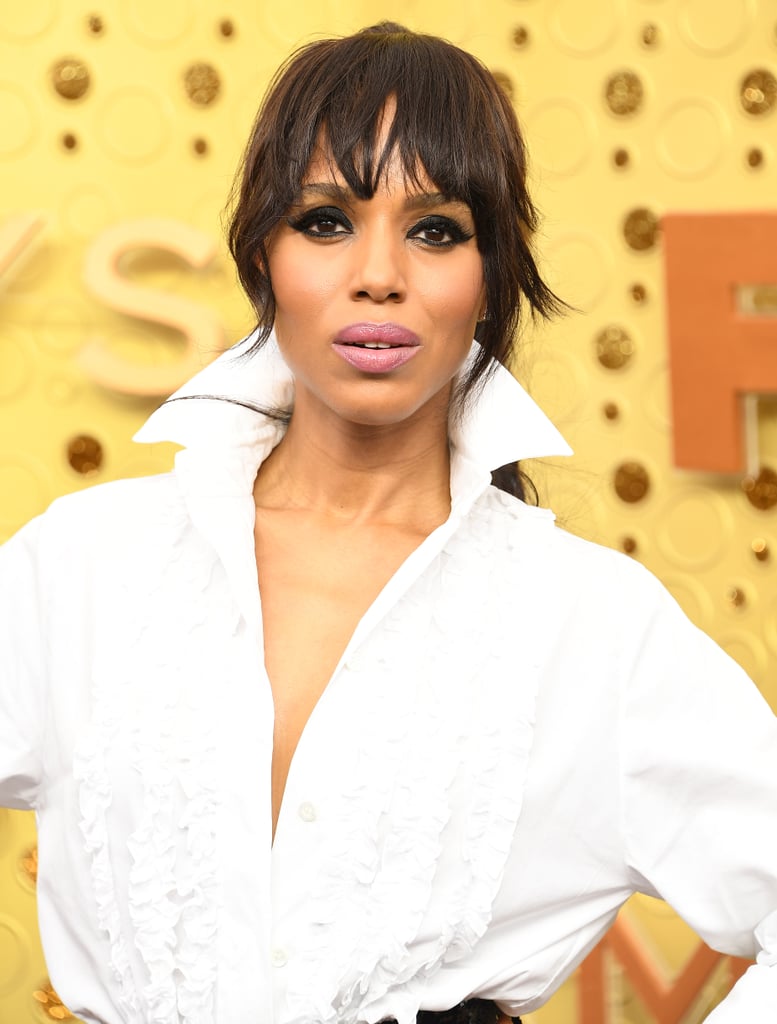 Aquarius: Shakira, Feb. 2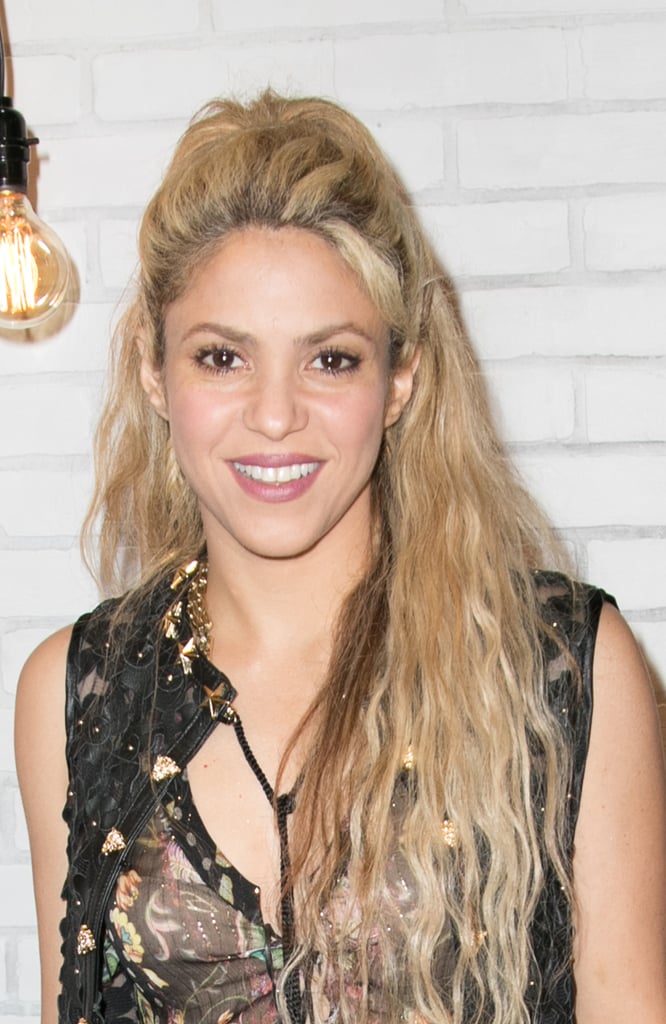 Pisces (Feb. 19-March 20)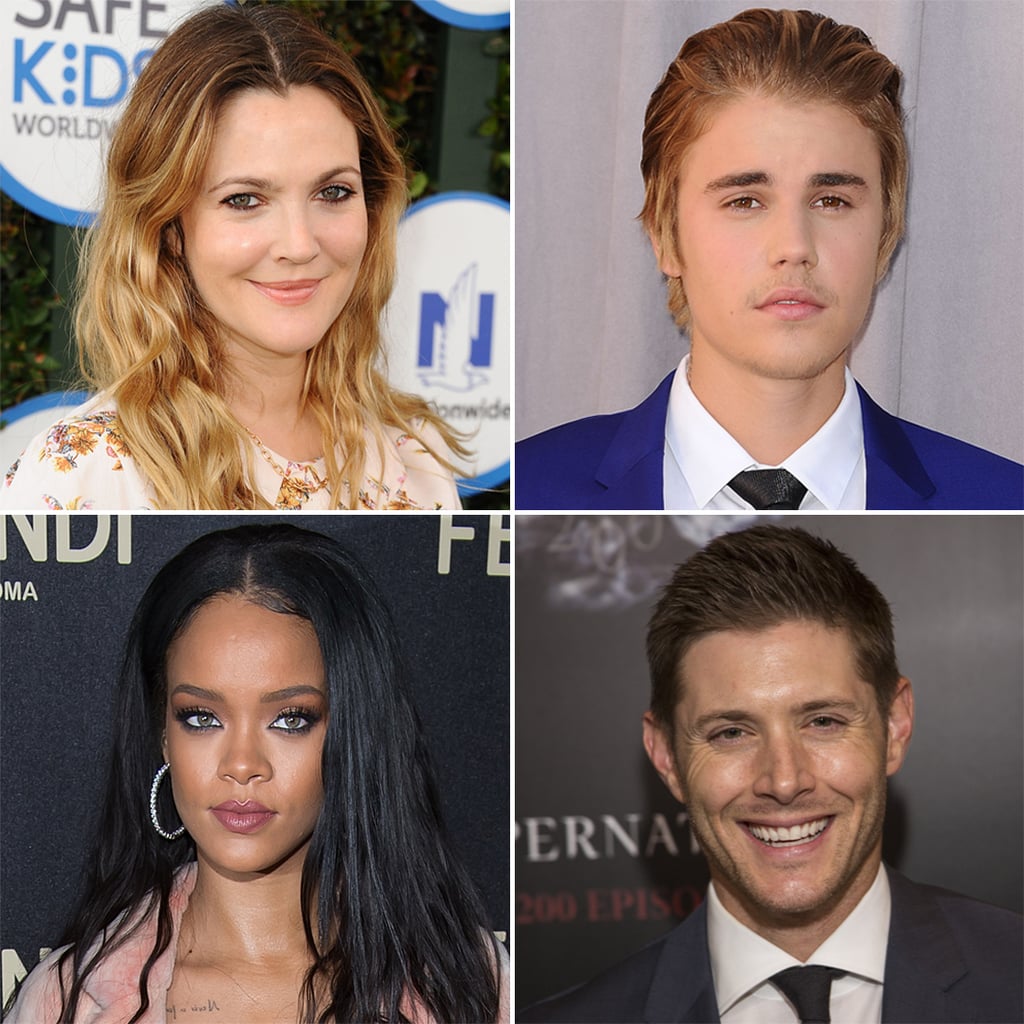 You are: Honest, selfless, and trustworthy. You are highly sensitive and often feel emotions that others don't; it's very easy for you to reflect on past mistakes and figure out how to learn from them. You are very soulful and deep, but you don't like to show that side of yourself very often. Sometimes you can be overcautious, thus easily persuaded.
Pisces: Rihanna, Feb. 20
Pisces: Justin Bieber, March 1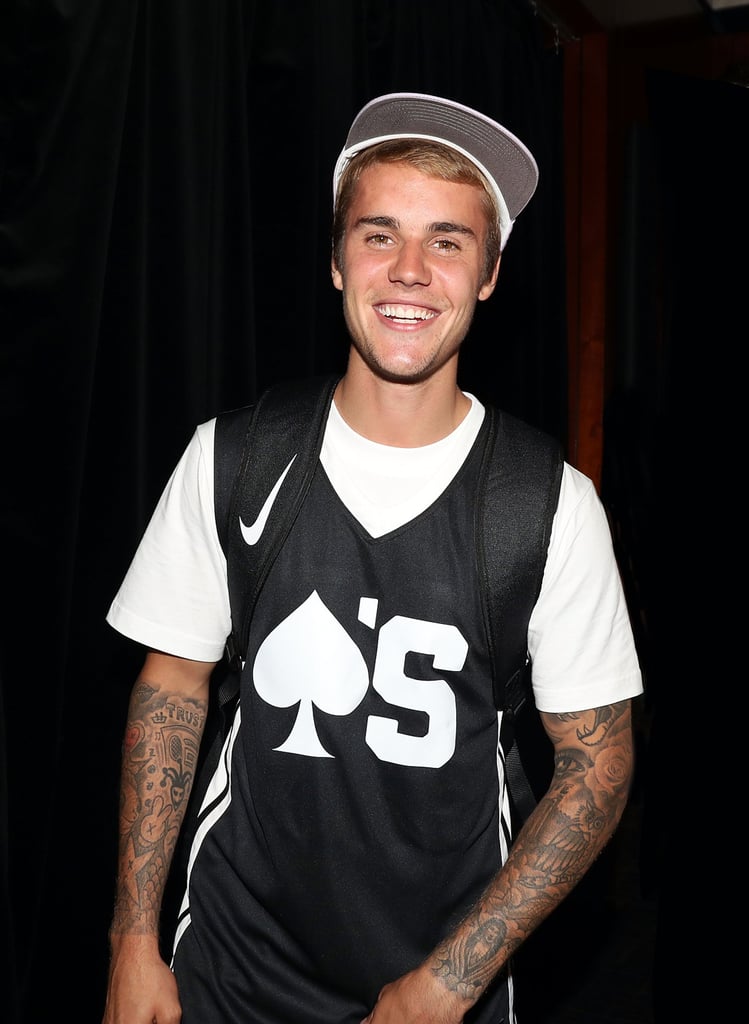 Pisces: Camila Cabello, March 3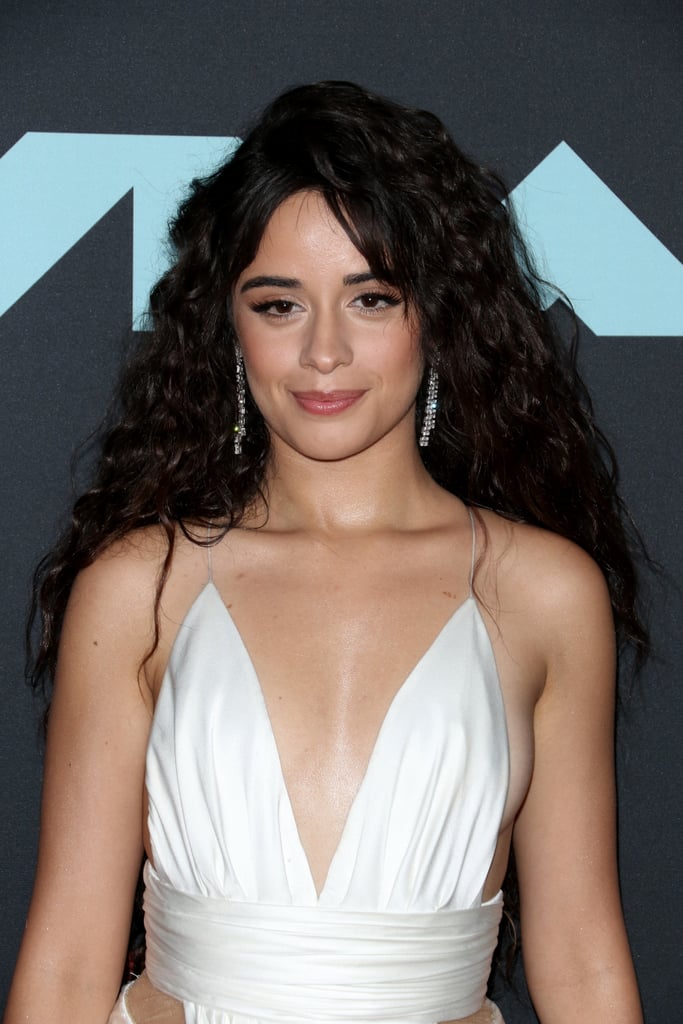 Pisces: Millie Bobby Brown, Feb. 19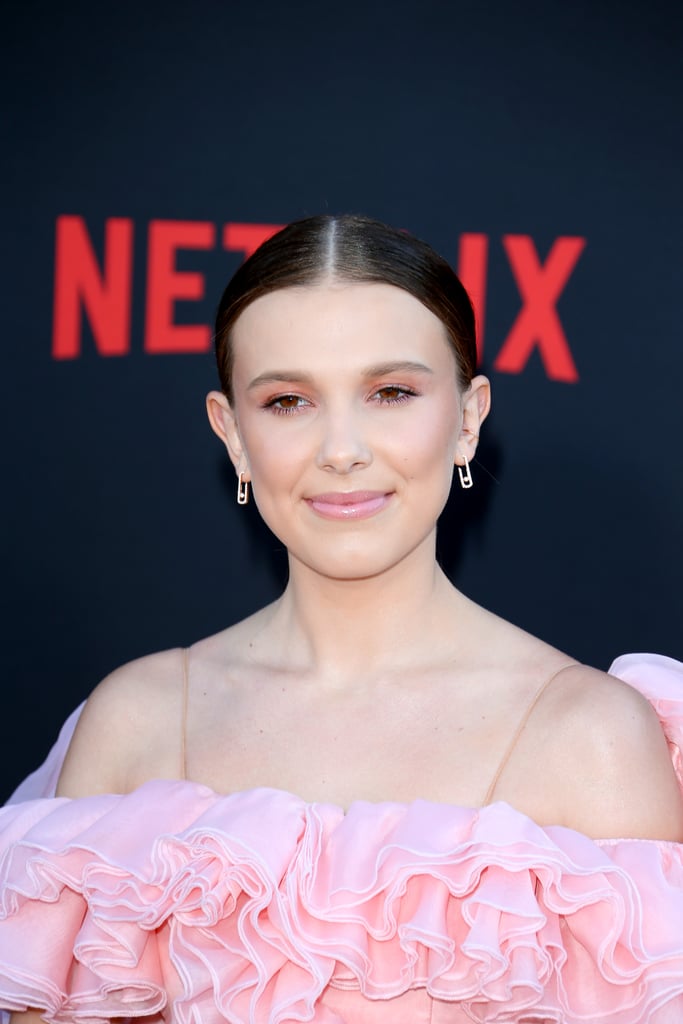 Pisces: Simone Biles, March 14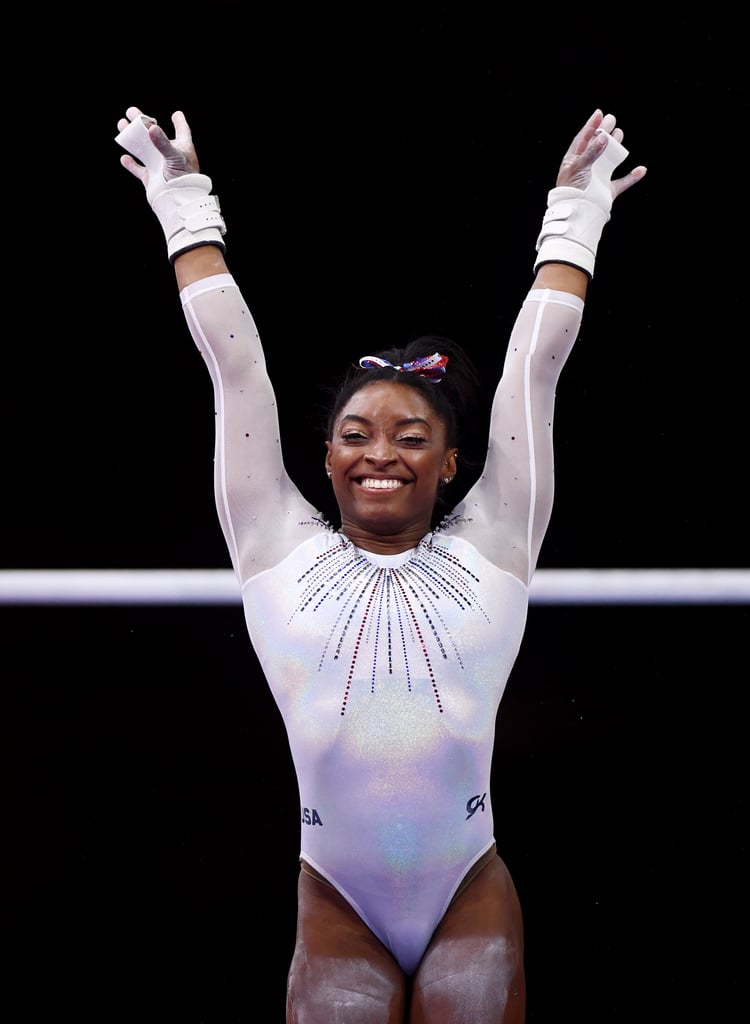 Pisces: Madison Beer, March 5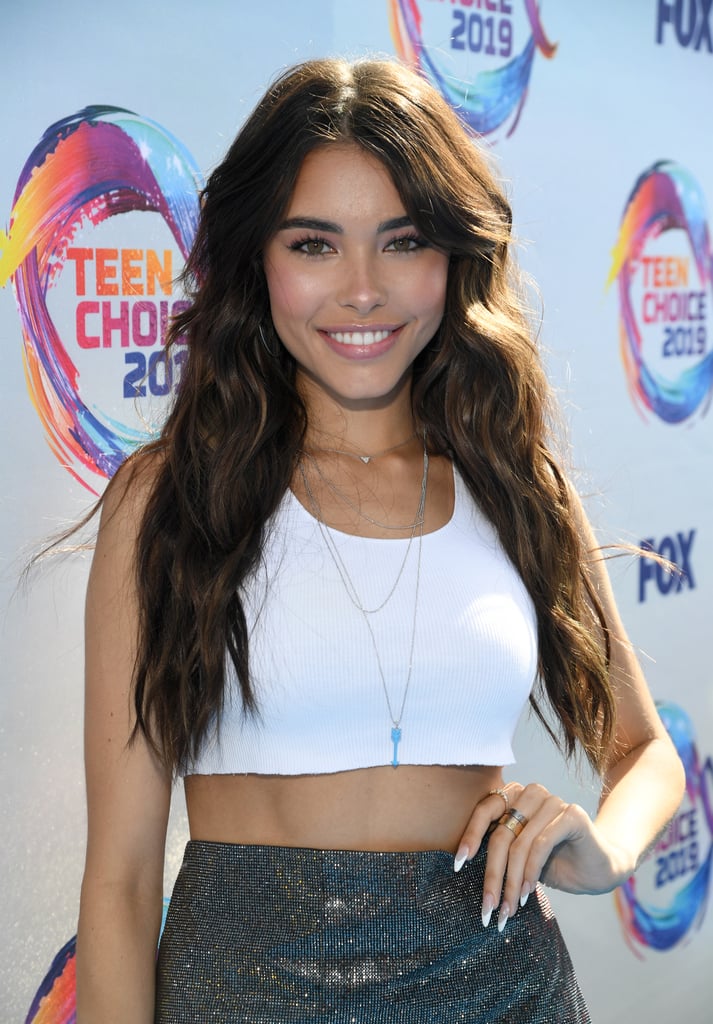 Pisces: Adam Levine, March 18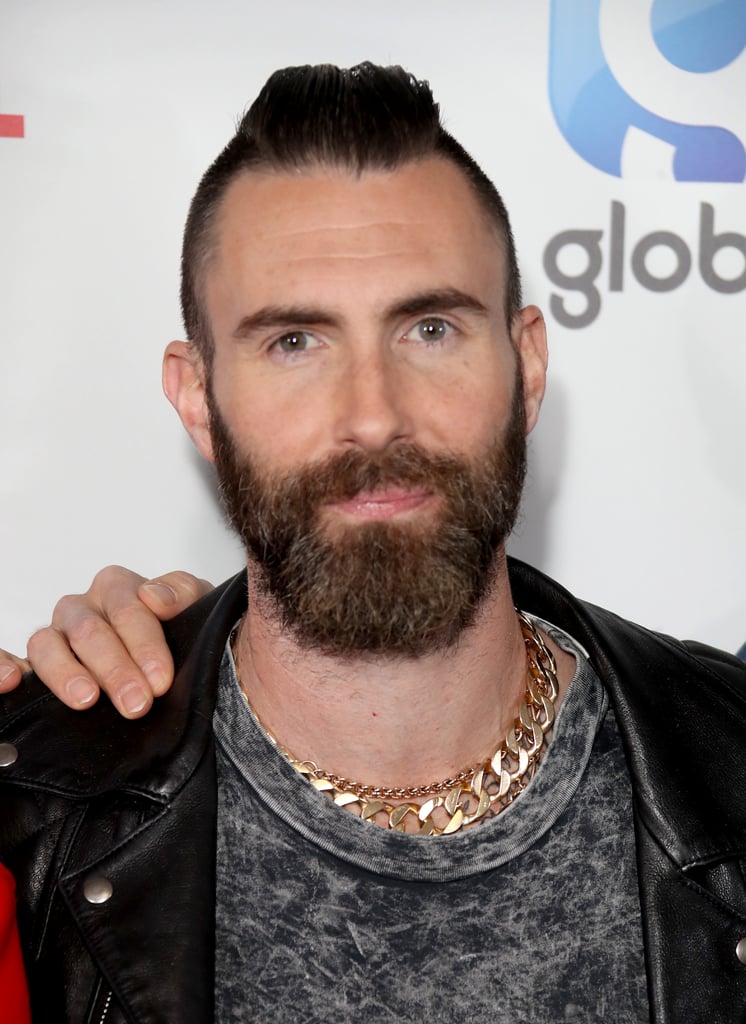 Pisces: Olivia Wilde, March 10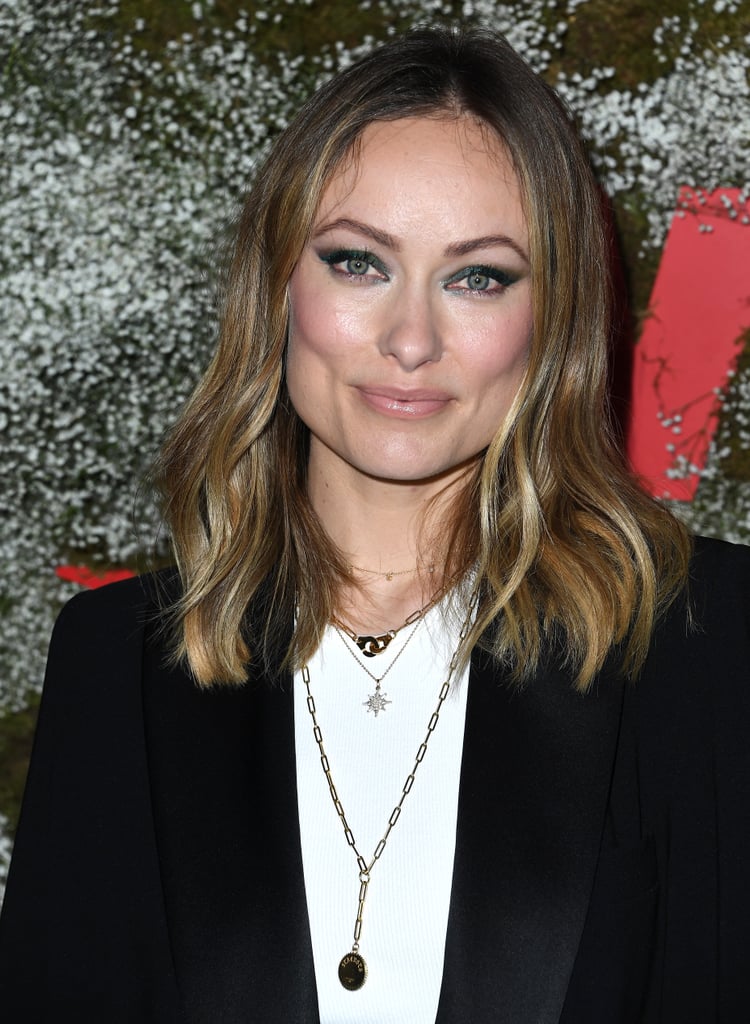 Pisces: Drew Barrymore, Feb. 22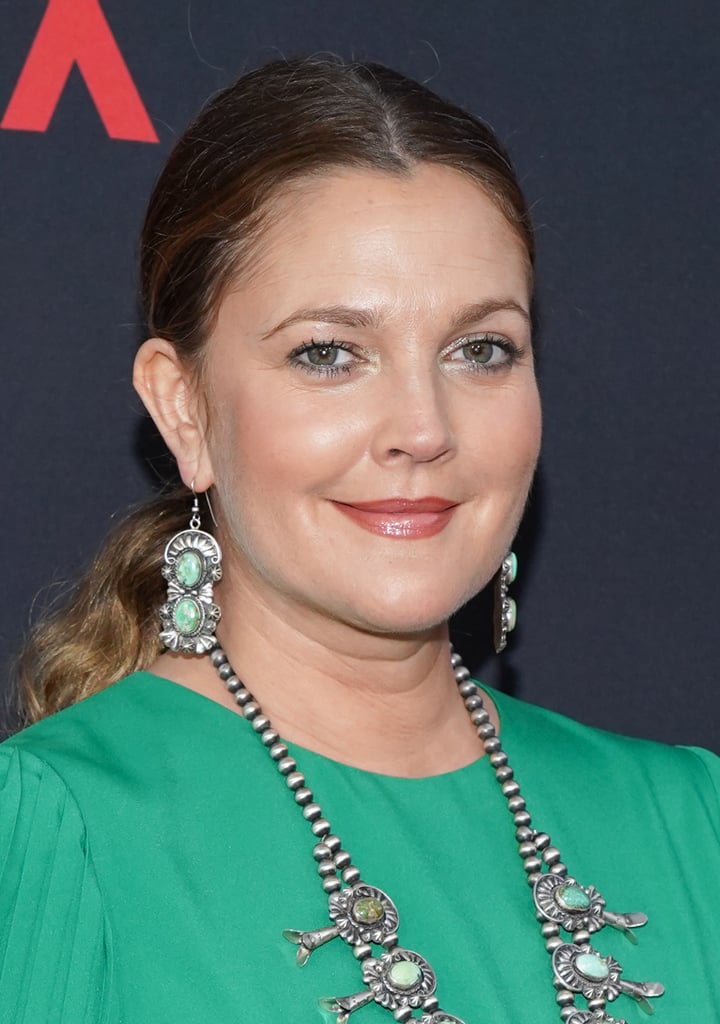 Pisces: Jensen Ackles, March 1