Celebrity Christmas Cards 2013
What's Your Favorite Celebrity Holiday Card of 2013?
The holidays are upon us, and that often means a mailbox overflowing with cheerful cards. Celebrities get in on the fun, too, sending out family mailers and posting their greetings online. We've rounded up some of the best and want to know — which celebrity holiday card gets you into the spirit this year?
The Over-the-Top Kardashian Kard

Miley's Racy Mailer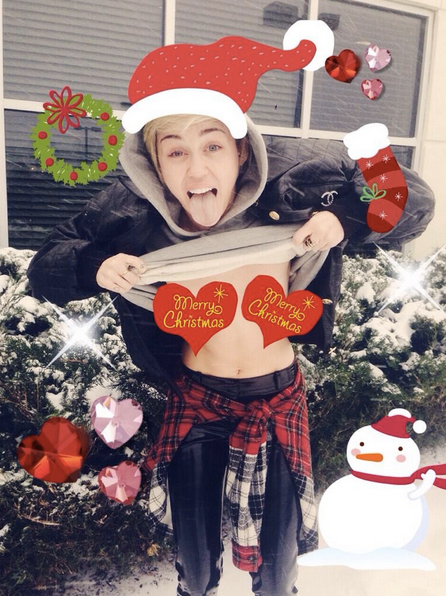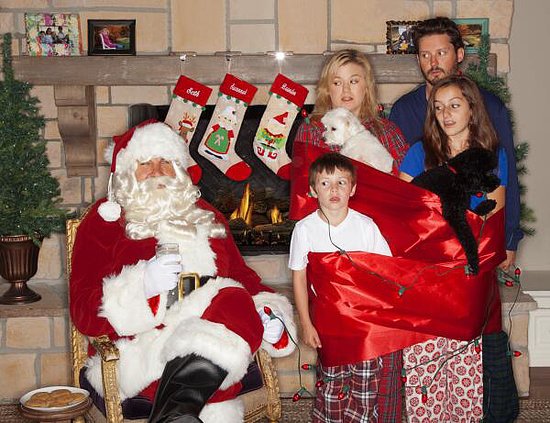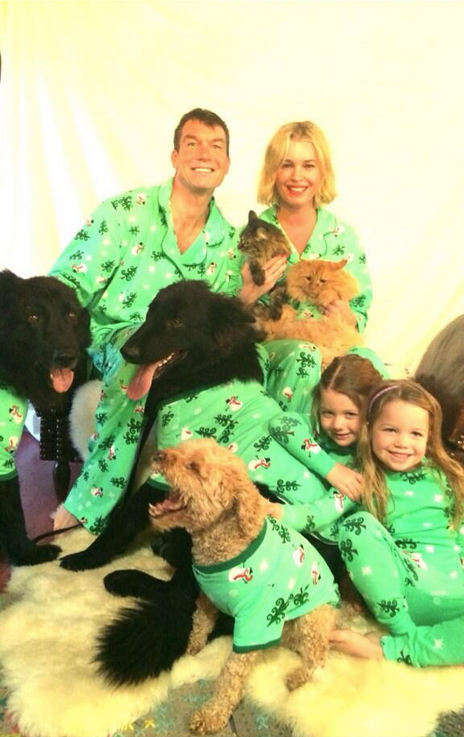 Mena Suvari's Quirky Cat Card